Chan Garrett
---
June 2021 - Patio Gardening Shadows
Original
About the Image(s)
I had a number of ideas for "painting with shadows." All of the other ideas moved to the background as I sat on my patio and watched the shadows lengthen.

Canon EOS RP - RF 24-105mm F/4L IS USM @70mm ISO-100
1/250 sec. @F/5.6
Hand held while sitting in a chair.

Normal processing in LrC with Color Grading to add slight orange tone to mid-tones. (Flipped horizontally).
---
6 comments posted
---
---
---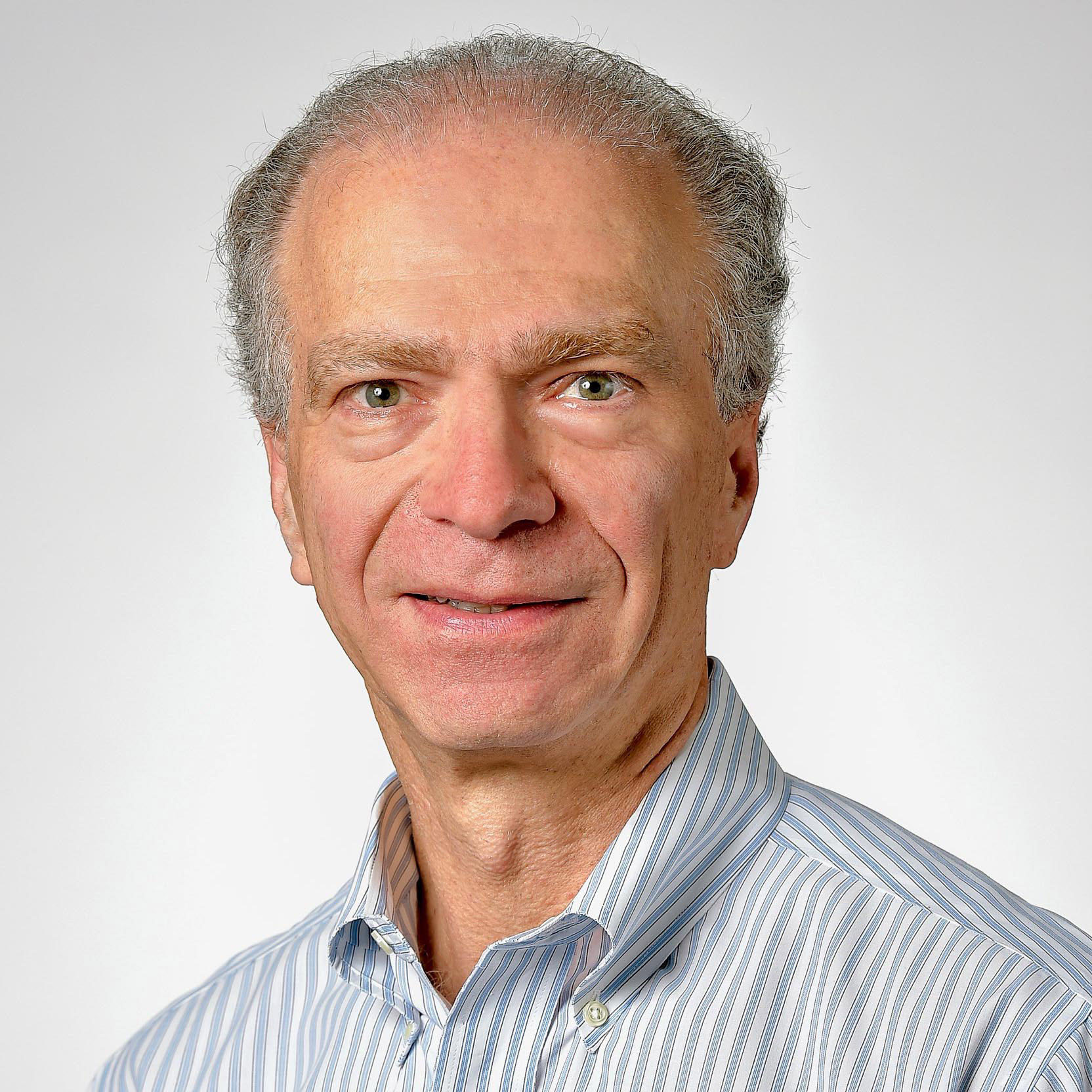 Steven Jungerwirth
Lots of interesting shadows! I really like the way you flipped it and "warmed" it with some color. For me your final image has a more interesting and "softer" tone. The original looks hard/clinical and is not something that would hold my attention. The final image is more inviting! Well done. &nbsp Posted: 06/02/2021 17:22:54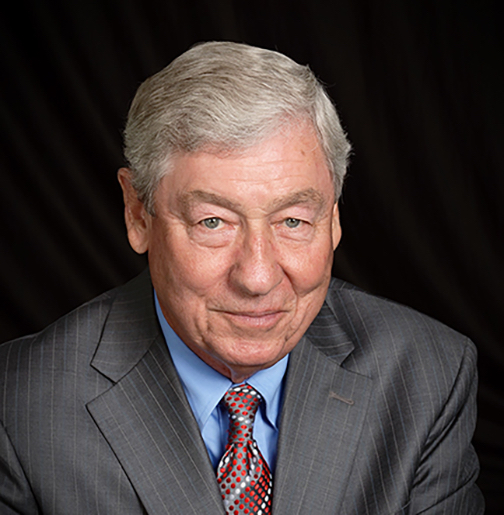 Chan Garrett
Thanks for your comments. I agree that the "flip' and the warmer tone helps the image. &nbsp Posted: 06/03/2021 13:24:56
---
---
---
Jennifer Marano
I really like how you enhanced the original image by flipping and warming it! Especially the warming. You take a simple scene and create a lot of interest with the shadows and the small accents of color on the tools. The warming works very well as a gentle shade of the brighter orange, and a nice contrast with the bright green. &nbsp Posted: 06/06/2021 15:27:35
---
---
---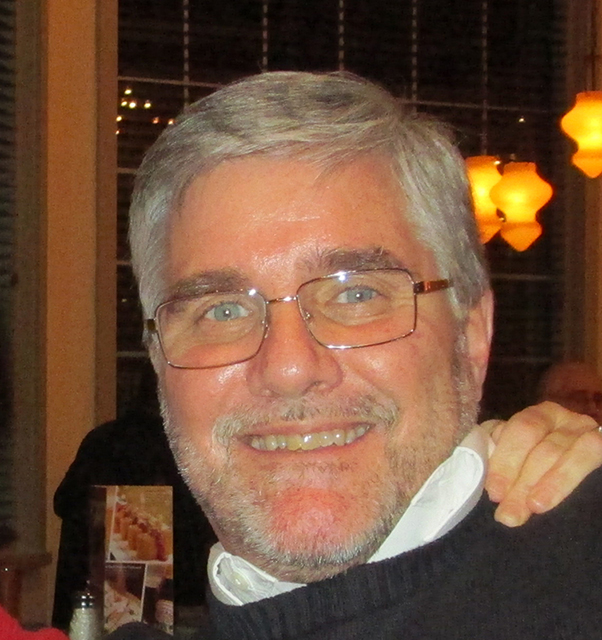 Dale Yates
Excellent image showing the idea of "painting with shadows". I agree with the comments from others that the warming and flipping really enhanced the original image. To me, the shadows create a lot of interest and are very well defined. Nice work! &nbsp Posted: 06/07/2021 17:50:41
---
---
---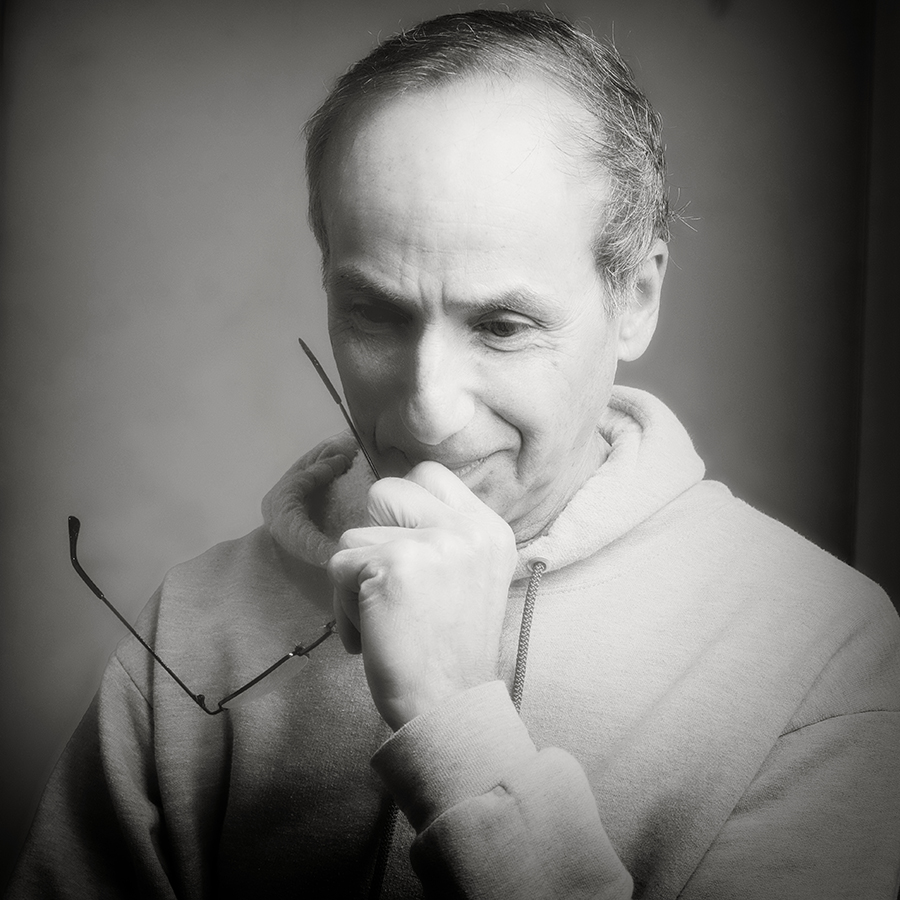 Lance Lewin
Outstanding composition Chan! A wonderful (perfect) example of capturing the everyday (or even the mundane) and bringing beauty to them: here, within the shadows (and your clever/artistic) post-production, have done just this. As Dale noted, indeed, you have captured the essence of "painting with shadows". &nbsp Posted: 06/08/2021 18:45:39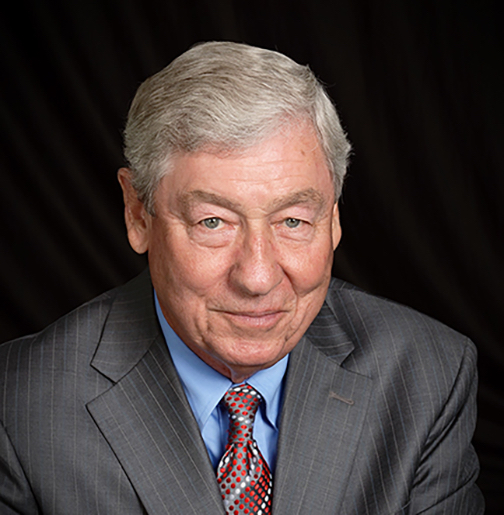 Chan Garrett
Thank you, Lance for your kind comments. This has been an interesting assignment that caused me to visualize two or three directions that I could pursue. I greatly value your input. &nbsp Posted: 06/09/2021 09:26:43
---
---
---
Please log in to post a comment