Steven Jungerwirth
---
June 2021 - Winter Self-Portrait
Original
About the Image(s)
Two images on a cold, sunny March afternoon after the snow melted. The main image is my shadow on my neighbor's dormant winter grass. The alternate image is on asphalt with a crust of dry salt.

Technical: Canon Rebel T6, 18-135mm lens @ 18mm, ISO 200, 1/125 at F/7.1.
B&W conversion and increased contrast/clarity in LR.
---
9 comments posted
---
---
---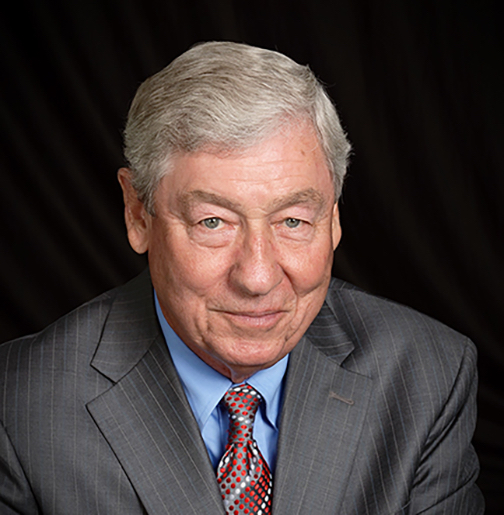 Chan Garrett
Steven: Two nice images. I like the larger one, the one with the shadow of the fence added the most. The fence adds much more interest. I also like the texture of the grass that shows so well within the shadow. Who knows, you may start a new craze of "Shadow Selfies." &nbsp Posted: 06/03/2021 13:21:43
---
---
---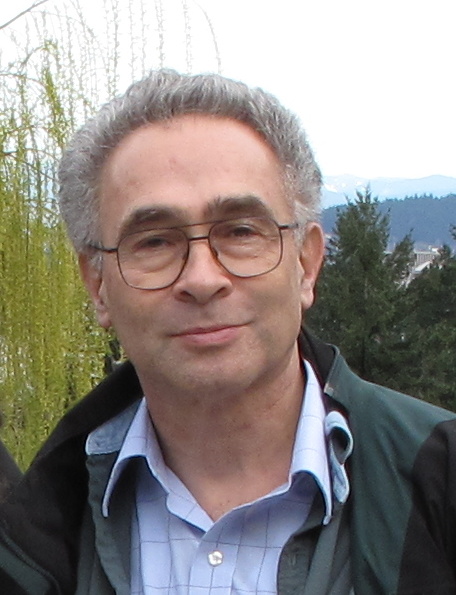 Stephen Levitas

(Group 32)
This is nicely done. I very much like shadow images, and especially those, like this, with the photographer present. See the work of photographer Vivian Maier, who included her own shadow in a great number of her images. &nbsp Posted: 06/03/2021 22:53:16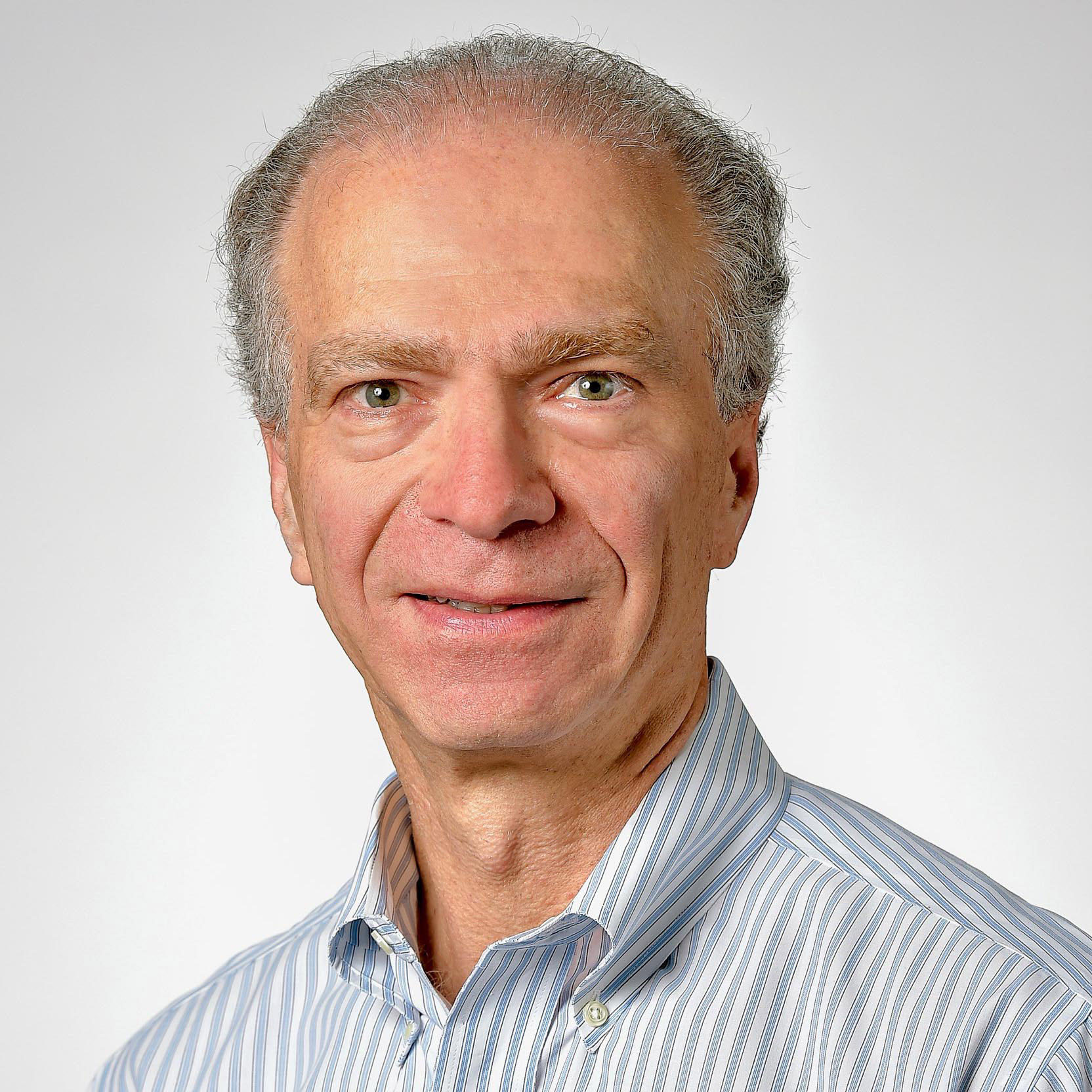 Steven Jungerwirth
Thanks for virtually visiting our group. I will look up that photographer. I noticed in your bio that you shoot with a Canon G camera . . . . I was thinking about buying something similar (the fuji x 100 v); but someone told me that I'd probably do as well with a newer iPhone which is already in my pocket. Do you still find that small camera helpful and sufficiently different from your phone? I have large Canon bodies/L lenses - not so much fun carrying them around! Thoughts? &nbsp Posted: 06/08/2021 06:08:01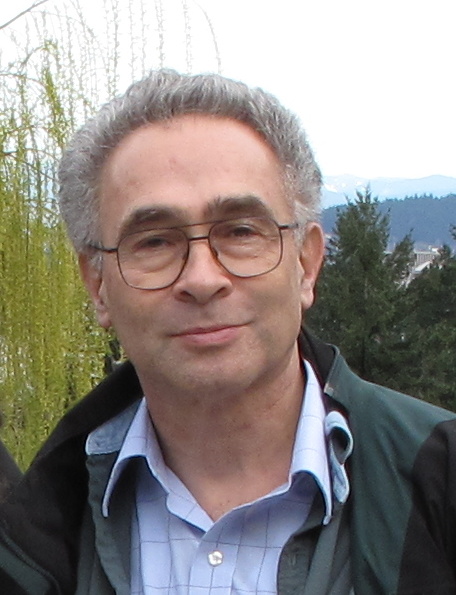 Stephen Levitas

(Group 32)
Hi Steven,
I have been very happy with my Canon G10, and the line is now up to the G16, I think. After my model, the light sensitivity increased a lot, so that would be good for you if you choose a G.
I also shoot with my phone, which has two lenses, wide-angle and super-wide-angle. The latter is great.
The Canon G is very flat when the lens is closed, so it can fit in any jacket pocket, and because of its flat closed profile, I can also slip in into my pants pocket. That was one of the reasons I chose it. It has complete manual controls and can focus down to 4 inches. It has an excellent flash, which a phone can't supply.
Disadvantage of the G are time to save and recharge for the next shot is not instantaneous. Shooting also has a slight delay if you are shooting action, so you have to anticipate about a half second. Only 4 f-stops, so depth of field control is limited.
I am very happy with my choice of the G. It is the only camera I shoot with, and I will never go back to body/lens/lens stuff, even though I miss a few opportunities that a "real" camera (as my friend once said) would supply. &nbsp Posted: 06/08/2021 10:42:45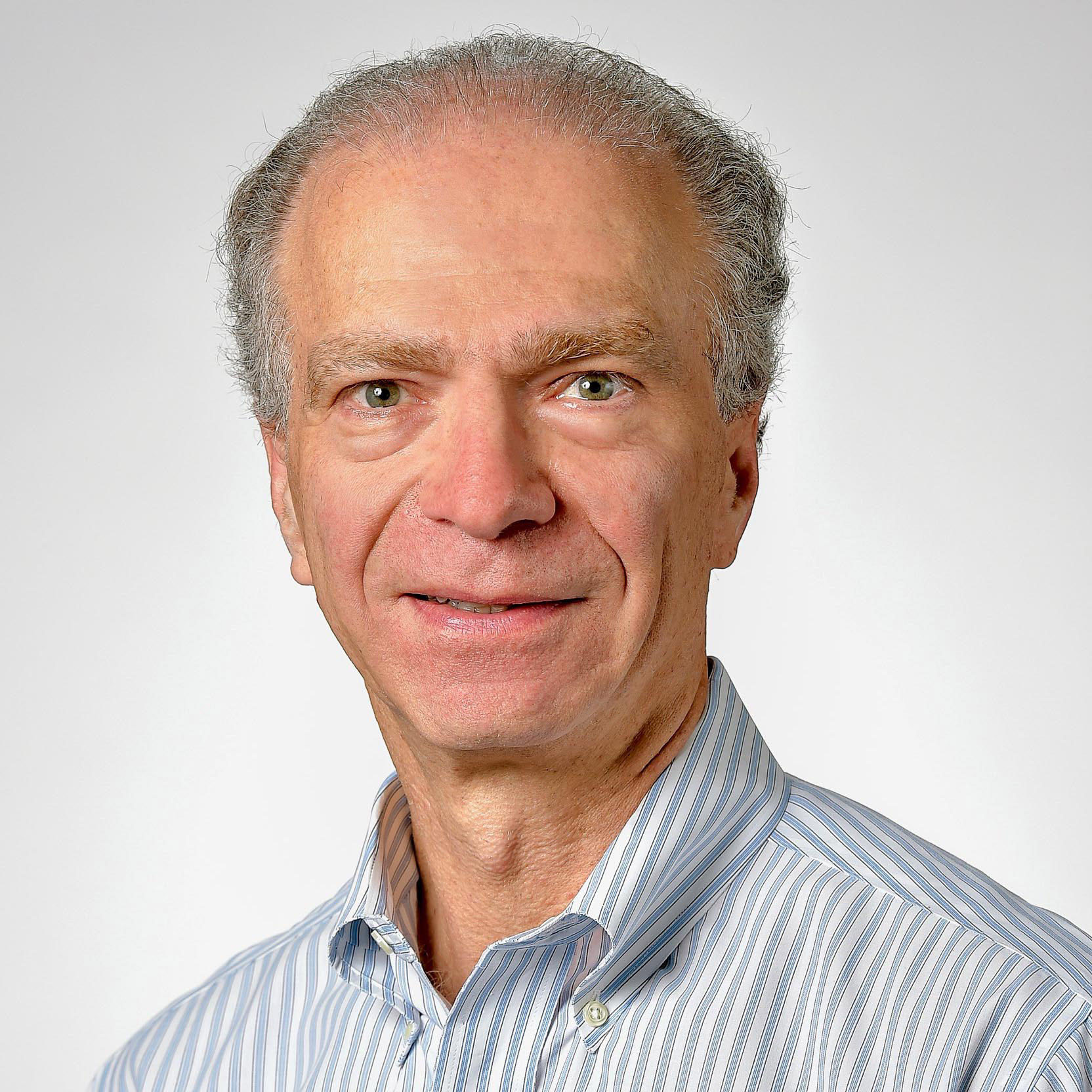 Steven Jungerwirth
Very helpful comments - thank you!
I'll likely await purchase of the new iPhone this Fall (currently using the iPhone X) - and then consider if I want something in between that iPhone and my "big boy" camera. &nbsp Posted: 06/08/2021 16:44:06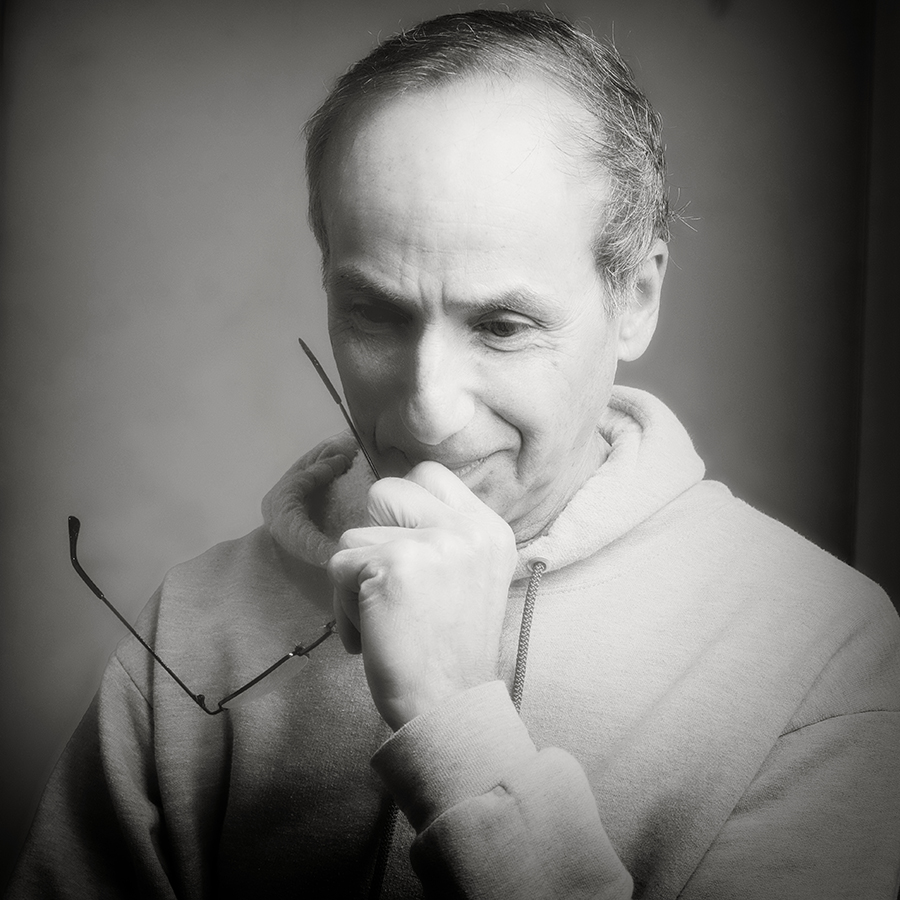 Lance Lewin
Hi Stephen! Ah, Maier, a great find in world of photography. Yes, one of signatures was selfies and including shadows on a lot of her work. (I went to a presentation of her Color-Work in 2019, here in Atlanta). &nbsp Posted: 06/08/2021 18:51:58
---
---
---
Jennifer Marano
Steven,

Your two images have such different feeling to them! I like them both. The frosty cracks and the tire tracks over the shadow give a strong feeling of the cold and a sense of loneliness to the first one, while the shadow of the fence and the wonderful detail of the grass gives more of a feeling of observing and feeling the cold from the vantage of a safe place. So interesting how these details can make the same shadow give the viewer such different experiences! &nbsp Posted: 06/06/2021 15:35:48
---
---
---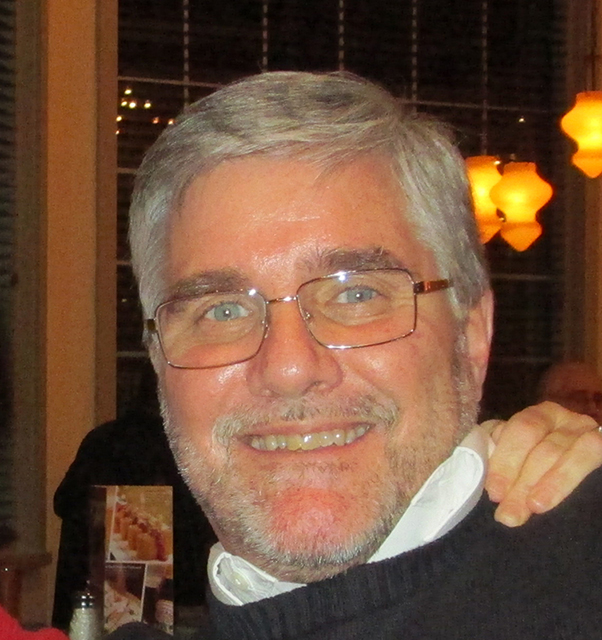 Dale Yates
Great image! I agree with the others, the larger image with the fence adds more interest. I also like the inclusion of the photographer's shadow as it furthers the quality and interest of this image. The grass texture is a good add on quality as well. Very nice work allowing us to learn the effects of shadows! &nbsp Posted: 06/07/2021 17:55:25
---
---
---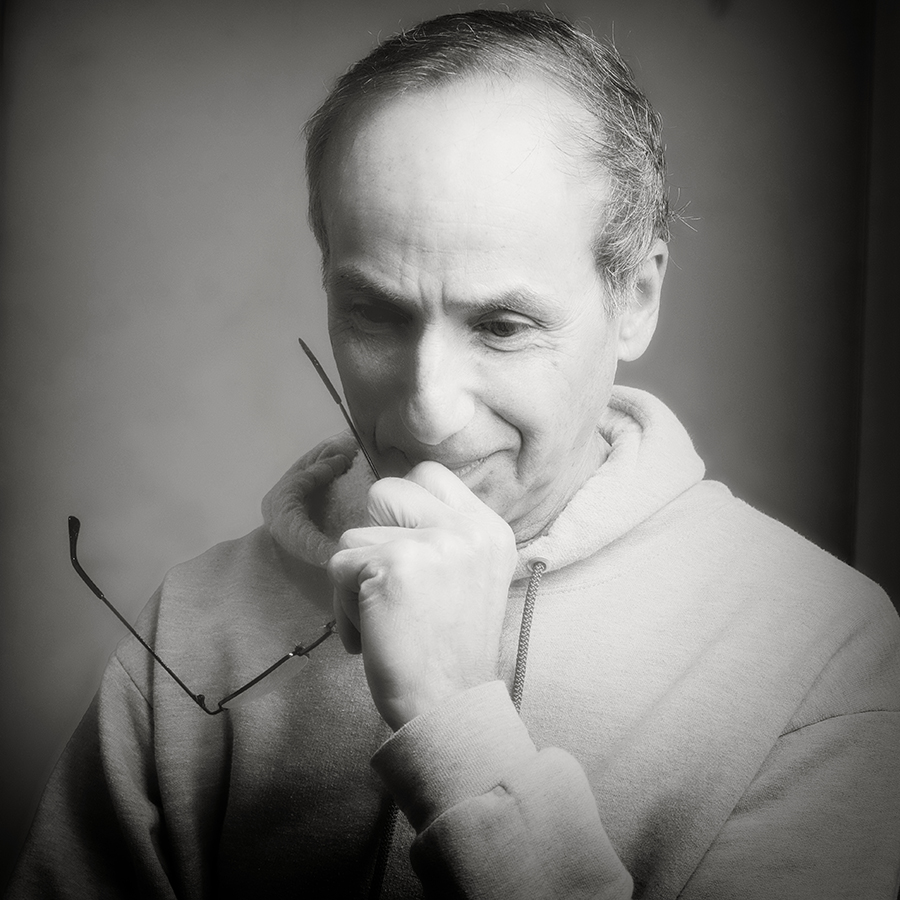 Lance Lewin
Gee! Appreciate this shot, Steve...well composed and very engaging while being simple: and why it works so well, in my opinion, I am enjoying the simple (vertical fence lines) contrasted within your vertical shadow. Its clean. Fun to look at. Engaging. Well done.

Like Chan's featured photograph, this is another example of bringing prominence to the everyday: here with simple lines and with Chan's, a bit more complex, but equally engaging, indeed! Nice!! &nbsp Posted: 06/08/2021 18:57:39
---
---
---
Please log in to post a comment