Will Korn
---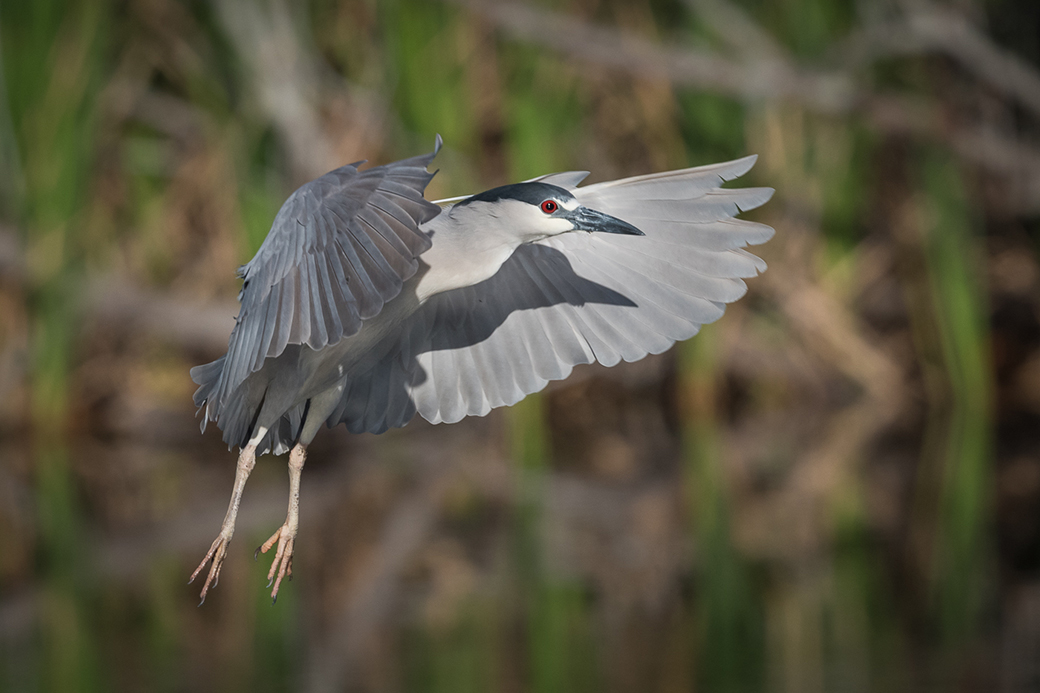 May 2021 - Black-Crowned Night Heron
About the Image(s)
I caught the shadow of this black-crowned night heron in its own wing, with pretty good light at about 9AM. During a week in Florida, I continued to attempt to improve my bird photography (and birding) skills, to the detriment of many a good night's sleep. I cannot claim the shadow was intentional but it fits this month's theme, so there you have it.

The Venice Rookery, where this was shot, is a pilgrimage site for bird photographers near Venice, Florida. It's not as bucolic as it looks, it's really suburbia; the Audubon Society has set aside this little island in a tiny pond where the birds (egrets, anhingas, herons....) can roost in safety but are still close enough for humans to observe.

Nikon D850, ISO 400, 1/2000s, F/6.3, @500mm.



---
6 comments posted
---
---
---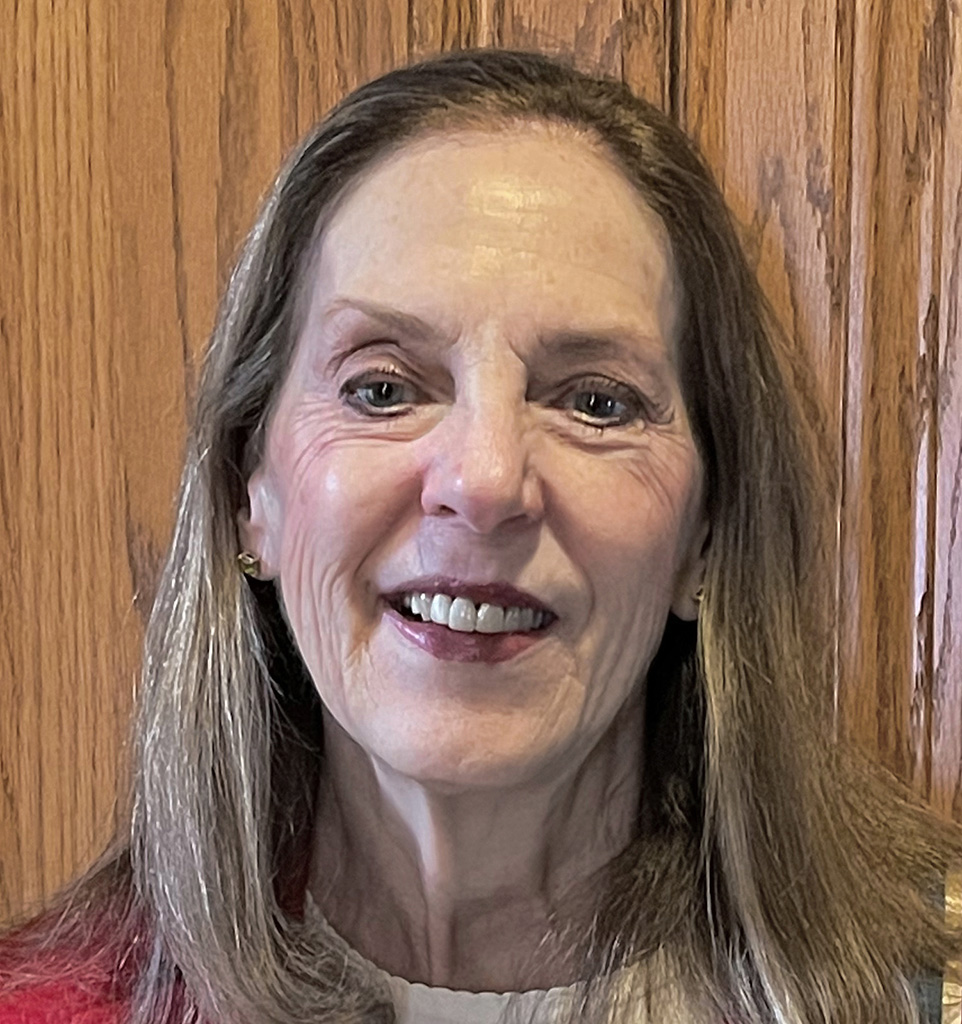 Cindy Smith
WOW!!! &nbsp Posted: 05/03/2021 10:00:53
---
---
---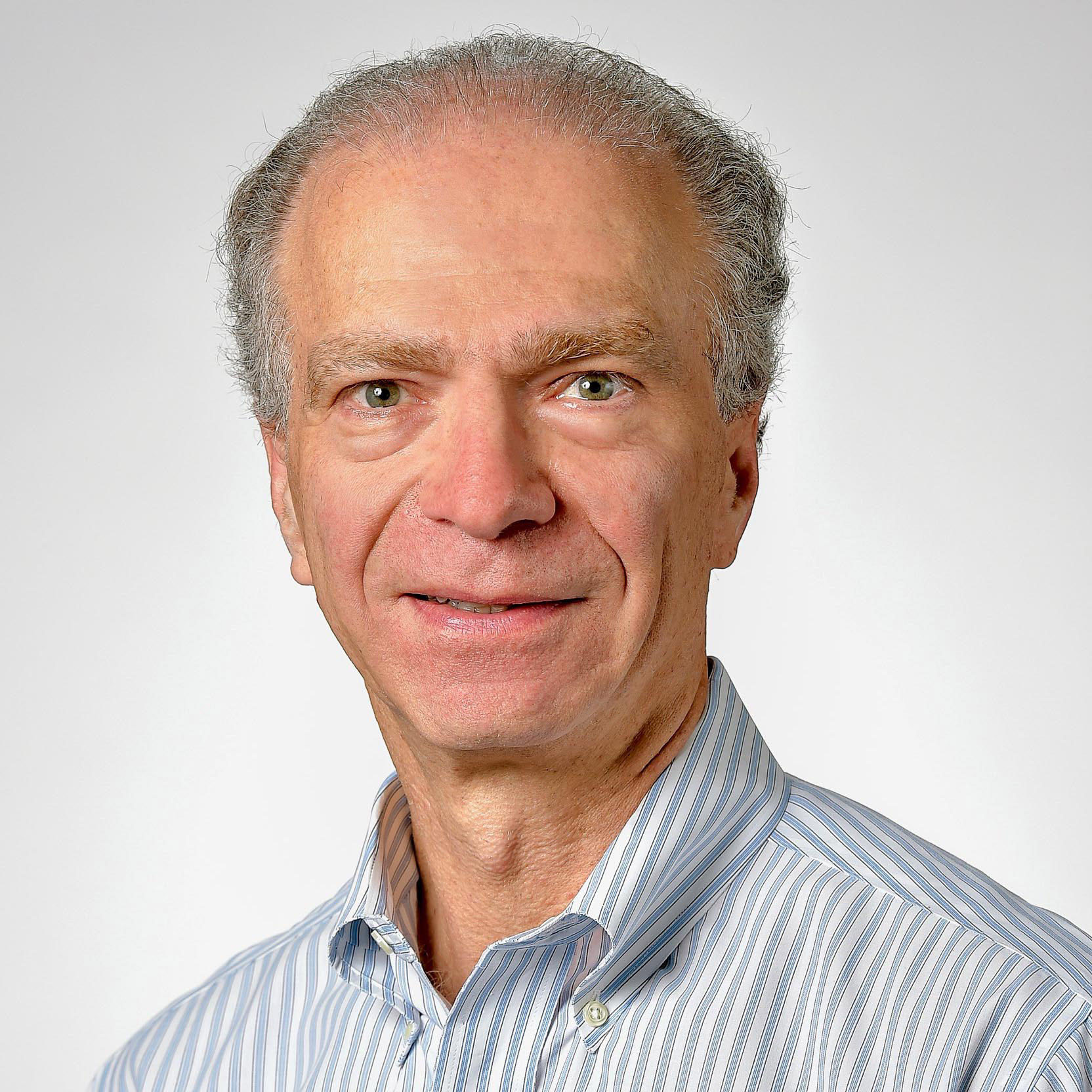 Steven Jungerwirth
Cindy's comment sums up my thoughts! Including the caps!

You're at the same level as the bird - and have interesting blurred background; neither easy when photographing birds in flight.

Of course I will continue to believe that you used some new-fangled app to calculate when the angle of the sun would be 90 degrees to the flight-path; enabling you to capture the shadow of the head against the wing. Well done! &nbsp Posted: 05/03/2021 16:32:11
---
---
---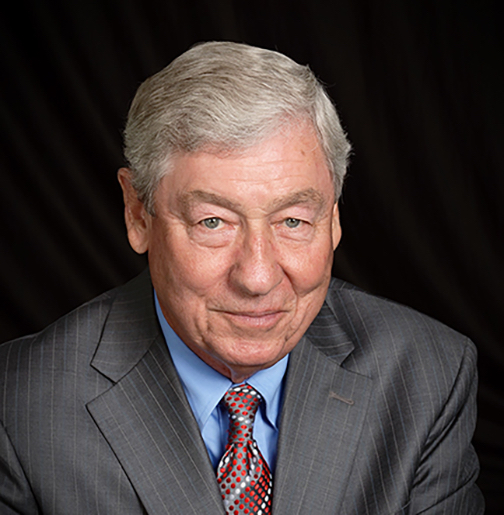 Chan Garrett
Will: As Cindy and Steven have already said, WOW! The same angle of the sun that gave you the shadow, also created the nice catch light in the eye. This turned out very nicely for the exercise in shadows. My only question: would I like the shadow as much if it were not in relationship to this exercise? I don't know. &nbsp Posted: 05/04/2021 11:02:45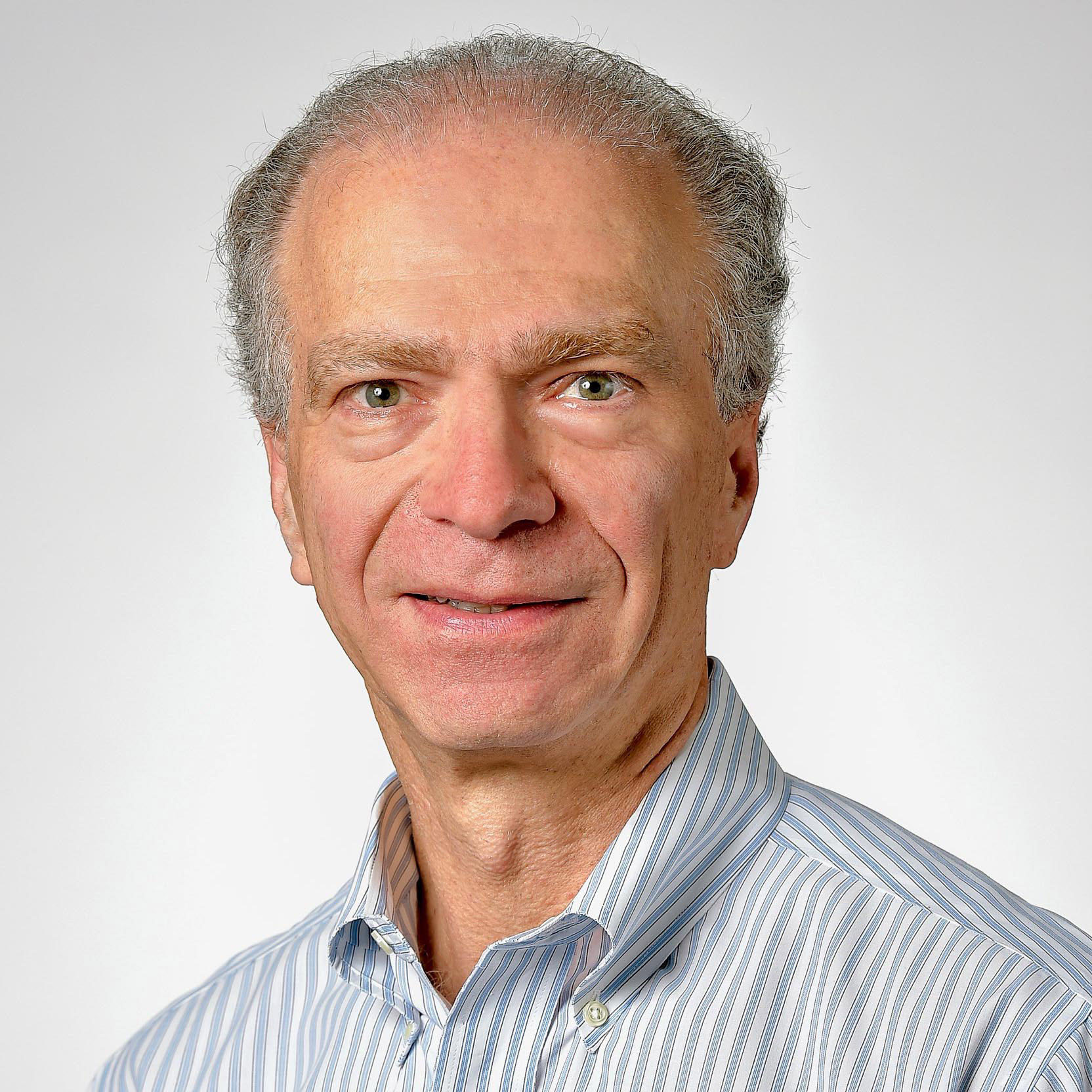 Steven Jungerwirth
Chan - you make a really interesting point. Although I liked and was intrigued by the shadow - from an aesthetic point of view - I'm also not sure not sure if it helps or hurts the photograph? What do others think? &nbsp Posted: 05/04/2021 14:10:26
---
---
---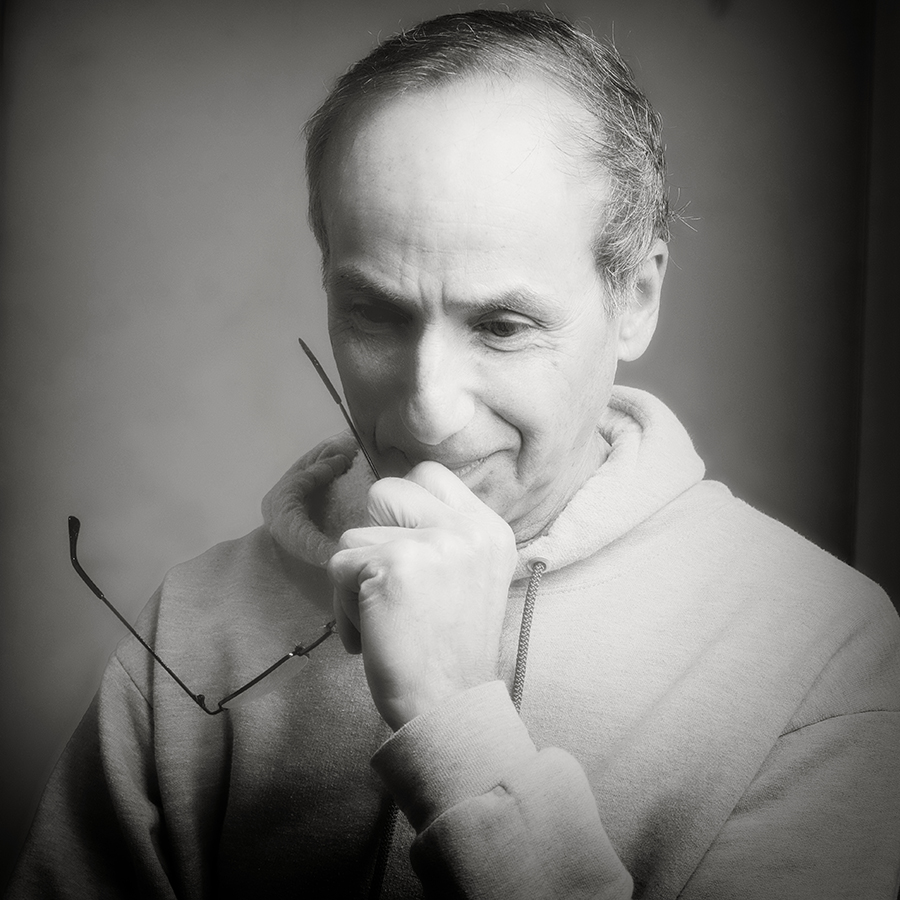 Lance Lewin
Interesting conversation, Chan, Steve.

I too, am focusing on the shadow as a result of our theme this and next month: but I will admit, my eye initially went to the birds eye...and this is actually normal when viewing both people and animals (and why when shooting these subject types "keepers" will always have the eyes in focus, even if the rest of the subject or immediate environment is not.).

However, after this initial view...I centered on the shadow. Interesting Note:see how the background is not blurred by motion..thank you, 1/2000sec. Now, were you Panning, Will? An observational guess is No.

Fantastic capture, Will! &nbsp Posted: 05/04/2021 14:24:11
---
---
---
Will Korn
Lance I have been thinking about that. I was definitely panning but I think at 1/2000 the blur was bokeh, not motion, even at f/5.6 (which is wide open for that lens).

I am so happy that you all are enjoying this image. If anyone's on the gulf coast of Florida, you should visit the Rookery during nesting season. At sunrise it's like shooting fish in a barrel, not as hard as it looks. &nbsp Posted: 05/04/2021 17:51:17
---
---
---
Please log in to post a comment