Lance Lewin
---
May 2021 - Shadow Study-1
Original
About the Image(s)
Featured: Well, this is part of some early photography studies on Finding Art within shadows: here, captured with my Android cell phone at home. For some time I have been fascinated by the amazing variety of geometric lines and other shapes created by shadows within my home, this example dark black lines are drawn across the floor, a construct of sunlight interacting with the dinning room chairs.

Lamp: here another cell phone capture in my bedroom, again these shadows created by morning sunlight streaming through the window.

Personally, I feel sunlight reveals the best type of shadows: more emotional and with plenty of variety as sunlight is (dynamic); changing and constructing new lines and shapes as it moves across the sky and through windows or outside as it changes position in the sky and as it moves behind buildings or trees, for example.
---
9 comments posted
---
---
---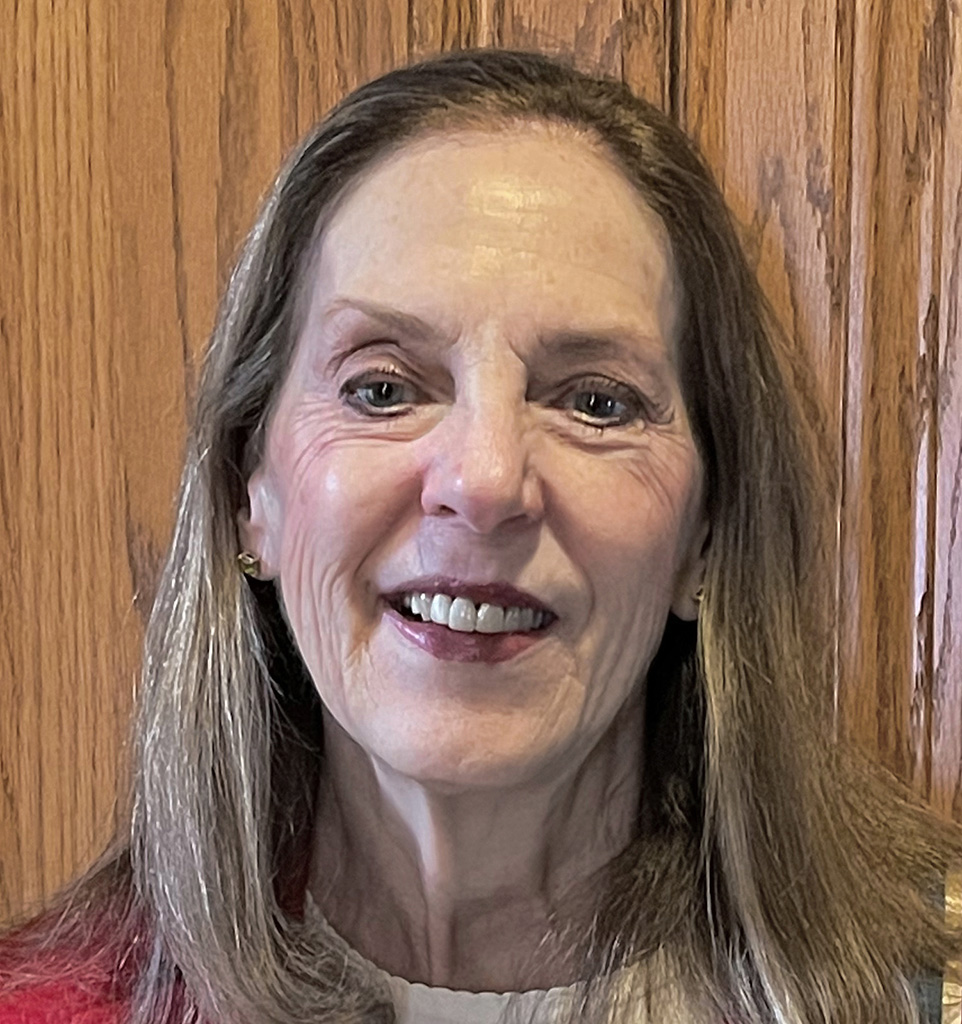 Cindy Smith
The image of the lamp immediately makes me think of the old black and white movies like "The Maltese Falcon." It is so interesting. &nbsp Posted: 05/03/2021 09:56:28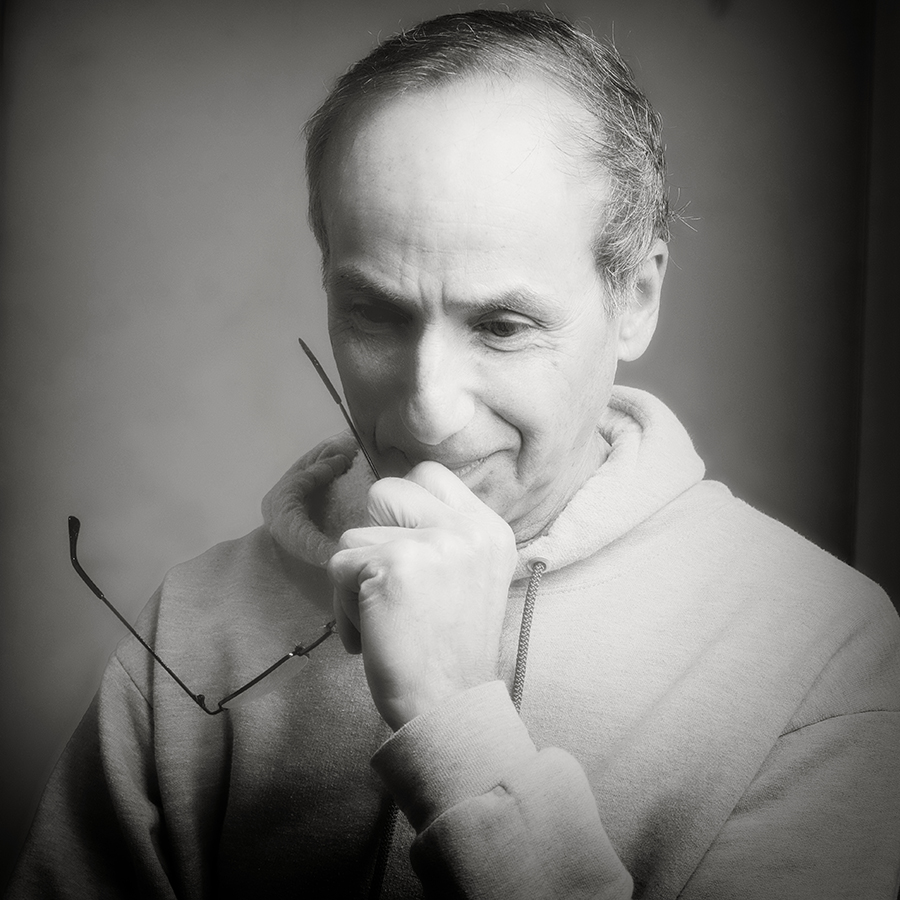 Lance Lewin
Cindy...or perhaps a scene from Orson Welles movies.... &nbsp Posted: 05/03/2021 17:26:57
---
---
---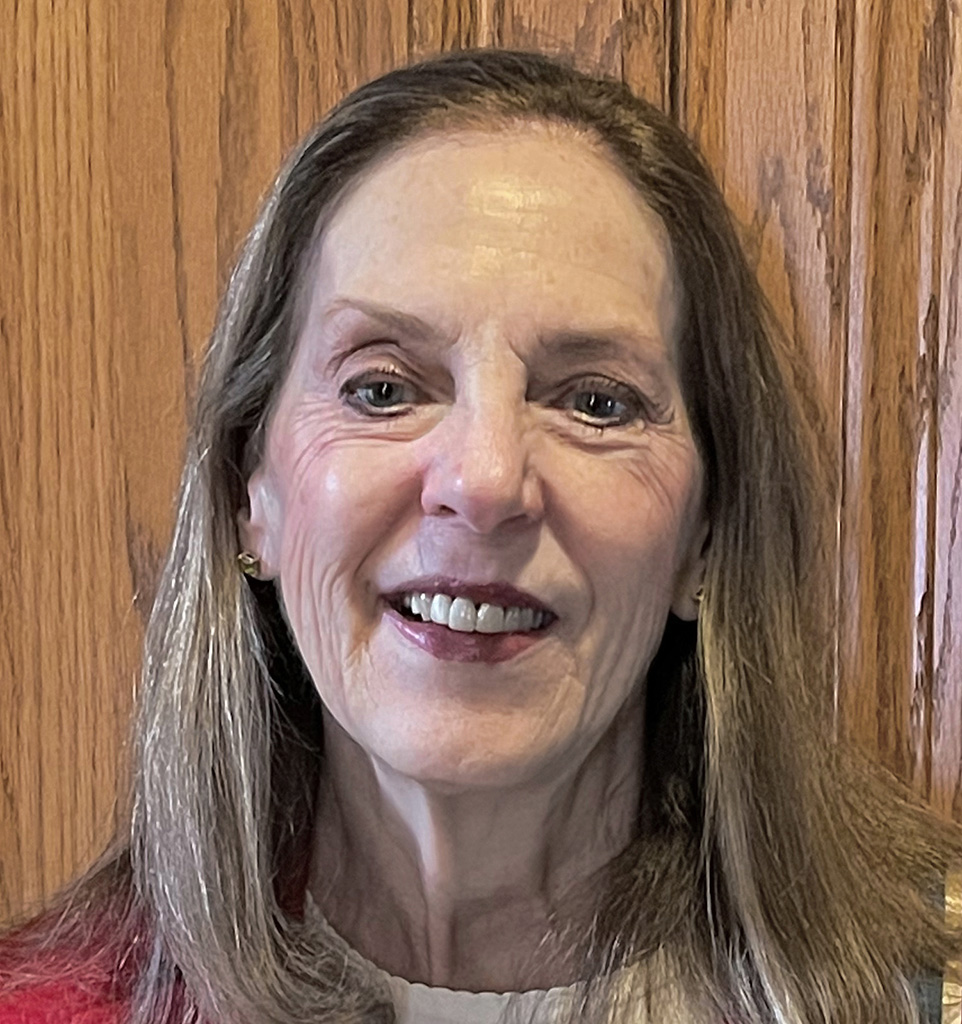 Cindy Smith
&nbsp Posted: 05/03/2021 09:56:30
---
---
---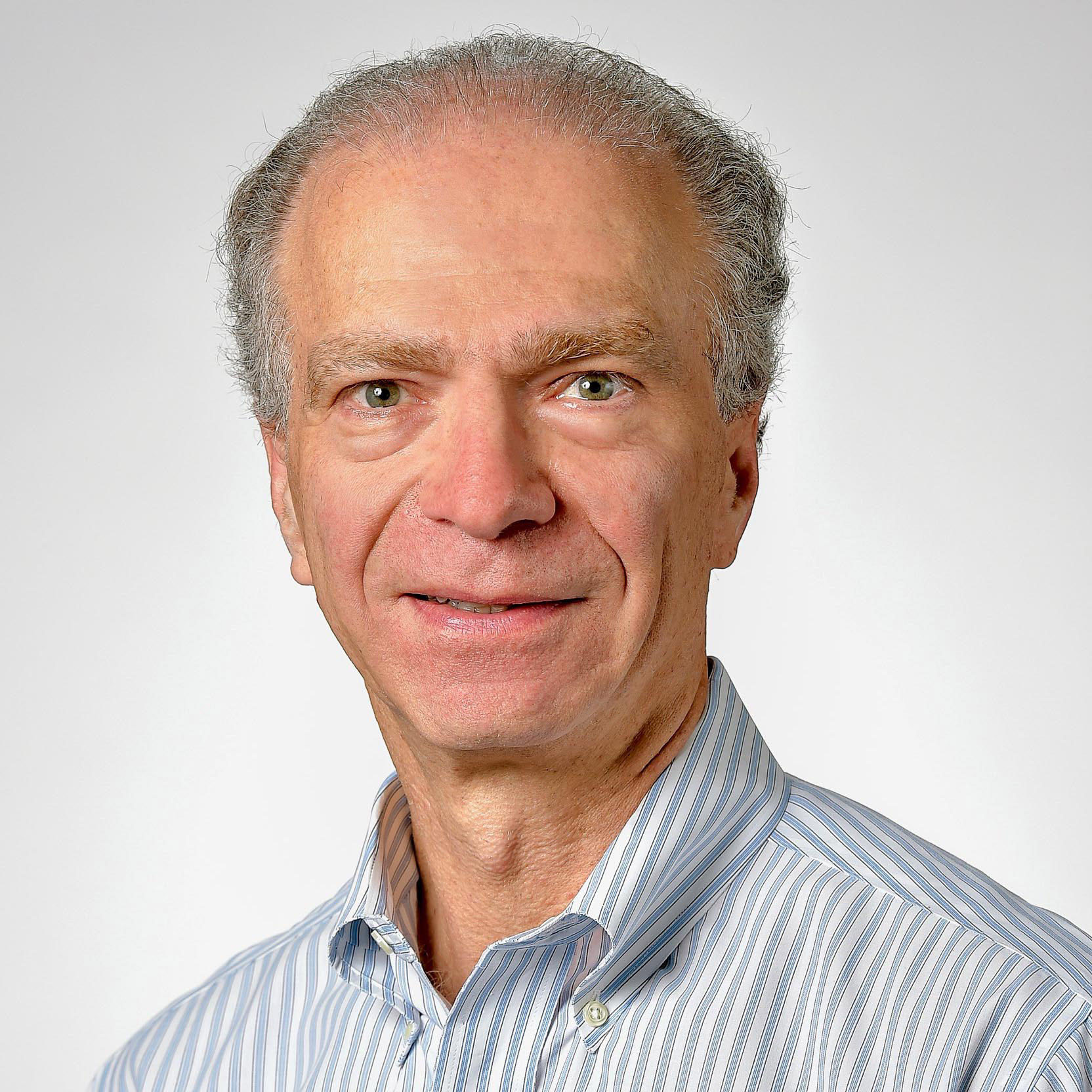 Steven Jungerwirth
Lance - Makes sense that the sun streaming in creates interesting images. Interesting that a b&w image can "feel" warm . . . .

I tend to prefer the lamp image . . . more that interests me and details that I can easily understand (I'm not big on abstract images that force my brain to work). What made you choose the narrow crop? As opposed to including the whole lamp (both the lamp itself and the shadow)? &nbsp Posted: 05/03/2021 16:44:04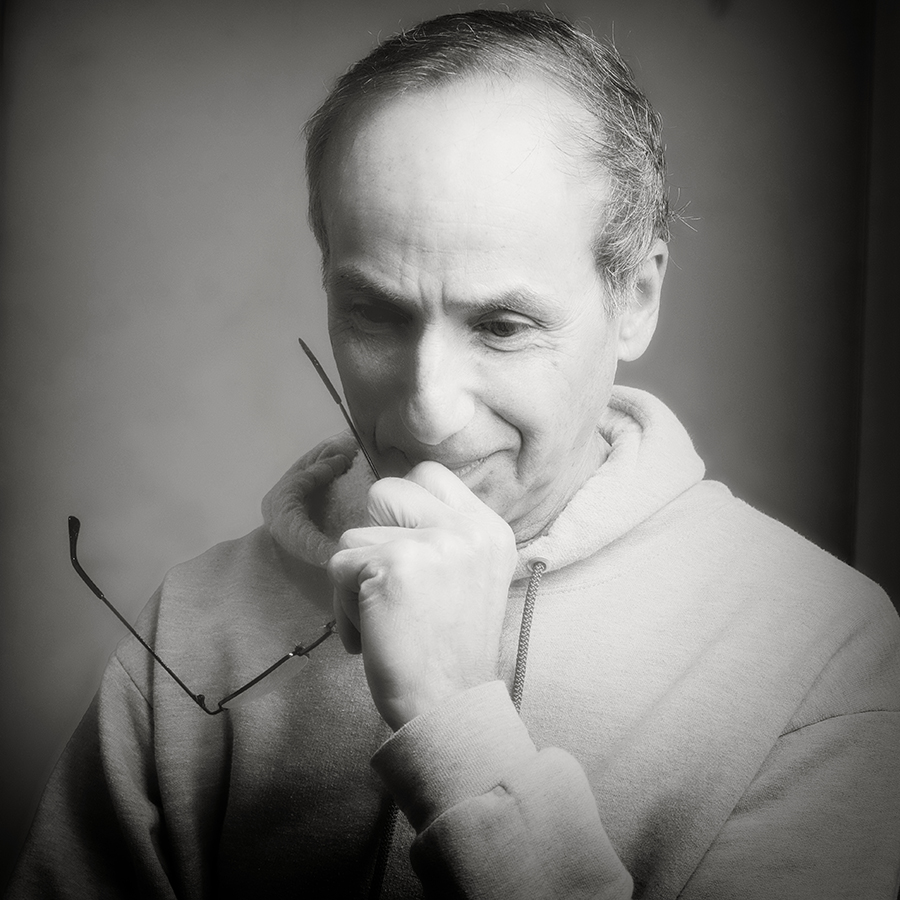 Lance Lewin
Hi Steve...and a good question: first, as you do not like abstracts, I can see where hiding the lamp aggravates your visuality: but in this case, I want to submerge the viewer "partially: in this way the lamp becomes less of a focus and instead directs the gaze to the shadows on the wall. Could I have at least included the Stand? Yes. Perhaps another take on this exact scene is due.

Indeed, "warmth" can seemingly emanate from BW photographs: in an abstract way, indeed. Always appreciate your feedback. Thank you, Steve. &nbsp Posted: 05/03/2021 17:38:34
---
---
---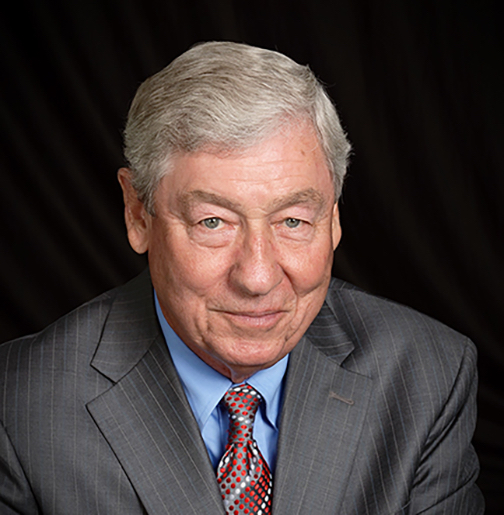 Chan Garrett
Lance: Both images were illustrate what you are looking for in this exercise. My image had already been submitted before you made this suggestion. I look forward to participating next month. Both of your images are interesting. However, I agree with Cindy and Steve in liking the lamp shadow the most. I like the narrow crop. As you mentioned to Steve, the narrow crop places the shadow as the subject. I do love the B&W for this exercise. &nbsp Posted: 05/04/2021 10:43:04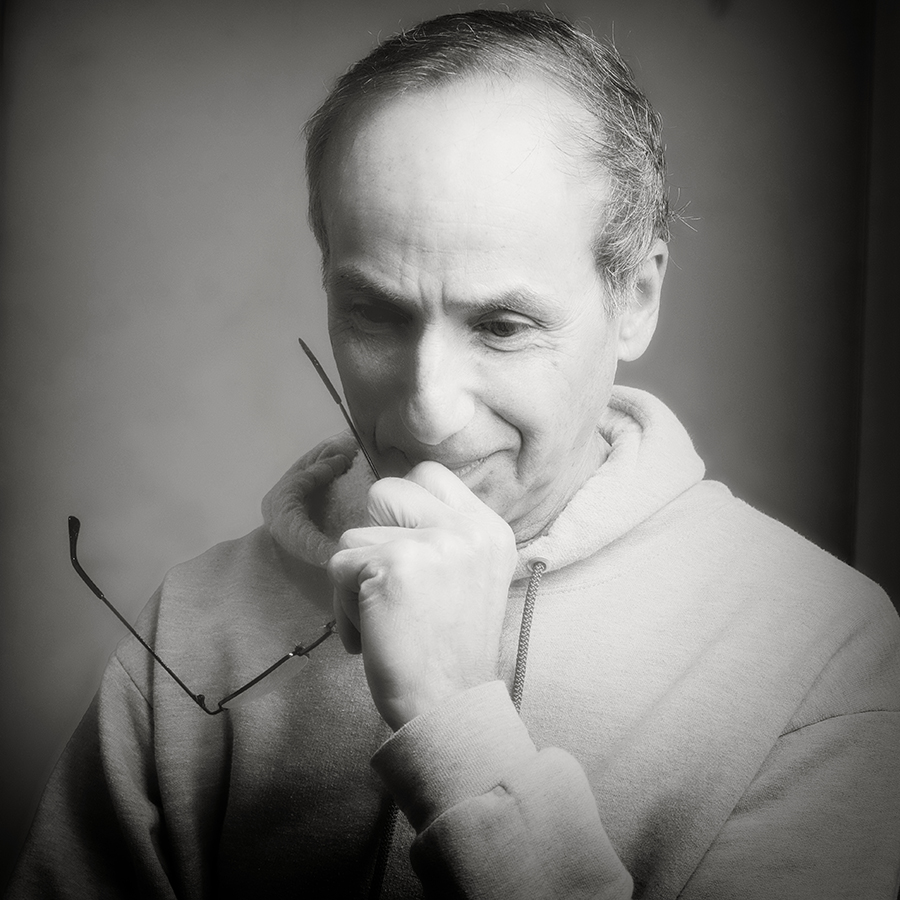 Lance Lewin
....appreciate your feedback, Chan. And yes, look forward to seeing you and others participate. : ) &nbsp Posted: 05/04/2021 13:01:01
---
---
---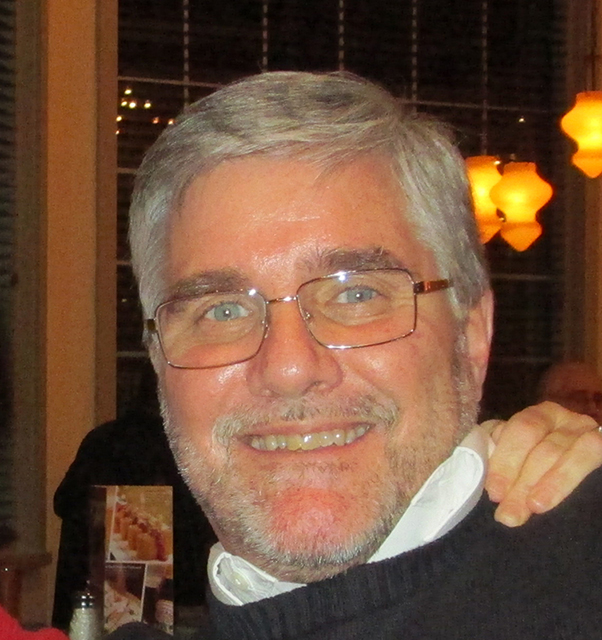 Dale Yates
Hi Lance...thanks for submitting this image. I agree with the others that the lamp image best represents the shadows and I also agree that the sunlight provides the best shadows.

I always learn from your images...they make me think, which I truly appreciate. I am currently attempting to learn the proper use of shadows and the difference between harsh shadows and soft shadows and the benefits of each. I understand that shadows create depth and dimension, however when and how to use is the question for me. Thank you for this exercise and the learning opportunity. I missed this exercise with my submittal this month, but look forward to participating next month. &nbsp Posted: 05/09/2021 19:19:45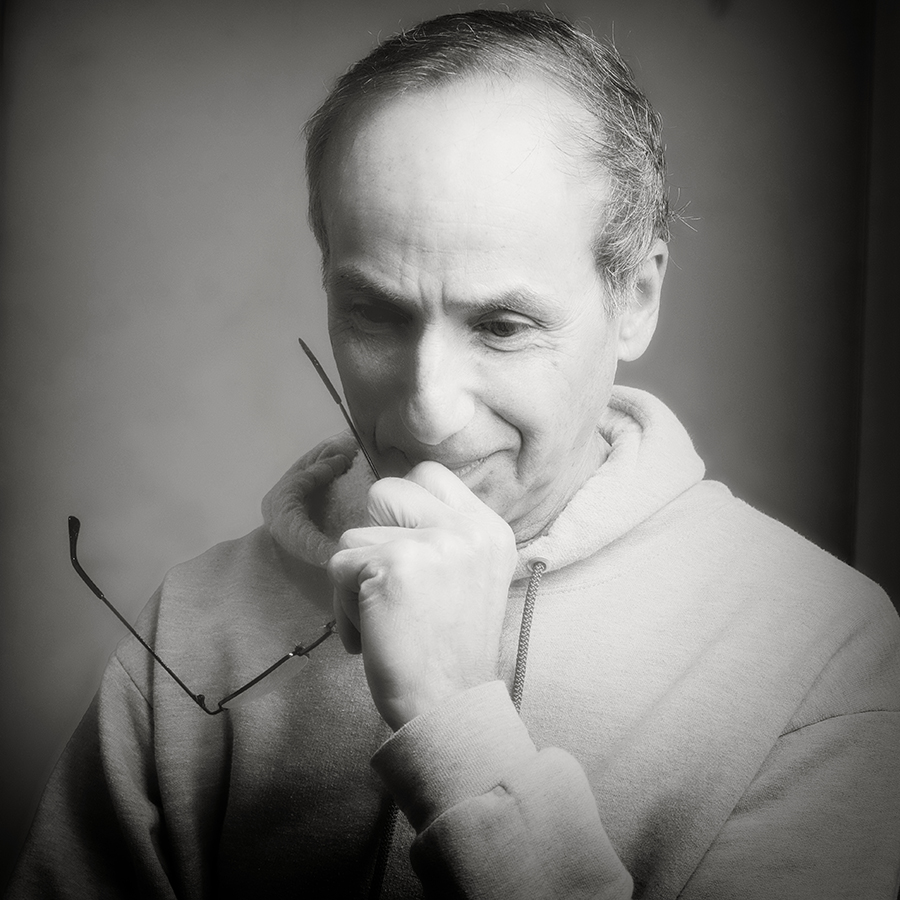 Lance Lewin
Dale...I really appreciate your encouraging words....thank you!

"Seeing" shadows, or maybe better stated, "looking within shadows" or looking within, the shadow.. in finding artistic beauty or novelties is a learned act: as we have become accustomed to "seeing", searching and visualizing primarily within the light.

Looking forward to your contributions in June! &nbsp Posted: 05/10/2021 09:57:17
---
---
---
Please log in to post a comment