Steven Jungerwirth
---
May 2021 - Distracted Driver
About the Image(s)
As the weather warmed up - I got tired of taking pictures in my basement. I watched a few YouTube videos about panning and decided to try it. This Jeep was photographed on a side street near my home going about 25 mph as it passed a gas station/bank. I didn't appreciate the driver's expression until back home - but he clearly was trying to understand why I was tracking his car.

Technical:

Hand held, 24-105 lens (at 35mm), ISO 100, F/5.6, 1/25 sec. Shutter priority, continuous high speed shooting and servo auto-focus. Conversion to B&W in Silver Efex. I had fun taking these shots; but it's a low yield endeavor. I took over 500 images to have 3 worth keeping. Fortunately memory is cheap and developing is free!
---
6 comments posted
---
---
---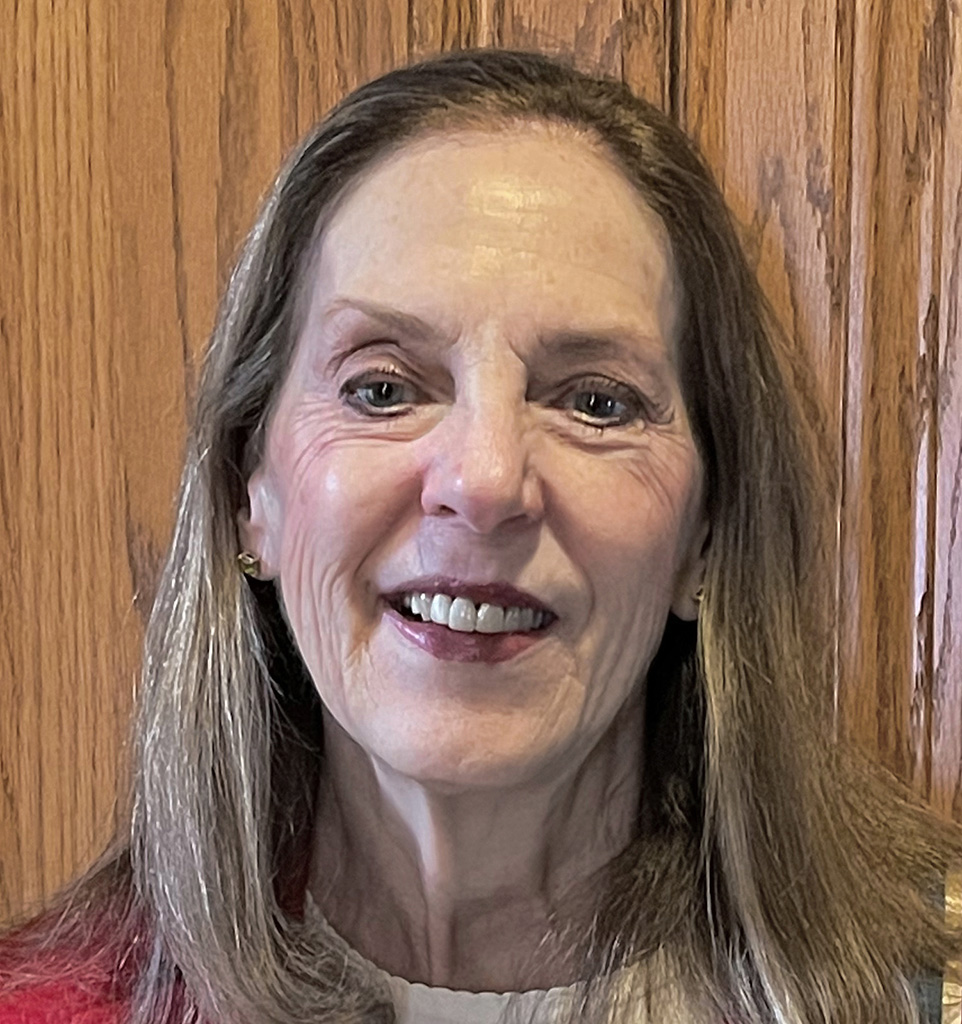 Cindy Smith
The look on the driver's face says it all! You did a great job of getting the Jeep in focus as well as the driver's face. &nbsp Posted: 05/03/2021 10:00:14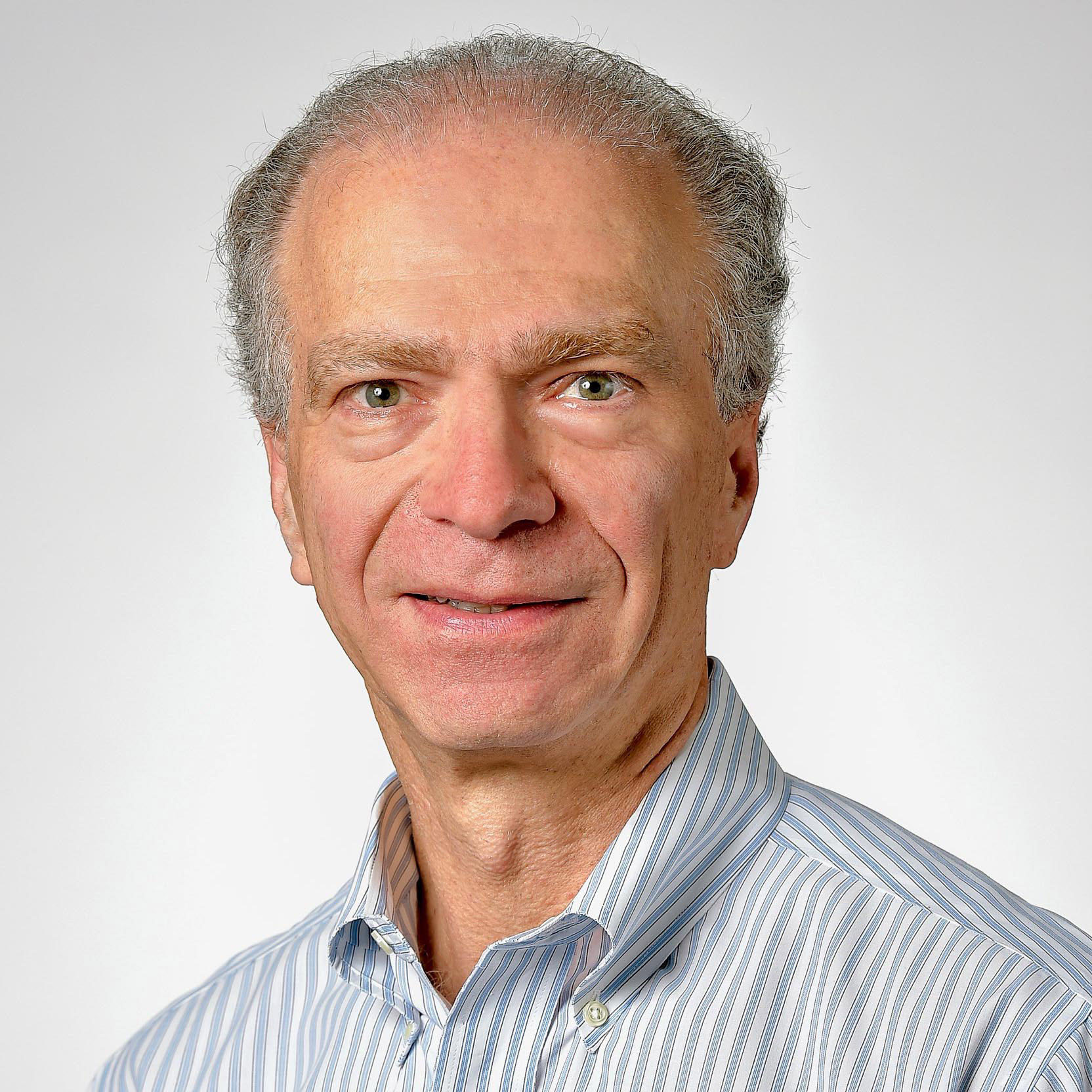 Steven Jungerwirth
Thanks Cindy and welcome to the group. I hope you will enjoy reviewing/sharing images and will learn from the process. I know that I have! We all "steal like and artist" . . . . :) &nbsp Posted: 05/03/2021 16:50:28
---
---
---
Will Korn
Even the reflections in the wheels are cool. nice work. &nbsp Posted: 05/03/2021 15:50:31
---
---
---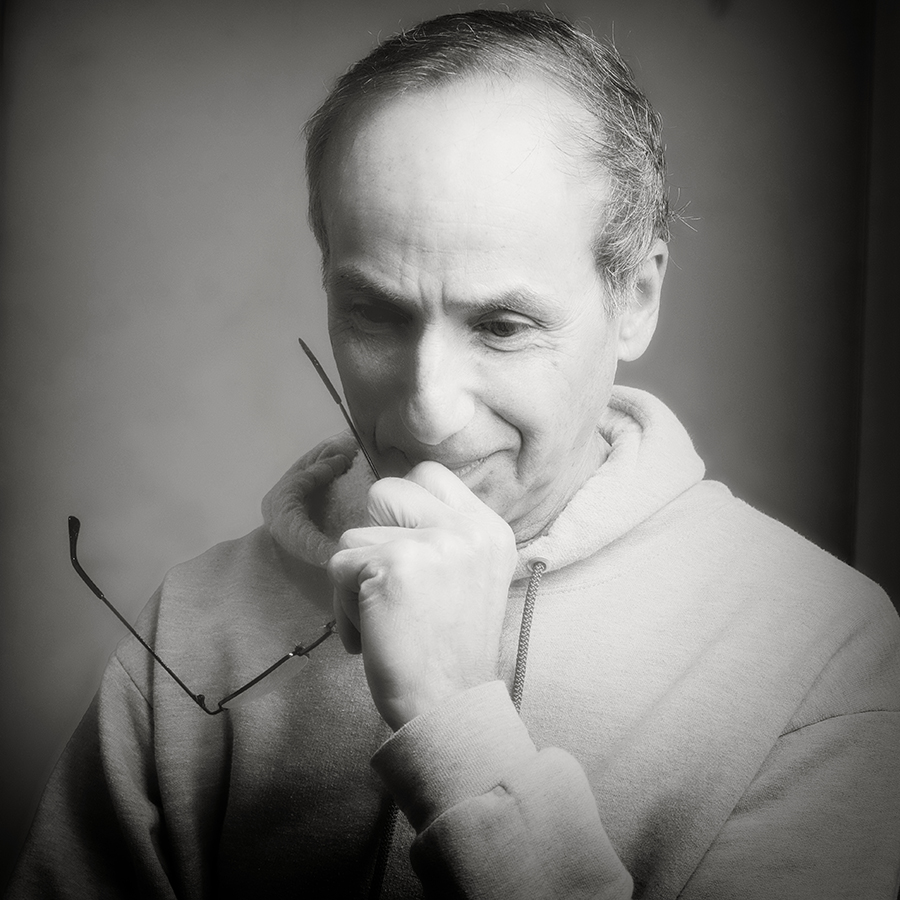 Lance Lewin
A very neat exercise Steve. The resulting image looks snap-sharp against the blurred background. This shot represents one of a few different visual results using "Panning". Well captured!

Your results are more clear than we may expect using only 1/25 sec, but surly the auto-focus really payed for itself in this situation. Here are some of the other settings/ideas when creating an artistic aesthetic with panning panning:
1. Note, panning in itself will blur the background and one of the best methods of capturing race events like biking, running and car racing, to create the sense of motion in a 2-D still photograph.
2. Combination Fast Shutter Speed and various Aperture settings create a variety of background effects (as it relates to blur and the amount of detail one wants/needs to maintain in the background) and also bring out more details in the subject (e.g. small lettering and perhaps wheel detail in a race car) while maintaining the subjects sense of movement.
3. Another exciting Panning exercise includes the use of a Flash. Here, examples most readily seen in sports magazines like skateboarding and mountain biking, where a more illuminated (snap-sharp) subject is seemingly detached from the background or maybe a more 3-D effect makes use of Flash and panning very creative.

I will search and post some example from my library over the next few days. By all means please share your like experiences and photos on this fun photography exercise. Thanks, guys!

&nbsp Posted: 05/04/2021 07:25:52
---
---
---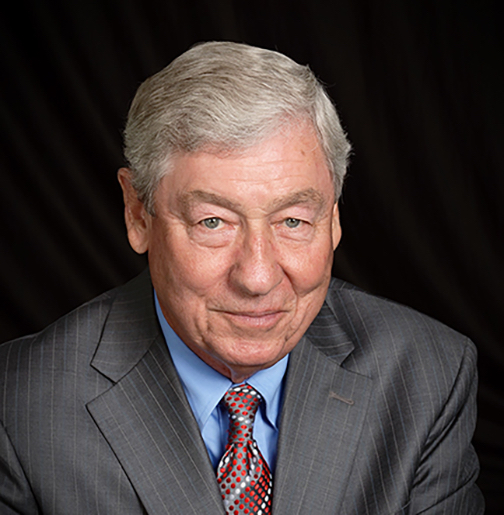 Chan Garrett
Steven: Very well done! Others have commented on the sharpness of focus on the car and the motion blur beyond the car. Let me add that although the car fills most of the space you have left space in front of the car giving it room to drive forward. But, it is the expression on the face of the driver as he looks with questioning at you that gives this image it's impact. It is that little unexpected surprise. &nbsp Posted: 05/04/2021 10:52:58
---
---
---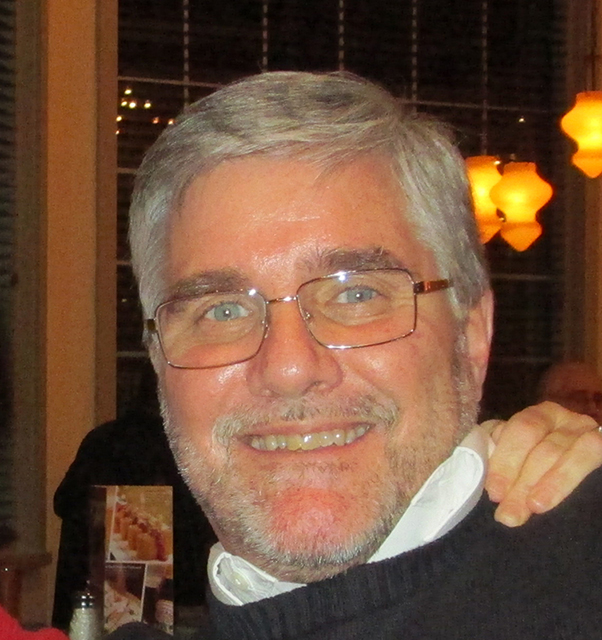 Dale Yates
Excellent image! Panning is in my opinion one of the hardest things to do in photography. I had to submit a panning photo for a recent class and had to work very hard to get one. This is an excellent photo with the sharpness where needed and the sense of motion well established. An additional plus for me is the expression of the man's face that you were able to capture. Excellent work!
Lance in his comments had asked us to submit any like photos...here is the one that I referenced... &nbsp
Posted: 05/09/2021 18:51:31
---
---
---
Please log in to post a comment