Steven Jungerwirth
---
November 2023 - Untitled
Original
About the Image(s)
During a recent trip to Cape Cod, I had the opportunity to photograph few sunrises/sunsets. This morning I spotted a couple on the beach approximately 15 minutes prior to sunrise - fortunately they were not aligned with the sun. The sky had an orange glow. Attached is the original iphone image for reference. I don't recall how orange/red the scene was. I want it to look realistic - and wonder if the iphone oversaturated the colors. Even after reducing color saturation - it still seems very orange. Thoughts? How would you improve the edit?

Technical
iphone 14 pro. 9mm lens (77mm equivalent), ISO 400, 1/60, f2.8
Crop and straighten in LR. Reduced saturation by 10 in LR. Added white border in Ps.
---
This round's discussion is now closed!
5 comments posted
---
---
---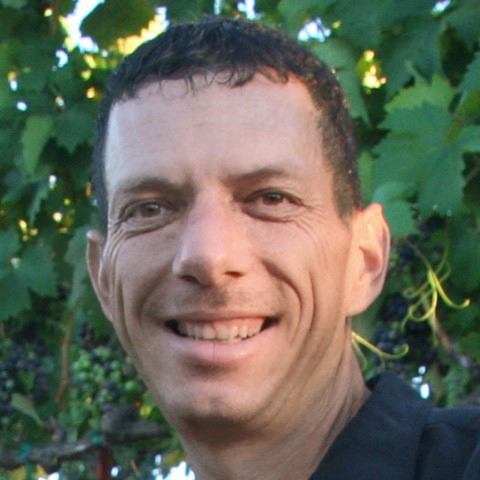 Jack Florence Jr
I've found that the iPhone built in processing works best in midday or harsher light, and becomes less flattering towards the golden hour. That said, this could certainly be realistic, given haze and smoke etc, perhaps not true to your scene however, if that matters to you. It certainly does result in some beautiful colors for this sunrise shot! &nbsp Posted: 11/07/2023 05:20:00
---
---
---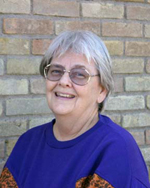 Ruth Holt
Steven, I have seen sunsets close to this color. The colors and the tranquility of the image are great. Only suggestion would to be crop a little more at the bottom. &nbsp Posted: 11/17/2023 09:33:51
---
---
---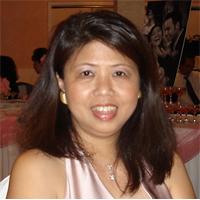 Kieu-Hanh Vu
Hi Steven,
The sunrise color of your image looks natural to me. The composition works well with 3 equal parts: sand, water, and sky.
The silhouette of the 2 people on the beach does not add interest to the image because they do not have any connection to each other, except standing there. I'd also prefer to lighten the sand in the foreground a bit more to see the details of the sand. &nbsp Posted: 11/27/2023 18:49:52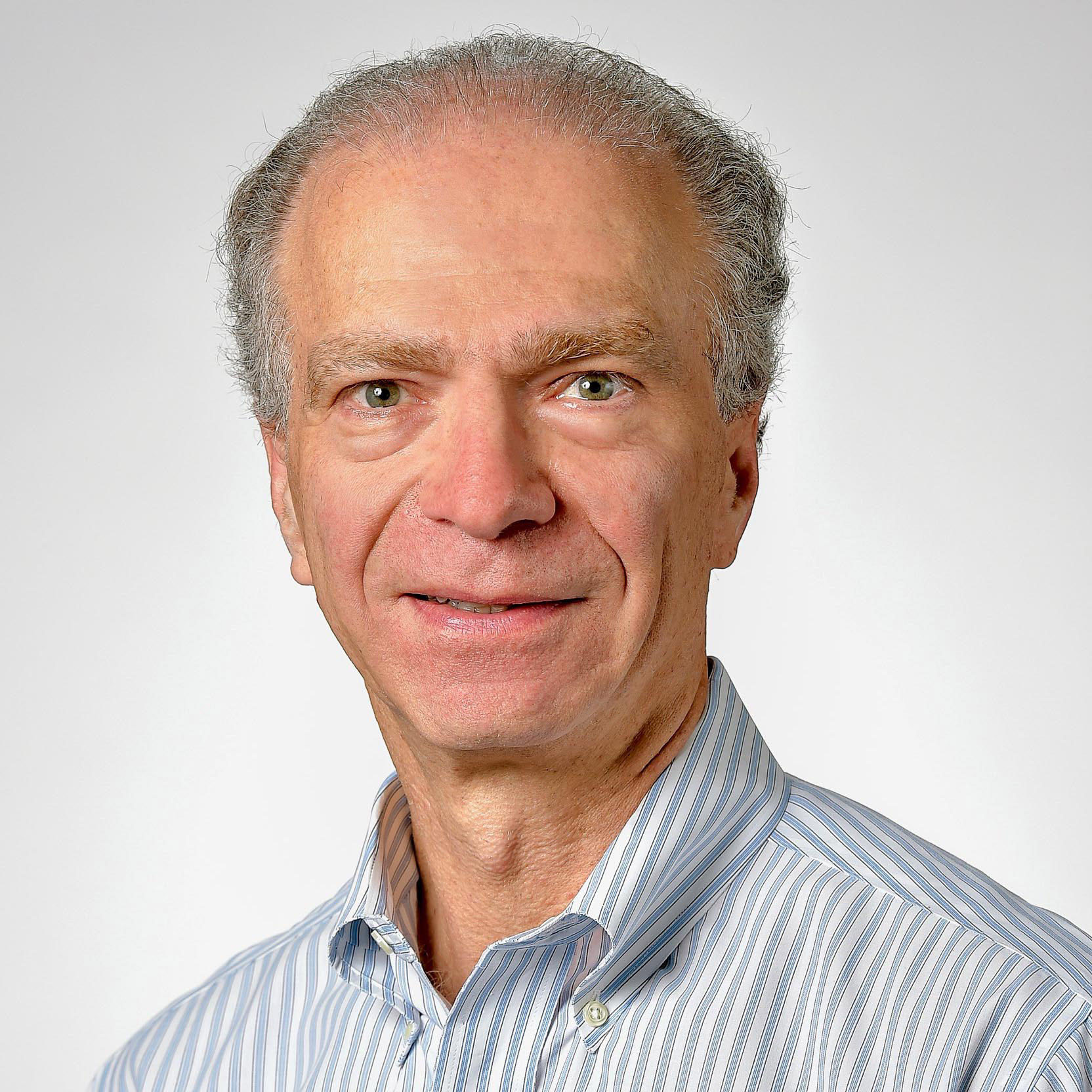 Steven Jungerwirth
I agree with you that more interaction between these two people would strengthen the image. I also agree that brightening up the sand slightly woild allow the viewer to see more detail - and still keep the foreground pretty dark. Thank you! &nbsp Posted: 11/28/2023 03:28:25
---
---
---
Pat Centeno
The sunrise colors, while "punched-up" appearing, feel to me like they were real, since that's what our eyes usually expect to see and what we like so much about sunrises and sunsets. I even like the natural blue-grey at the top of the original which keeps the eye in the photo--although cropping it off does give more size emphasis to the people in the foreground. I think I would prefer to keep some of it at the top and trim off some black at the bottom. (The variegated ombre streaks of color remind me of a blanket.) &nbsp Posted: 11/30/2023 11:51:55
---
---
---