Quang Phan
---
May 2023 - Kite over Sky in D.C.
About the Image(s)
I played kite on Kite Festival Day in DC. There were many kites and it was crowded. I chose to take only one kite over the top of the DC monument. I zoomed in as much as I could by phone.
Edit by Inkwork app to make it simple as...

---
7 comments posted
---
---
---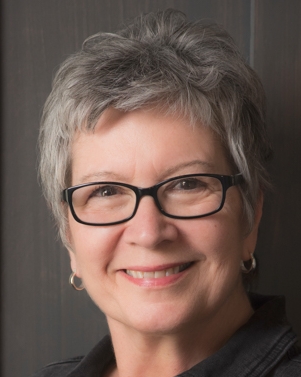 LuAnn Thatcher

(Groups 3 & 62)
Hello Quang, I hope you are doing well!

I saw your photo, and I have to say that I like it very much. I have never heard of Inkwork and must check out the app. I love the simplicity in this image; to me, it is a fresh and new look. I could see a neutral viewer smiling at this photo; it brought me a chuckle and a smile of happiness. &nbsp Posted: 05/05/2023 13:46:19
Quang Phan
Hi LuAnn, glad to hear you visit this page. Your compliments and advice are very valuable and encouraging to me always. I use a few words here to thank you for helping me see and evaluate photos in a better perspective and way of commenting. Best of luck and best wishes. &nbsp Posted: 05/10/2023 08:36:26
---
---
---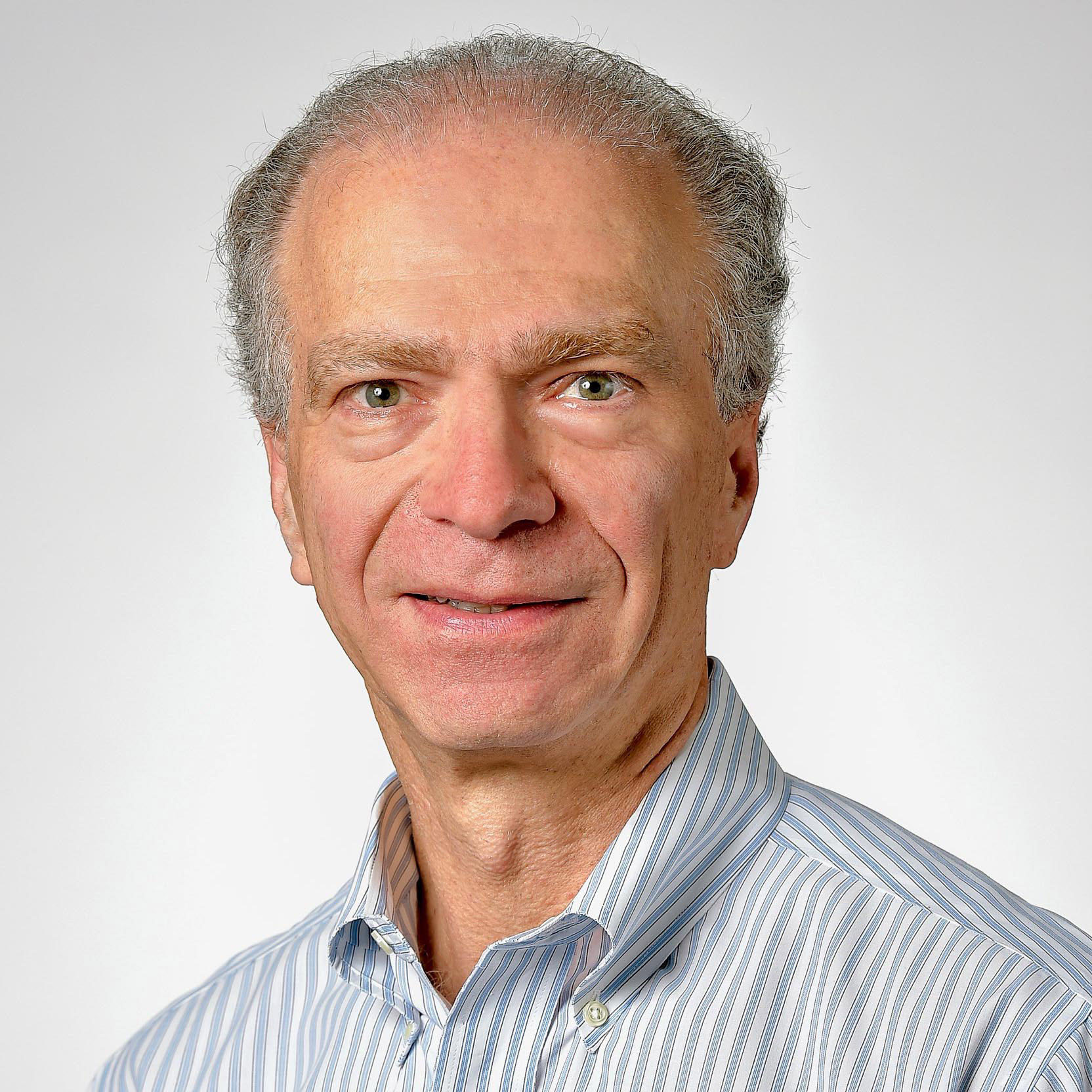 Steven Jungerwirth
Quang - I agree with LuAnn's comments above! A simple (almost child-like) rendition of the scene. Very pleasing and well done. The edited version holds my interest much more than the original. The Washington Monument is perfectly captured by the edits. The flag surface a bit less so; but still well done. I may also explore Inkblot! &nbsp Posted: 05/06/2023 04:27:11
---
---
---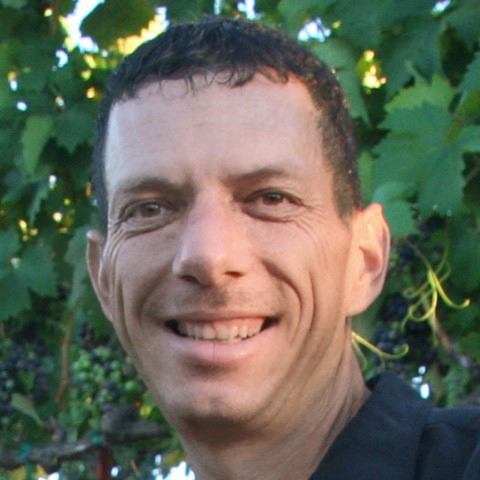 Jack Florence Jr
The Washington monument is one of those shapes that we all recognize, so a great choice to have a little fun with really simplifying things down. Seeing this, I can only ponder the many possibilities! &nbsp Posted: 05/09/2023 07:37:25
---
---
---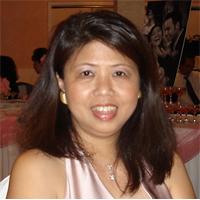 Kieu-Hanh Vu
Hi Quang,
You are so creative ! You have the ability to create something totally new and imaginative. I was also there at the kite festival this year. The Washington monument and the kite are typical in that event, but you have tranformed your image into a fun scene. It brings me back to my childhood when I learned how to pencil draw a landscape scenery.
For this image, the simplicity works well. I am still struggling with the large white space of the blue sky that was eliminated by the Inkwork app.

&nbsp Posted: 05/17/2023 23:24:34
---
---
---
Pat Centeno
This is an interesting "take" on a familiar landmark, reducing it to basic shapes and losing the colors. Just for fun-since the kite is so brightly adorned-you might like to try an alternative version with all the strong black inky outlines and adding a layer of faint colors in the kite & top of the sky. But anyhow, this is unique and eye-catching. &nbsp Posted: 05/23/2023 11:33:11
---
---
---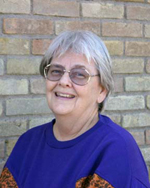 Ruth Holt
Quang, this is an unusual take on a well known place. I'm also going to look into Inkwork also. &nbsp Posted: 05/26/2023 11:19:27
---
---
---
Please log in to post a comment