Kieu-Hanh Vu
---
May 2022 - Light Bulbs
Original
About the Image(s)
These flowers were taken at a garden in MD using mobile phone. The clusters of pure white flowers are cascading down from a tall plant, and they look so beautiful but the background seems quite busy.

I tried to experiment the portrait mode of the phone with these flowers, and I like the way it eliminated most of the distracting elements that make the flowers stand out like the light bulbs (It also has the name "Clerodendrum Smithianum" or "Chains of Glory").

I enhanced the color and sharpen the image using Snapseed. Please let me know what you think.

---
8 comments posted
---
---
---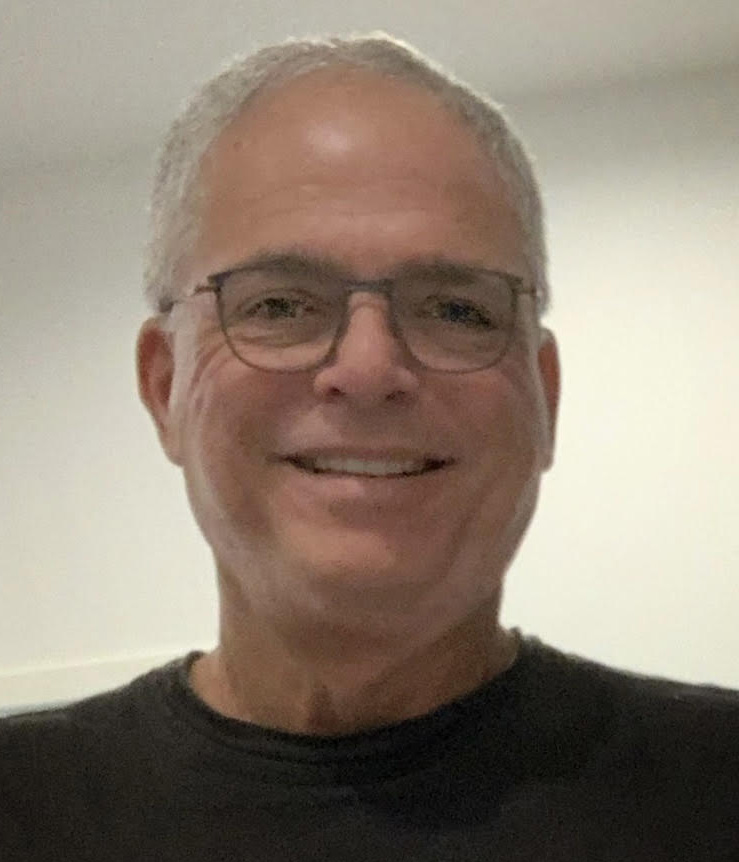 Bob Shor
Hi Kieu-Hahn- I think your image has alot of potential. Its great that you shot it in portrait mode. That allows you to do some selective edits to the background. You can try to use one of the lighting effects (stage light mono or another) in the native iphone app to blacken the background or otherwise make it less distracting. I took the image into lightroom mobile and used the masking tool to select the background to darken it and I uploaded the picture for you to look at. This is an extreme version just to show you what's possible. You can keep trying other selective edits in snapseed, lightroom mobile. Hope that helps. &nbsp
Posted: 05/06/2022 19:11:44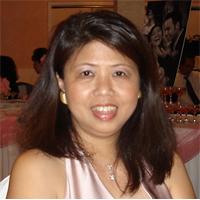 Kieu-Hanh Vu
Thanks for your edits, Bob! It's so beautiful and I really like it! It's a starting point for me, and I will follow your steps to make more enhancements to the image. &nbsp Posted: 05/06/2022 23:39:12
---
---
---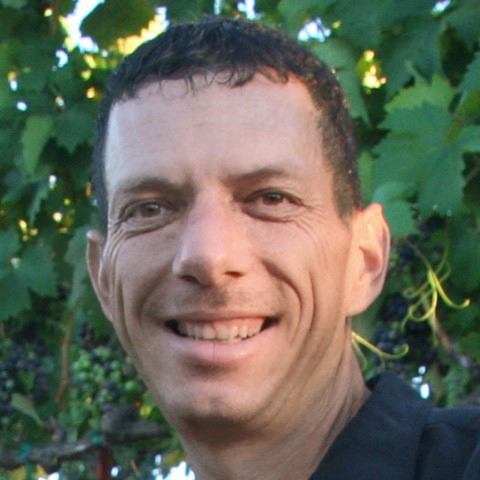 Jack Florence Jr
This is beautiful Kieu-Hanh, so elegant! While Bob's version is excellent, I think your original is lovely too. The background is a little distracting, but there's enough blur there for me so that it still works. I also like the vertical orientation and the cascading feel to it. &nbsp Posted: 05/07/2022 17:36:23
---
---
---
Belinda Hudnall Keller
Beautiful, Kieu-Hanh! Your edits definitely improved the background. I like the blur which forces the most important part of the scene to stand out. The flowers appear to be falling from above almost as if someone is sprinkling them. Lovely capture. &nbsp Posted: 05/07/2022 23:55:24
---
---
---
Pat Centeno
The closer crop of the vertical really emphasizes the flowers and the way they arrange themselves. The white buds nearly seem to be glowing and dropping down from the sky. You did a terrific job of removing distracting elements. Well done. &nbsp Posted: 05/08/2022 21:40:32
---
---
---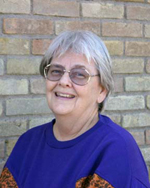 Ruth Holt
You did an excellent job on this. The image is light and airy. Colors are well done. The blur in B/G is enough that the busy surrounding area does not detract for the beauty of the flowers... &nbsp Posted: 05/12/2022 11:07:35
---
---
---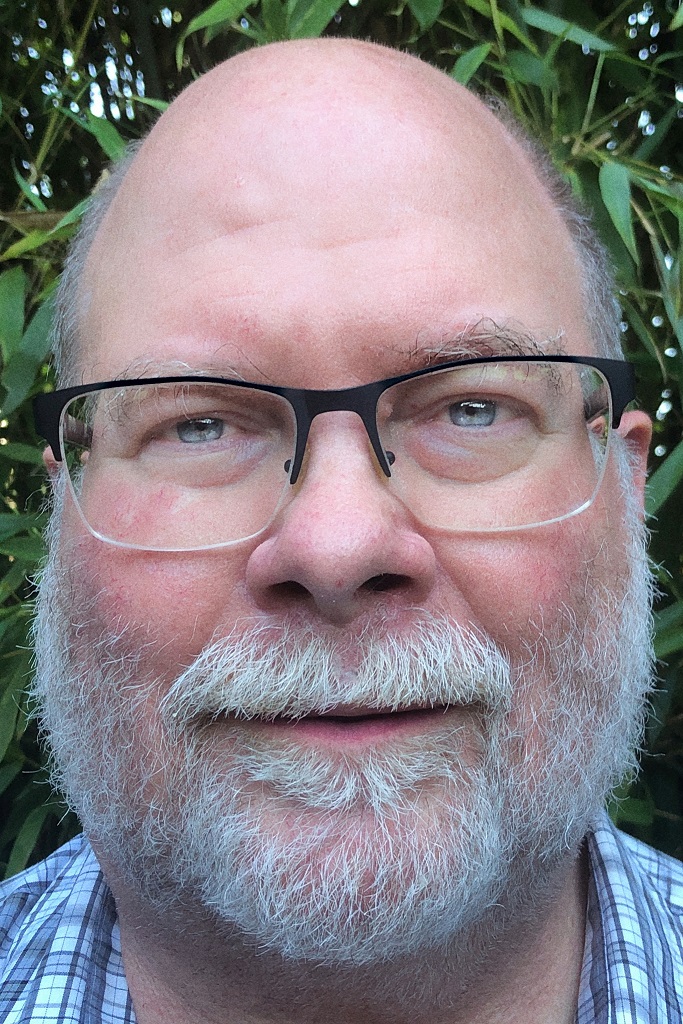 Gene Eckhardt
Beautiful. Nice focus and exposure captures texture on the white flowers. Can be very difficult with phone camera. Nice blur of the unopened buds. Background well controlled and nicely blurred. Agree with Bob, darken background as much as you can / comfortable to make pop.

&nbsp Posted: 05/16/2022 19:24:12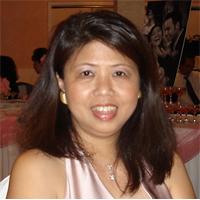 Kieu-Hanh Vu
Thanks everyone for your comments! &nbsp Posted: 05/22/2022 23:20:16
---
---
---
Please log in to post a comment