Belinda Hudnall Keller
---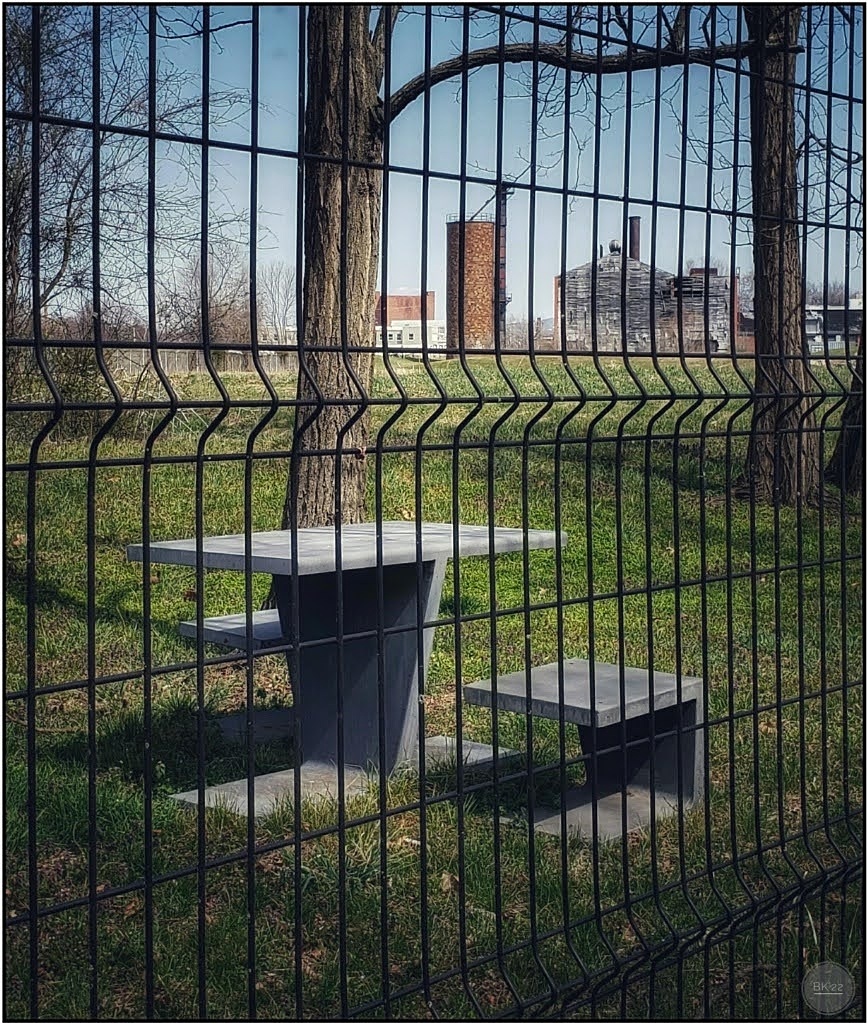 May 2022 - No Picnics
Original
About the Image(s)
his is an area in Waynesboro, VA under restoration. It's now a greenway and trout trail. It has a sad history of mercury from industry dumped 1929-1950 into the South fork of Shenandoah R.
Settlement, in 2017, was called the largest in US history. Funds are used for ongoing mitigation/restoration.
The building, here, is unknown. Table/stools are far from the buildings and near a natural spring previously used as a water source in industry. After their placement, the area was discovered to be on a toxic waste pond. Eyes rolling...So, fenced off, no picnics.

Would BW be better? I may have oversharpened during resizing. Do you see alot of the grain, noise I see on the left?

Samsung Galaxy s9, auto, f/2.4, 1/1035, ISO 50; it was a clear, bright day, but taken in shade

Snapseed: cropped, adjusted contrasts to draw texture from distant building, adjusted inner and outer vignette and used tools within vignette adjusting brightness and saturation.
---
9 comments posted
---
---
---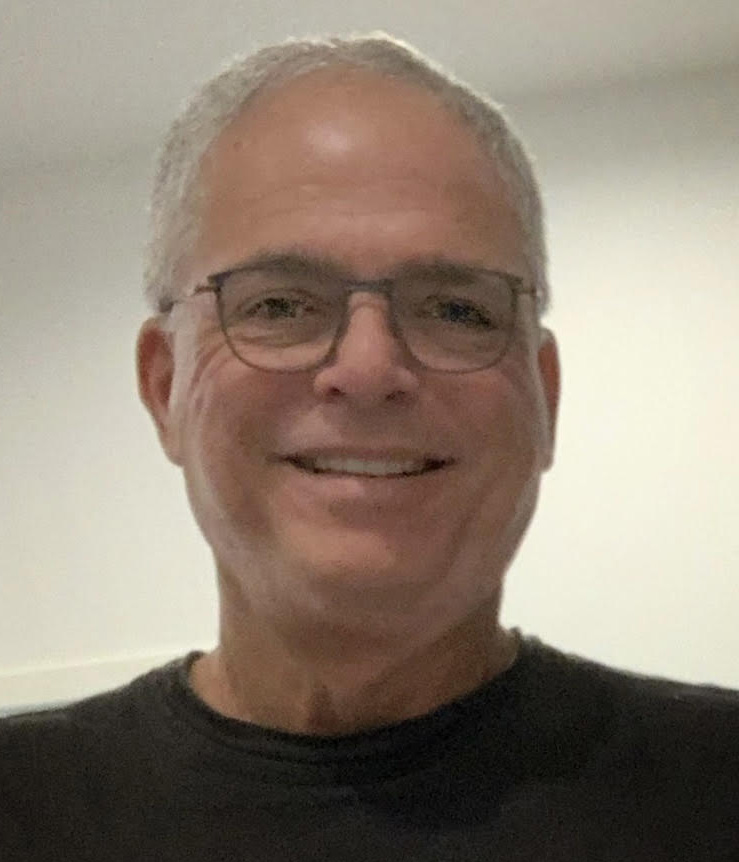 Bob Shor
Hi Belinda- this is an interesting story. I guess the fence is part of the story, but it's hard to know what's going on in the picture. &nbsp Posted: 05/06/2022 19:24:14
---
---
---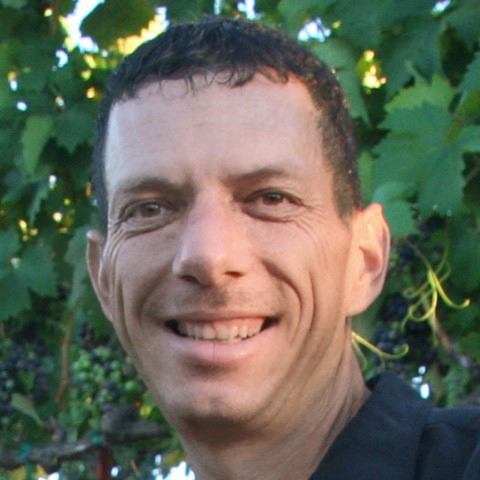 Jack Florence Jr
Your story helps understand the image, Belinda, but even without that, it has interest, and an air of mystery, with the fence figuring prominently, and the industrial feel of the buildings in the distance adding to the story.

It also shows you thought about the composition; the curve in the fence falling right along the surface of the grass, and the buildings fitting between two horizontal bars, these little touches make a big difference; nicely done. &nbsp Posted: 05/07/2022 17:27:04
Belinda Hudnall Keller
Thanks, Jack. It's a sad, familiar story. I haven't lived in this area long, but I know the company and the pollutants well. I grew up in WV where my father was a chemist for them. &nbsp Posted: 05/08/2022 22:14:04
---
---
---
Pat Centeno
A very sad story indeed, but thanks for bringing it to our attention with your interesting photo. I agree with Jack about how well you composed the shot vis a vis the fence that HAS to be there. It makes one peer ever harder into the decrepit buildings and think about folks who used to be able to use the modernistic picnic table and benches. No, I don't think B&W would be helpful; the contrast of the pretty bright spring weather with the deep shadows help tell the story for you. Good choice of title, as well! &nbsp Posted: 05/08/2022 21:27:43
Belinda Hudnall Keller
Thanks, Pat. I thought the same about the sunny day weather contrasted against the dark story, and in BW textures of buildings seemed to get lost. I'm repeating my comment made to Jack, but didn't know if you'd see it: I've lived here only a few years, but I grew up in WV where my father was a chemist for this co. Sad to say, but I'm very familiar with their habits of polluting. &nbsp Posted: 05/08/2022 22:28:16
---
---
---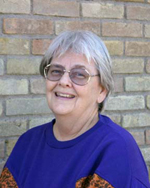 Ruth Holt
What a sad story to go with a wonderful image! Its a shame how we have polluted our great planet. No, B/W would not work as well as the color. &nbsp Posted: 05/12/2022 10:34:12
Belinda Hudnall Keller
Thanks, Ruth! &nbsp Posted: 05/13/2022 09:11:38
---
---
---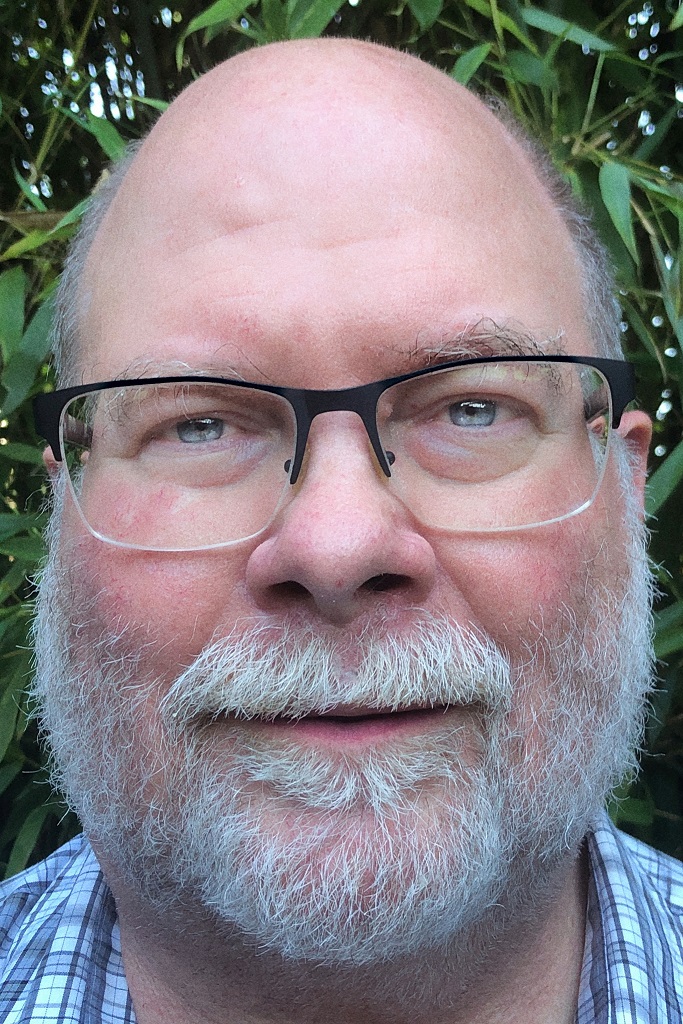 Gene Eckhardt
Very nice! I like the shot through the fence - adds interest with line, texture, and perspective. Nice contrast of the modern style table/bench with the old barn and silo. Although not a WOW type photo, it invites me in to discover the interesting interaction of shapes, color, and textures. I suggest you consider tightening up the crop a little on both sides and the bottom to get a slightly larger image of the subject. Comments prior to the creation story, which is very interesting. &nbsp Posted: 05/16/2022 19:01:35
---
---
---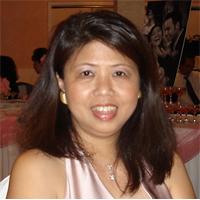 Kieu-Hanh Vu
Hi Belinda,
I like the way you used a tall fence to describe the lock down. I can see that you captured the image with great consideration. The fence line nicely aligns with the ground level and the picnic table.
Thanks for sharing the sad story about the negligence of that industrial company. I wish to see more of the impact via the image to raise more awareness about our environmental issues. &nbsp Posted: 05/17/2022 10:09:51
---
---
---
Please log in to post a comment