Kieu-Hanh Vu
---
January 2022 - Road to Romance
Original
About the Image(s)
Happy New Year!

This image was taken last November at the entrance of the local park in VA. The Fall season has changed colors of the leaves and make the scene beautiful.

I captured it using my iphone, and enhanced its contrast and color using Snapseed. Please provide me your comments.
---
6 comments posted
---
---
---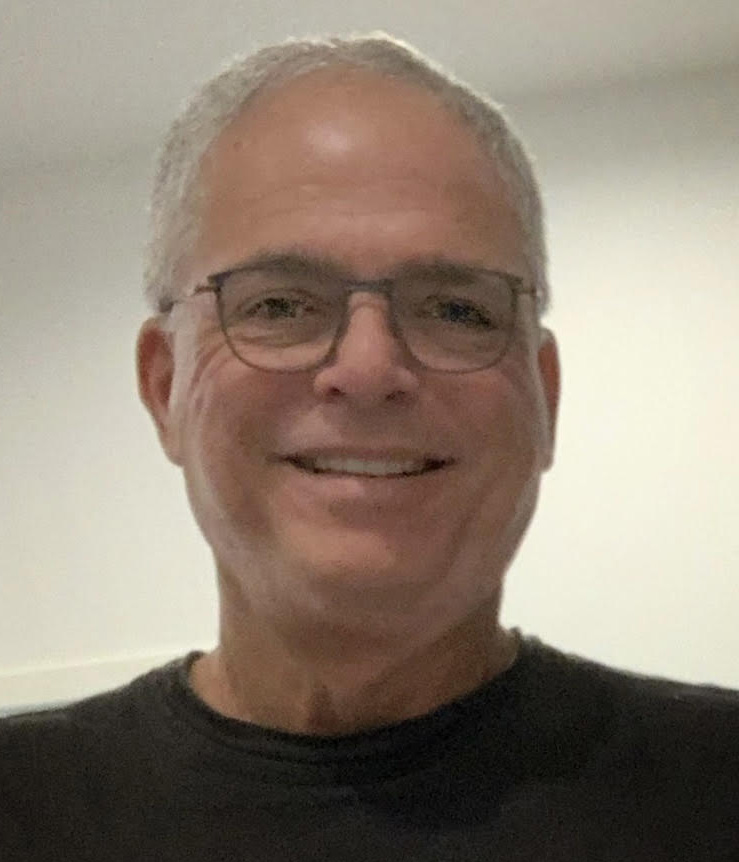 Bob Shor
Kieu-Hanh - the fall colors and light in this image are beautiful. The image is sharp throughout. I really like the way you used diagonals as leading lines (including the leaves) instead of a straight on shot of the road. The diminishing perspective takes us through the image, providing a sense of depth. Well done. &nbsp Posted: 01/06/2022 14:12:03
---
---
---
Belinda Hudnall Keller
Happy New Year, Kieu-Hanh! This is truly a beautiful fall scene. It really pops with color! I especially like the leading lines and the two crooked trees. They make the scene more interesting to me the way they lean toward the road making a welcoming arch. It had to be a glorious drive that day! &nbsp Posted: 01/06/2022 17:34:06
---
---
---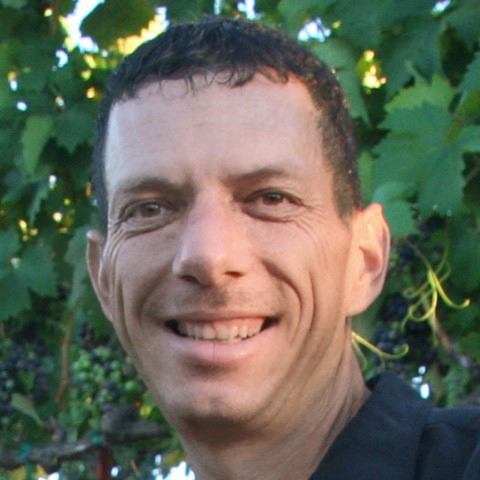 Jack Florence Jr
There's so much to enjoy here, Kieu-Hanh, and its interesting how we each find something to draw upon. I agree with Bob and Belinda's comments, but for me, I've always loved leaves on a road, especially the way the scatter about as it blown by a fall breeze. I enjoy the mood evoked by your image, nicely done. &nbsp Posted: 01/07/2022 12:06:43
---
---
---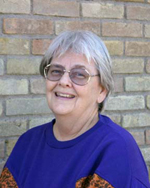 Ruth Holt
Howdy, Kieu-Hanh! A lovely, vibrant image. Your post work on this picture is spot on. Don't change a thing.. This would be great on the front of a note card.. &nbsp Posted: 01/08/2022 11:35:07
---
---
---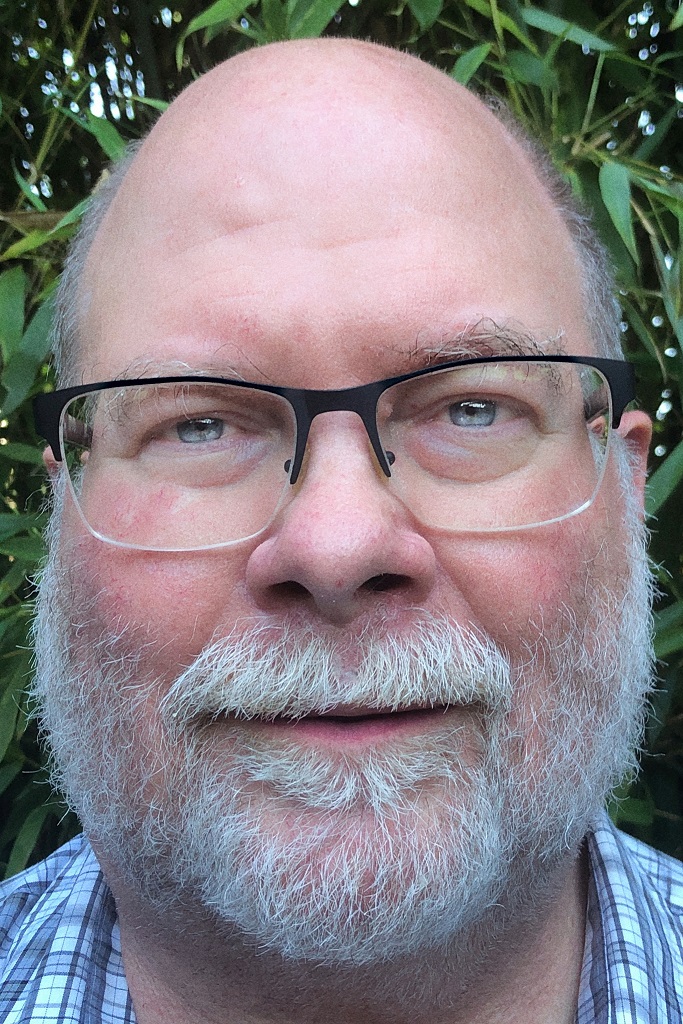 Gene Eckhardt
Another Great image Kieu-Hanh! I agree with all of the comments. A beautiful, peaceful image. I expect a light, cool breeze, rustling the leaves on the road and sending a shower of color falling from the treas. Composition, framing, leading lines, colors (tastefully vibrant), textures ....
I make one suggestion, which I've made before in this group.... flip the image so the road leads from left to right and compare. &nbsp
Posted: 01/08/2022 18:05:57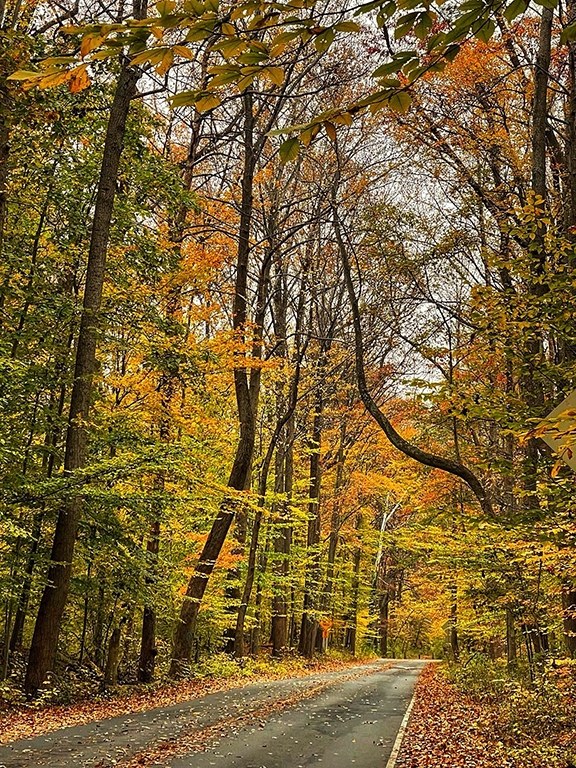 ---
---
---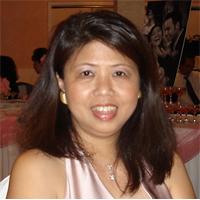 Kieu-Hanh Vu
Thanks everyone for your comments.

Gene, Your suggestion to flip the image horizontally works well for this one. (Your suggestion to flip the museum in July last year won't work because the museum has a big waterfalls on the right. The flip will totally change the architecture of the museum).
I also see a bit of differences thru' this visual language. In my version, it shows that I captured it by standing at the left corner, while your version shows that I must capture it from the right corner. I appreciate your suggestion.

&nbsp Posted: 01/09/2022 19:18:18
---
---
---
Please log in to post a comment