Belinda Hudnall Keller
---
January 2022 - Lost to Time
Original
About the Image(s)
Happy New Year everyone! This very large grinder/sharpener was used at an iron foundry (now a craft brewery) in the 1890s. It still works, manually, and makes one realize the hard labor and strength needed in industry long ago. The whole machine is interesting but I love rust and concentrated on one area. The light might fall too mid-frame so I'm curious to know your thoughts, and I wonder if punching up colors more is too much.
The day I took this is one to remember. We went to a local vineyard to the Weihnachtsmarkt (Christmas Market) that advertised German food and "oompah" band-- lots of Christmas spirit. We arrived to find no food, no band, just a man playing Danny Boy on bagpipes !?!
We left, and someone parked too close to the driver's side of our car, and my husband got stuck climbing from the passenger side. Not as young as we used to be! Finally, I was able to crawl across and get the car out. We decided to try the brewery and it really saved the day. We roamed the old foundry, had pizza, music (not bagpipes!) and lots of laughs!

Samsung Galaxy s9, auto, f/2.4, 1/59, ISO 200
Snapseed edits: cropped, healing tool removed cigarette and flaws, HDR scape to enhance textures, contrast and curves adjusted, selective tool to brighten area of rust, tune image tool for sharpening overall.
---
14 comments posted
---
---
---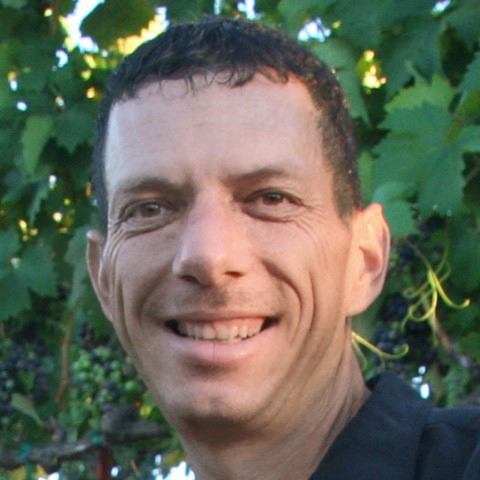 Jack Florence Jr
Belinda, your processing really makes this pop, I don't think you've overdone the colors. If you added the center lighting, I'm not sure about that, the eye goes right there, and maybe the wheel is of more importance, but I might either take the light there down a bit or try it elsewhere.

Isn't that true, our most cherished travel images come with a bag of fond memories and stories! I appreciate you sharing yours here, it sounds like you had quite a day. &nbsp Posted: 01/03/2022 11:56:14
Belinda Hudnall Keller
It was a shaded area, no interesting light, so I brightened that spot. It might be better to recompose, keeping more of the grinder (on right) in the frame. What do you think? &nbsp Posted: 01/04/2022 20:17:23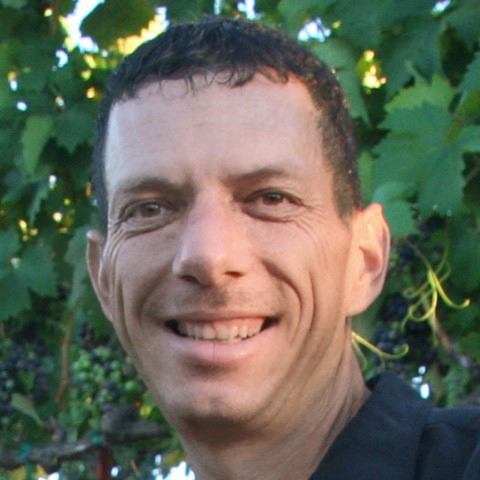 Jack Florence Jr
I actually like the crop you have, Belinda, and would just prefer an even-ing out of the light a little bit. Another way to get to the same place would be to increase the exposure of the entire image, then add a vignette. I will be curious to see what others think.
&nbsp Posted: 01/06/2022 15:54:05
Belinda Hudnall Keller
Thanks, Jack! I'll go back and see what I can do. I like Bob's sample too, and will punch it it up. &nbsp Posted: 01/06/2022 17:54:31
---
---
---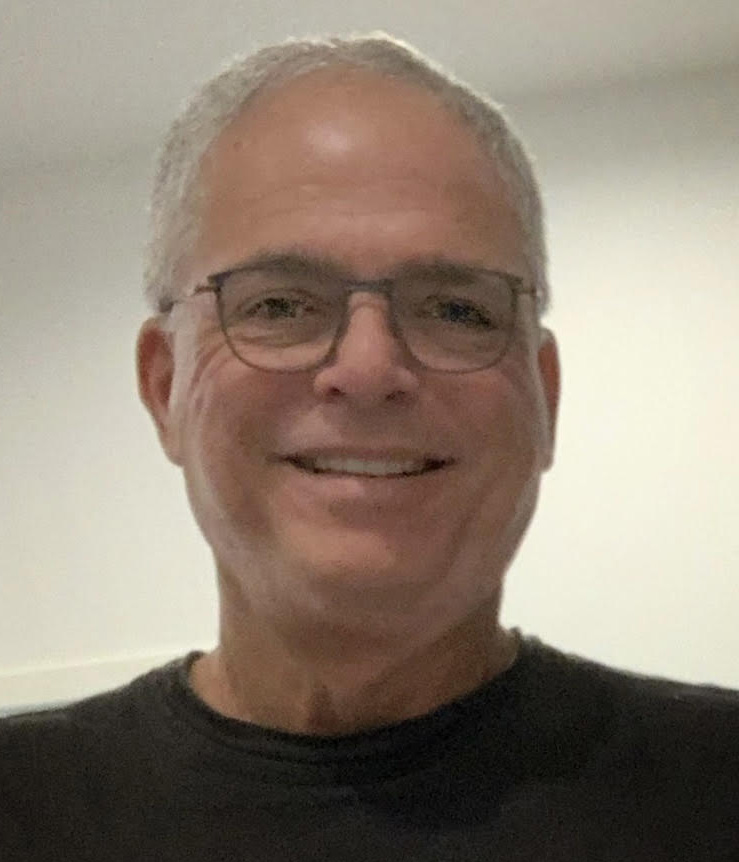 Bob Shor
&nbsp Posted: 01/06/2022 16:18:57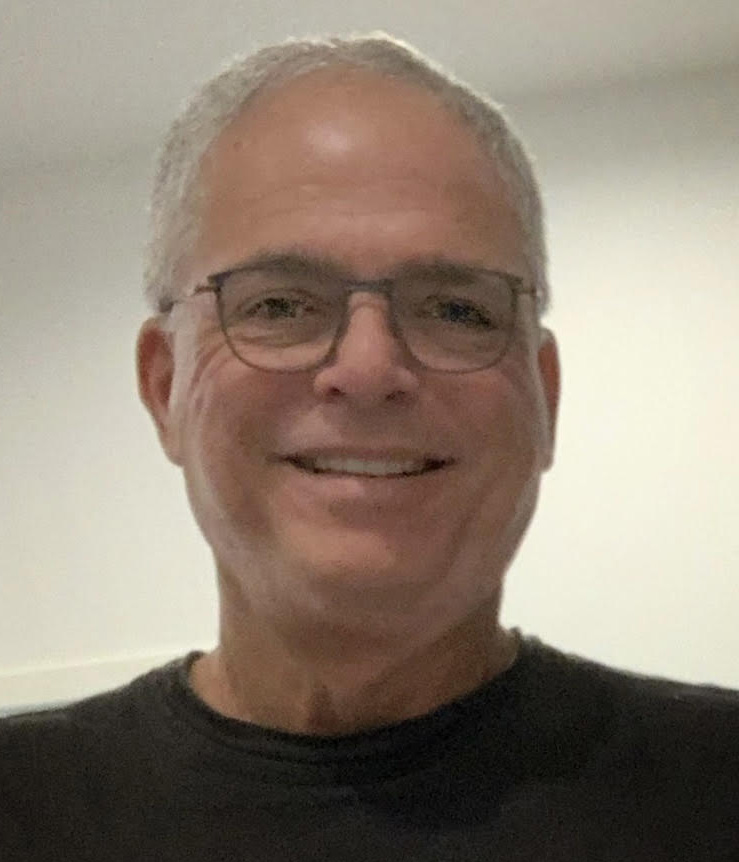 Bob Shor
HI Belinda- I really don't see anything wrong with the crop. I think its a great subject for a close up. I also like the angled perspective you chose. I've attached a copy of the image that I edited in topaz studio 2 (I added the vibrant grunge filter for additional texture and color). I think you could even add more texture without going overboard, but I stopped here just to give you an idea of what it might look like. I think you can do something like this with the distressed fx+ app on your phone, but I'm used to working with topaz. What do you think? Maybe, a little over the top? &nbsp Posted: 01/06/2022 16:27:31
Belinda Hudnall Keller
I like over-the-top! You'll see some of my creations are pretty out there. Thank you for the suggestions! I like your sample and I will look at distress fx+ So far, I have stuck with Snapseed. There are grunge options within it, too. I just worried about taking it too far, but I'll investigate all the options. &nbsp Posted: 01/06/2022 17:52:45
---
---
---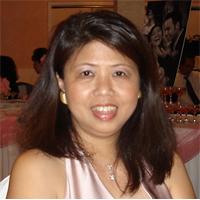 Kieu-Hanh Vu
Happy New Year to you, Belinda!
Thanks for sharing the behind-the-scene story of this image, and I am glad that you had a good time and also got great images!
The angle of your shot and your post processing are well done that accentuate the details and colors of the rust. The removal of the cigarette is the right choice.
I'd prefer to crop a tiny bit more from the top and the left side since the edges of the big wheel and small wheel are touching the frame. You could also use the Snapseed frame with rusty edges to match with the entire scene and to cover those areas. Nice image! &nbsp Posted: 01/06/2022 22:59:23
Belinda Hudnall Keller
Thank you, Kieu-Hanh! I think you're suggestion is good about balancing it with a crop from the top, since things run into the edges. I had wondered about that! &nbsp Posted: 01/07/2022 12:33:57
---
---
---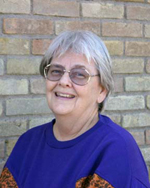 Ruth Holt
As usual, Belinda, you have an interesting image! the rust and the wood texture indicate that this is an old piece with a lot of history. Sharpness and colors are good. Thanks for sharing the story; that is something you will always remember... &nbsp Posted: 01/08/2022 10:48:23
Belinda Hudnall Keller
Thanks, Ruth! I appreciate your comments! &nbsp Posted: 01/08/2022 11:23:30
---
---
---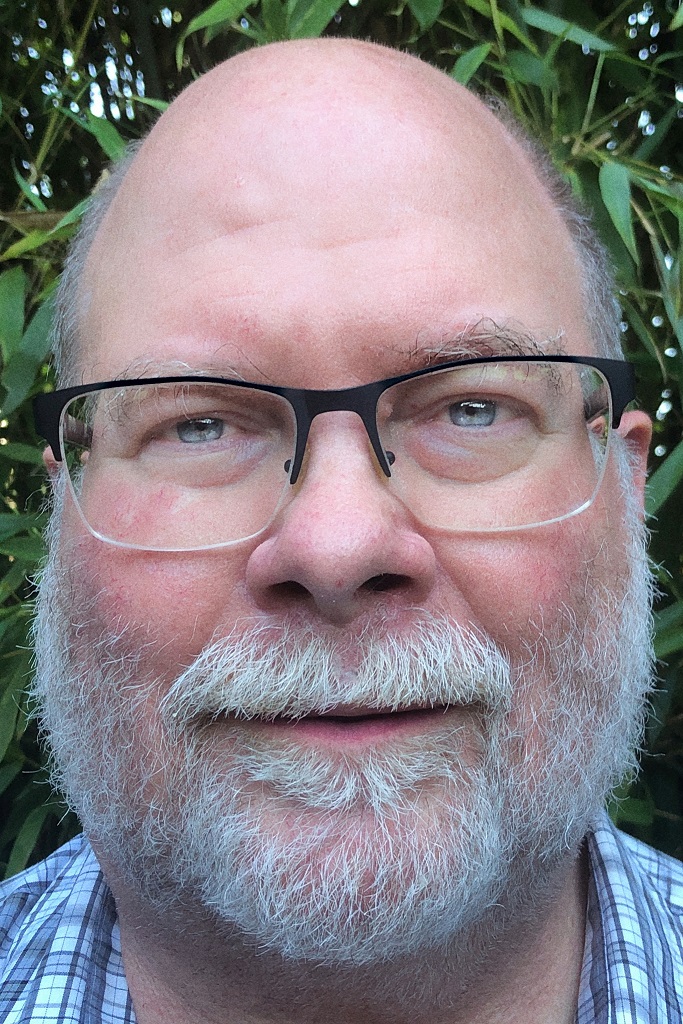 Gene Eckhardt
Great image! Terrific composition with the "bed" as a leading line. Nice texture and color. This image begs for "over-the-top" - go for it!. The processing makes everything pop. Agree with comment to decrease / eliminate the center lighting. Increasing overall exposure will capture more of the rust / grunge on axel and inside of the wheel. Like Bob's Topaz grunge filter that adds texture, color and contrast to the large wheel and floor. Suggest extending crop to capture all of the small back wheel, but clone out the dark floor. Attached is quick & dirty idea, rough brush work.
Great "creation story"! &nbsp
Posted: 01/08/2022 16:11:07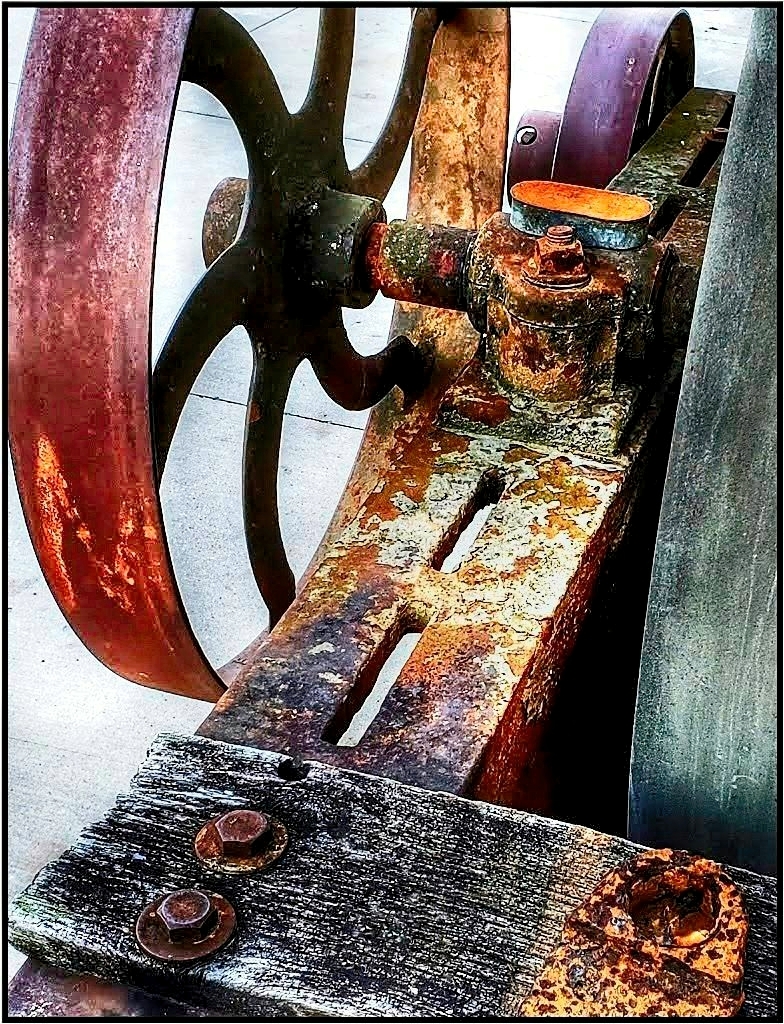 Belinda Hudnall Keller
Thanks, Gene! I like the sample, and I will take it back into editing and test the suggestions. &nbsp Posted: 01/09/2022 09:02:34
---
---
---
Please log in to post a comment