Ruth Holt
---
November 2021 - Living Yard Art
About the Image(s)
Howdy! Hope all is going well with everybody.
This months entry is another one for my "Living Yard Art" , titled "Critter" because I don't know what it is. I found him crawling on my truck. He is about 3/4 inch long.
Opened and resized in Snapseed ,tried several things under tools, but didn't like them much. APS flipped the image.
---
10 comments posted
---
---
---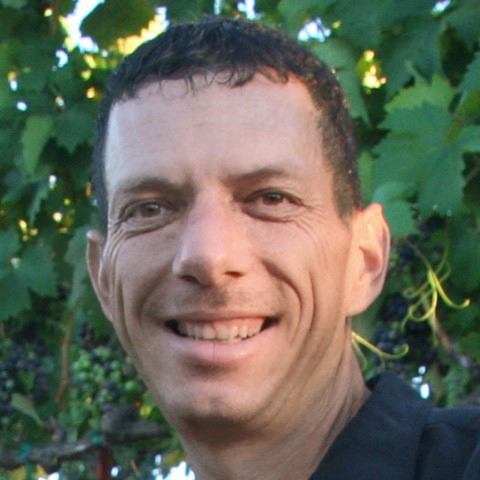 Jack Florence Jr
He's quite the critter, Ruth! , interesting color and patterns, like so much of nature. I'm not sure how close you got, and you probably already considered this, but sometimes backing off a bit with the phone camera helps with focus, as they can't focus when too close, just a thought. &nbsp Posted: 11/04/2021 21:52:06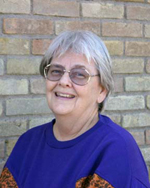 Ruth Holt
M
The focus looked good in the camera and also on the computer screen, but when it shows up in the group its not all in focus. I'm finding this with most of my images now; wish I knew how to fix it. &nbsp Posted: 11/07/2021 17:00:16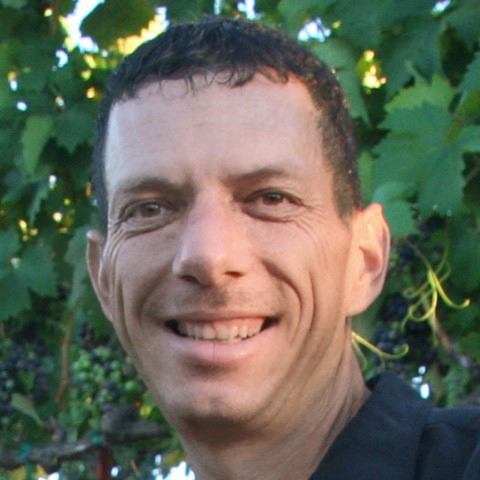 Jack Florence Jr
Ruth, it may have something to do with the way you are exporting the image when you send it to me. I notice the file size is quite a bit smaller than those of the other members. If you let me know what program you are using I'll see if I can help at all, either here or via email. &nbsp Posted: 11/08/2021 10:03:15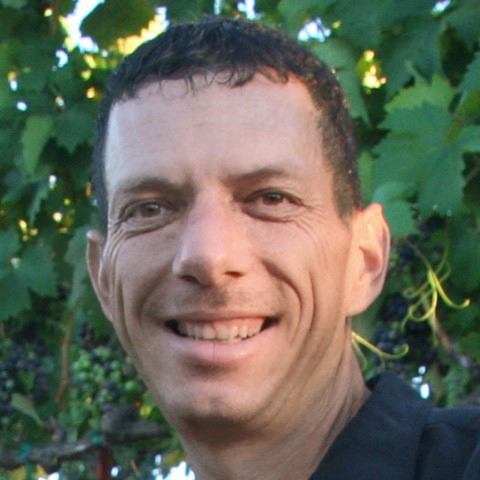 Jack Florence Jr
I'm thinking if this image is the result of a large crop, as in it was a small part of the original scene, that could be the problem. A suggestion might be to include more empty space around the bug, and it might be sharper. &nbsp Posted: 11/08/2021 14:40:23
---
---
---
Pat Centeno
Ruth, I was so taken with this unusual caterpillar that I looked it up using GoogleLens and found the name "Spiny Oak Slug", in case you were wondering. It added that the larva (caterpillar) is venomous, causing itching & burning that can vary in seriousness with the affected person who touches it, so I'd let this one alone while it poses for your Yard Art.

Although your shot came out blurry, it still showed enough detail and color to make an interesting shot. Next time, you may want to take a whole bunch of shots from varying distances and angles until you get it to come out sharper. You can always delete the others. Fascinating, thanks for sharing the photo. You have a good eye for unusual critters in your own territory. &nbsp Posted: 11/06/2021 13:51:54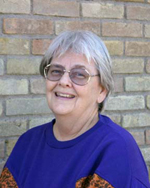 Ruth Holt
Thank you so much for finding the name for this critter!! No, I didn't try to touch him; I figure its best not to touch a lot of God's creatures. &nbsp Posted: 11/07/2021 17:05:28
---
---
---
Belinda Hudnall Keller
Ruth, I am so glad you didn't try picking this up! The info I found says it causes very painful reactions. In spite of the focus here (which you will figure out with Jack's help), I think you have another good record image for your encyclopedia of yard art. Nice spotting! &nbsp Posted: 11/08/2021 10:56:16
---
---
---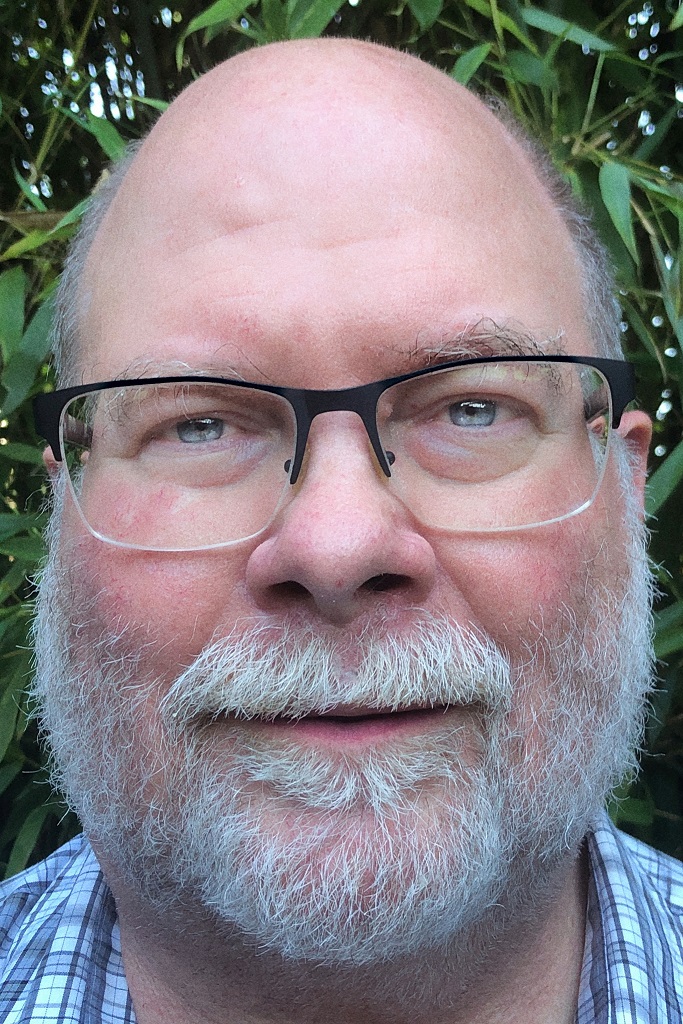 Gene Eckhardt
Very interesting looking critter! Which way is front? The thumbnail preview looks good, but the full view version lost all sharpness and detail. Don't know if this is a super small crop and you ran out of pixels (as Jack suggested), or if the image is out of focus. Phone macro is really tricky because of the extreme narrow DOF. Focus Lock might help if you are not already using it. &nbsp Posted: 11/08/2021 20:25:19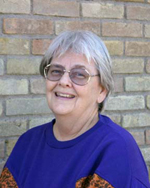 Ruth Holt
Top is front... &nbsp Posted: 11/11/2021 09:06:55
---
---
---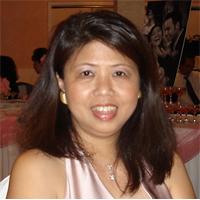 Kieu-Hanh Vu
The caterpillar has interesting colors, spikes, patterns on its body. I hope that it will become a beautiful moth or butterfly.
I'd prefer to sharpen it a bit more and to remove some spots in the background. Nice collection of your living yard art! &nbsp Posted: 11/11/2021 13:22:51
---
---
---
Please log in to post a comment