Gene Eckhardt
---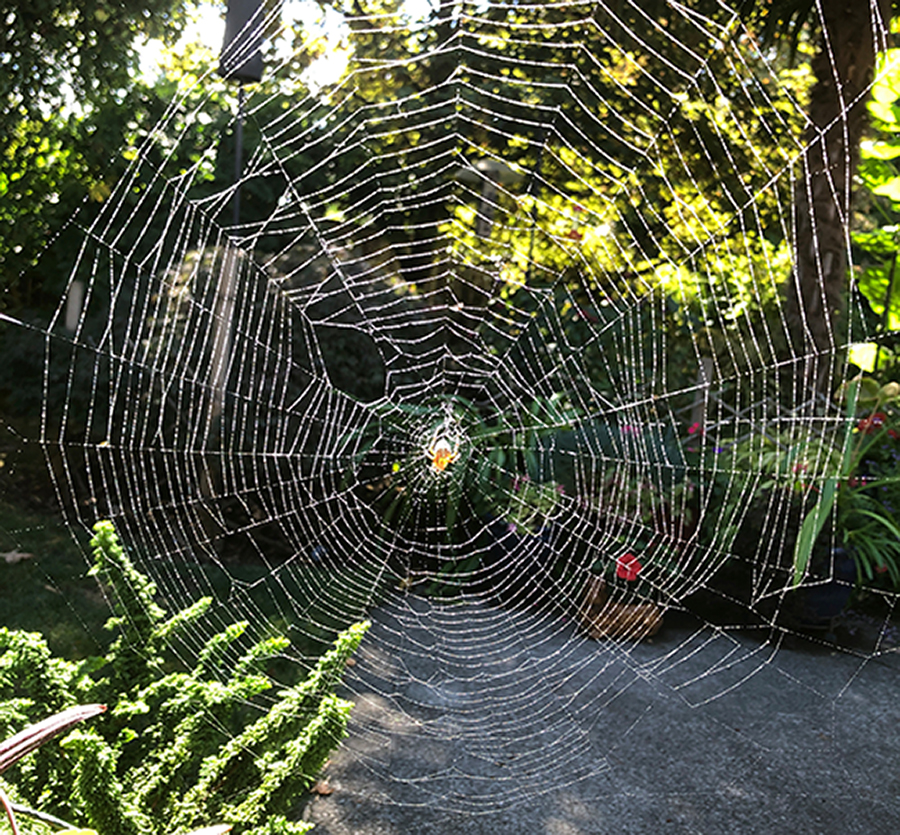 October 2021 - Tis the Season
About the Image(s)
Another shot from the yard. Crop. No processing. Focus Lock only way to capture the image due to the small DOF. Try it, you will like it.
---
5 comments posted
---
---
---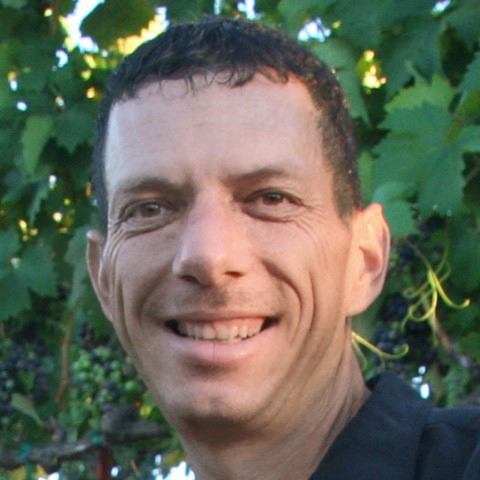 Jack Florence Jr
It's certainly quite a find, Gene, the complete circular web with the spider at the center. I'm not quite seeing the effects of focus lock, but I'm thinking the limited resolution of the phone camera is preventing me from seeing all the sharpness and detail in the scene. Unfortunately, the light is quite harsh, and while the web is nicely illuminated, the shadowy scene behind the web is so contrasty as it detracts from the web just a bit. &nbsp Posted: 10/14/2021 14:09:47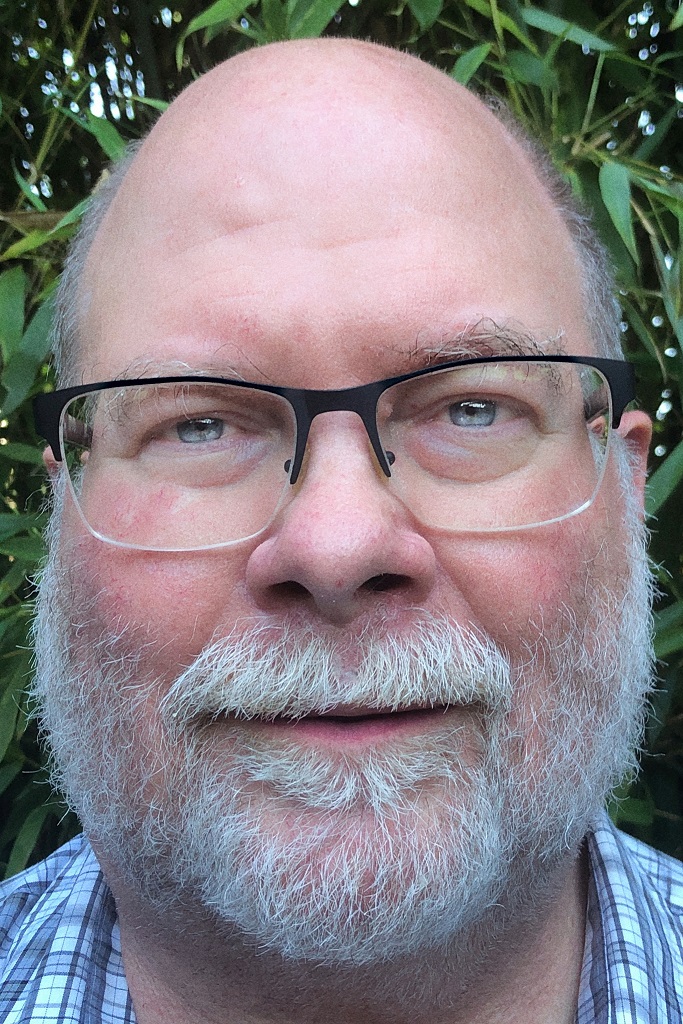 Gene Eckhardt
Jack, you are right. Not sure what is going on. Original at
6.8M
looks nice and sharp. .5M posted ... not so much. Still working out resizing. PS and On1 have 2 very different results on size.
My fault for not editing to present a quality image. The hurrier I go the behinder I get. &nbsp
Posted: 10/14/2021 17:58:21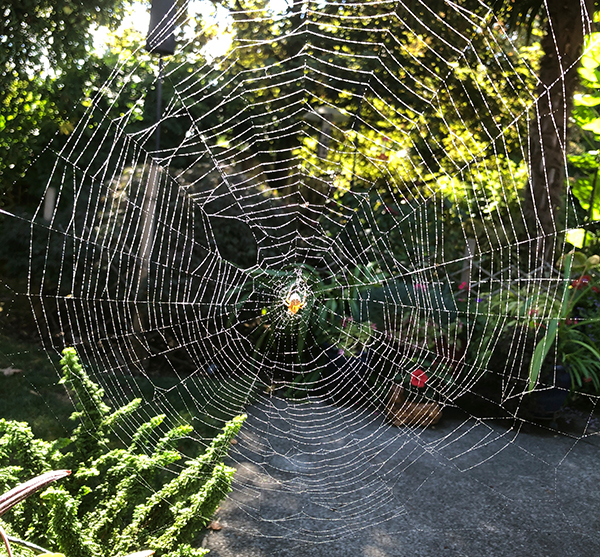 ---
---
---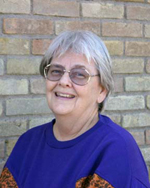 Ruth Holt
You could label this one "Living Yard Art". You 2nd image is sharper and therefore has more DOF. The red flower on the left is a plus to this picture. Good job. &nbsp Posted: 10/15/2021 10:14:58
---
---
---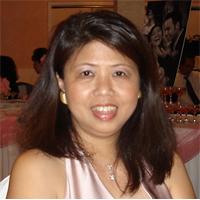 Kieu-Hanh Vu
Gene, Your image and Belinda's fit the Halloween theme this month very well. It's a nice catch of the big web and with the spider right in the center! What I like the most is the angle you capture it with the center of the web put in the dark area to make it stand out more.
There are some bright areas on top of screen that could be a bit distracting, but the huge web hanging around 4 corners drive the viewers' eyes back into the spider. It's quite an impactful image! &nbsp Posted: 10/16/2021 12:19:34
---
---
---
Belinda Hudnall Keller
Gene, I should place your web over my house! What a find. I love whole webs with dew, and your spider is smack in the center! As far as resolution, resizing is always a guessing game for me. I wonder if you can crop for a closeup. It might work but you lose alot of the web. One idea is below but it's a drastic change with Snapseed: cropped, added a vignette and used the brush tool on the lower right.
&nbsp
Posted: 10/18/2021 09:57:35
---
---
---
Please log in to post a comment