Pat Centeno
---
October 2021 - Race Around
Original
About the Image(s)
While I was on a day trip to Churchill Downs (Louisville, KY), my new iPad mini arrived the same day. My original one must be nearly 10 years old and I wasn't able to use to work on iPhone photos, so this month is a new experience for me having a somewhat larger screen.
"Race Around" was shot Sept 24 at 1:15 on iPhone X, ISO16, 6mm, f/2.4, 1/1066 sec
It was cropped & vignetted in iPhone editor then I used a layer in SuperImpose X for an effect called Planet to zoom, rotate, fade & twist the resulting racehorses. The app has a lot of other effects I tried & undid, but this was the most fun one for this shot.

---
2 comments posted
---
---
---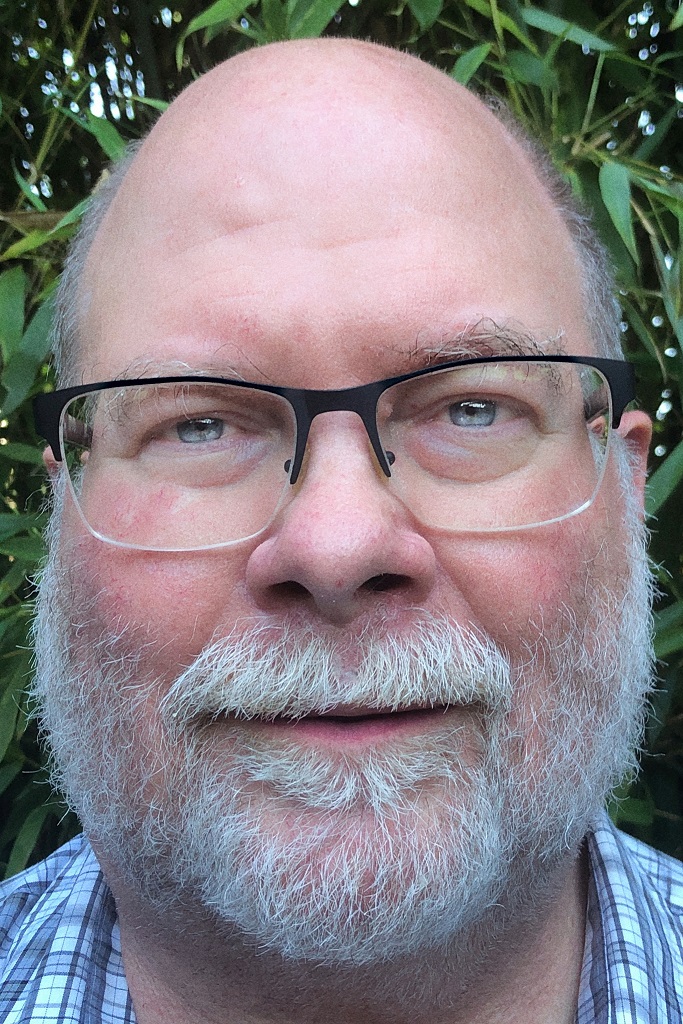 Gene Eckhardt
Very cool. I like these types of images a lot and I had fun deconstructing it. The top third of the image provides a lot of geometric shapes, color swirls, and concentric lines which frame the track and horses. I am curious to see what the effect would be with a close crop of the buildings in the background - a pano focusing on the track and horses. Have fun with "planets" and try the inverse "tunnels". &nbsp Posted: 10/13/2021 19:57:23
---
---
---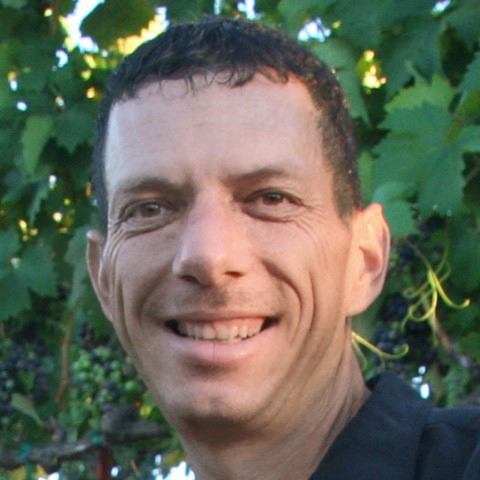 Jack Florence Jr
It's a good creative effect for this scene, Pat; that's what race horses do, go 'round and round, of course. My eye goes right to the center, and what looks to be a person, which actually adds interest, but I think in reality it is just the effect of the distortion on a horse; fun to ponder! &nbsp Posted: 10/14/2021 14:13:03
---
---
---
Please log in to post a comment