Kieu-Hanh Vu
---
October 2021 - White Flags to Remember Covid 19 Victims
About the Image(s)
This image was taken last week in Washington DC. More than 600,000 white flags were temporarily exhibited by InAmericaFlags.org near the Washington monument to honor Americans who have died of Covid-19 pandemic. It's a chilling exhibition called "In America: Remember." This art, as part of artist Suzanne Brennan Firstenberg, first appeared near RFK stadium with 200,000 flags in Fall 2020.

Visitors can walk among the flags on more than 3 miles of paths to view the exhibit and can personalize a flag with the name of a loved one lost.

I captured it with my iphone camera, and I enhanced the sharpness and saturation using Photoshop. I corrected the perspective distortion of the Washington monument but I did not straighten the horizon.
---
6 comments posted
---
---
---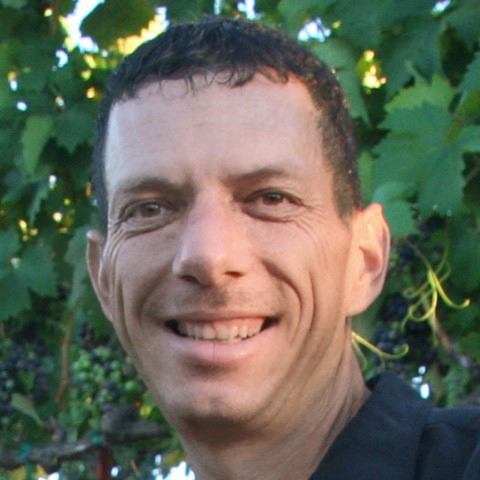 Jack Florence Jr
It's an interesting image to ponder, Kieu-Hanh. Having the people in the image turns it into a journalistic image, adds a story element, and also has the effect of making the monument look huge! Without the people, scale would have been very difficult. The horizon is fine for me, as is, and I love the deep blue sky. Well done. &nbsp Posted: 10/07/2021 18:02:24
---
---
---
Belinda Hudnall Keller
I saw the exhibit advertised. It had to be impressive. Your image certainly is impressive and shares an incredible story. Three miles of flags is so sad. At first I saw the flags as spiked, metal cones of some kind. Then realized it was the shadows cast across the flags. Still, the virus has spikes, and the shadows cause an interesting reminder of that, too. Nice job! &nbsp Posted: 10/10/2021 15:42:57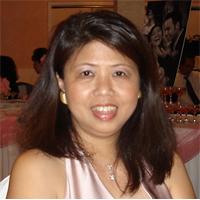 Kieu-Hanh Vu
Jack/Belinda,
Thanks to both of you for your comments. Although this Covid-19 memorial exhibition is temporarily displayed at the National Mall from September 16 to October 3, 2021, I am very impressed because it is very well organized. The vinyl flags are waterproof and become shiny under the sun (Belinda saw them as spiked, metal cones). The rows of over 600,000 white vinyl flags moving with the winds like flocks of birds taking off from the ground. It's a very beautiful and emotional scene to honor lives lost to Covid-19! &nbsp Posted: 10/13/2021 19:06:47
---
---
---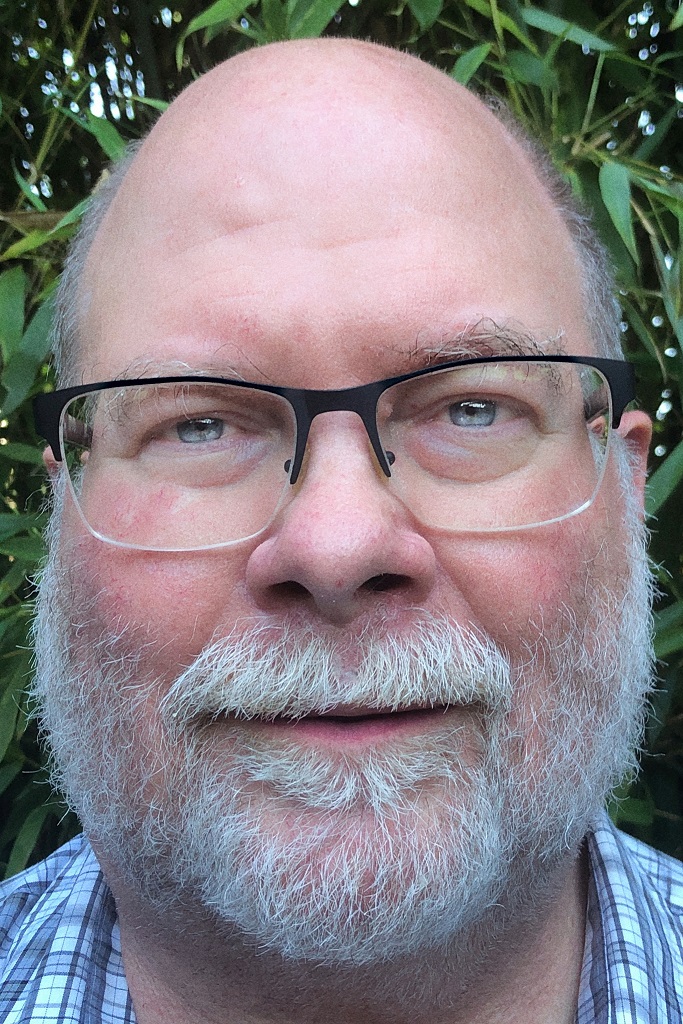 Gene Eckhardt
What a sobering shot! Agree photojournalism. Lots of leading lines. The people, tiny flags around the base of the monument, and the monument itself give great perspective and depth. Wonderful composition - the horizon at halfway works very well to my eye. The monument needs the space and I feel the "empty" sky reflects the emptiness left by the lost lives symbolized by the flags. And, the monument is straight, so the horizon is too. &nbsp Posted: 10/13/2021 19:34:45
---
---
---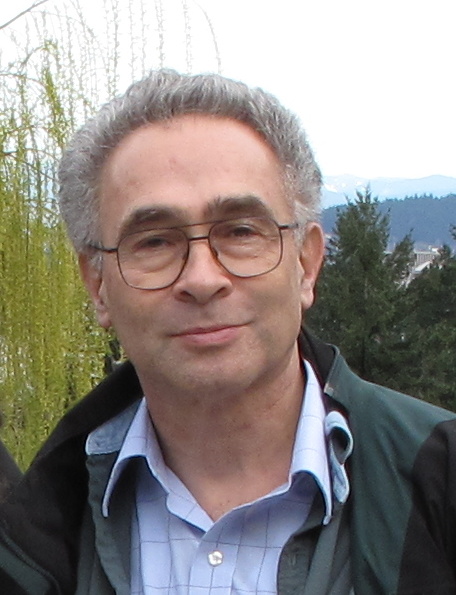 Stephen Levitas

(Group 32)
This is a fine shot of a heart-wrenching display.
My wife and I were there twice in the final week. My shot in Monochrome Group 32 will appear next month. I also straightened the Washington Monument, but I judged the horizon line to actually rise slightly, so mine appears exactly as yours and I don't think it needs any alteration. &nbsp Posted: 10/14/2021 00:12:52
---
---
---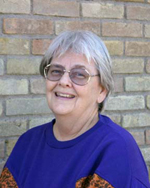 Ruth Holt
I had heard of this. You did a fabulous job with this image.
I hope you will share this picture with many people as it is so touching. &nbsp Posted: 10/15/2021 10:45:08
---
---
---
Please log in to post a comment