Pat Centeno
---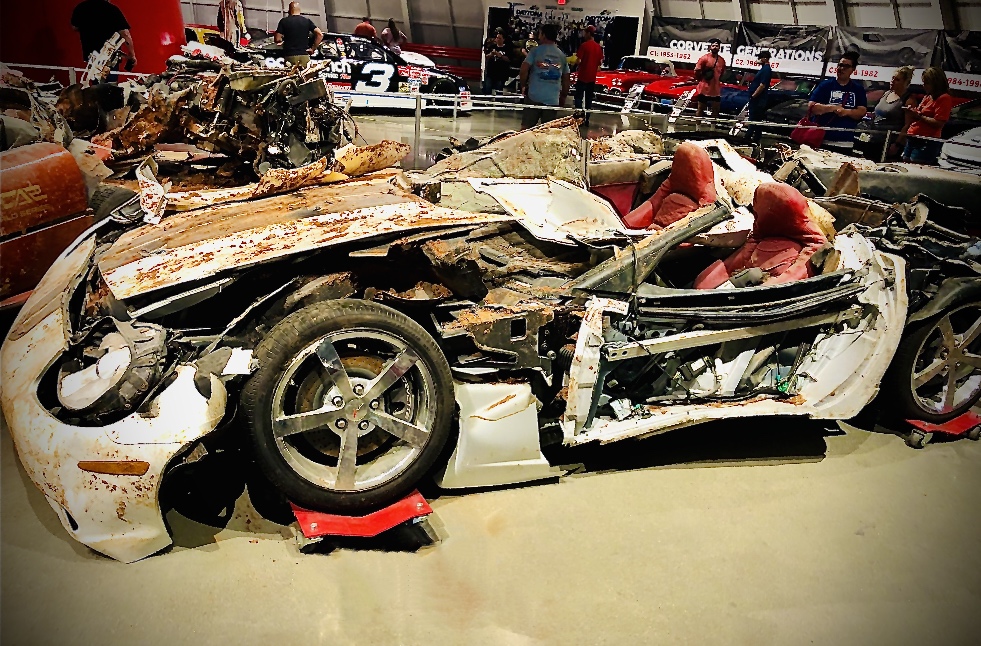 September 2021 - Corvette Beyond Repair
Original
About the Image(s)
This was the 1.5 millionth Corvette manufactured (on May 28, 2009). For many years, it was on display at the National Corvette Museum in Bowling Green, Kentucky. On the night of Feb. 12, 2014, an 80 ft sinkhole opened up suddenly under the floor and this car was buried under dirt and 7 other one of a kind concept & commemorative autos.

This shot was just taken yesterday on iPhone, 6/100 shutter speed, ISO 80, Aperture f/1.8, no flash.

After resizing, iPhone editor was used to crop, sharpen, denoise, & vignette. A Vivid filter was added. In TouchRetouch, a floor mat was removed.

I was impressed at the display showing all the work done to recover the cars and reinforce the floor. It made a fascinating exhibit!

---
7 comments posted
---
---
---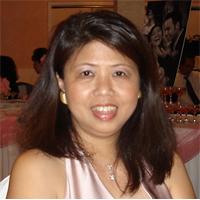 Kieu-Hanh Vu
Wow! The exhibit of this car is beyond belief! I am very impressed of their recovering work to bring it back for display. The angle you captured it tells the story well.
I'd prefer to lighten the spectators a bit more. &nbsp Posted: 09/05/2021 15:10:03
Pat Centeno
I had thought the vignette darkened the spectators enough, but I see the ones facing the car are too visible. I wish I'd cloned some out. &nbsp Posted: 09/06/2021 21:44:20
---
---
---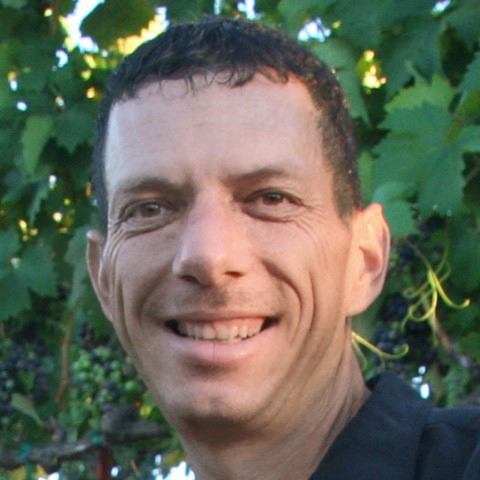 Jack Florence Jr
As a former corvette owner, I can identify with the pain here! Nice journalistic image Pat. &nbsp Posted: 09/05/2021 16:42:44
---
---
---
Belinda Hudnall Keller
That is an incredible story. My dad would have been heart sick. He owned a 1960 convertible and thought of it as the "family car" until my long legs no longer easily fit scrunched on the console! Very nice capture of the destruction of this classic. &nbsp Posted: 09/05/2021 17:31:39
---
---
---
Pat Centeno
Thanks, all! I see the sinkhole survivor Corvettes struck a chord with the rest of you as it did with me. I came home eager to share what I'd seen. &nbsp Posted: 09/06/2021 21:46:39
---
---
---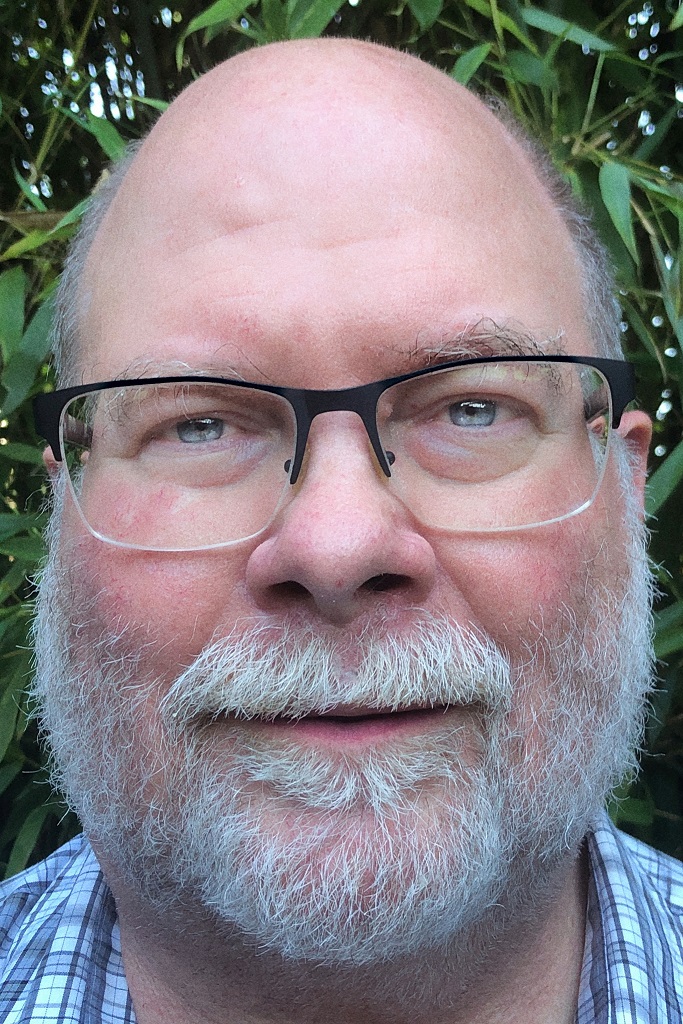 Gene Eckhardt
A very different take on a car museum / exhibit. Very unusual presentation. No corvette/car stories. Great contrast and texture! I like it. From a technical standpoint, the framing obviously comes up a bit short. The background (people, etc.) does not bother me. The framing does not appear vignette friendly. You may want to try brushing in decreased exposure or camera blur to soften background. &nbsp Posted: 09/08/2021 13:49:49
---
---
---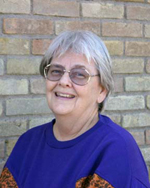 Ruth Holt
Pat, a very interesting story, along with the photo. &nbsp Posted: 09/13/2021 11:53:18
---
---
---
Please log in to post a comment