Belinda Hudnall Keller
---
September 2021 - Parsley Poacher
About the Image(s)
In this, I liked the chewed off stem and the details in the caterpillar-- especially the minute bristles on the caterpillar's face/legs. The story: I noticed miniscule eggs on parsley I grew this year and knew they were Black Swallowtails (who devour it). It was unusual that they found my one pot high up on the deck. They hatched, I had 15 munchers.
Then we had painters and I moved the pot inside to a sunroom. Never thought they would roam, but this one did! We found it all the way across the room. So back outside they went.
I have 3 now in the chrysalis stage and barely any parsley, but it's fine, as they become beautiful butterflies!
The extra image is just for info. I'm in a phone photo group on Facebook and was nicely surprised that this shot is being used as their cover photo.

Samsung Galaxy s9, auto
f/2.4, 1/708, ISO 50

I sat on the ground for this shot, rested the camera on my knee and got as close as possible to the caterpillar. There are only minor edits.
Snapseed: cropped, Vignette added to darken background.
---
11 comments posted
---
---
---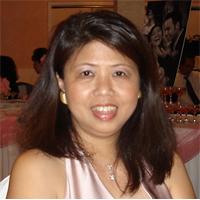 Kieu-Hanh Vu
Nice shot, Belinda! Your close-up shot with all details and the intertwined black & green & yellow colors of the caterpillar's body created a strong impact to the viewers. The focus on its face and legs makes it look like a monster now, although it will later become a beautiful swallowtail butterfly. Your vignette also works well to help blur the background.
I'd prefer to crop tighter to eliminate the brown spot on the left and the top part of the image. &nbsp Posted: 09/04/2021 15:58:32
Belinda Hudnall Keller
Thanks, Kieu-Hanh! I agree that the brown is a distraction and needs removed. I did get to watch one emerge. It's a thrill! &nbsp Posted: 09/05/2021 17:37:49
---
---
---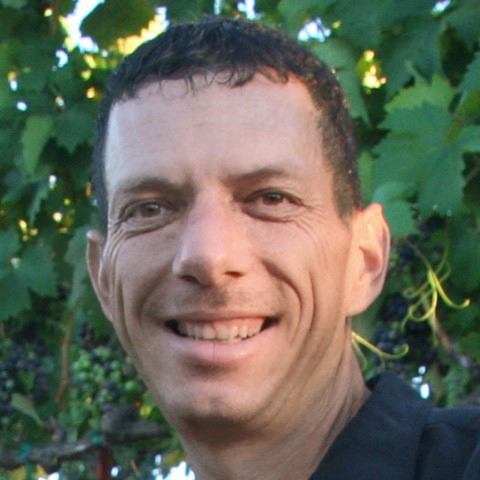 Jack Florence Jr
This is quite an impressive macro, Belinda, for being a phone camera shot! I think my favorite is the "Original 2" (the extra image) because it's a little more from the side, we can see more of him in focus, and he has such a beautiful pattern.

In your edit you have much shallower, DOF, more of a traditional macro, so I'm guessing you were closer to your subject. This one works well too. It makes me want to try one of those little macro lenses they make for phones, see what kind of bokeh one could get. &nbsp Posted: 09/04/2021 16:40:46
Belinda Hudnall Keller
Yes! I could see the bokeh peeking through and wondered about those little lenses! It would be nice to pick it up in the back. Thank you, I had fun with this. They are a little more cooperative than snails. They seem to freeze when they feel threatened. I was able to get very close &nbsp Posted: 09/05/2021 17:36:19
---
---
---
Pat Centeno
Although you were able to somehow get sharpness along the full length of the 2nd Original, I like this one better with the dynamic of the diagonal fading into the distance. I see why you chose Swallowtail over Parsley in this case. They can be voracious. Nice colors and sharpness where it counts. Great job! &nbsp Posted: 09/06/2021 22:00:47
---
---
---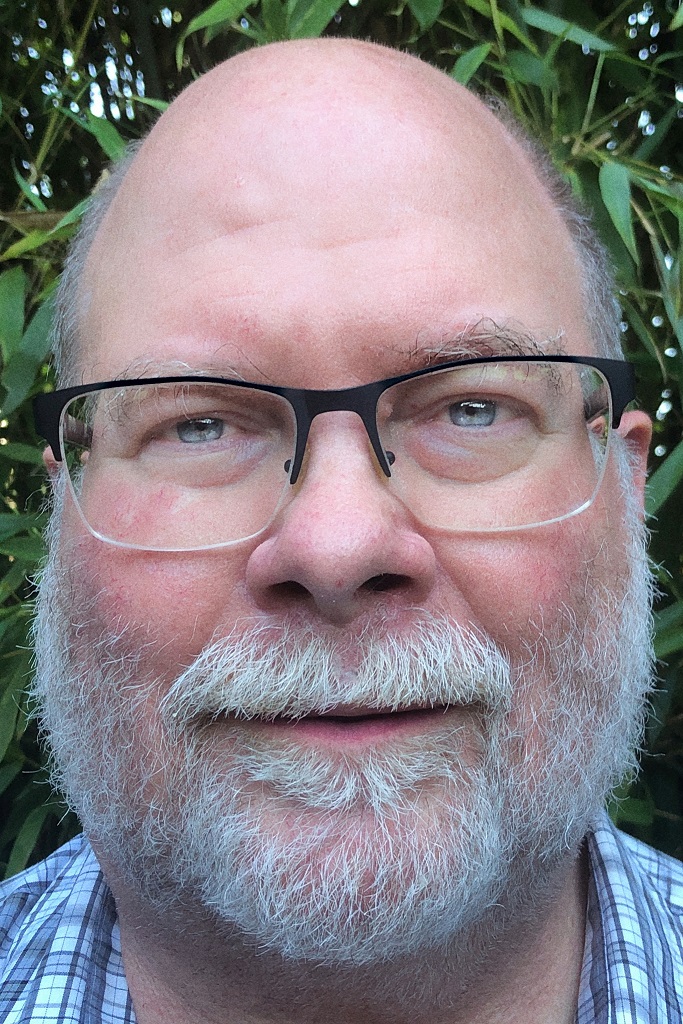 Gene Eckhardt
VERY nice. Excellent sharpness on both. I agree with Jack, the 2nd image shows a lot more of the body, color, and is impressively sharp. I also, agree with the comments suggesting clean-up of the background. However, before tackling that, I encourage you to consider substantial cropping of the background. I want to see the caterpillar! If you are worried about the size of the image for printing purposes, I routinely print 16 x 20 with full iPhone image, and 12 x 12 with 30% of iPhone image (many ribbons, mostly blue in club competitions). Resize software (Topaz Gigapixel, etc.) will also help with very small images. Try it. &nbsp Posted: 09/08/2021 13:45:14
Belinda Hudnall Keller
Thank you very much, Gene! I forgot to share how I stabilized the phone to get the sharpest image I could: sat on the ground with it on my knee. People are not always knowledgeable about sizing. No one talks about it much because it's technical, kinda boring-- but it is very important and I appreciate your sharing those tips! &nbsp Posted: 09/10/2021 08:45:46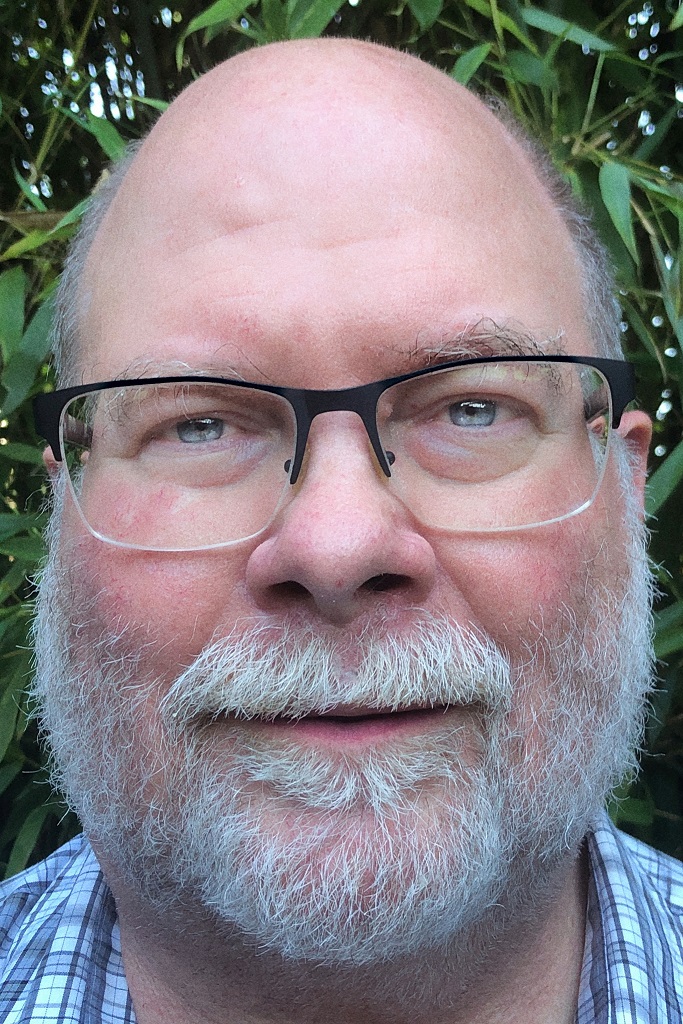 Gene Eckhardt
Are you using "Focus Lock"? &nbsp Posted: 09/10/2021 19:17:31
Belinda Hudnall Keller
No, I haven't been using it. &nbsp Posted: 09/12/2021 15:00:30
---
---
---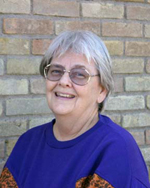 Ruth Holt
what a wonderful subject and story! The sharpness and colors are good. Is that the eyes where the catch light is? &nbsp Posted: 09/13/2021 11:31:05
Belinda Hudnall Keller
Thank you, Ruth! I think you're right that one is in the light-- on the right. Eyes are on the outside of those vertical stripes nearest the eaten stem. &nbsp Posted: 09/16/2021 21:19:35
---
---
---
Please log in to post a comment