Pat Centeno
---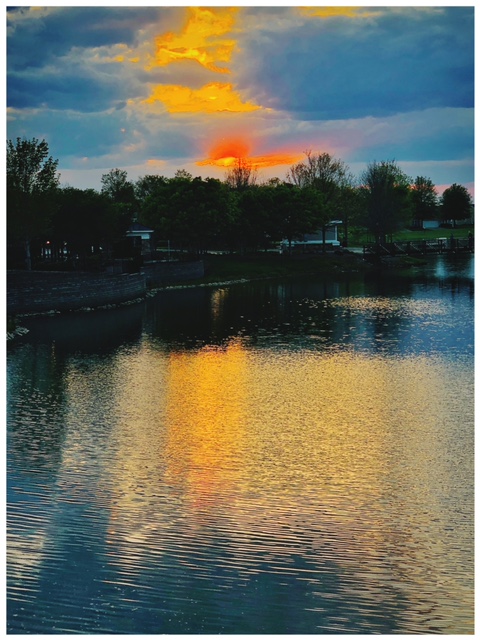 June 2021 - Bright Sunset
Original
About the Image(s)
Shot at a lake near our home on April 20 at 7:11pm with iPhone X on HDR setting, f/2.4, 6mm, ISO 16.

I used these settings in iPhone's built-in edit program:
FILTER: Vivid
ADJUSTMENTS:
Vignette: 25
Define: 25
Sharpness: 25
Warmth: 15
Brightness: -35
Shadows: 35
Highlight: -50
Brilliance: 30

Then I used Snapseed settings:
Brightness -15
Ambience 50
Highlight. -100
Shadows 10
Frame width -20

(Speaking of Snapseed frames, does someone know how to change the default white to a color, like a stroke?)

I used Resize-It on the original & final shots.
---
3 comments posted
---
---
---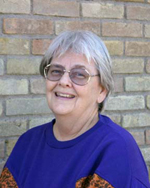 Ruth Holt
What a nice peaceful scene! Sunsets are a favorite of mine; some will probably tell you that the yellow is too bright, but I have seen a few as bright. The clouds and the reflection in the water are very nice. No, I wish also to know about Snapseed's ability's to change the color on the frame.... &nbsp Posted: 06/08/2021 09:31:41
---
---
---
Belinda Hudnall Keller
This is a beautiful image, and your edits created a very nice painterly look. I love the colors and reflections on the water. I think the colors are spot-on. I wouldn't change a thing. You might need to put the image in a different editing app to achieve the frame you want. I don't use an iPhone but you might find help here:
https://iphonephotographyschool.com/snapseed/
&nbsp
Posted: 06/08/2021 10:22:03
---
---
---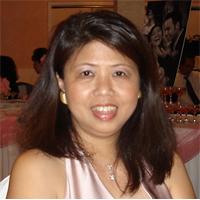 Kieu-Hanh Vu
The colorful clouds at sunset are beautiful! I especially like the wavy water reflection in this image. Your post processing has transformed it as a painting.
I'd prefer to see the houses across the lake a bit more clearer because they are quite dark in this scene. Since you want to focus on beautiful sunset, I'd suggest to try using Double Exposure tools to bring back the details of the houses then overlay them with the sunset. &nbsp Posted: 06/10/2021 17:45:28
---
---
---
Please log in to post a comment