Belinda Hudnall Keller
---
June 2021 - Welcome Back
Original
About the Image(s)
For the first time in over a year we enjoyed our favorite coffee shop in town. It was a beautiful day on their patio, and I noticed the one red maple branch against the brick wall between the umbrellas. It's a simple image punched up for color, but I felt it needed something (although the original works pretty well in BW).

In Snapseed I used the Double Exposure tool and overlaid the same image on top. The adjustments gave the illusion of shadows and a slightly stained glass look. I tested a vignette which increases the boldness of colors but didn't apply it. What do you think? Should it be punched up more?

Samsung Galaxy s9, auto, f/2.4, 1/85, ISO50

Snapseed edits: cropped, removed power lines and spots on umbrella with Healing tool. Chose same image with Double Exposure tool and adjusted it; chose Overlay and reduced Opacity. In Details increased Structure; in Tune Image increased Saturation; Brush tool reduced brightness in middle of frame.

---
6 comments posted
---
---
---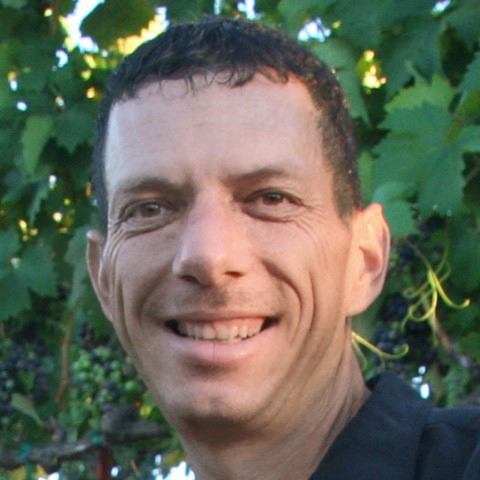 Jack Florence Jr
I really like this composition, Belinda, and what you've done with it. Even the original is very nice, but the effect of shadows you've given it makes it special. I think the saturation is fine, and wouldn't punch it up any more. My one nitpick, is the wood trim in the lower left corner I find distracting, and might look for a way to either clone it or crop it out. &nbsp Posted: 06/06/2021 17:47:33
Belinda Hudnall Keller
Thanks, Jack! I wondered about the wood. I agree that it needs to be removed. I think I'll do some cloning. &nbsp Posted: 06/08/2021 08:25:41
---
---
---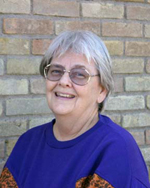 Ruth Holt
Your work on this image gives it depth. Colors are great. Composition very good. Since this is a place you haven't visited for awhile, I'm sure this picture has good memories for you. You might want to give a copy to the coffee shop... &nbsp Posted: 06/08/2021 09:10:43
Belinda Hudnall Keller
Ruth, that's a great idea! I have some others to share with them too. I'm always taking pictures of their building because it's so old. Thanks! &nbsp Posted: 06/12/2021 09:40:32
---
---
---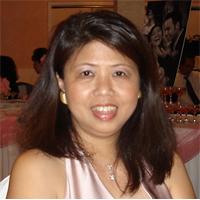 Kieu-Hanh Vu
Your post processing skills are great! You were able to transform a regular image into an intriguing one. The Double Exposure effect, the composition, and the color works well. I like the way you included a part of the blue umbrella on the top. I agree with Jack that the wooden trim is a bit distracting. &nbsp Posted: 06/10/2021 16:05:30
Belinda Hudnall Keller
Thank you, Kieu-Hanh! I think the wood has to go! &nbsp Posted: 06/12/2021 09:42:08
---
---
---
Please log in to post a comment