Alex Andrews
---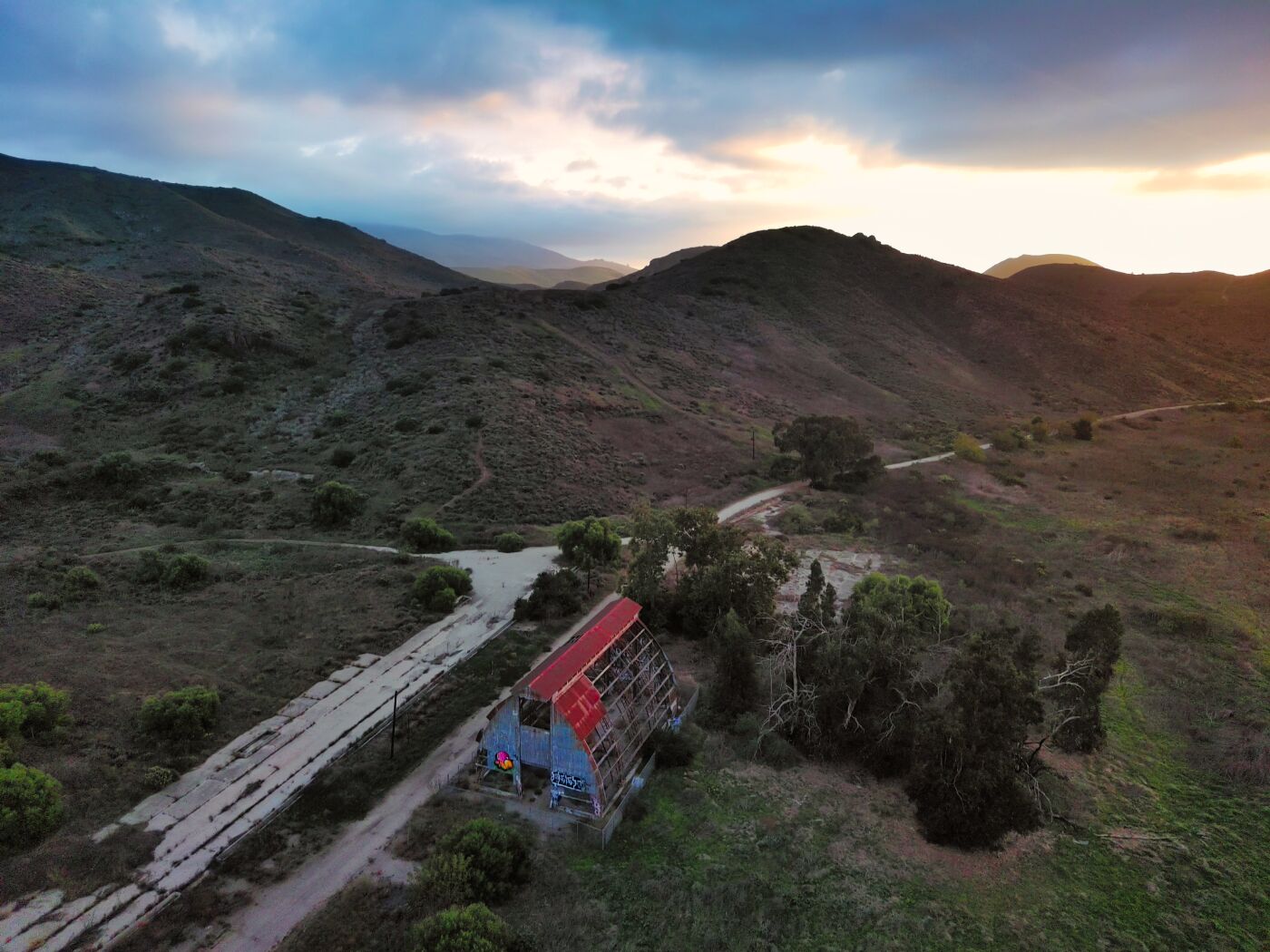 November 2023 - Scary Dairy
Original
About the Image(s)
This months photo is titled Scary Dairy. It was taken October 25 in Camarillo, CA.

ISO 100, 6.67mm, F/1.9, 1/269 ss and Elev. 140+.

My subject was a Dairy farm for the Camarillo State Mental Hospital which ran until the 1970's. The patients ran the farm. I added a little color and contrast removed some items and cropped for effect.
---
This round's discussion is now closed!
9 comments posted
---
---
---
Richard Stauber
Hi Alex, good find, looks like an interesting place to explore. I like the leading line of the road. When I looked at the image, I found myself trying to get more details of the barn, looks like some graffiti. Perhaps a lower altitude and closer in on the barn, less landscape? &nbsp Posted: 11/13/2023 08:47:20
---
---
---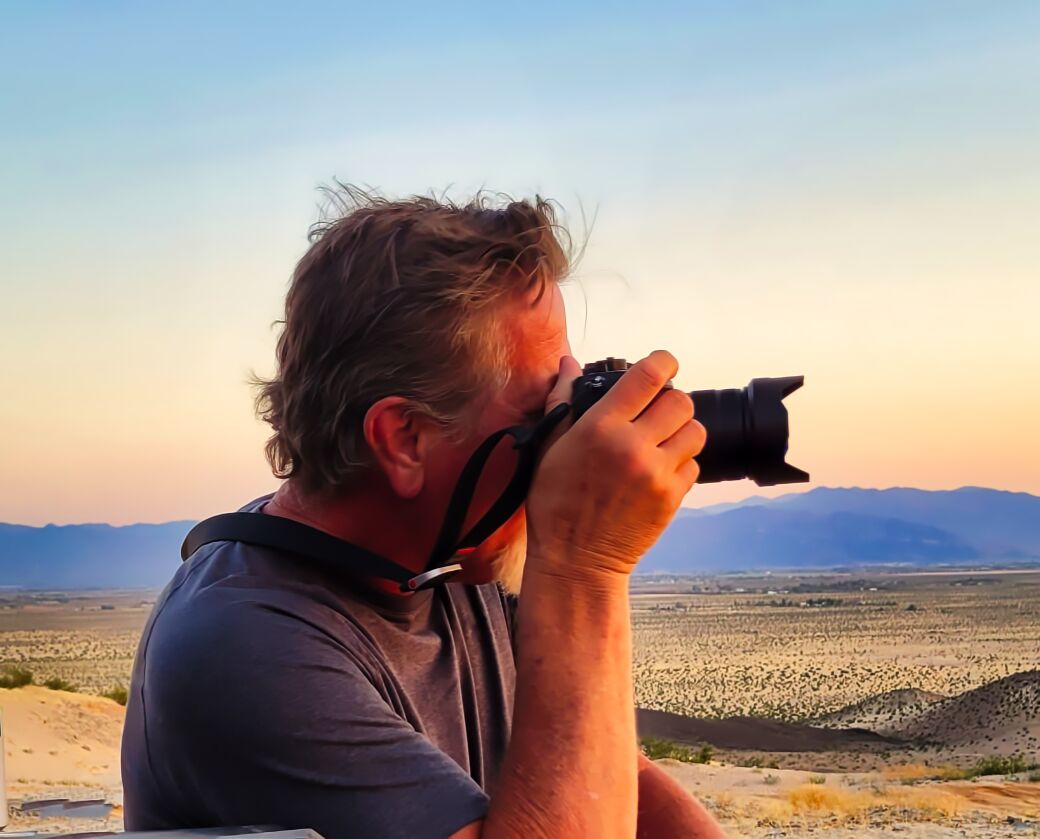 Alex Andrews
---
---
---
Richard Stauber
Wow, that's really a cool place. Like you said a little scary. &nbsp Posted: 11/13/2023 13:00:57
---
---
---
Drema Swader
Hi Alex. I really like the composition, and I like the red roof on the barn. You have selected a very difficult photo to shoot... directly into the sun (or almost directly). The sky has a lot of interest; it looks like there are some beautiful clouds. Unfortunately, the over-exposure blows out much of the sky on the right. Next time, try bracketing the exposure so you have one with a darker sky and can do an exposure blend to save more detail there!

Also, when you lightened the bottom of the image the highway was made much brighter. I would try to mask out that brightness along the road so it doesn't become the main subject. Don't allow it to steal the barn's thunder! :) &nbsp Posted: 11/16/2023 19:35:11
---
---
---
Pete Scifres
Hi alex, nice going. I have often thought about flying down there and you have inspired me to actually do it.
Perhaps a little closer and, as Drema pointed out, a different time of day so you are not aiming into the sun. And/or lower and use the road as a line leading to the barn.
Just for grins here is an image of inside the ruins of the dairy I shot last year. &nbsp
Posted: 11/23/2023 10:51:49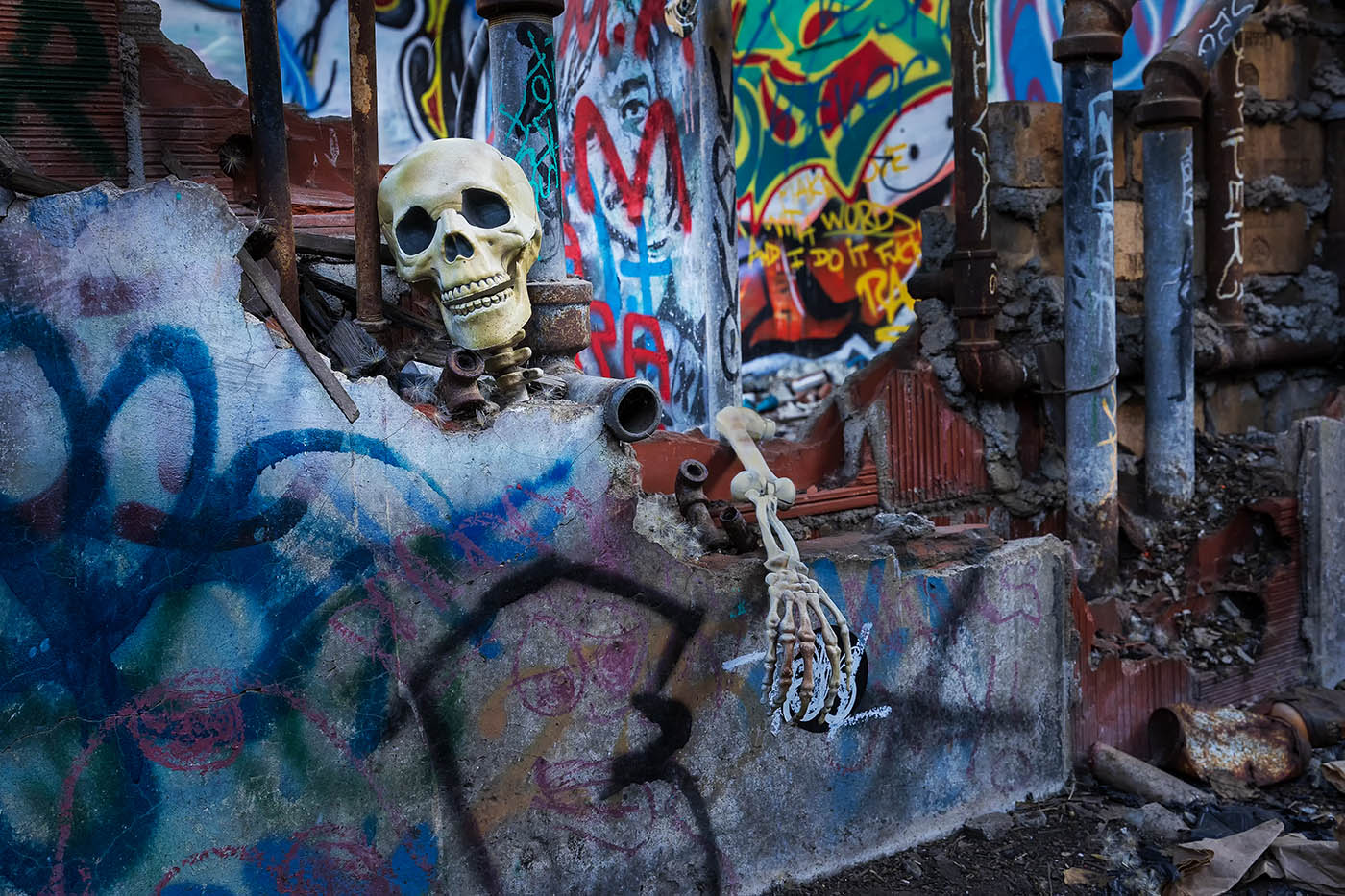 ---
---
---
Don Stouder
Alex, like others have stated, your use of diagonal lines is excellent. I believe this scene is one that could possibly be improved as an HDR image. To lighten the foreground, you had to blowout the sun a bit.

That being said, I really like the composition. It sounds like an interesting location to shoot. Not to fair from where I live. I need to take advantage of that. &nbsp Posted: 11/25/2023 12:14:15
---
---
---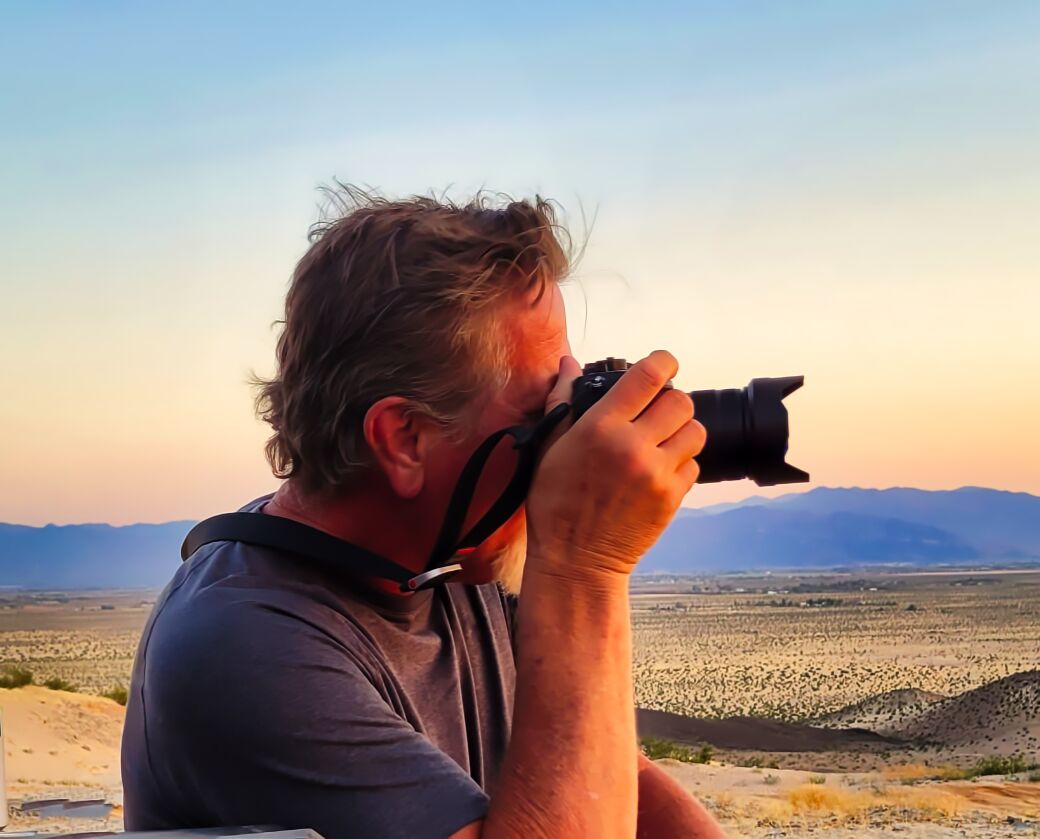 Alex Andrews
Thanks all for your imput. I was there for sunset but the light drops fast and I was afraid of losing sight of my drone. I will return there as it is close to me. Here is another view of the other building. Scairy Straight Down. I am going to use this for some other entry's Happy Holidays from my family to yours. &nbsp
Posted: 11/26/2023 19:03:35
---
---
---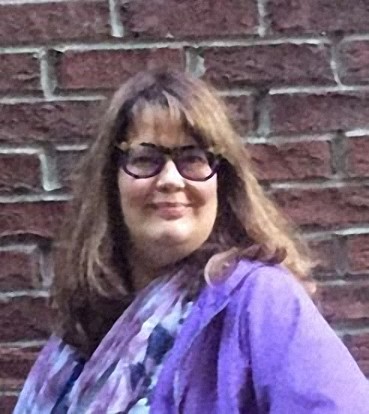 Lisa Cirincione
Great find! go there a lot! I would like a lower view, without sky... give it a really scary feel, closed in to the surroundings. Just far enough away that you don't know if any ghosts are lurking around. &nbsp Posted: 11/28/2023 10:15:42
---
---
---