Janos Demeter, EPSA
---
September 2023 - Sundial
About the Image(s)
It was taken recently in Toscana, Italy.

The photo was taken late afternoon, about 1 hour before the golden hours started, because I wanted long shadows but also plenty of sun.

As a matter of fact I went back next early morning and took a similar picture where the shadows are on the other side. I planned to combine somehow the two pictures but yet I did not find out how.

t= 1/500 s, f/2,8 and ISO=100 �" I used, as usual automatic settings.
---
6 comments posted
---
---
---
Lou McLove
Hello Janos, I think this is a great image. For me it works both as a landscaped and as a graphic image. I find the composition to be handled very well and I love the colors and the long shadows, well done. &nbsp Posted: 09/09/2023 11:36:16
---
---
---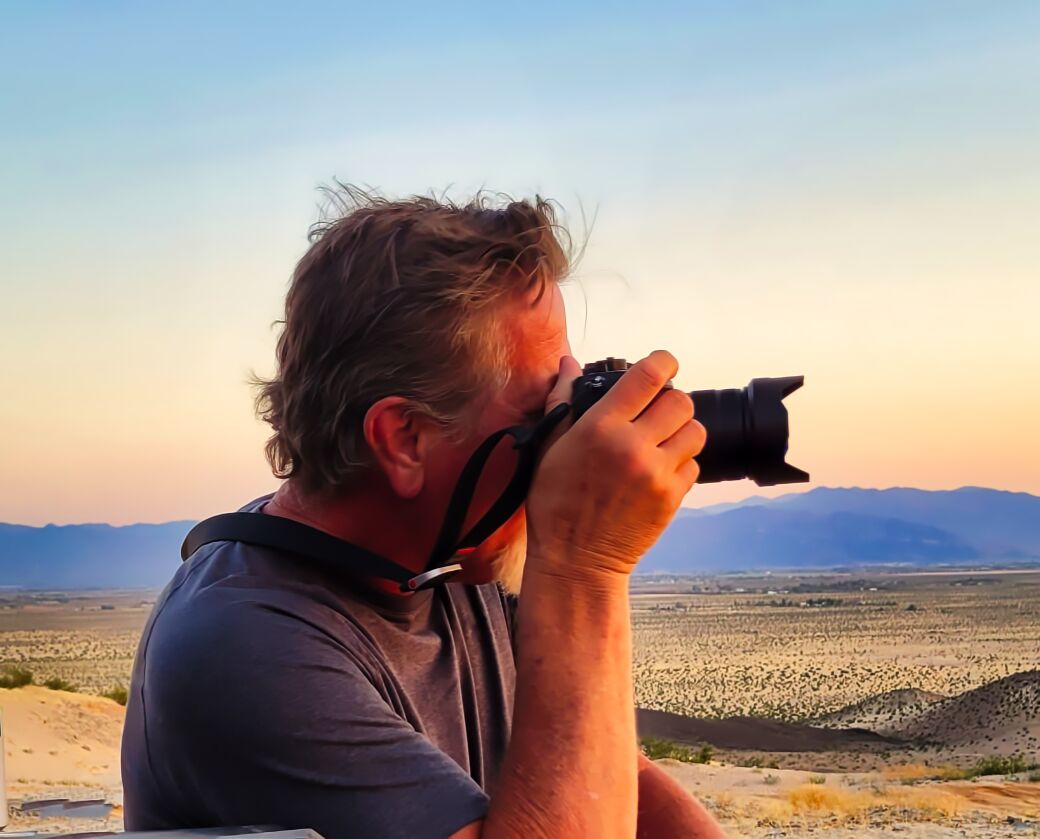 Alex Andrews
Janos,
Very simple and also very pleasing image. To me I see a abstract eyeball shape and the geometry is quite intricate. Maybe a little saturation for me? I like your work alot please keep it up.
Alex &nbsp Posted: 09/11/2023 20:41:11
---
---
---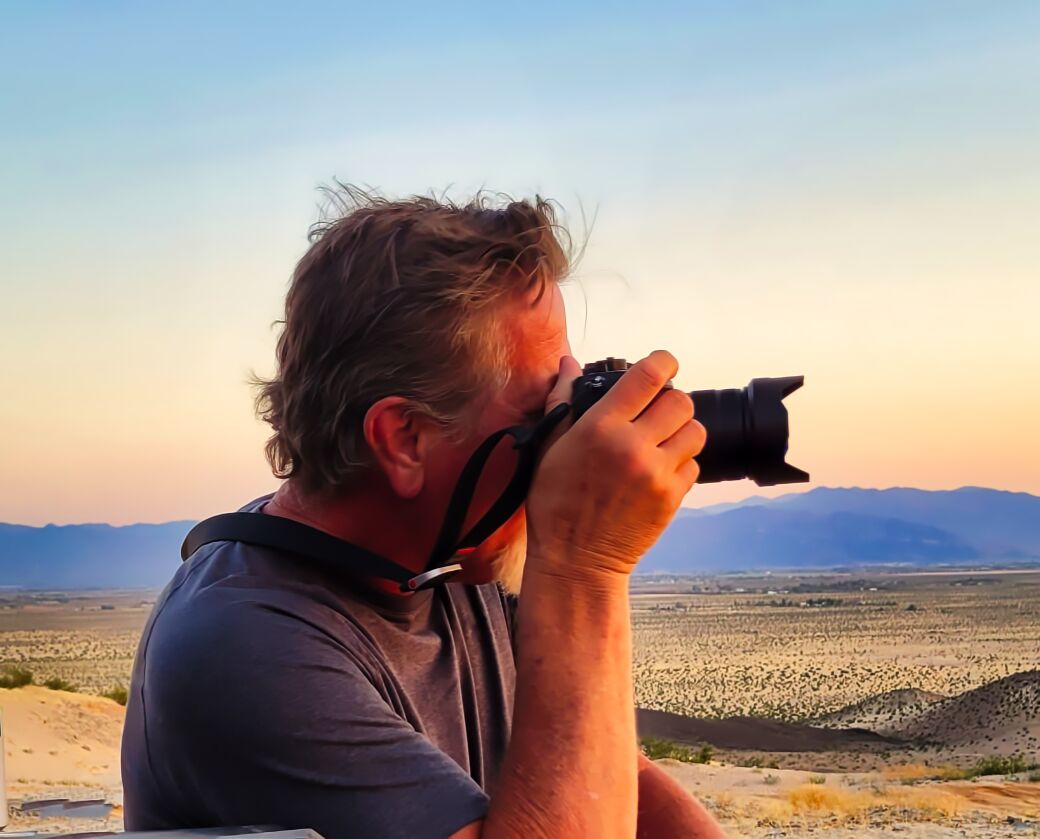 Alex Andrews
Janos,
Very simple and also very pleasing image. To me I see a abstract eyeball shape and the geometry is quite intricate. Maybe a little saturation for me? I like your work alot please keep it up.
Alex &nbsp Posted: 09/11/2023 20:41:11
---
---
---
Pete Scifres
Great scene and lighting. And post. I would have considered moving the drone to the left so the shadows are not cut off.

You find the best places to photograph from your drone! &nbsp Posted: 09/12/2023 16:22:04
Janos Demeter
You are right with the cut shadows, I need to handle it. &nbsp Posted: 09/14/2023 10:10:14
---
---
---
Don Stouder
Hi Janos,
You have captured a very interesting subject. It certainly demonstrates the value of shooting close to the Golden Hour. I really like the image.

I wish the vehicle tracks were not there. Yes, it would be straight forward to remove those that are not between the tree shadows. However, removing those between the shadows might be another matter.

&nbsp Posted: 09/20/2023 18:15:01
---
---
---
Please log in to post a comment