Pete Scifres, PPSA, GPSA
---
May 2023 - One Red Car
Original
About the Image(s)
For May my photo club's Assigned Topic is "motion", and I had been thinking of a drone image like this anyway so I finally got around to making it.

After identifying a suitably twisty road in the nearby mountains, I drove out there, launched the drone, maneuvered it into what seemed to be a compositionally pleasing position, and then just waited for a colorful car to drive along this section of the road. On my second battery I saw this red car come into the picture, shot nine images, and hoped the drone would move only a little (normally these type images are shot on a tripod).

I processed the first image in LR and then copied the settings onto the other eight images. And then imported all nine images in to PS as layers. And then starting with the base image (see pix) used successive layer masks and the brush tool to expose only the car in the eight other positions. I hope this makes sense!

Hopefully it's pretty obvious it's all the same car

The base image had four other (unwanted) cars in it which I removed with CAF.
---
6 comments posted
---
---
---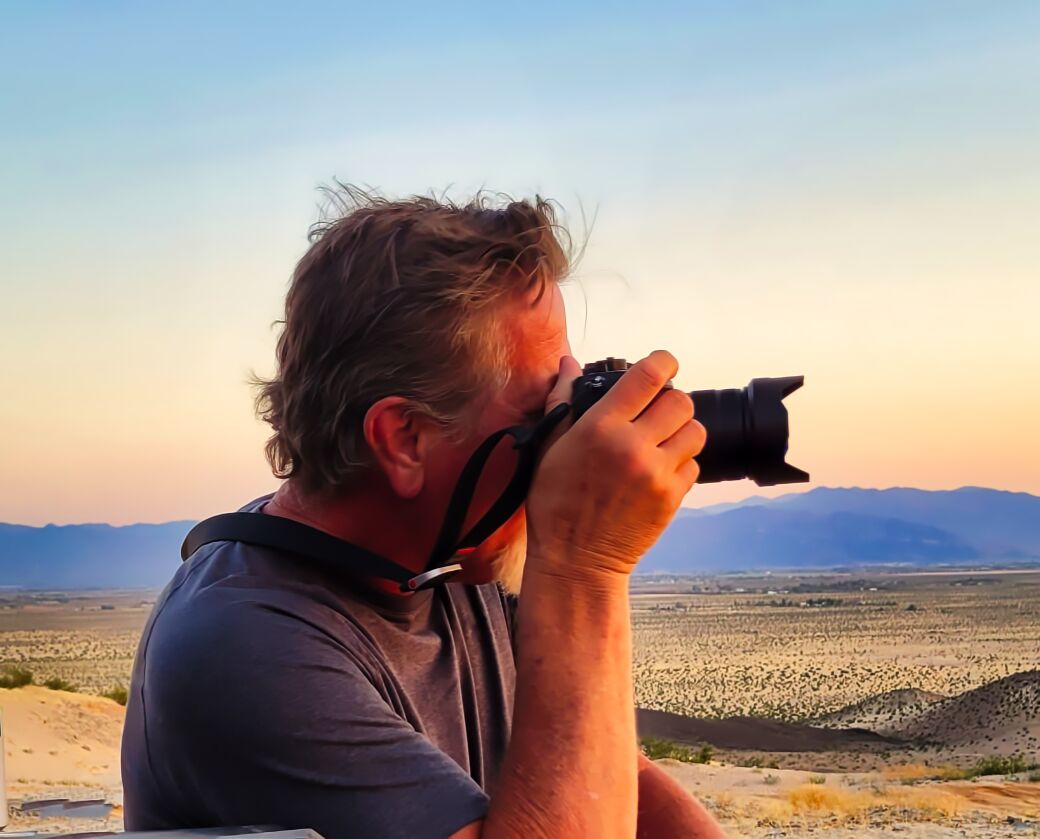 Alex Andrews
Pete,
Your photo is amazing. I love the color this is such a great idea. I think everything about this shot is
fantastic.The
light is one of the best parts.
Keep up your fine work,
Alex &nbsp
Posted: 05/06/2023 20:00:37
---
---
---
Lou McLove
Hi Pete, I think this is a great image. How did you photo club like it? Actually, at first I thought it was one of those car company test and they were using a bunch of red cars. I think you did a great job of creating the image. It's amazing how steady the drone can hover. &nbsp Posted: 05/10/2023 11:09:07
Pete Scifres
Thanks!

By intent I did this on a pretty low wind day. In post I saw between two or three frames small movement in the drone....It shows up because the yellow lines don't exactly match up. I fixed these instances via some clone stamping &nbsp Posted: 05/10/2023 11:40:30
---
---
---
Don Stouder
Well Pete, you certainly created an image that matched your club's theme for the month. You also demonstrated some skill in creating the composite.

You were indeed patient waiting for the right scene. I am at a loss to suggest any improvements. It might be fun to try a lower height shot or even a video. &nbsp Posted: 05/10/2023 13:12:59
---
---
---
Janos Demeter
Great image. I will steal yolur idea and take multiple images from the same place with a car or maybe with a person. The shadows of the cars make it credible that it is not simply a copy-paste story. &nbsp Posted: 05/11/2023 10:04:11
---
---
---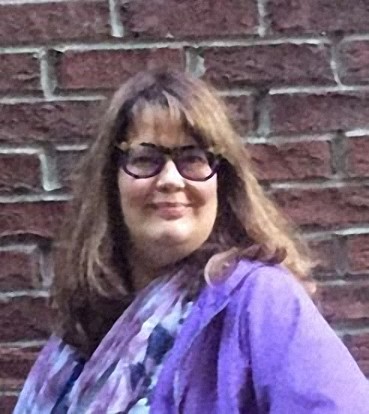 Lisa Cirincione
Such a great idea with all the different layers of cars… very innovative. &nbsp Posted: 05/24/2023 08:59:36
---
---
---
Please log in to post a comment