Don Stouder
---
September 2021 - Royce Hall, UCLA
Original
About the Image(s)
This image is one I took with my Mavic Pro some time ago (4-8-2018) over UCLA. The central subject is Royce Hall, one of iconic buildings at UCLA. Far off in the background are the dorms. I believe the drone as about 50 ft. AGL.

Mavic Pro's Camera FC220
1/640 sec
F/2.2 (fixed)
ISO 200

I did some post processing, including adding a more interesting sky. The original sky that day was pretty blue, but lacked any interesting clouds. As usually I played with the saturation.
---
3 comments posted
---
---
---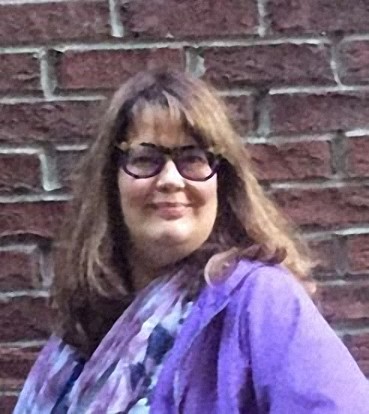 Lisa Cirincione
Nice colors, nice blue in the sky, and greens and browns. I would like to see more of the UCLA building, or at least have most of the focus on that building. If not for the title, the subject is hard to see. &nbsp Posted: 09/23/2021 14:27:41
Don Stouder
You are right, Lisa. It is certainly not the classic view of Royce Hall. But to be honest, my interest was the quad and the far view. To make this a better shot, I should have gone higher. However, I do like Royce Hall being chopped off at that angle. To me it makes the shot more dynamic. &nbsp Posted: 09/23/2021 16:44:14
---
---
---
Lou McLove
Hi Don, I like your image very much. I like how you framed and composed the building and landscape. I can understand how the title may lead the viewer to think they were going to see an image of Royce Hall but I think your composition is much more interesting than just Royce Hall. I think you could have gone higher but not much, if you did I think you would have a completely different image. Nicely done. &nbsp Posted: 09/25/2021 19:52:42
---
---
---
Please log in to post a comment