Bob Patrick
---
September 2021 - Beverly Trestle Repairs
About the Image(s)
Shot this today (September 1), at Beverly, WA. The Milwaukee Road Trestle is under renovation to make it safe for bicycle and foot traffic. The RR ROW is now a State Park, which runs from Tacoma, WA to Tekoa, WA.
Beverly is a few miles south of Vantage on the east side of the Columbia River.

Phantom 4 Pro, F8, 1/500 sec, ISO 400, altitude around 65 feet.
Adjusted contrast, brightness, and did some burning in using PS 2021.

---
6 comments posted
---
---
---
Don Stouder
Bob, As I look at the shot, it looks like it was taken from a higher altitude. Most pictures from a drone look like they were taken higher than they were.

I am curious in this particular case, why you did not go higher an back a bit, so the whole span could in in the picture? On the other hand, if the other shore was to far away, it would probably not worked and would lose some of its impact.

I like this photo because the water is quite blue. So often rivers tend to be brown which really detracts from their beauty.

I like the diagonal line the bridge forms. &nbsp Posted: 09/11/2021 10:46:56
Bob Patrick
This composition felt the best. The trestle gets pretty small compared to the river from higher altitudes. Got lucky on the lighting and wind. &nbsp Posted: 09/21/2021 23:55:57
---
---
---
Don Stouder
That makes sense, Bob. &nbsp Posted: 09/22/2021 10:33:18
---
---
---
Lou McLove
I think this is a very nice image, IMO you handled the subject quite well. I like the colors and lighting and I think the lead in angle of the roadway adds a strong dynamic to the image. In my opinion the composition is right on, I think that at least one side of the bridge needs to be anchored but both is not necessary, to my eye having the far end anchored is best. Well done. &nbsp Posted: 09/22/2021 14:46:38
---
---
---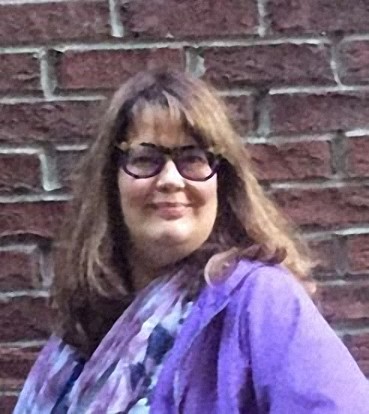 Lisa Cirincione
lots of bridges in this group... very nice angle and great looking bridge. Would like to see it closer, some more detail in the trestle. Is there a lot of boat traffic? Wonder what it looks like from top down? :) &nbsp Posted: 09/23/2021 13:33:10
Lou McLove
A boat in the image would add some more interest. &nbsp Posted: 09/25/2021 19:53:25
---
---
---
Please log in to post a comment