Lisa Cirincione
---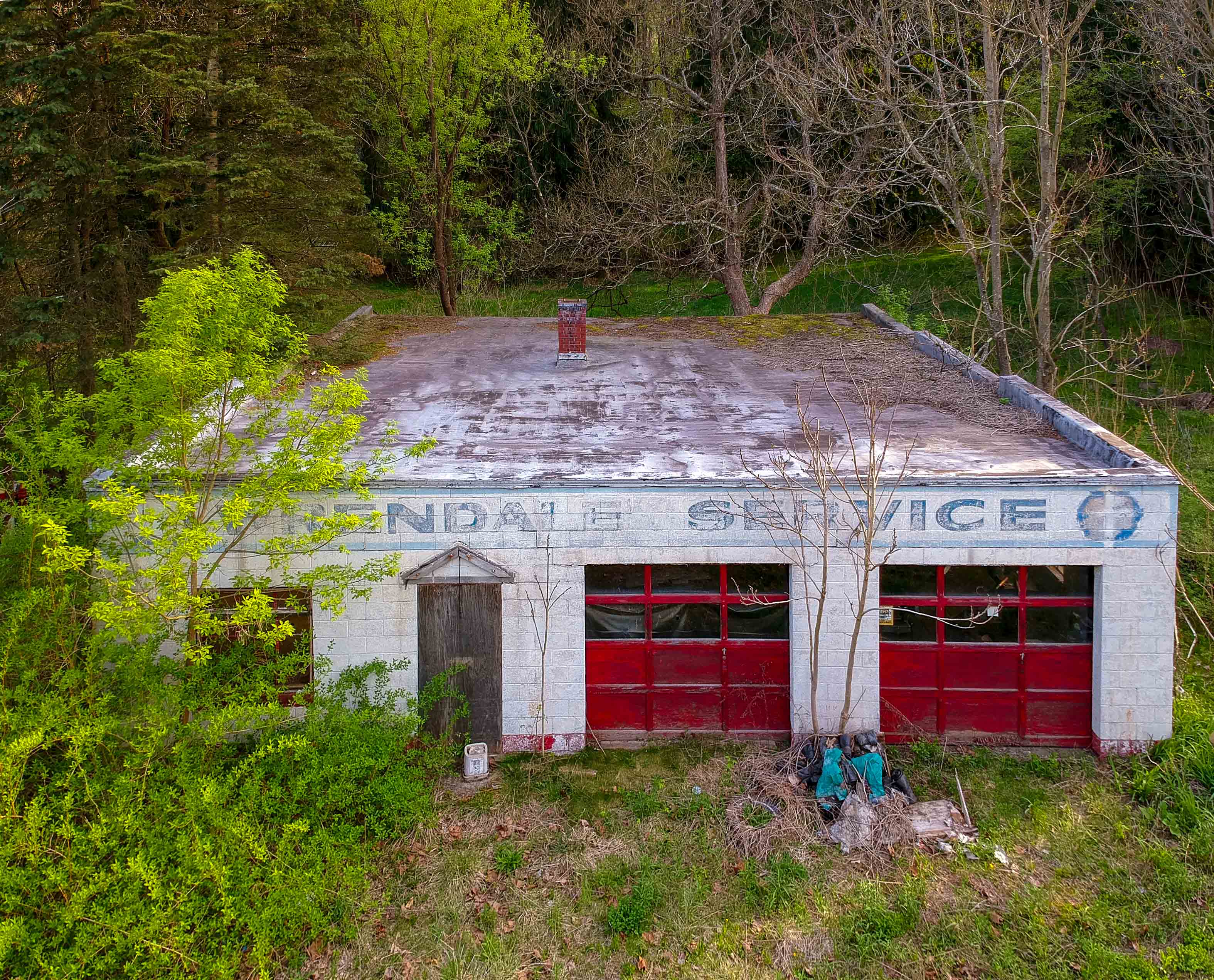 September 2021 - Wrendale Service Station
Original
About the Image(s)
DJI Spark, May 2018, ISO 100, 1/100 sec at f/2.6

My grandparents gas station, built in 1950, where my grandparents, my Mom and my aunt all lived in. The general store was in the front of the building, next to the two car garage, with a pit to check under the cars.
In the back was a living room, kitchen, two small bedrooms and a small bathroom. But for many years, they had to use an outhouse before they had plumbing in the building.
My Mom's family had two family reunion picnics every year, on the 4th of July and Labor Day. No invitations were ever sent out, it was just known that there would be a picnic at Pete and Romaine's Place. Some really great memories from those years.
After my grandparents passed, the station was abandoned for about 20 years. My Mom couldn't part with it, and it was only sold last year after she passed away.
I still drive by it sometimes, and now it is all cleaned up. It bring back happy and sad memories.
---
6 comments posted
---
---
---
Don Stouder
I really like your photo Lisa, especially the saturated colors. It is apparent that the garage has not been used for decades. The cropping you did totally disguises that it was taken by a drone.

This opens up a mystery to me, why was a drone used for this shot? Was the surrounding trees etc blocking access or did you have rise the viewpoint to get the shot you wanted? This adds to my interest in your photo.

Great photo. &nbsp Posted: 09/11/2021 10:34:08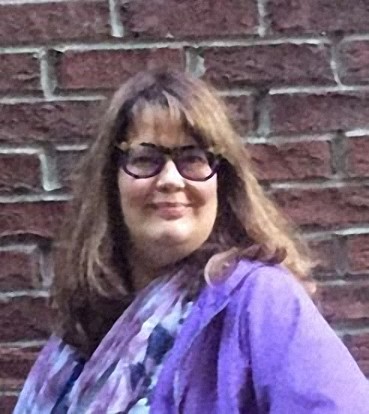 Lisa Cirincione
Thanks Don, it was about 20 years since the last time the garage was used. I used the drone because the building is about 10 feet high. I couldn't see the roof and the back field area from the front area. In front of the building was an area where the gas tanks where and then a two-lane highway in front of that. &nbsp Posted: 09/23/2021 13:27:27
---
---
---
Bob Patrick
Nice one. I go for abandoned buildings as much as I can. Colors and tones are great. Did you have to do much processing? &nbsp Posted: 09/21/2021 23:52:17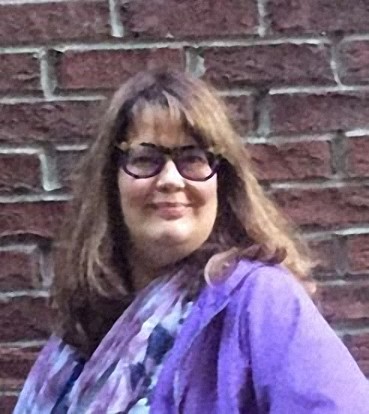 Lisa Cirincione
Thanks Bob. This abandoned building was my home away from home for so many years... My aunt sold it last year, so now it is cleaned up and repainted. That is even sadder to me.
I didn't do a lot of processing for the colors. It was after a rain and it was pretty well saturated in color to begin with. &nbsp Posted: 09/23/2021 13:29:01
---
---
---
Lou McLove
Lovely image. I also think that abandoned buildings are photographically appealing. I like the angle you used, I think that the raised angle gives a sense of place that I don't think could be achieved from a ground level shot. I like the composition and I think you did a great job bringing out the colors and details. &nbsp Posted: 09/22/2021 14:41:45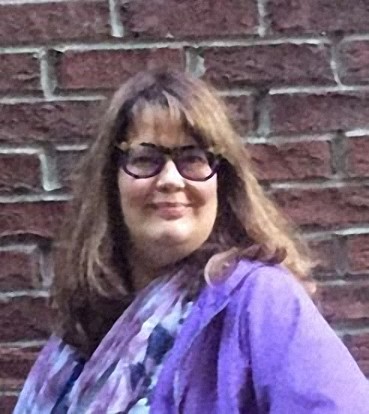 Lisa Cirincione
Thanks Lou, yes, a ground level shot would never show the roof, let alone anything in the backyard. &nbsp Posted: 09/23/2021 13:30:01
---
---
---
Please log in to post a comment