Lisa Cirincione
---
June 2021 - School Bus final stop
About the Image(s)
DJI Spark, jpeg, original size 3968x2976
1/320 sec at f/2.6, ISO 100
March 2021, 4:30 pm

Driving around Pittsburgh, looking for something cool to photograph, and find these buses. There's gotta be a picture here, not sure if I found the right composition. I think I need more symmetrically parked busses.
---
4 comments posted
---
---
---
Don Stouder
It would have helped if they would have parked straighter, Lisa. :-) I think you did about as well as you could. You could have ended up with four or so of the busses lined up, but would have been a pretty boring shot.
&nbsp Posted: 06/05/2021 18:07:58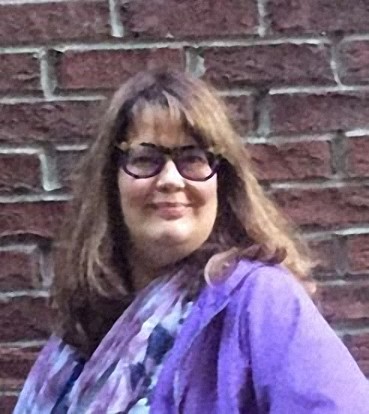 Lisa Cirincione
thanks Don... I think the "askewness" is growing on me. I'll keep searching...
&nbsp Posted: 06/05/2021 20:12:24
---
---
---
Lou McLove
I really like the colors, I agree that something seems missing in the composition but I'm not sure what. I'm with with Don, I think you did very well with what you had. I also think you did a great job of finding an interesting subject. &nbsp Posted: 06/07/2021 16:26:45
---
---
---
Bob Patrick
Lisa, I think the shot would benefit from a different camera angle. Are you up for flying back there and photographing on a bias from 10 feet above the cab height? &nbsp Posted: 06/11/2021 23:53:49
---
---
---
Please log in to post a comment