Lisa Cirincione
---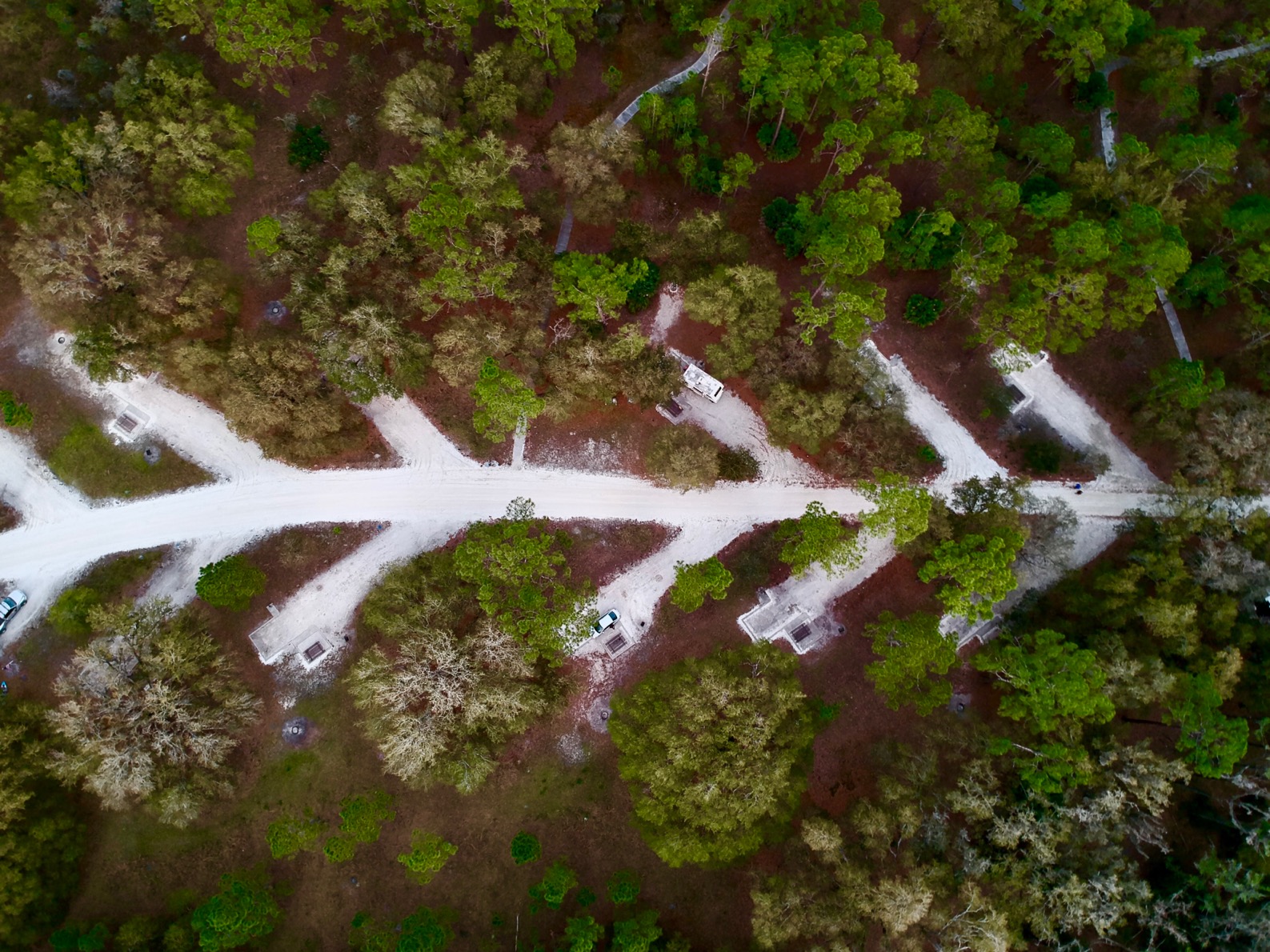 April 2021 - Pull in, Pull out
Original
About the Image(s)
In Orlando, Florida, this past February. An RV park had lots of areas for vans and truck to pull in and pull out. I liked the abstract design, almost looking like a giant leaf.
Downloaded original from DJI Go App and edited on iPhone. Boosted blacks, highlights and saturation.
DJI Spark, aperture 2.6, shutter 1/6, ISO 100.
---
This round's discussion is now closed!
6 comments posted
---
---
---
Lou McLove
Hi Lisa, I like what you did with this image. I think it is very abstract and somewhat surreal. In my opinion the composition is nicely handled, the strong lines and bright white are quite powerful. I do find the walk ways leading out of the top of the image a little distracting. &nbsp Posted: 04/04/2021 17:37:00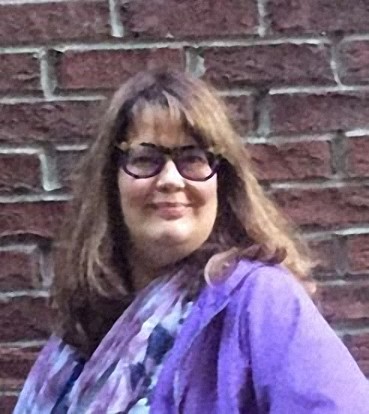 Lisa Cirincione
Thanks Lou, I didn't even notice those walkways.... I'll have to go back and try to darken them. &nbsp Posted: 04/27/2021 19:12:41
---
---
---
Don Stouder
Hi Lisa,

Like Lou, I think you did quite well with this abstract. It looks like you were pretty high. Do you know how high?

As you know I like saturated colors, and you have do a great job of that as compared to the original.

I read Lou's comment about the walk way being a little distracting. Perhaps you could mask them out so they would stay subdued as in the original. They are barely visible there. &nbsp Posted: 04/05/2021 12:35:19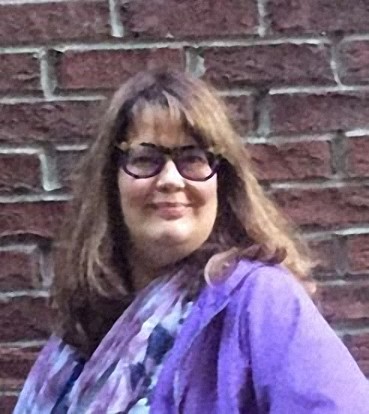 Lisa Cirincione
Hi Don, thanks for your comments... the drone was almost at the limit of 400 ft... and it was late, past sunset, so I lightened it up quite a bit. I will work on the walkways thru the trees... &nbsp Posted: 04/27/2021 19:18:45
---
---
---
Bob Patrick
Good shot. Like the abstract. Question: can the controls be adjusted on the camera? Would a higher ISO and smaller aperture have a bad effect for this kind of work? &nbsp Posted: 04/05/2021 18:45:32
---
---
---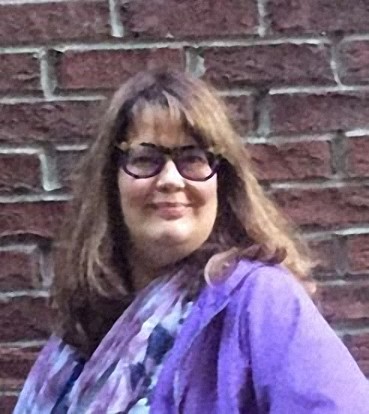 Lisa Cirincione
Thanks for your comments Bob. Yes the controls can be controlled on the DJI Spark... I just have to remember to do that! I need one of those checklists that I read about all the time. I should have upped the ISO to get more light and get a faster shutter speed and be able to open up the aperture more. When I find a place to fly, I like to get up and shoot and get out quickly. But I need to check my settings better. thanks for the reminder! &nbsp Posted: 04/27/2021 19:21:13
---
---
---