Syed Shakhawat Kamal, QPSA
---
Click above to view video
June 2021 - Bishaw Ijtema - An Islamic Ritual performed by Muslims visiting from across the Globe
About the Image(s)

Bishaw Ijtema - An Islamic Ritual performed by Muslims visiting from across the Globe. This is an Islamic rituals performed by Muslims pilgrimage from across the world; located in Tongi of Dhaka city in Bangladesh. This is the second largest populated Islamic ritual; takes place for many years in this same location. Muslims from across the world and local Muslims of Bangladesh attends this ritual. As the participating Muslims increases many fold for last couple of years, government of Bangladesh split the occasion in to two part. Dates of this three days each rituals, are declared well in time for the pilgrimage to arrive and participate comfortably.
I am a regular photo enthusiast of this ceremony. Many of my images are utilized in this presentation from the ground to display, how this rituals or ceremony unfolds in three days which involves one of the crowded train travels of recent history. I hope you will enjoy the presentation. Only the first image used in the video was collected from Wiki.
As usual again In this video I have used the same sting about me, portraying my passion and profession (Photography & Flying profession). I hope you would love & enjoy this presentation.

This video is created by compilation of images, taken with my Canon 5D Mark III and Nikon D7100 DSLR camera, hand held and with no gimbals. As usual this video was edited by "Adobe Premiere Pro cc" editing software.

---
2 comments posted
---
---
---
Peter Shi
Kamal,
1 Nice VR Light Rays effect at 0:26"
2 Various transition effects used
3 Some nice overlook footages. Did you took them by the drone?
4 Scale effect (zoom in) used to close up images
5 Some images are repeatedly used (0:47 & 1:12; 3:42 & 3:52). If the duplicated can be removed &nbsp Posted: 06/04/2021 14:41:51
---
---
---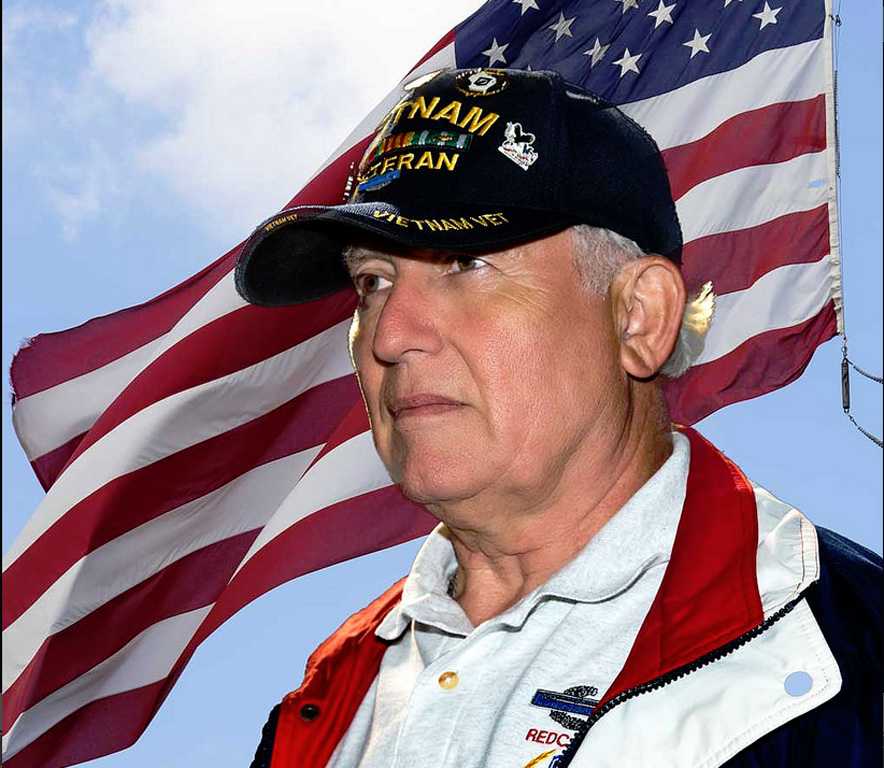 Dick Burr

Kamal,

This is a nice video of a large collection of images you took at Bishaw Ijtema - An Islamic Ritual. I was astounded at the number of people and the way they were traveling on the tops of trains. I am suppressed that the railroad allowed the people to travel like that.

Peter had mentioned that there were several pictures that you used more than once. At :47 and 1:12 at 3:42 and 3:52 and at 3:59 and 4:14. There were so many pictures in your video that there may have been more duplicates that I missed. This is an issue that we have mentioned to you in other videos.

I enjoyed the video very much but it was a slide show of a lot of images that I didn't understand what it was all about. You could have added captions to explain what we were seeing. Or, like Rajani did in her last 2 videos, voice narrated it to explain the ritual.

Dick

&nbsp Posted: 06/11/2021 18:18:04
---
---
---
Please log in to post a comment