Margaret Duncan
---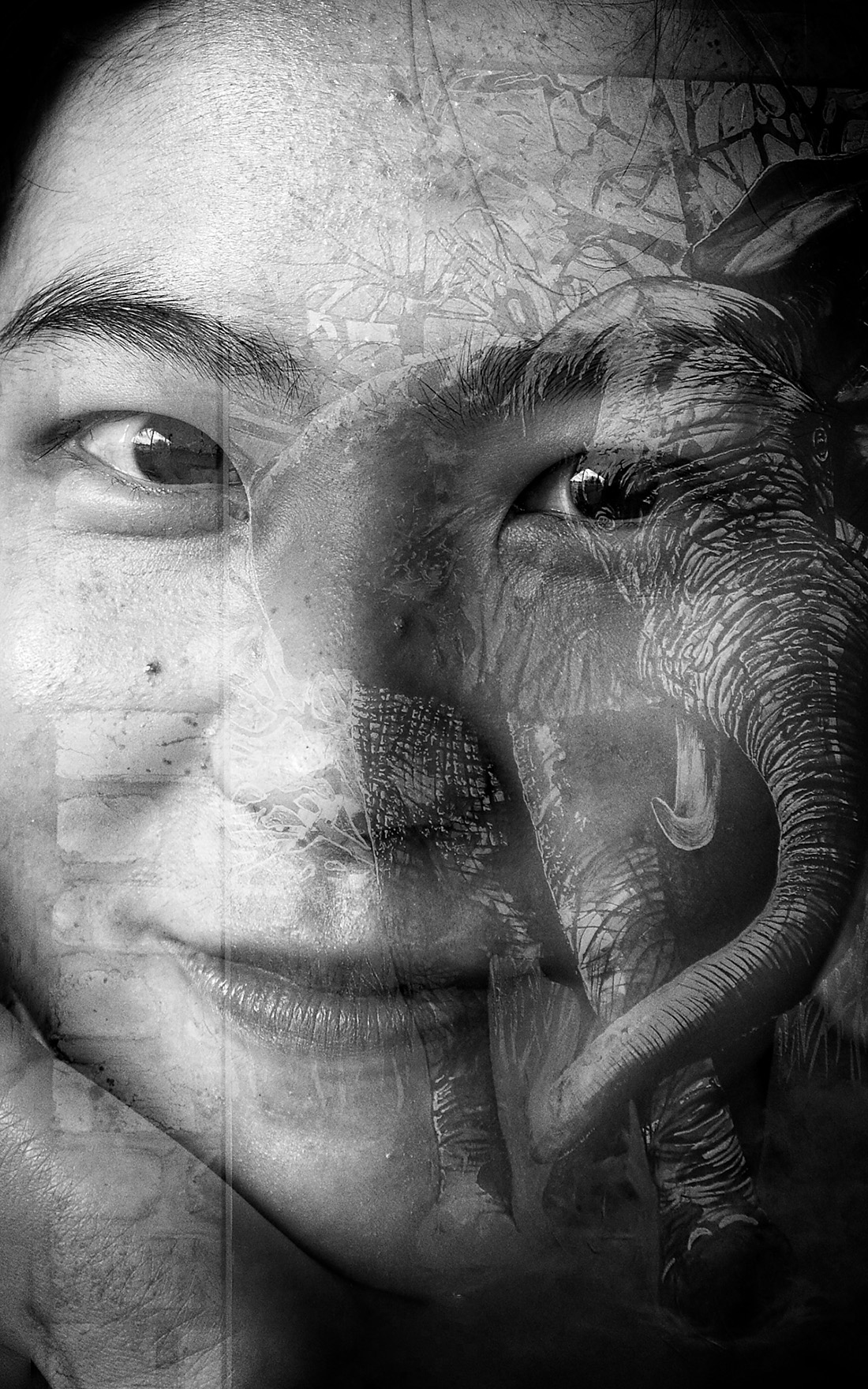 May 2023 - Out of Asia
About the Image(s)
For my image this month I have chosen an experimental double exposure that I took in a cafe in 2022. It comprises a portrait of our Chinese homestay student and a wall hanging of a charging elephant.

I have done some work to stylise it and in a way, it's a work in progress.

Technical details: Olympus M.Zuiko 12-40 Pro ISO200, 1/30S, F/2.8 at 40mm.
---
9 comments posted
---
---
---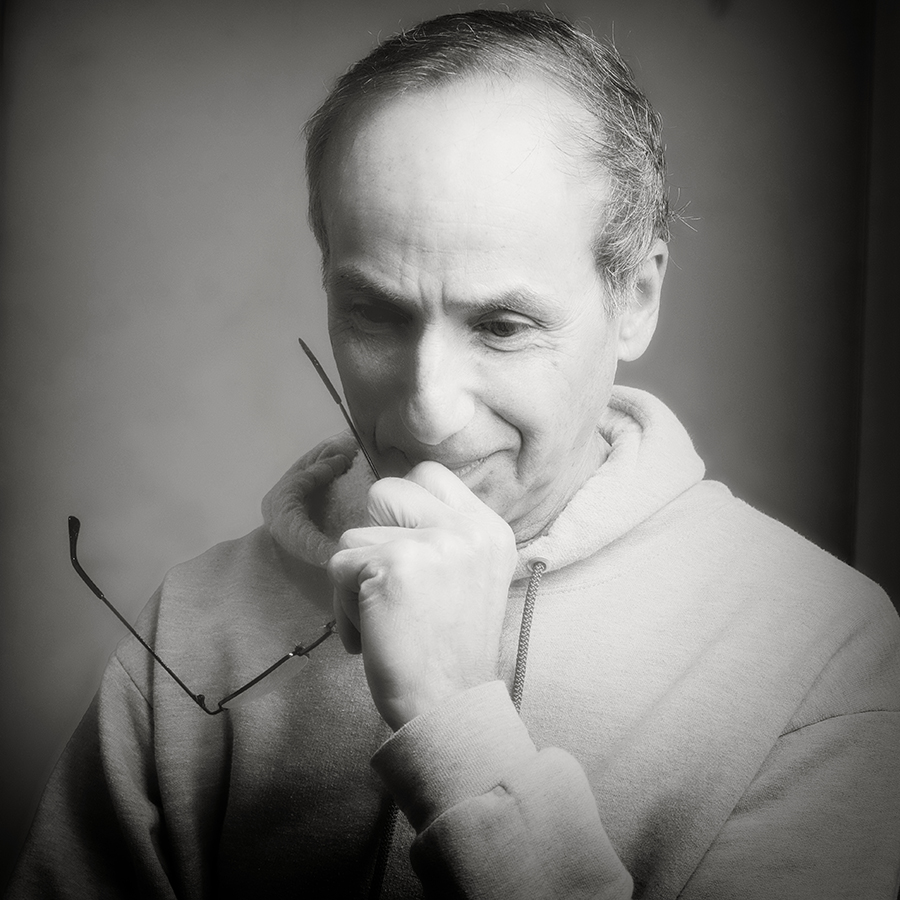 Lance Lewin
An intriguing image indeed!

The students expression is so relaxing, pretty and tends to draw the viewer into her psyche.

On the other hand, as a stand alone image, and even with the title, it (may) be hard to find narrative .... of course, the title offers this example: the student is reminiscing about being back home, perhaps in her native land.

Questions:
Can you explain the process you used from start to finish? Thank you. &nbsp Posted: 05/04/2023 11:00:52
Margaret Duncan
I like to think it's creative but it's just an in-camera double exposure. In my Olympus camera I chose the multiple exposure option in the menu, set at 2 frames, turned on auto gain to boost the light and turned on overlay. I took the photo of the elephant and a link showed on the live view. Shifted the focus to Jackie so the elephant was over her face and took the second photo. I edited the resulting photo in On1 Raw to convert to B&W and adjusted tones etc. My honest opinion of this photo is that it is too complicated. It wasn't planned. It was one of those things where the light was falling nicely on Jackie's face and there was an elephant wall hanging. I just thought why not? The wall hanging included some floral pattern along with the elephant and that's what has created the "busyness".




&nbsp Posted: 05/07/2023 06:12:55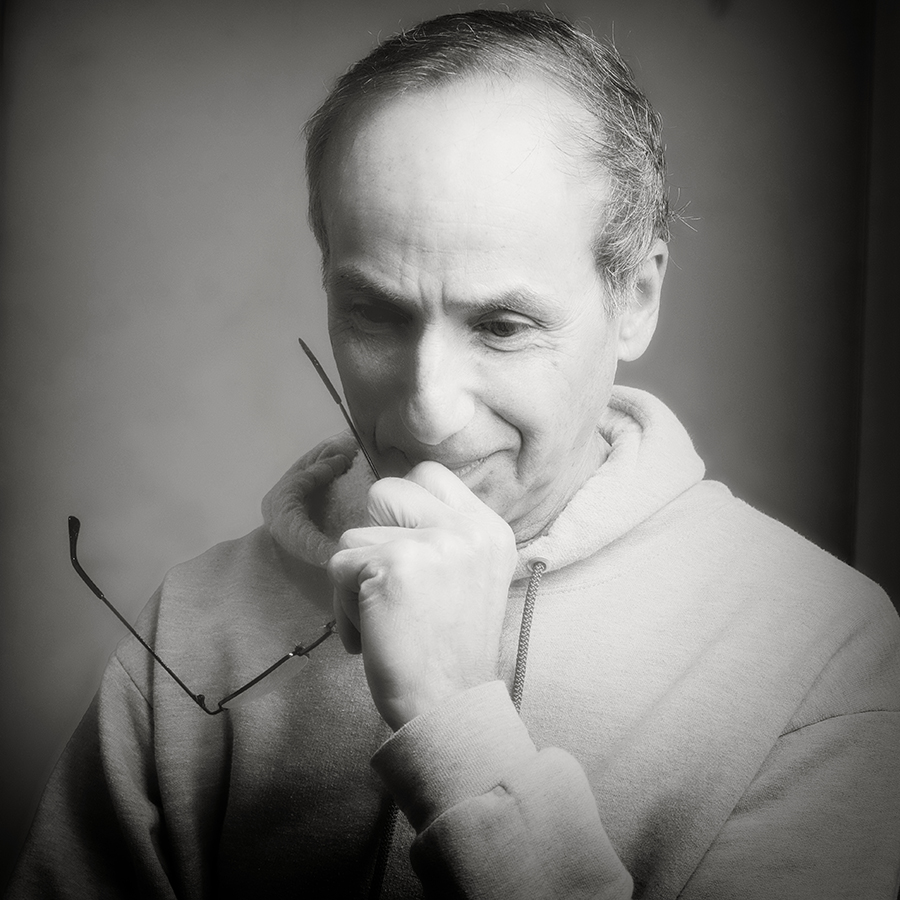 Lance Lewin
Very creative, indeed!

I think an entire series of like-images would be an engaging study: one that focuses on, for example, social issues that juxtaposition old and new cultural trends and / or technologies, or even perhaps architectural changes within urban landscapes ..... I hope you decide to contemplate like ideas and then embark on such a project.

It is photographic journeys like this, one idea, I often speak about to artist photographers in my mentoring programs. Hope you experiment first, and then bring examples to this group for review. &nbsp Posted: 05/08/2023 06:24:12
---
---
---
Mark Holbrook
Margaret, Is it possible to show us the two photos you used, just of curiosity sake? &nbsp Posted: 05/06/2023 12:48:15
Margaret Duncan
Hi Mark - see my response to Lance. In this process the camera is taking the second photo over the first one and you end up with one image. I wish I had taken separate photos and merged later. I may have ended up with a cleaner image. Interesting though. I've enjoyed playing around with the process. &nbsp Posted: 05/07/2023 06:17:21
Mark Holbrook
Oh, yes I see. &nbsp Posted: 05/07/2023 08:07:03
---
---
---
Adi Ben-Senior
Indeed it is creative. Very creative and interesting. It feels like the eye of the elephant is merging with the eye of the student. It is like a thought coming to life. The light reflecting in her eyes makes the picture alive for me.
&nbsp Posted: 05/07/2023 20:16:46
Margaret Duncan
Thanks Adi. I like your interpretation of "thought coming to life". Jackie is a quiet sort of young woman - nothing like a charging elephant. Maybe that quiet smile hides a more adventurous person than we think. By the way, Jackie doesn't like the photo at all! &nbsp Posted: 05/08/2023 05:33:00
---
---
---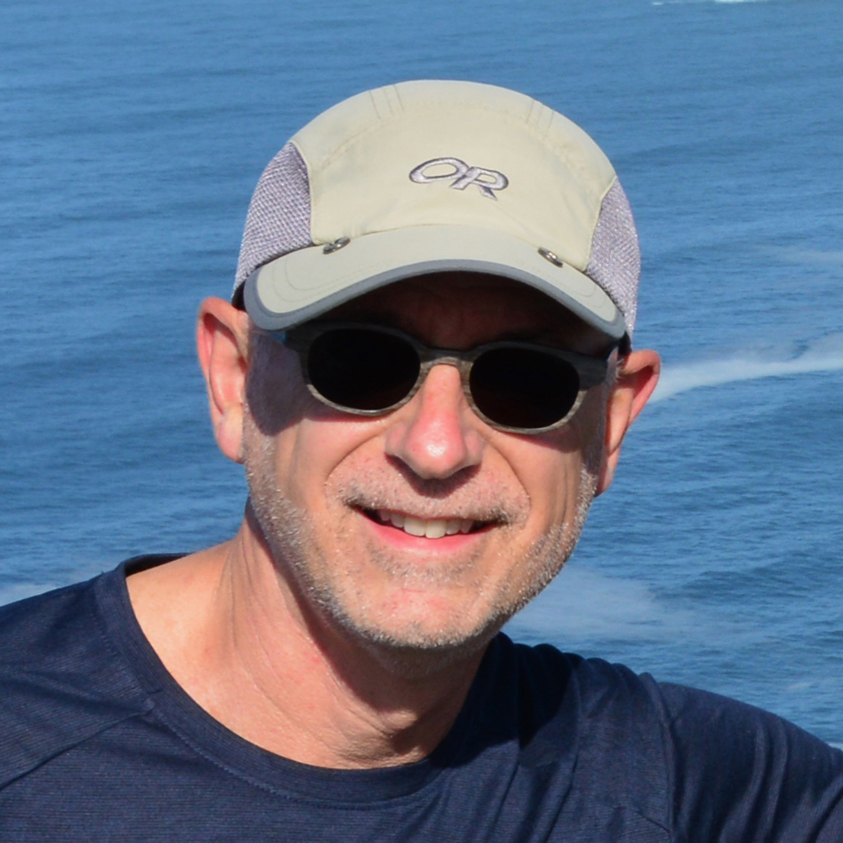 Michael Hrankowski
Hello Margaret. Nice to virtually meet you!

I applaud your creativity that is displayed in your image. I wish other camera manufacturers would include some of the novel creative features that are enjoyed by OM System users.

From an artistic perspective, I concur with Lance and Adi in their comments and I encourage you to pursue a series of images as Lance suggests. &nbsp Posted: 05/28/2023 11:20:18
---
---
---
Please log in to post a comment