Mark Holbrook
---
May 2023 - Rocky Mountain National
About the Image(s)
Shot hand held with an EF 75-300mm,F/4-5.6 lens, at ISO 400 1/350 sec. at f/22 lens set at 80mm. The scene is just east and a little south of Rocky Mountain National Park in February.
---
8 comments posted
---
---
---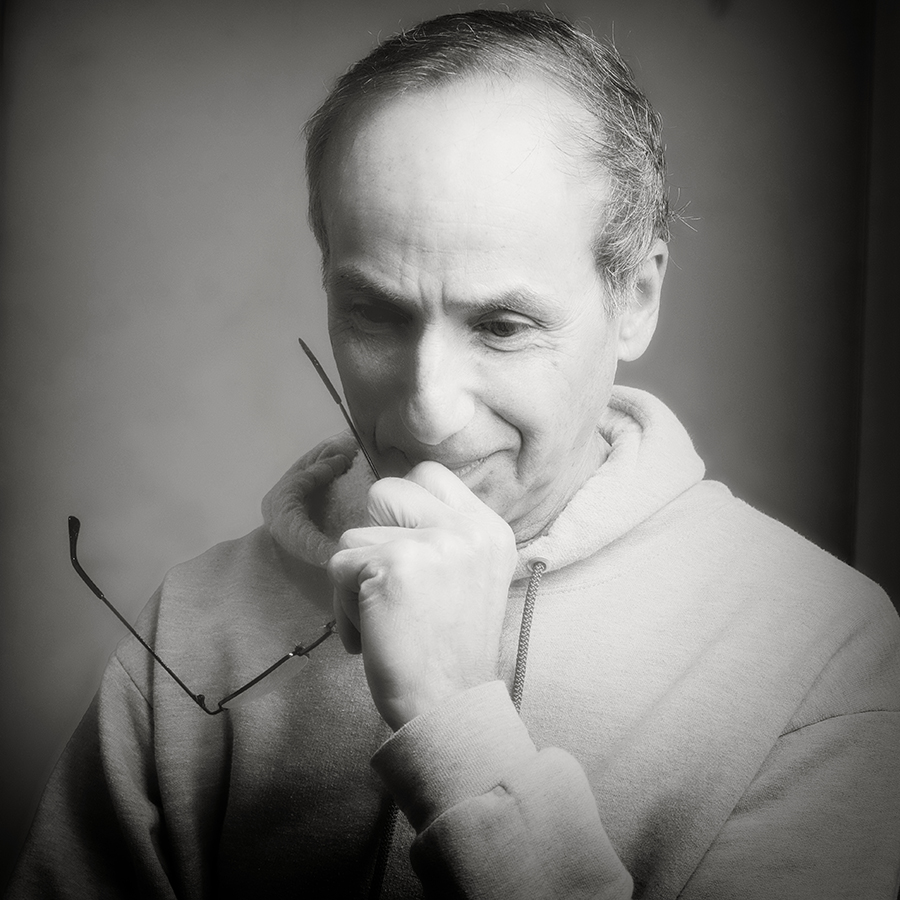 Lance Lewin
Simply beautiful, Mark!!

Tonal gamut, compositional structure or image balance is fine, a lovely nature scene!

1. Can you explain where you were standing and how you negotiated the shot in the snow?

2. How did you decide to choose the camera dynamics for this shot?

Thank you. &nbsp Posted: 05/04/2023 11:27:55
---
---
---
Mark Holbrook
Lance, luckily for me, I only had to cross a ditch to get far enough into the field to get the scene I was looking for. As far as camera dynamics, I was not as thoughtful about that as I have become since joining this group. I knew I wanted as great a dof as I could get, and since it was not a very bright day it made sense to boost the ISO to get the exposure I wanted. I did take several shot with this being the one I liked the most. I think the exposure I got in this photo added a bit to the sense of isolation you feel during a winter storm in a wilderness setting that I was looking for. &nbsp Posted: 05/05/2023 08:57:40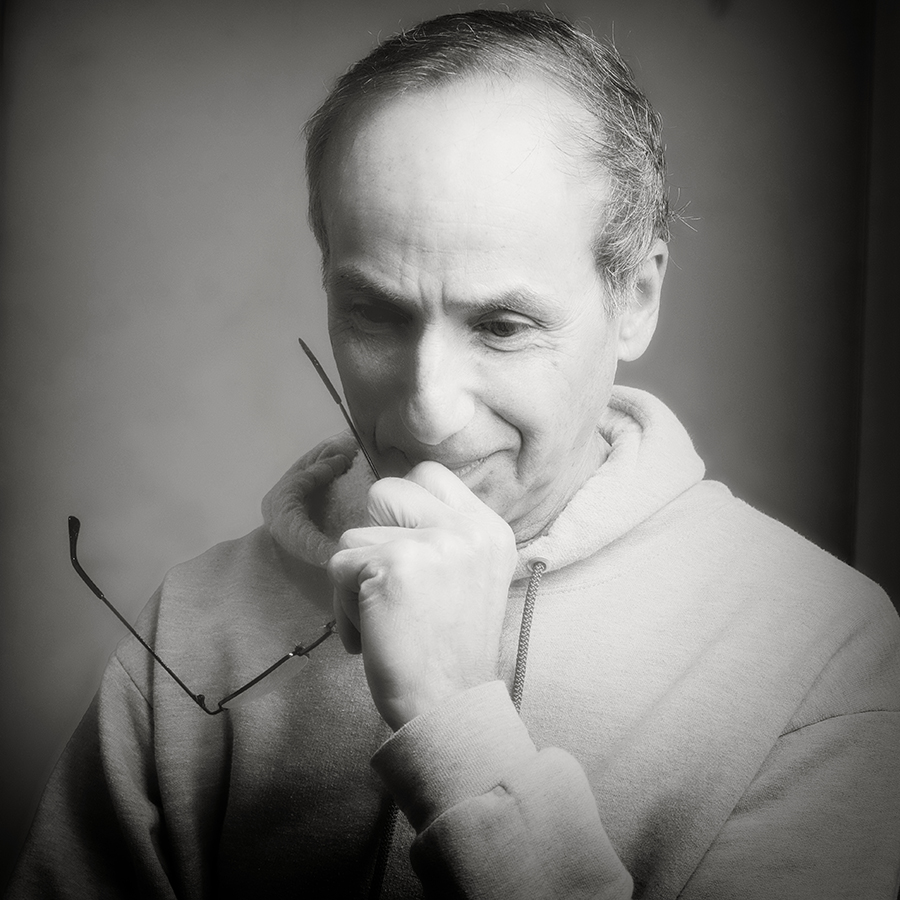 Lance Lewin
Excellent response ... and what I was looking for you to share with the group.

Your entire workflow process to register this scene through the lens sounds logical and obviously, produced results! Yes, I really like the mood this scene offers viewers'. &nbsp Posted: 05/06/2023 05:34:30
---
---
---
Adi Ben-Senior
The picture has a lot of potential. In other words - you saw and photographed a very good scene but not fully expressed it in the above. Im not sure about the crop - I guess you have a reason and
explanation.Can
you share it ? As for the editing - a higher tonal range would help in my opinion.
&nbsp
Posted: 05/07/2023 20:11:27
---
---
---
Margaret Duncan
I love this Mark. The panoramic view combined with a great depth of field makes the image seem alive. It's one of those images that I want to keep looking at. &nbsp Posted: 05/08/2023 05:49:03
---
---
---
Debasish Raha
Hi Mark, this is to me about capturing the beauty of the Nature. I love it. I would have cropped the right side and keep only one tree. &nbsp Posted: 05/13/2023 09:13:51
---
---
---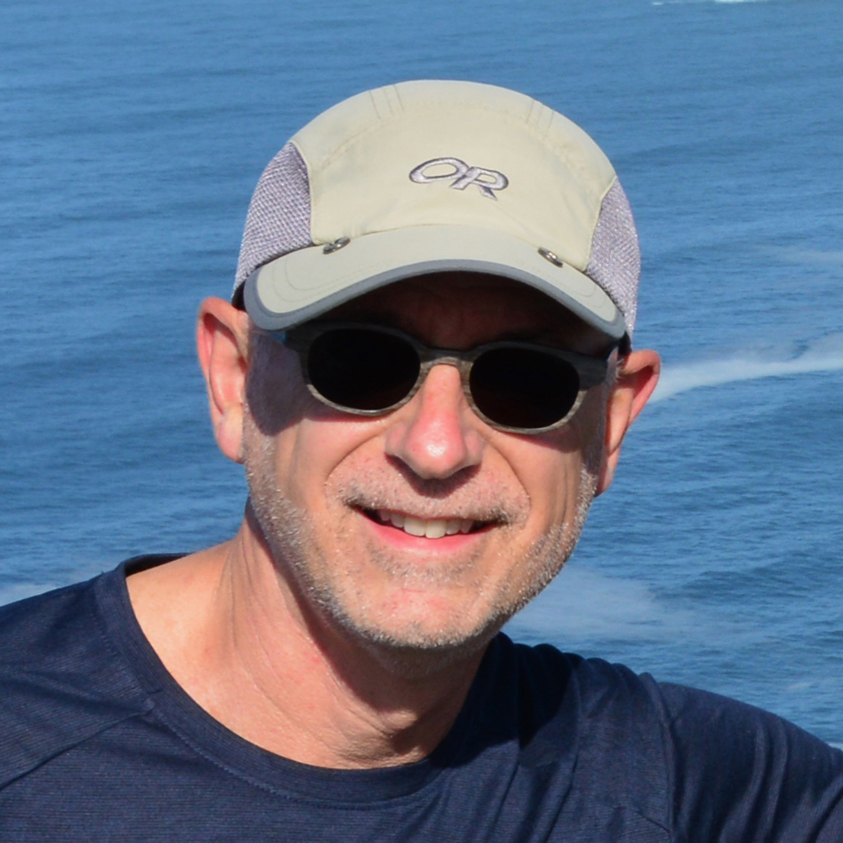 Michael Hrankowski
Hello, Mark. Nice to virtually meet you!

You have captured a lovely, peaceful winter scene. I think it very well captures your intent as you described in your reply to Lance. If I were to suggest anything, it would be to crop in from the right side, as I feel the right-most tree creates a bit of heaviness that throws the composition off-balance. I would not, however crop as severely as Debasish suggests. I like the wider panorama. The tonal range of the image seems appropriate for the light and weather conditions during the shoot. &nbsp Posted: 05/27/2023 20:03:12
---
---
---
Mark Holbrook
Michael, thank you for you comments, and thoughtful critique and suggestion. &nbsp Posted: 05/27/2023 21:45:06
---
---
---
Please log in to post a comment