Jon Porthouse
---
May 2023 - Reclamation of the 119 Bridge
About the Image(s)
We were traveling in north Louisiana for the weekend and our journey brought us to this bridge over the Cane River Lake. They had built a new bridge just out of frame to the right, but left this old bridge in place rather than demolishing it. Over time, vegetation has slowly begun to cover the structure, creeping out onto the span.

I tried photographing this scene from multiple directions, but felt that including the wall of greenery trailing into the structure of the bridge told the story of nature reclaiming its lost territory the best.

Shot handheld with my Canon Rebel SL3 and EF-S 18-55 mm lens. 18mm, ISO 400, f/16 and shutter speed of 1/400s. Processed in Lightroom and converted to black and white; adjusted tone and presence, some color mixing and dodging/ burning to provide the right contrast. Some overall toning for my personal aesthetic taste.
---
8 comments posted
---
---
---
Mark Holbrook
Jon, I think it is a great photo. The only thing I would have done differently is I wouldn't have included quite as much of the vegetation. I think that is so thick that it nearly completely dominate the whole picture. &nbsp Posted: 05/02/2023 18:12:27
Mark Holbrook
I was finally able to make a copy of your photo and in doing so took the liberty to crop it a bit to demonstrate what I thought was a more targeted view of your bridge. Without so much vegetation on the left, it seems to me to be a more interesting photo, but I do realize that beauty, as well in interest, is in the eye of the beholder. The crystal clear clarity of the scene is wonderful, and old bridges like this certainly carry a great deal of nostalgia. &nbsp
Posted: 05/06/2023 12:58:19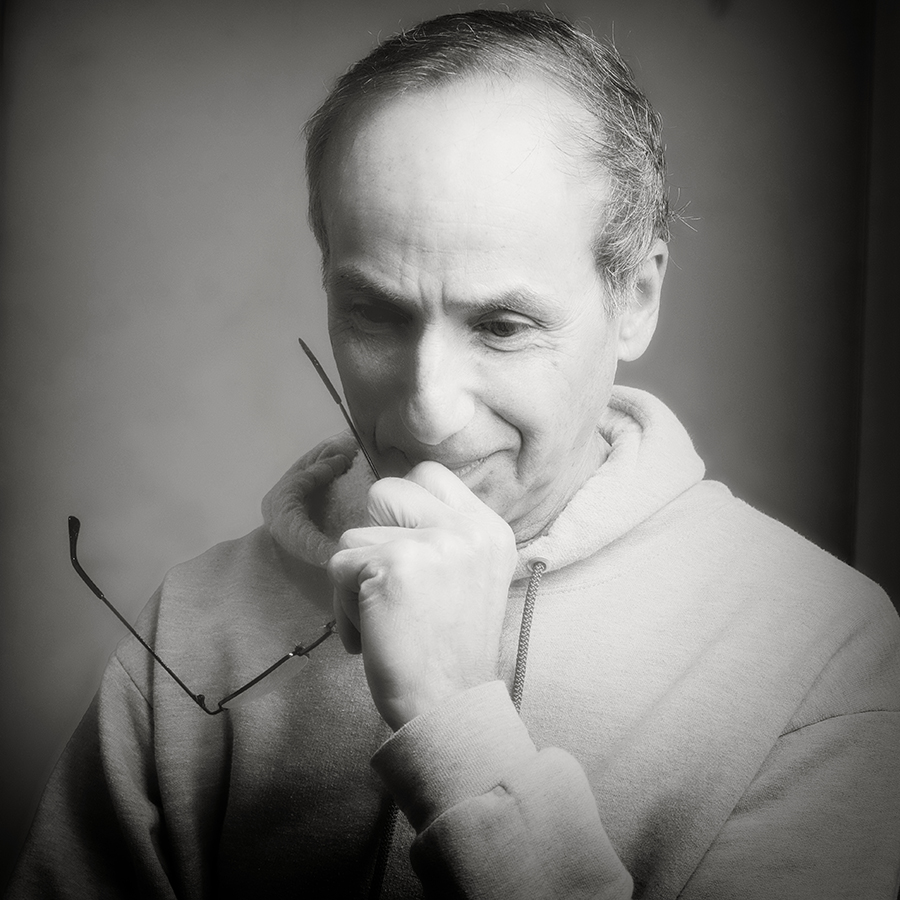 Lance Lewin
... another viable option, indeed. &nbsp Posted: 05/08/2023 07:18:44
---
---
---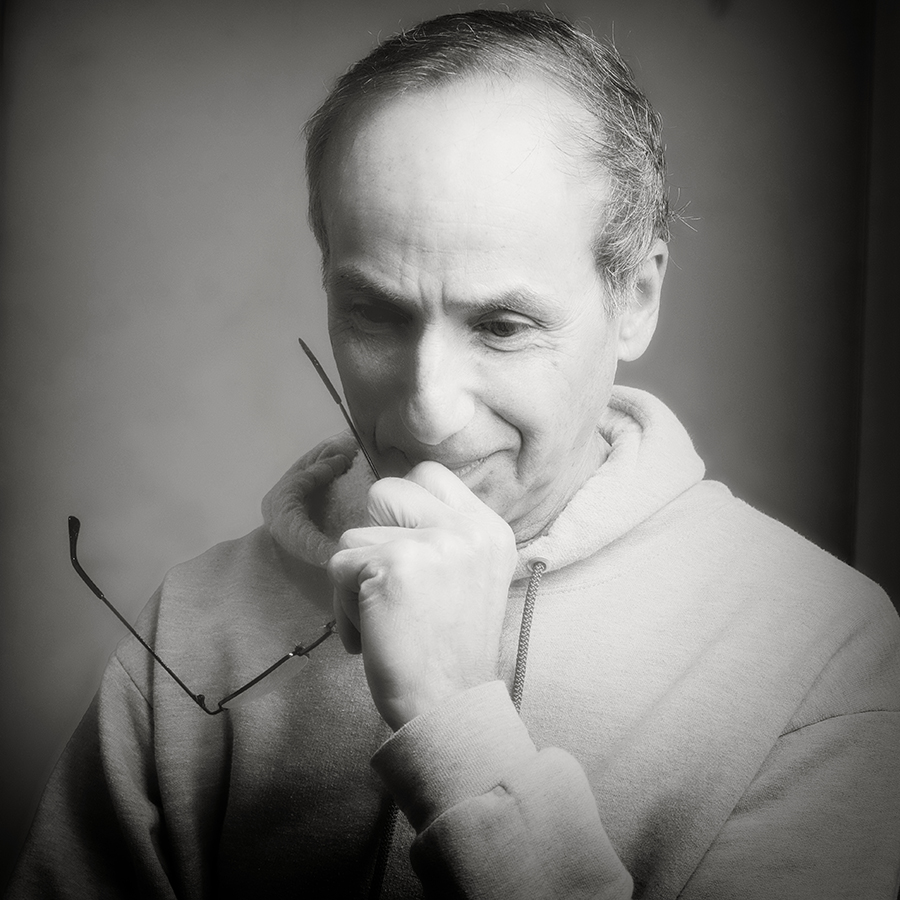 Lance Lewin
Love it!!!!

Like Debasish, the mid-range within the tonal gamut is refreshing, calming and imbues the structures age and capture by nature.

However, like Pinaki's image in DD-24, you have not satisfactory "Burned" areas in the sky in attempt to bring out detail or lessen Highlights. In this case, viewers see blotching or smearing in the sky.

This type of editing needs to be redone from the original image with a gentler hand, as it were. &nbsp Posted: 05/04/2023 11:22:18
---
---
---
Adi Ben-Senior
This is a beautiful picture. It tells the story of the old bridge. The monochrome choice adds. I do agree with Lance that perhaps darker tones can help. Perhaps it enhance the steel structure. &nbsp Posted: 05/07/2023 19:59:53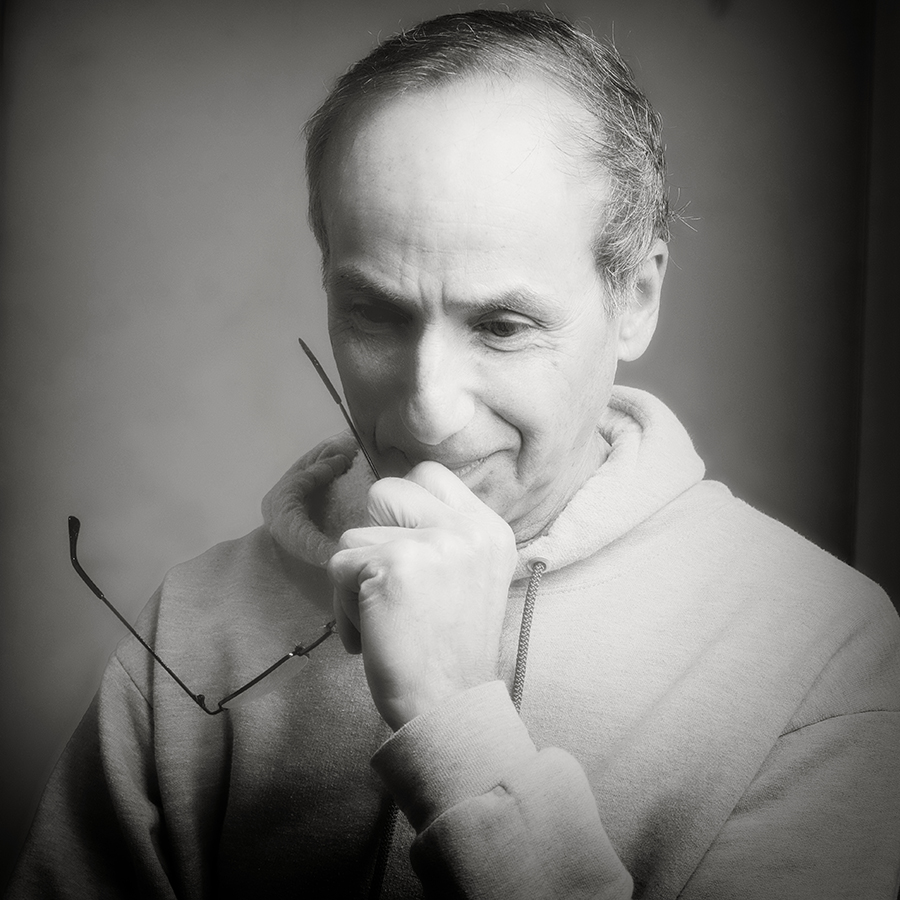 Lance Lewin
No. I did not say darker tones will add to interest ... I said, he needs to redo the Burning of highlights to remove the blotching that appears in the sky. In fact, my comments reinforce just the opposite, and encourage the mid-tones as 'refreshing'. &nbsp Posted: 05/08/2023 07:21:23
---
---
---
Debasish Raha
Hi Jon, like the tone and your interpretation of the scene that you captured. I think moving a bit to the right would have revealed the structural details of the bridge more. Well seen and captured! &nbsp Posted: 05/13/2023 08:58:32
---
---
---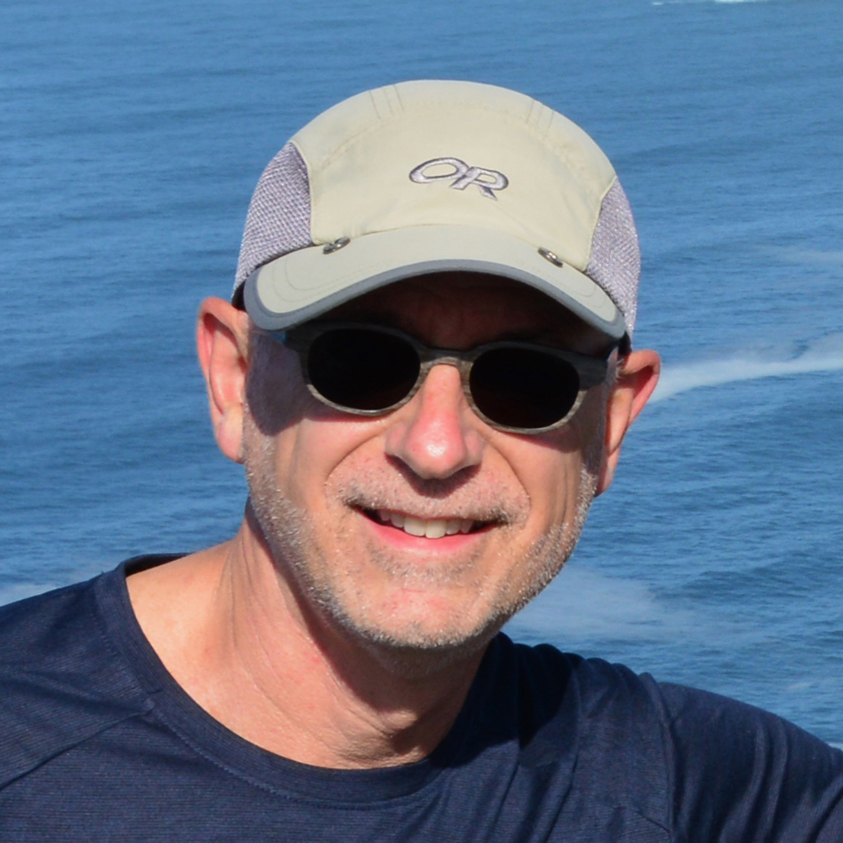 Michael Hrankowski
Hello, Jon. Nice to virtually meet you!

I like how you told us what your image is ABOUT and not just what it IS (a picture of a bridge). Your intention comes out successfully, loud and clear. I echo Mark's comments about the bulk of vegetation on the left of the frame being too heavy. I think his crop is an improvement.

While I am generally drawn to monochrome images that display a greater tonal range, in your case I don't think going in that direction would work for your subject. I like it just as-is. As for the sky…that is definitely an issue and I would love to see you take Lance's advice and show us a re-edited version with his suggested edits. &nbsp Posted: 05/27/2023 19:03:10
---
---
---
Please log in to post a comment