Lance Lewin
---
May 2023 - Tropical Paradise
About the Image(s)
From the Series, "Intimate with Nature"

Late afternoon sunlight while strolling Central Florida's tropical landscapes can often offer the artist photographer a myriad of visual complexities.

In this case, I purposely used sun-glare/flare to induce a Mood: the scene remains soft and true to how I squinted to view the subject. Note various exposures ("Bracketing") was employed to capture several different lighting situation over a period of 10 minutes. After comments, I will share another of these exposures.

Single exposure: Manfrotto Tripod/head; the scene was digitally registered: 20mm F/16 1/20sec. B&W conversion via Silver Efex Pro-3; custom toning. Slightly cropped; exposure alternations using mostly Dodge and Burning.
---
20 comments posted
---
---
---
Mark Holbrook
Lance, I like the picture, in general, but I'm not sure I like the intensity of the sun's rays coming through the canopy. The question I must ask is are you attempting to highlight the tree, the sun's rays, or how they interact with each other? This old tree is just a beautiful specimen of climax growth in a mature forest and seems overshadowed by the light from the near noon sun. I realizing that my comments are totally subjective, but, to me, it would be better if the rays were more subtle than they are so the tree could be in more balance with each other allowing the tree to "shine." &nbsp Posted: 05/02/2023 20:39:47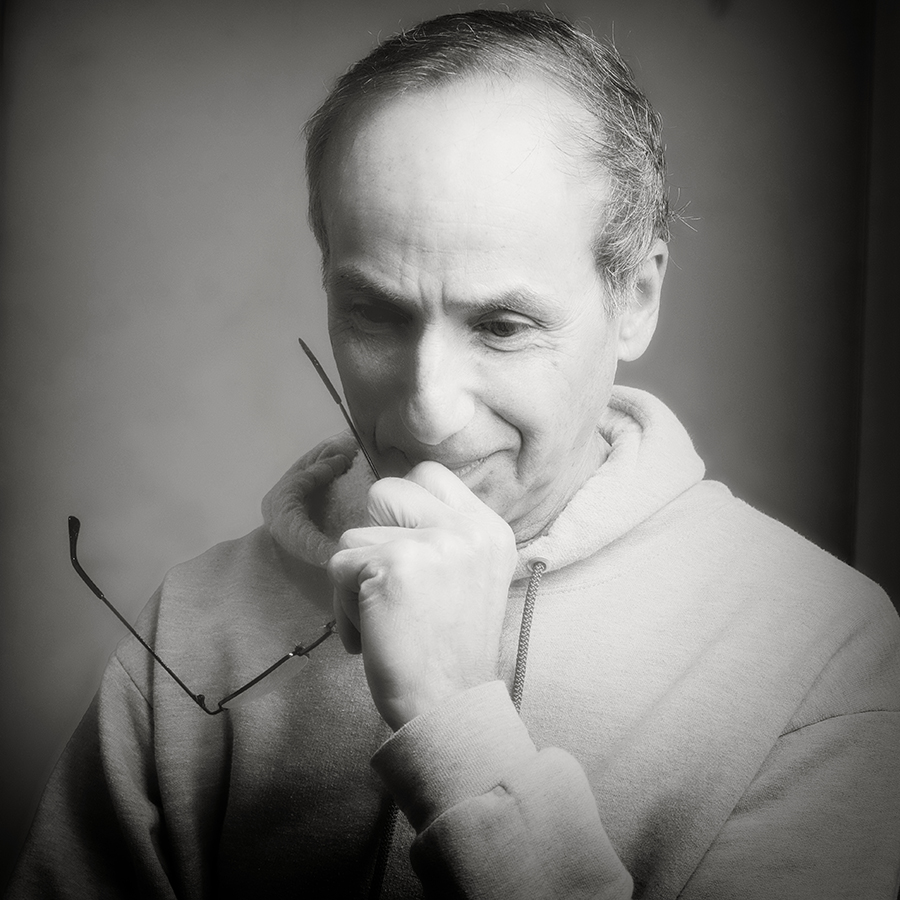 Lance Lewin
Good day, Mark ... these are good questions .... my intent is to present "an experience" or an "emotion" felt during my visualizations through the tropical space this late afternoon.... sometimes our gaze is compromised looking through rain, snow, fog, and here the piercing light of the sun: these obstacles that interfere with our sight can also be gateways in "seeing" in new ways: where both austere objects (and even those of prominence) are reformed with a certain type of beauty often overlook in both nature and urban landscapes.

Within Japanese and Chinese aesthetics we find many avenues to explain such beauty and / or emotion response ... "Yūgen" and "Mono No Aware" are two concepts that help:

"When looking at autumn mountains through mist, the view may be indistinct yet have great depth ... the limitless vista created in imagination far surpasses anything one can see more clearly..." Kamo no Chōmei (1155 to 1216)

Take in the whole scene .... see the images Gestalt, and not so much investigate individual details.

(Also read my article in PSA's March Journal where I speak a little about this: the Link is on the Bulletin Board). &nbsp Posted: 05/03/2023 07:13:55
---
---
---
Mark Holbrook
Thanks Lance, interesting perspective. &nbsp Posted: 05/04/2023 09:55:57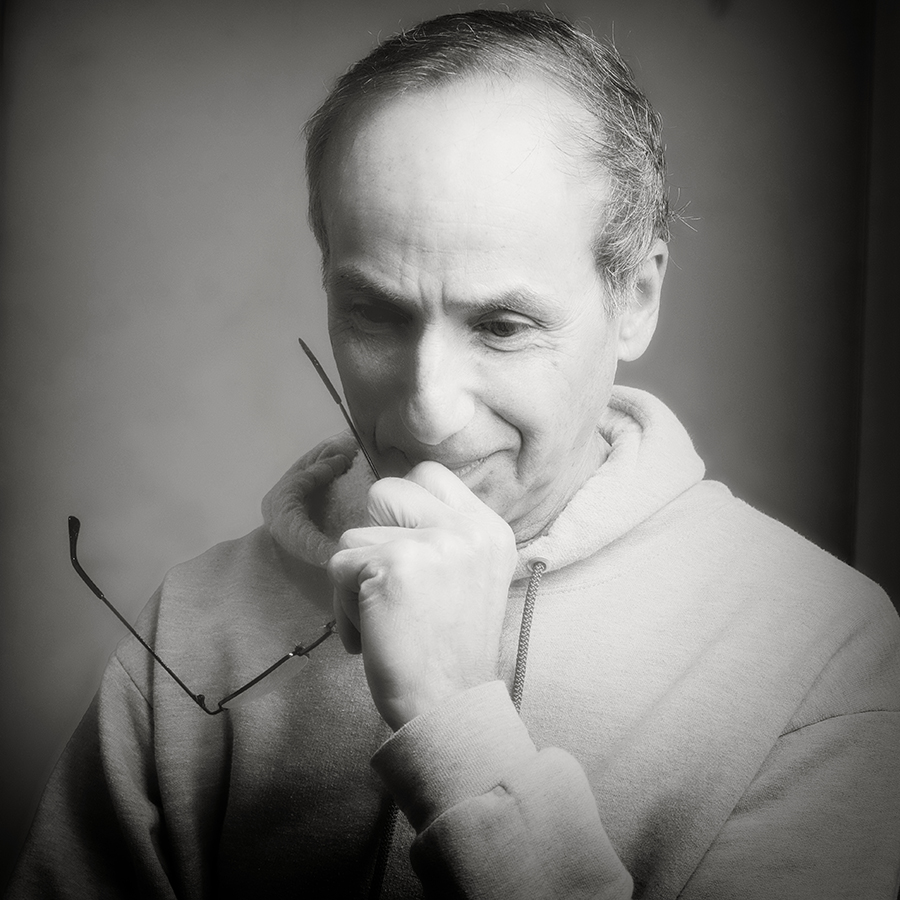 Lance Lewin
My pleasure, Mark! &nbsp Posted: 05/08/2023 07:16:47
---
---
---
Adi Ben-Senior
Well done. This is art. I love the way to captured the flare and the light in front of the tree. the proportions from top to bottom left to right are accurate and crisp. Can you the camera and lens ?
&nbsp Posted: 05/07/2023 20:06:06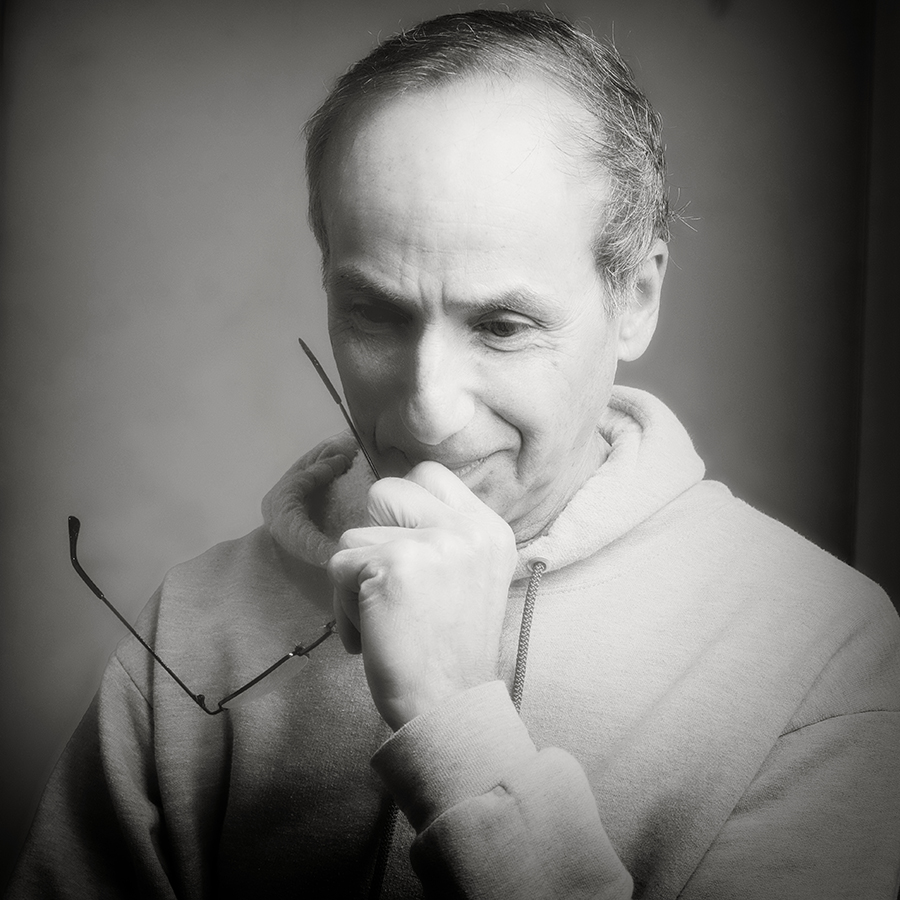 Lance Lewin
5D Mark II with the 16-35mm L lens. (Other notes in description). &nbsp Posted: 05/07/2023 20:33:57
---
---
---
Margaret Duncan
Beautiful image Lance. There is almost a 3D effect with the branches reaching forward. I really like the strength of the light rays and the bokeh. When you say "bracketing", I presume in this instance you took a number of single shot images over a 10 minute period? It will be interesting to see the change in the light source in another one of the images. Afternoon light can change pretty fast. &nbsp Posted: 05/08/2023 06:16:30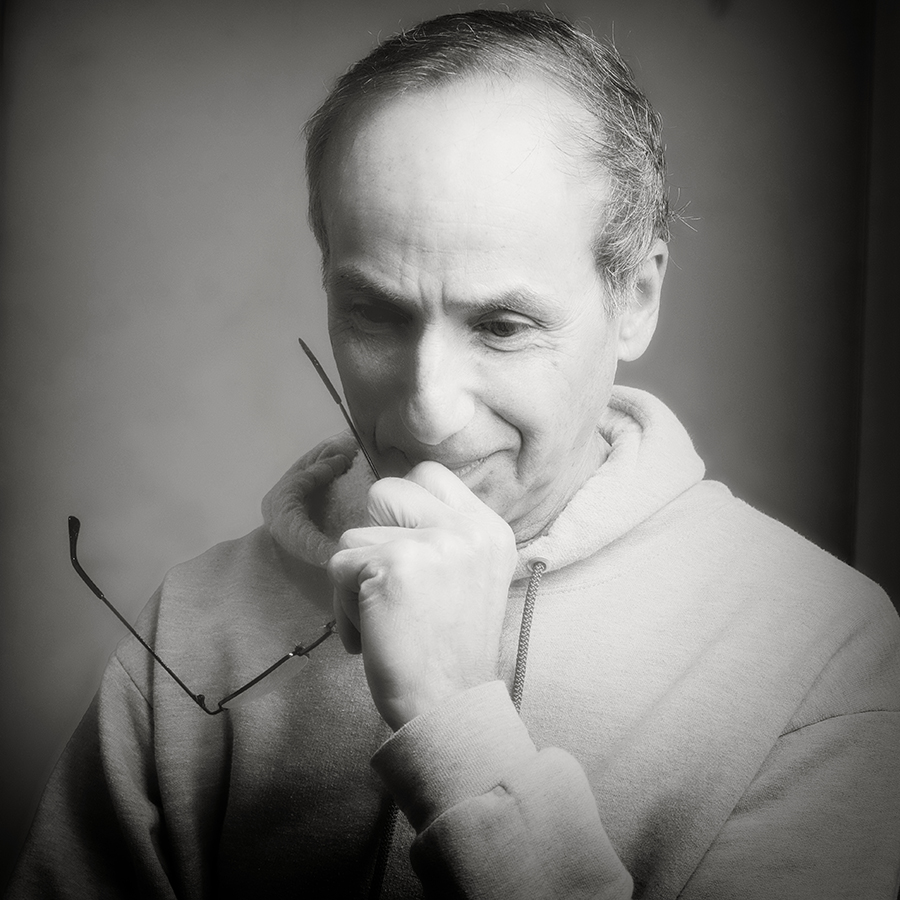 Lance Lewin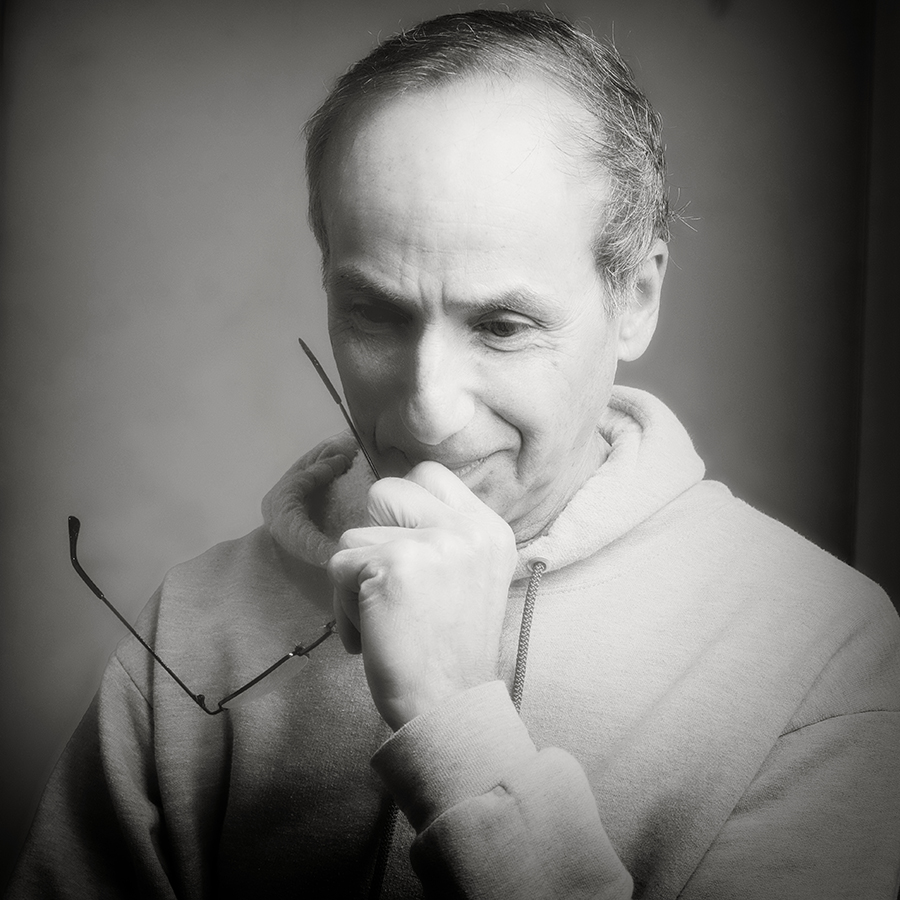 Lance Lewin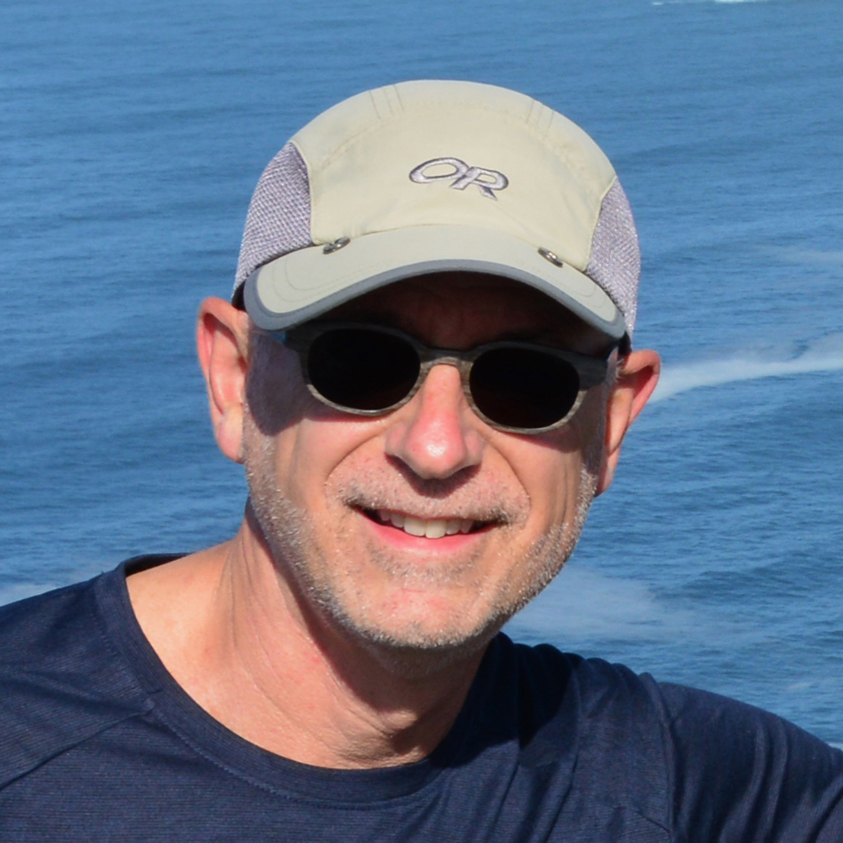 Michael Hrankowski
Hi Lance

Of the three variations here, this one calls to me the most. In the first iteration, I found the strength of the sun rays and "artifacts" to be overpowering and they washed out some of the details in the rest of the image.

I found I preferred the subtlety of the second iteration. It retains the character of the first one (sun rays and artifacts) while presenting the lovely detail in the tree trunk and rest of the foreground.

Lovely composition! &nbsp Posted: 05/27/2023 12:40:07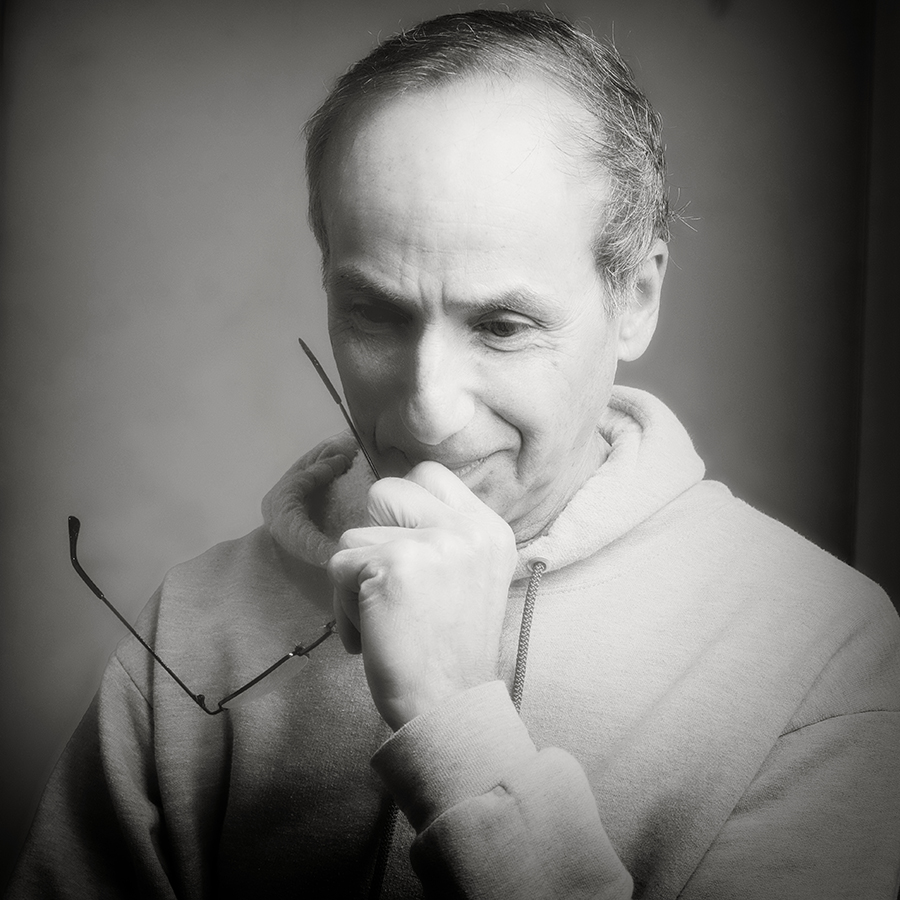 Lance Lewin
Welcome to the group, Michael!!

Indeed, a lot of viewers will likely agree with your choice, but there is another side of the isle, if I may, that relishes viewing work normally set aside as accidents or otherwise visually disturbing; my quest is 1. to often present scenes we actually experience in nature ... ones that may be deemed "interference" to how we see the subject; where we squint through blinding light, snow, rain or subjects mostly obscured by fog, smoke and the like, thus, 2. invite the viewer to contemplate the image more deeply in an attempt to find narrative.

In the end, it is my attempt to offer photographic images - within the realm of "classic tradition" - that set themselves apart from more common perspectives that populate our space.

Looking forward to having you in the group and enjoying your often thought provoking comments/critiques!

&nbsp Posted: 05/28/2023 05:31:17
---
---
---
Mark Holbrook
Lance, if you would, please talk about the hexagonal shapes present in the photo. I see that as well occasionally, and I assume it is the reaction of the sunlight passing through the lens at a certain angle as a result of the crystalline structure of their glass. In photos, is that removable and, if it is, on a finished product, should it be. &nbsp Posted: 05/08/2023 07:28:51
---
---
---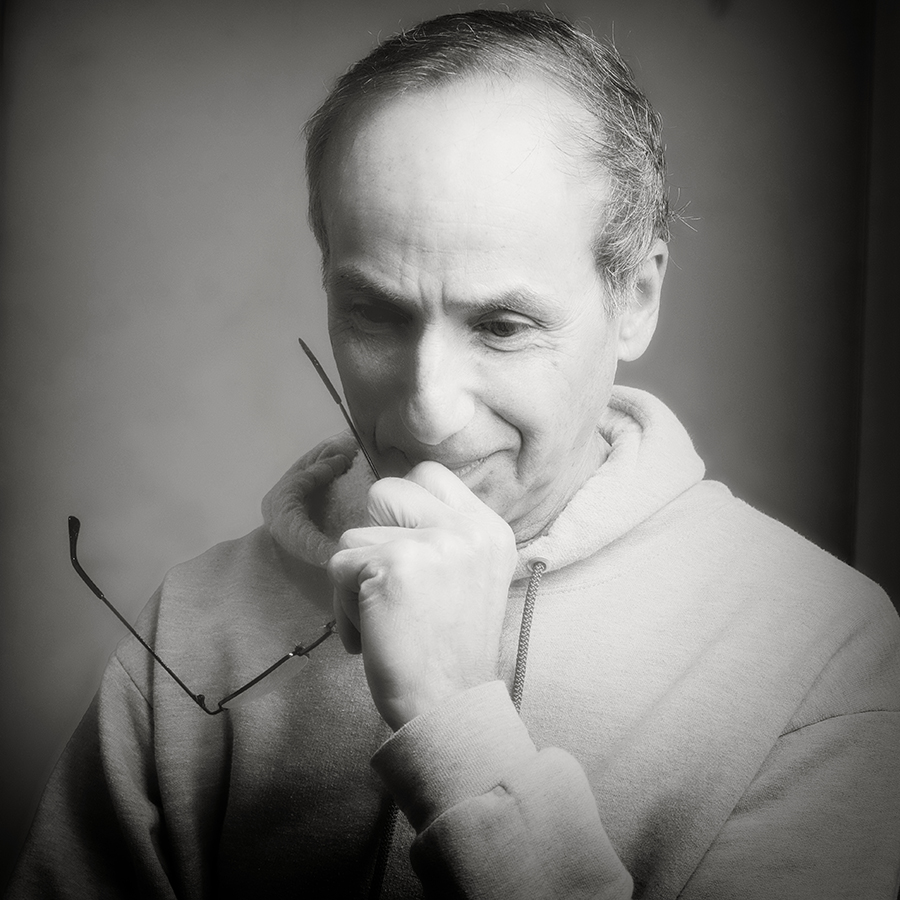 Lance Lewin
Great Question, Mark!

1. as it relates to how to remove these types of optical artifacts ... I am no expert ... but surely there are several means (techniques) to remove these artifacts without leaving any trace the user did so.

2. more importantly, to the Art of Photography, does the user really want to remove such artifacts: this obviously depends on the "intentionality" of the artist photographer: in the case of designing the composition to "include" such artifacts, then of course the result is to keep them, and this also may be the case when such artifacts "accidentally" appear in a composition: in both examples the added visual artifacts in fact, add to the works, what I often call, "Contemplative Structure" ... or effects to engage the viewer and spawn narrative. My examples are clearly designed to include them ... in fact, I moved (composed the image through the viewfinder) to induce them!

For the time being, I hope this response is satisfactory. Thank you, Mark! &nbsp Posted: 05/08/2023 08:34:07
Margaret Duncan
I think the artefacts (bokeh?) look really good when are inducted deliberately as in your first image but they can be a nuisance otherwise and sometimes hard to remove. To my mind they they can look especially nice in colour images depending on what you're trying to achieve. Both of your other images are very good in my opinion Lance. It's a great composition in the first instance because the tree is such and interesting shape and as I said previously, it seems to reach out to you. The original image is more about the strong sun and its effect on the scene. The second is similar but to a lesser degree. The third is more balanced in terms of light and shade. Interesting exercise. &nbsp Posted: 05/08/2023 15:57:12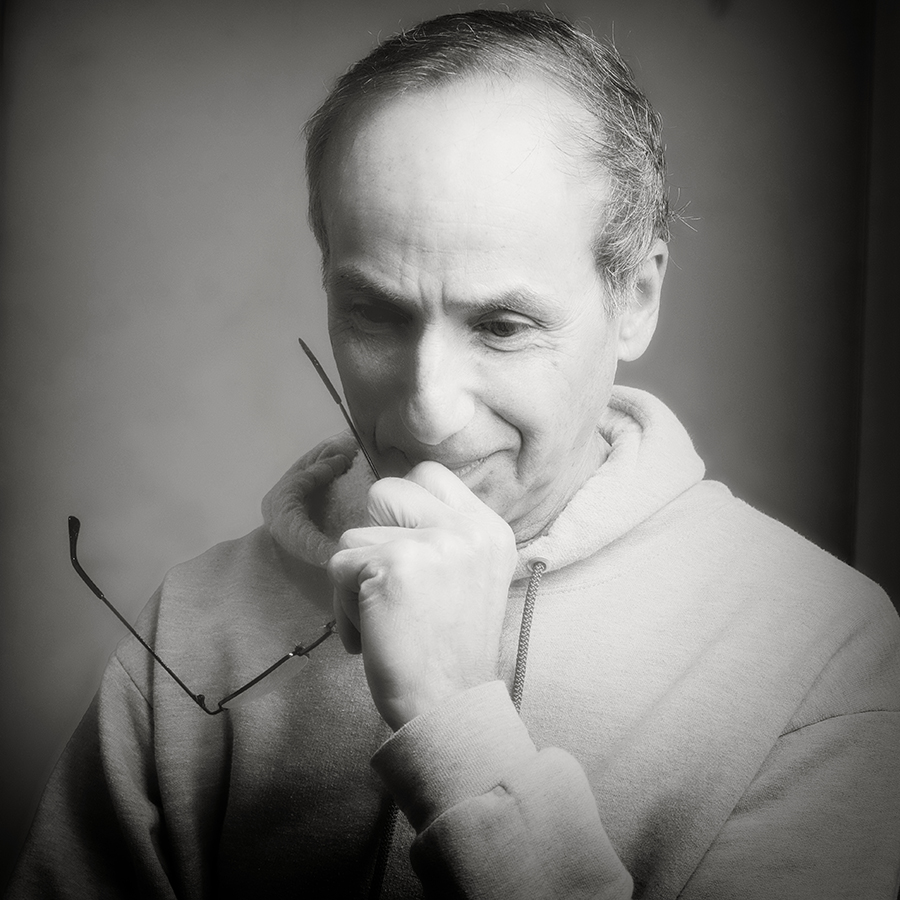 Lance Lewin
Really appreciate your comments on this discussion ... "artifacts" being sun-glare and "ghosting" from reflections off the aperture-blades, for one key cause of ghosting.
Glad you enjoy each of the "expressions" I have composed as the sun went in and out of the clouds. Using a wide angle lens (or perspective) can often give these unusual optics (visual effects); composed/used carefully, wide perspectives can sometimes give interesting results, many times within the Abstract, like these last two samples below. Thank you, Margaret. &nbsp
Posted: 05/08/2023 18:43:00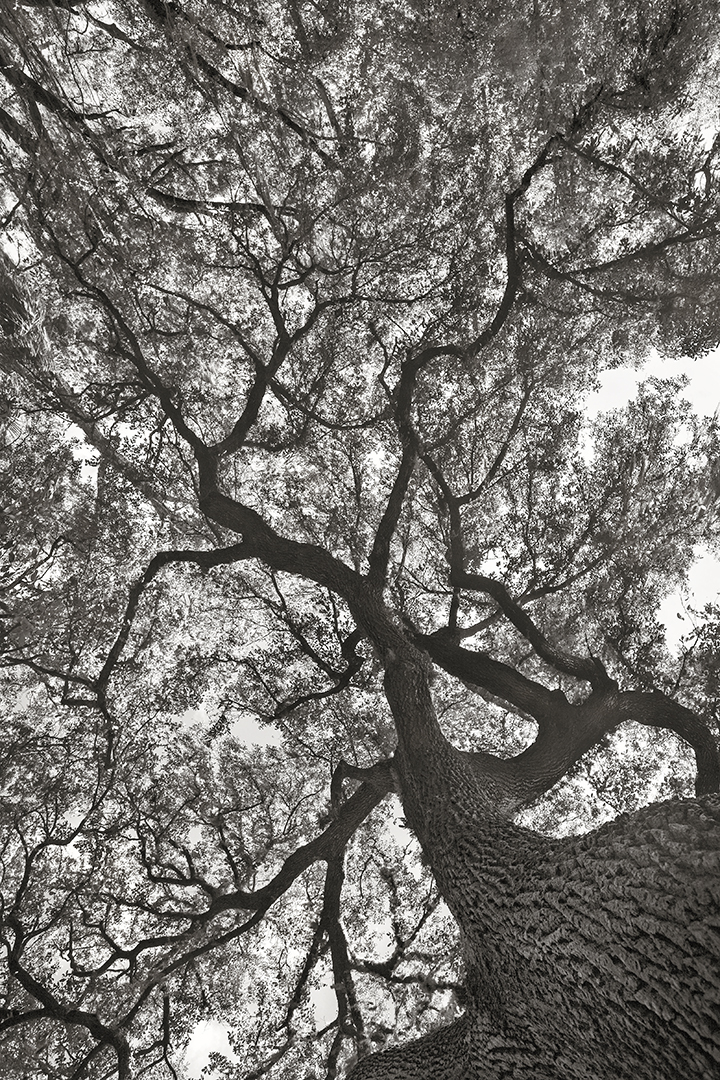 Margaret Duncan
I'm not surprised you enjoyed it. So many opportunities with one tree. Very hard to pick a favourite at this end. Well done. &nbsp Posted: 05/09/2023 05:02:51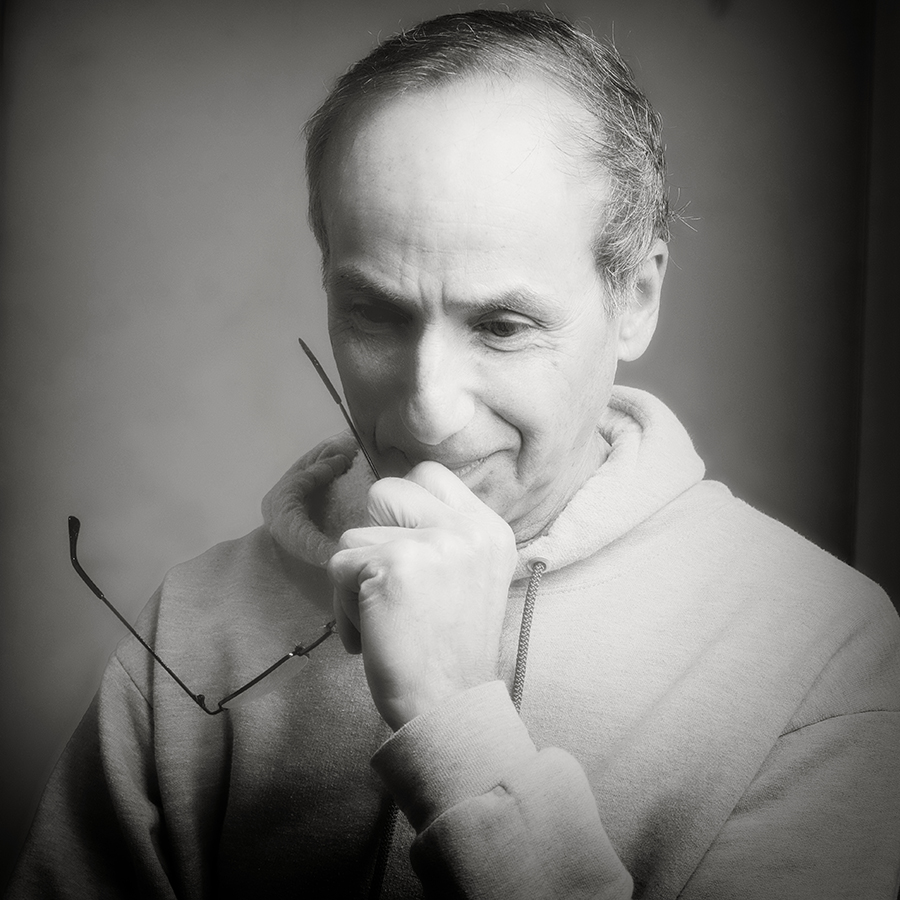 Lance Lewin
Thank you! &nbsp Posted: 05/09/2023 09:22:56
---
---
---
Debasish Raha
Hi Lance, I like the photo as it displays beauty in Nature very well. The display of branches of a tree with and without leaves is attractive and always fascinates me. The streaks of sunlight coming through the tree is a bonus, highlighting another element in Nature. &nbsp Posted: 05/14/2023 13:00:54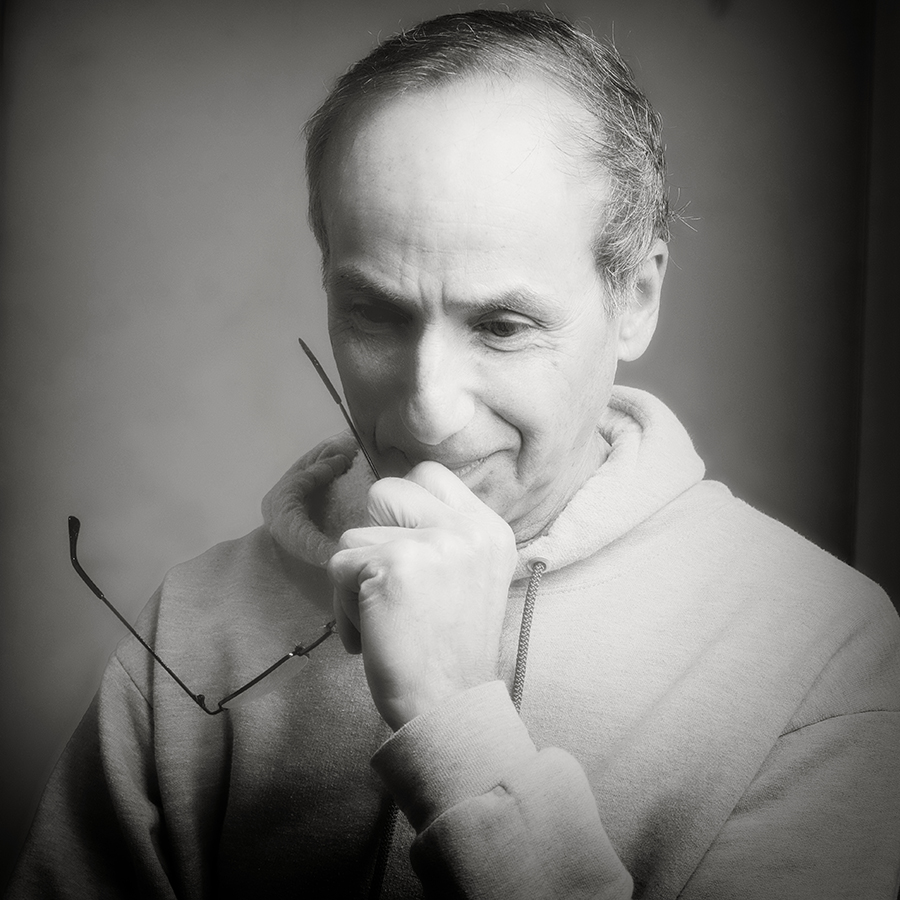 Lance Lewin
Thank you, Debasish! &nbsp Posted: 05/14/2023 15:01:55
---
---
---
Please log in to post a comment