Lance Lewin
---
May 2022 - Nature Study: Mobile Wetlands
About the Image(s)
Happy May! A bit more "processed" than I usually engage in...but here you are...

Technical: Digitally Captured; hand held w/50mm glass; BW conversion via Silver Efex Pro-3: Red filter, Soft-Contrast adjustment to almost (-)100 (note this tool can often imitate Polarizing filters). Blue Tone (Cyanotype No.12).

From a recent image from my ongoing "Intimate with Nature Series": trying to explore the intricacies of light, shadow and texture, these works often involve reflection (see May Feature in DD-87 from the same photo shoot), for one example.

Possible presentation via 16x24 print or larger 100 percent Rag cloth; 3 inch Matte and 1 inch frame.
---
15 comments posted
---
---
---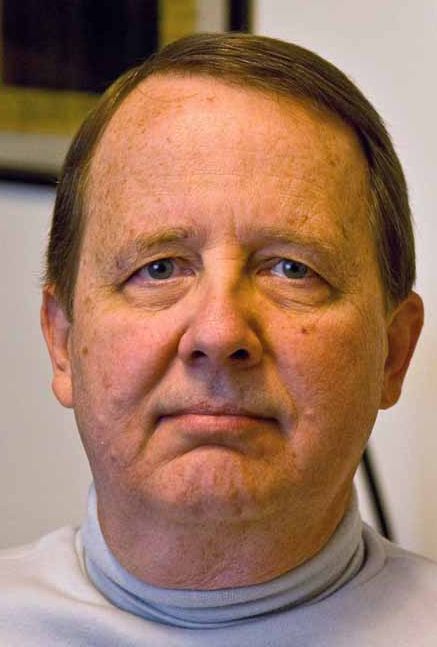 Jerry Snyder

(Group 64)
Wow, you have done a wonderful job of creating order out of chaos. I like the abstract treatment. Initially the reflection on the water appeared to be snow. The effect was enhanced by the blue tint. Nice job.

Finding order in chaos is something I think about often. There is an unkempt woodlot along the route I take walking our dog. I look for orderly or even less-chaotic compositions. &nbsp Posted: 05/05/2022 18:46:32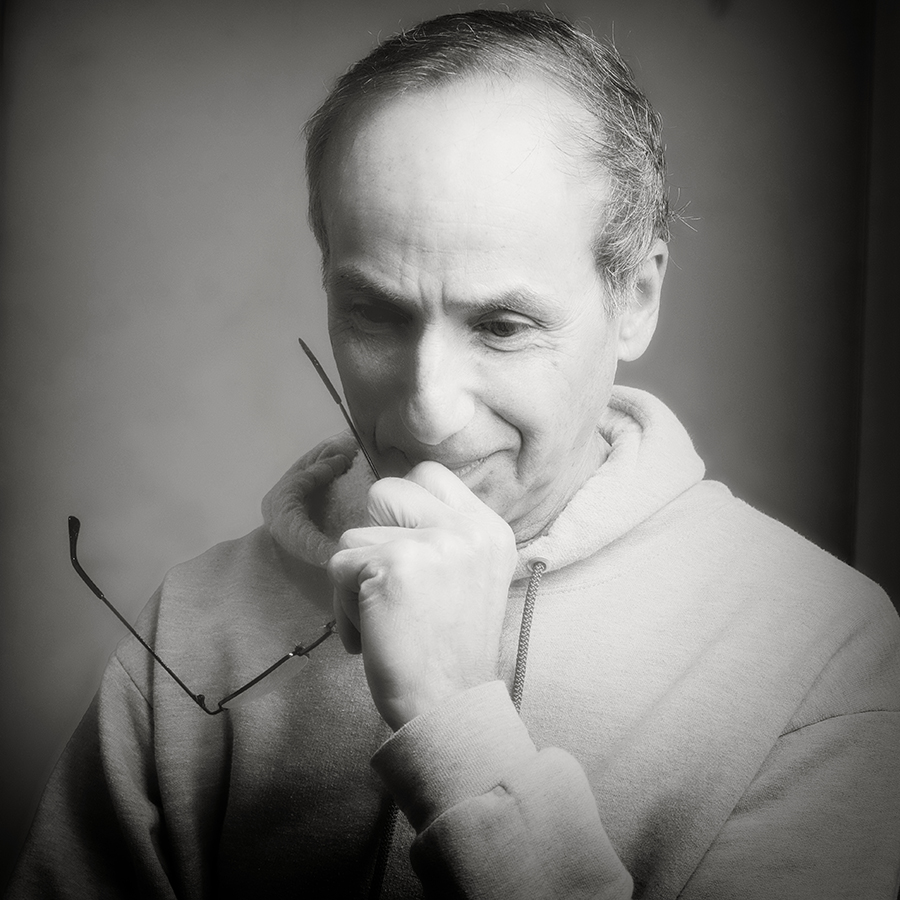 Lance Lewin
Good day, Jerry. Really appreciate your comments...this type of work was inspired through the Japanese aesthetics of Wabi Sabi: seeing beauty in the understated, and within common place objects and scenes we normally do not give a second look.

As you comment, indeed, it can be about making sense and order from chaos. As a project, perhaps you will begin the process of passing by this area "Woodlot" at different times of the day and weather in search of engaging subjects for composition.

&nbsp Posted: 05/06/2022 04:46:14
---
---
---
Mike Fernandez
The cyanotype developing as I recall, not to sure, but it was at one time created using an albumin process.
The image of nature is there. Wood, brush and water.
I am not sure if the old trunks were tilted naturally, but I would have like them to be more straight.
A bit more of the surroundings, would have given the viewer a more perspective. Very interesting. &nbsp Posted: 05/09/2022 07:58:36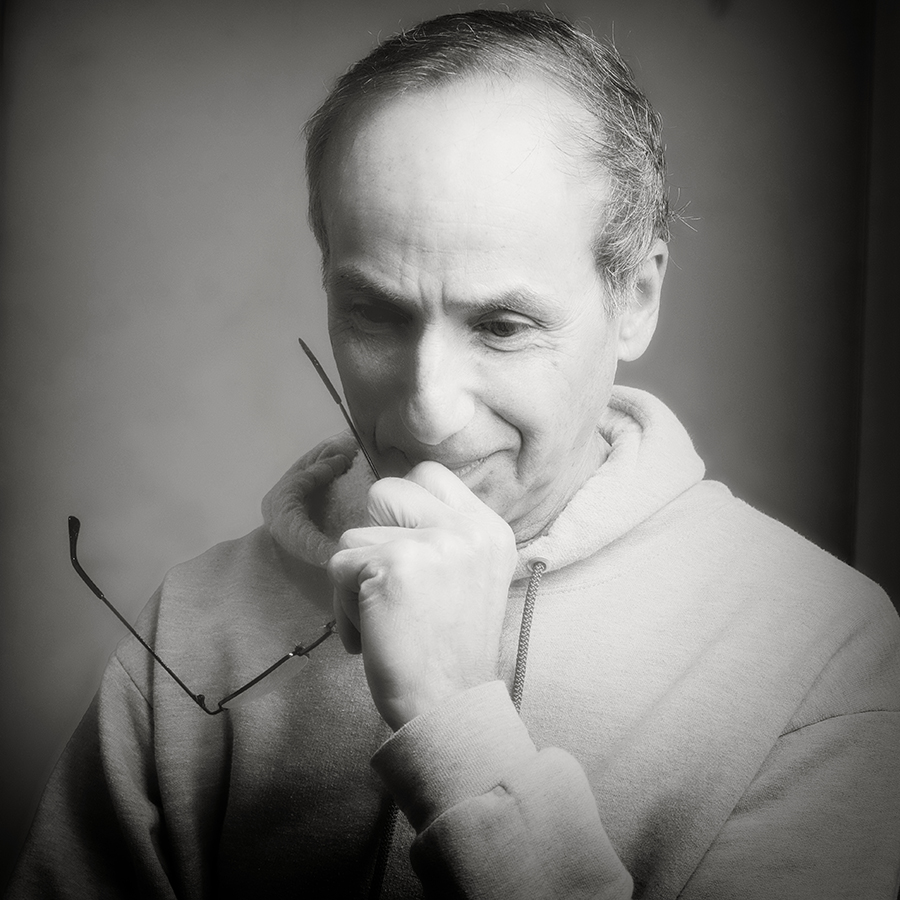 Lance Lewin
Hi Mike. Very good talking points: Though the process is (slightly) reminiscent to alternative developing processes, most popular in the late 19th century, that was not my intension. Also, I agree, in a different type of composition, allowing more space around the subject would define the location, this again is not the intention of this composition: instead, I am focusing on the "abstract" sense within these very familiar objects: to pull back and allow the spectator to see more of the surroundings would then constitute a different compositional structure, and one that would be viable, but perhaps not as engaging. Thank you for your comments. &nbsp Posted: 05/09/2022 08:10:43
Mike Fernandez
HI Lance, glad you are there. Correct, the intent was an abstract. That is where as I see an image many times I fail to recognize the intent. a few times I have created such image and I did wonder, why people did not see it as I did.
This media/groups have such diversity and objectives, so is hard to be objective as we see the images.
At the present time I am looking at images as either "creative and beauty" or "story telling". Recall my interest is to improve my photography.
True, is impossible to impact every one the same way.
When I show an image, my hope is that must people will like it and be impressed. (a work in progress, as you seen my work)
&nbsp Posted: 05/09/2022 08:23:56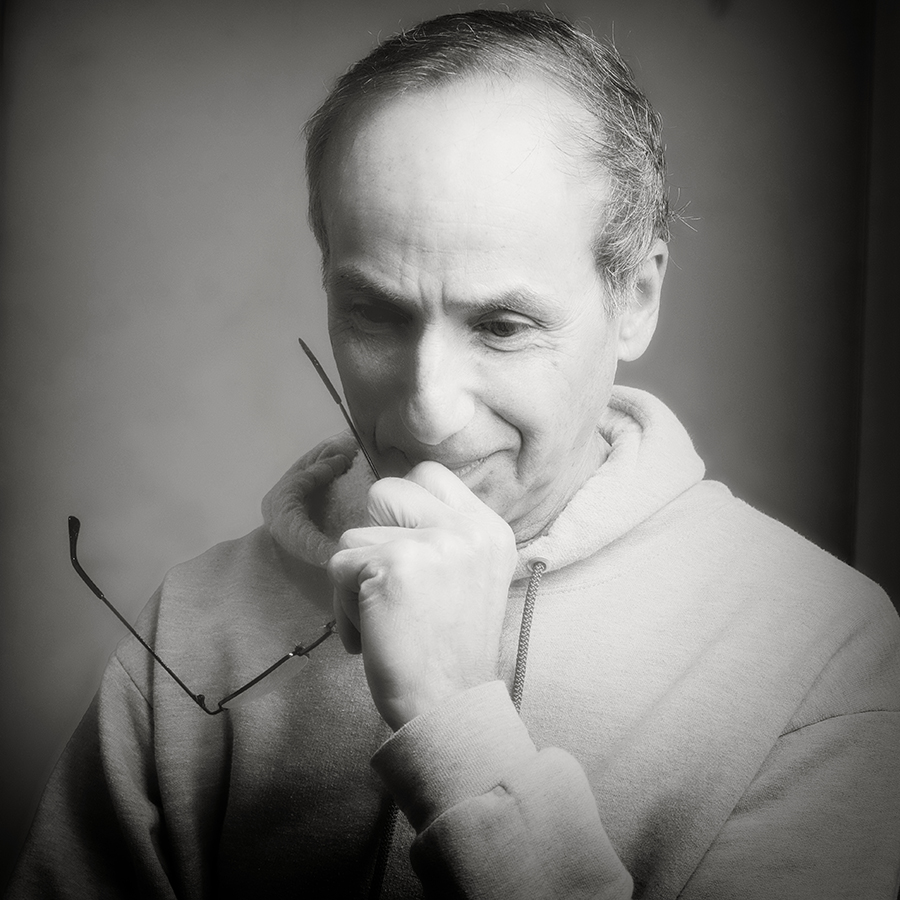 Lance Lewin
....you bring up important topics: 1. how do we learn to "appreciate" art, and 2. in so many words, you are referencing..there are as many interpretations as there are viewers of any particular piece of art. Indeed.

However, you also elude to, 3. the fact that each spectator has a particular agenda (or simply a certain fondness) to certain art, or in this case, specific types of photographic art (e.g., portrait, basic landscape, abstract...). As such, that person approached the art with a certain bias, as it were. All this is Ok, and my comments to your critique hopefully reflect my clarification of my "purpose" or "intent" to present a certain photographic composition.

As it relates to "appreciation", this is something I feel may be a good topic for our next Bulletin Board discussion. &nbsp Posted: 05/10/2022 16:52:09
Mike Fernandez
Bravo!!!!!!! &nbsp Posted: 05/10/2022 17:13:04
---
---
---
Ally Whiteneck
Fascinating processing of this image. It is one that I do not see often. &nbsp Posted: 05/09/2022 22:56:40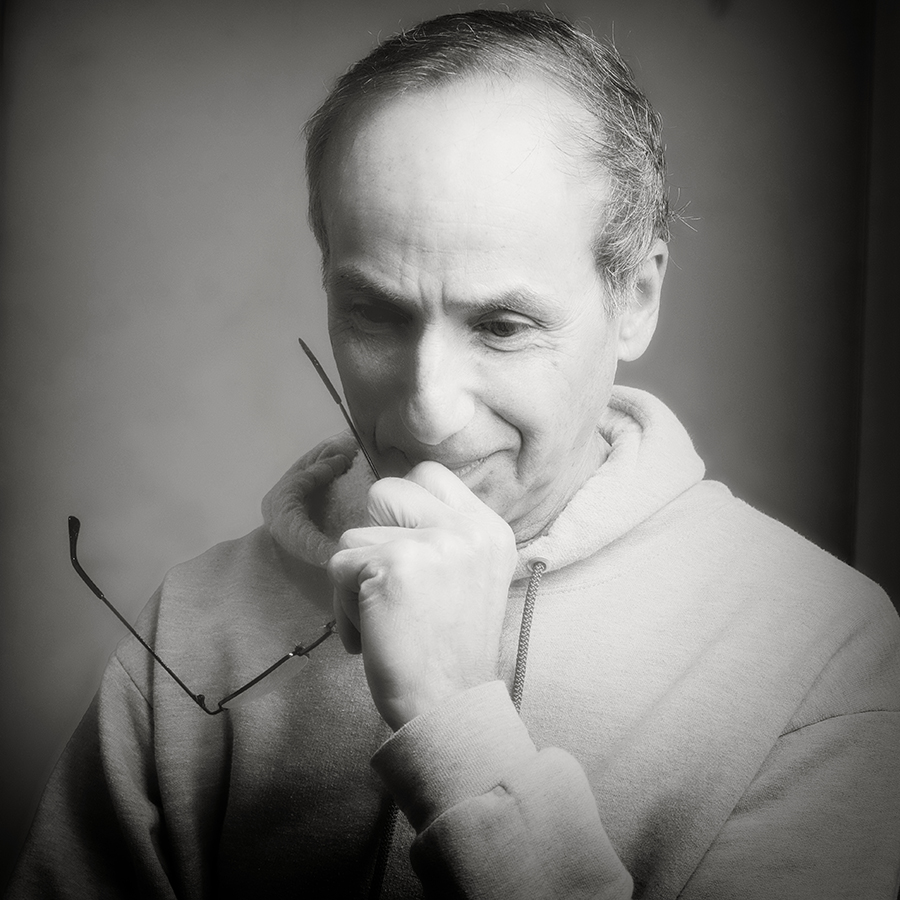 Lance Lewin
Hi Ally, yes, and for me this was more processed than I usually care to do, but here it is. This is something we can discuss later, as well. &nbsp Posted: 05/10/2022 16:53:27
---
---
---
Debasish Raha
Lance, I think the blue tone made the photo visually stand out and revealed more texture of the broken trees. But I am more interested to know why you choose this tone. &nbsp Posted: 05/12/2022 19:22:17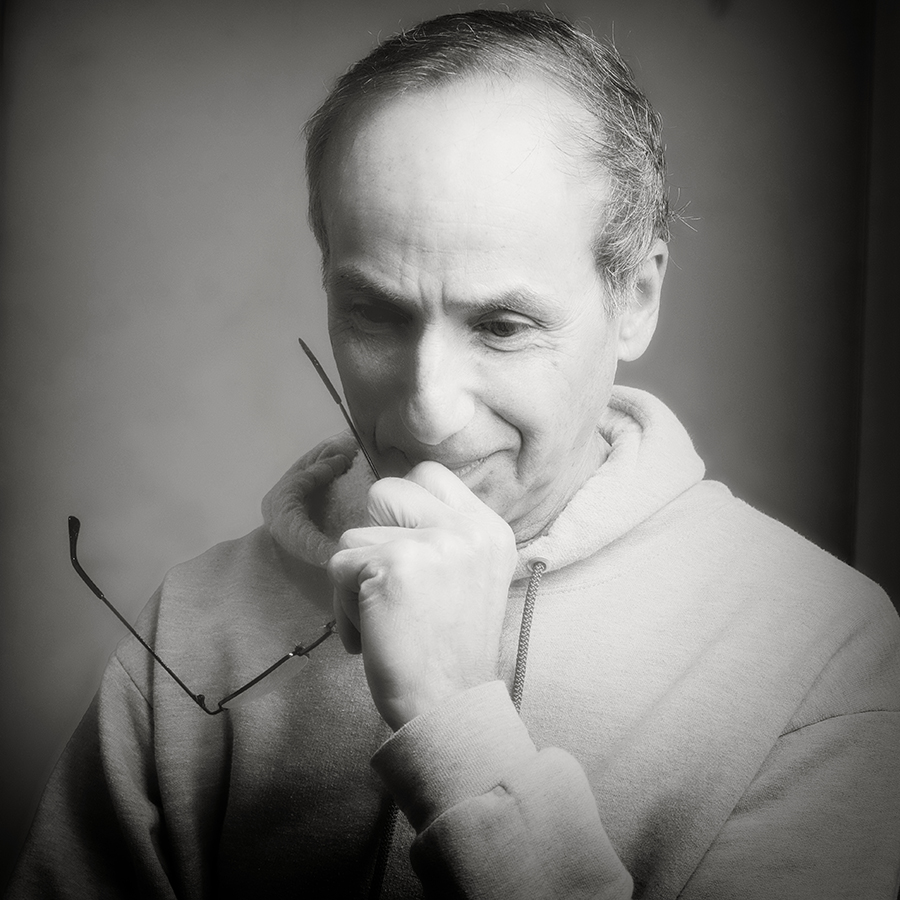 Lance Lewin
Happy Sunday, Debasish! Good question....
Simply, I feel it best added highlights to the composition.
I first tried my regular Copper-Silver custom tone, but I wanted to extract more in helping to engage the viewer. Alternately, (see attached), a slightly different composition from the same photo shoot: this one I moved ever so slightly to get sun-glare in the frame: this final is finished with the custom Silver-Copper tone. With a properly matte and frame it would work, too. I think?? &nbsp
Posted: 05/15/2022 10:20:53
---
---
---
Jon Porthouse
Good morning, Lance. I appreciate from the discussion above that you are trying to bring order from chaos. I've seen many scenes like this here in Louisiana where it looks like nature is in constant churn- a felled tree re-sprouting and finding success, vines stretching from the ground to the canopy vying for supremacy over the trees, and smaller grasses and shrubs underneath the struggle just trying to hang on. I think this picture captures that struggle all in one very intimate shot of the smallest possible frame.

As the frame does appear to be tilted to me (the trunks leaning to the right and the off-horizontal ripples in the background) it feels unsettled to me. The blue toning also conveys cold to me, which is the exact opposite of how I see these scenes in the real world with the typically rich browns of the tree trunks and swampy water. Because of those two reasons, I feel a bit uneasy looking at this photo. All in all, a very provocative image. Thanks for sharing. &nbsp Posted: 05/22/2022 06:59:57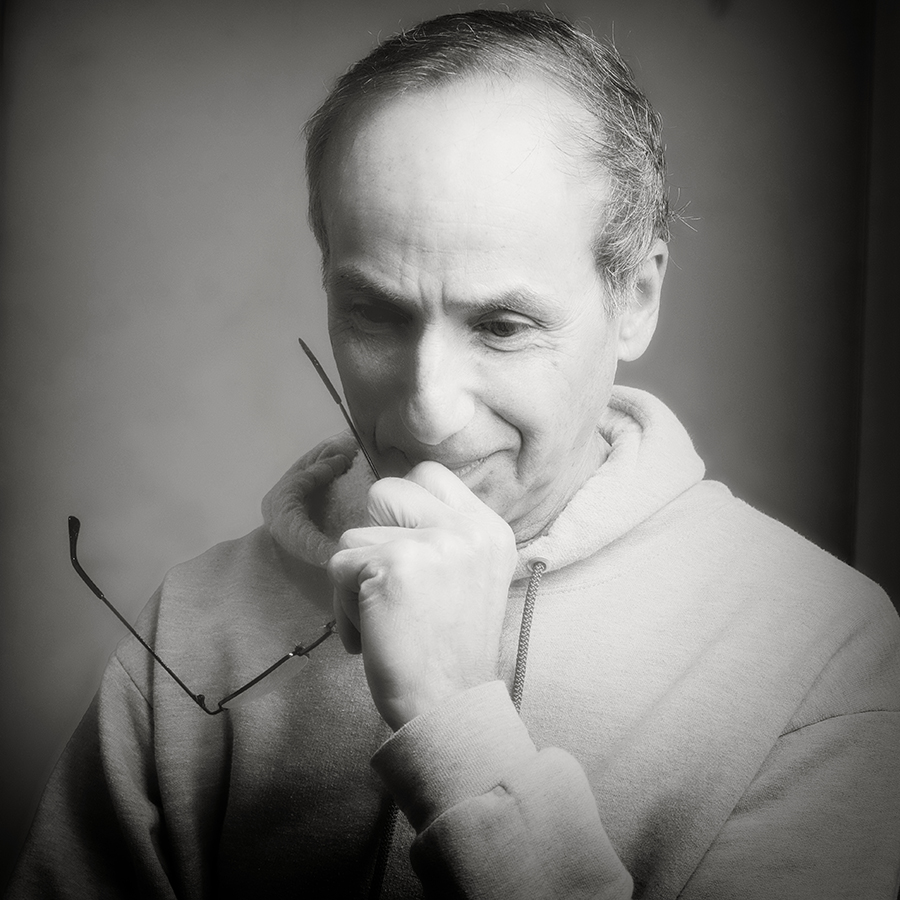 Lance Lewin
Good day, Jon and thank you for your thoughts....

The photo is actually presented in the proper plane relative to my flat position and the subjects awkward one. I do not share the uneasiness you feel, but the image does provoke my senses: I am looking to find beauty in subjects often perceived as ugly or unworthy of a second look.

Yes, you are the second person to ask about the "Cold" look and indeed it is opposite of how it appeared in real-time: that is, "Warm". I am still struggling with the presentation, and it is not too often I present Monochrome examples of my work. But, like you suggest, does add to the complex nature/narrative. This is definitely something I need to examine before making a final print. Again, appreciate your pointed questions and critique. &nbsp Posted: 05/23/2022 05:44:07
---
---
---
Jon Porthouse
Hi, Lance. Just to clarify, my feeling of unease was not meant to indicate a negative review of the image. It seems that much of nature and landscape photography is focused on finding majestic scenes or breathtaking beauty, but rarely do I see scenes like this presented to capture the starker reality of nature- the struggles and competition and life teetering on the brink. I appreciate that you told such a story, or that you presented this scene for me to interpret in the personal and emotional way that I did. You have inspired me to look for ways to tell that story as well when presented with the opportunity. &nbsp Posted: 05/23/2022 06:15:44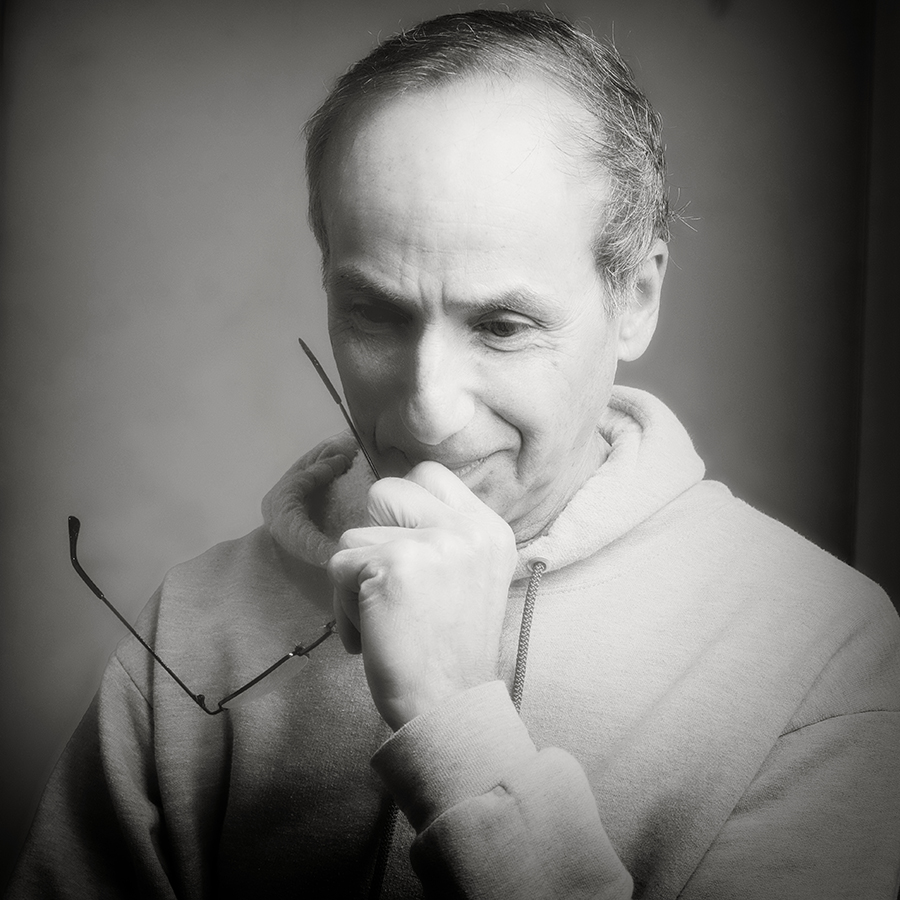 Lance Lewin
....and I do recognize and appreciate your feeling, I perhaps interpreted....'it feels unsettled to me'... as a scene that repulsed you, instead of inviting you in. It is always nice to hear that I have inspired thinking outside the box in someones creative process. Thank you, Jon. &nbsp Posted: 05/23/2022 09:04:55
---
---
---
Please log in to post a comment