Dianne Arrigoni
---
November 2021 - Untitled
About the Image(s)
This is a montage of two images I took in the early 2000's. The desert image was taken driving from Montana to CA through Nevada. Whole lot of nothing. That is Winnemuca Mtn. I believe in the background. The horses are from Montana panned running back to a ranch for breakfast.

I was in a PS class maybe fifteen years ago learning how to do this, have since forgotten, but I think I want to relearn.

All comments on improving it or if it seems successful would be appreciated. The desert image I don't remember the meterings, can't find that photo but it was mid day and I did stop and get out of the truck to take the picture. The horses were panned early morning is all I remember.
---
2 comments posted
---
---
---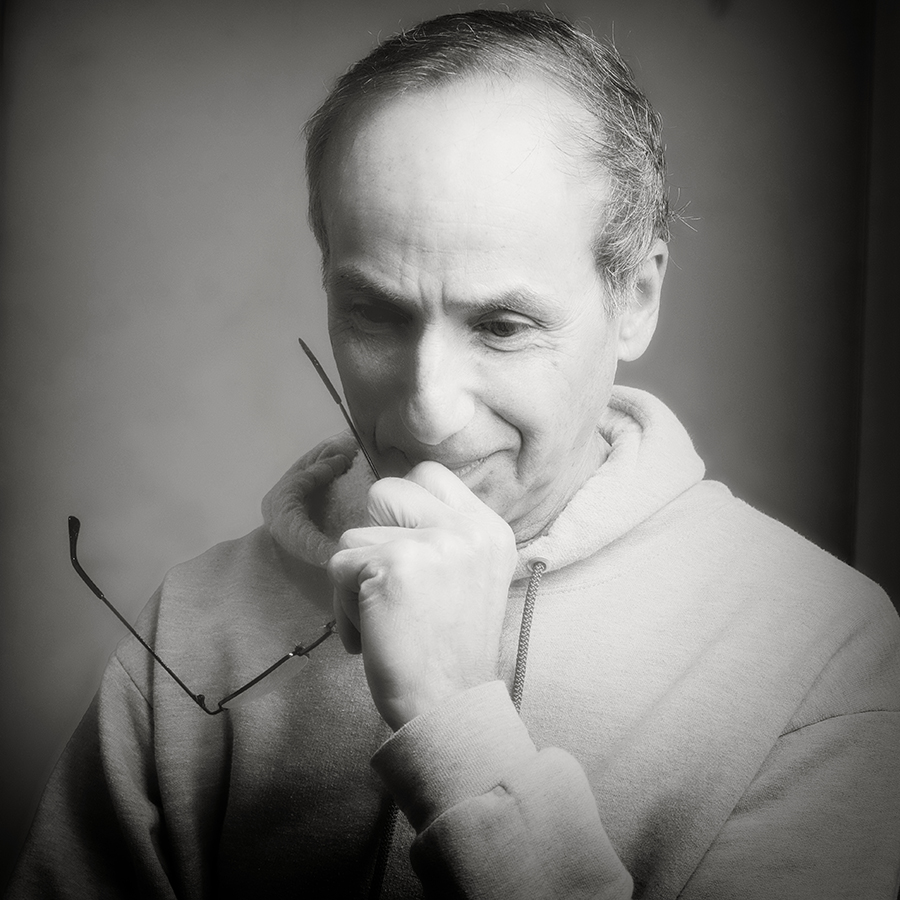 Lance Lewin
Happy Sunday, Dianne!
A very lovely and Ghostly image! It reminds me of looking into the past, where once wild horses like these roamed wild! Beautiful work, Dianne! &nbsp Posted: 11/14/2021 12:04:13
---
---
---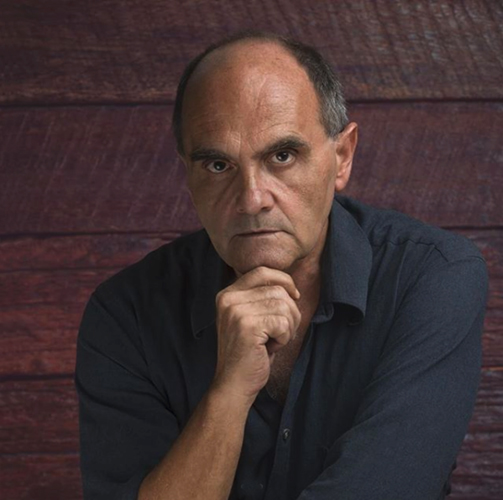 Jose Luis Rodriguez
Hello Dianne, interesting and evocative proposal, the landscape really asks to see some horses galloping through it, as you note the first one is lost in excess with the vegetation in the central subpart. But the first look at the picture is very attractive &nbsp Posted: 11/21/2021 19:20:16
---
---
---
Please log in to post a comment