Debasish Raha
---
November 2021 - The flute player in Chinatown of San Francisco
About the Image(s)
I took this photo a couple years ago around early spring. I was initially attracted by the sound of his flute.

As I approached the flute player I saw a very calm meditative face with his eyes focused on something very far.

I stood there for a few minutes and enjoyed listening to what he was playing with his flute.


---
This round's discussion is now closed!
4 comments posted
---
---
---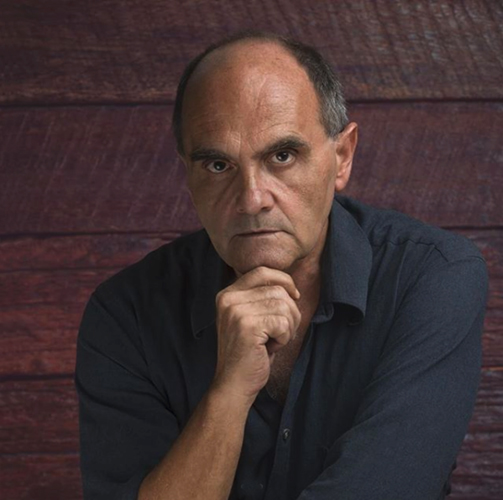 Jose Luis Rodriguez
Hi Debasish
Good moment captured with a very high and strong sun.
It gives me the feeling that the image is slightly dropped to my left, on the other hand is it intentional for another photographer to appear taking a photo? &nbsp Posted: 11/03/2021 06:37:02
---
---
---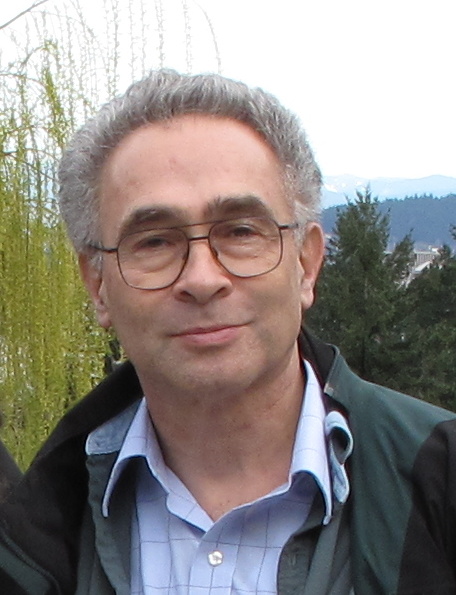 Stephen Levitas

(Group 32)
You probably had no chance to get this fine street shot from any other angle, but the flautist's mic is unfortunately located to look like a small moustache. I note with interest that he is playing a wood flute--was he playing traditional Chinese songs? &nbsp Posted: 11/05/2021 13:05:38
---
---
---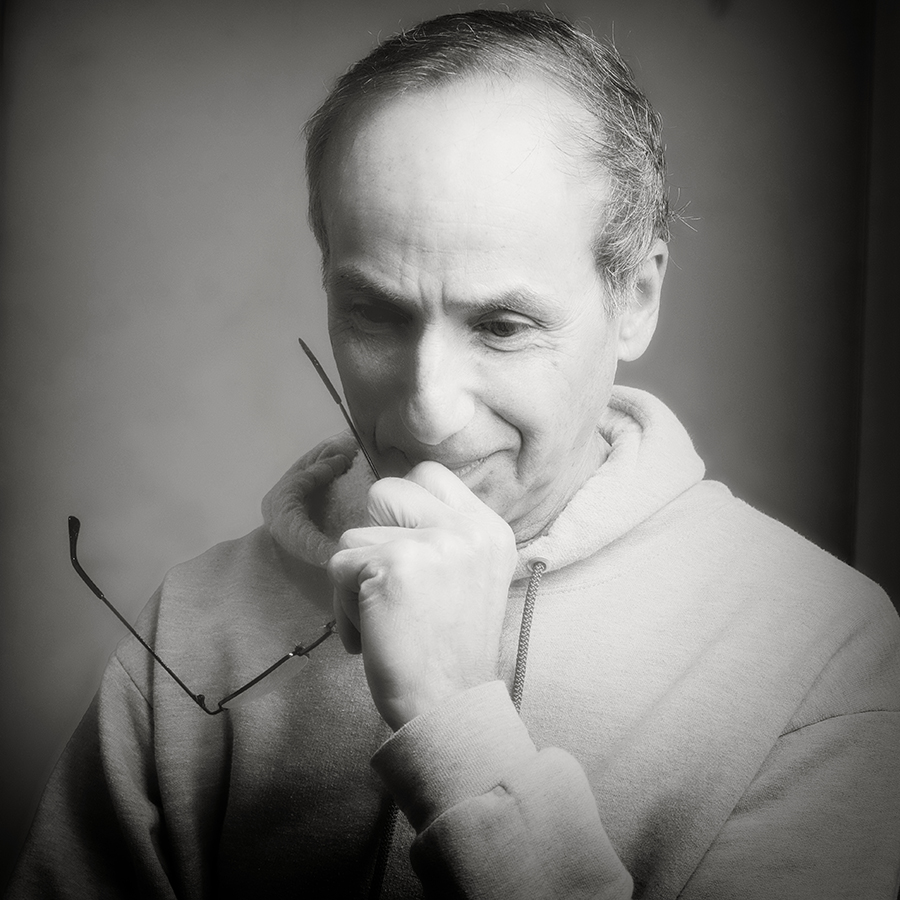 Lance Lewin
Hello, Debasish! Well, I like the idea of going out to capture these candid "Street" photographs, but in this instant, I would have tried to wait for a better group of passerby's , as the man with the black jacket takes away from our subject.

I will also echo Stephen's comment: again, we are reiterating a bit more time in choosing an angle that may have helped hid or otherwise (not) make the mic as prominent as it is.

In this light, I hope you continue this as a project, capturing life on the streets, and consider these points before triggering the shutter. Street photography is very hard, and actually, in my opinion, takes more time and patience to produce striking narratives then most other sub-genres of photography.

I look forward to seeing more like these! &nbsp Posted: 11/14/2021 12:21:12
---
---
---
Dianne Arrigoni
Debasish I think you are brave to attempt street photography. I am always so intimidated by it all. My thoughts are that since you were attracted by his face maybe focus on that and get less of the rest of the street scene. I don't think the bottom part of the image helps the composition and takes away from the man's face as the focal point. &nbsp Posted: 11/16/2021 01:01:21
---
---
---