Lance Lewin
---
November 2021 - Architectural Study: Old Bourbon Lab
Original
About the Image(s)
Documentary Photography Genre: this months examples illustrate how to bring a deliberate aesthetic (or add artistic value) to an otherwise obvious documentary subject: including photographic technique such as choice of lens, positioning, aperture, ISO, use Flash or not, and post-production to correct only chromatic and luminance values that best feed one's artistic goals.

1. The featured image was captured during a recent sojourn to Bardstown, Kentucky (Bourbon capital,USA). The study is a lesson in digital captures that emulate the grain most often enjoyed with analog photography, and using a very-wide lens to employ "Pictorial" effects. (Canon 5D Mark II w/16-35mm lens; hand held).

My wife Anne and me were given exclusive access to a portion of the property by the new owners and developers. I felt privileged to have this type of unescorted access. (We are driving back up in November to ask for more time on the property).

Natural light, ISO-640, F/8.0, and hyper-focal focus technique applied. Post-production via Silver Efex Pro-3: its important to note I never use any "layer" or presets to emulate film-grain or other analog characteristics. (Also, most of this series of work was captured on film and I will share in December).

2. The Train Yard composition is another documentary record that used a 16mm angle and available light to offer more than what just met the eyes in real-time: my task was to promote a sense of grandeur, my feelings at the time of capture. Thank you, guys!
---
11 comments posted
---
---
---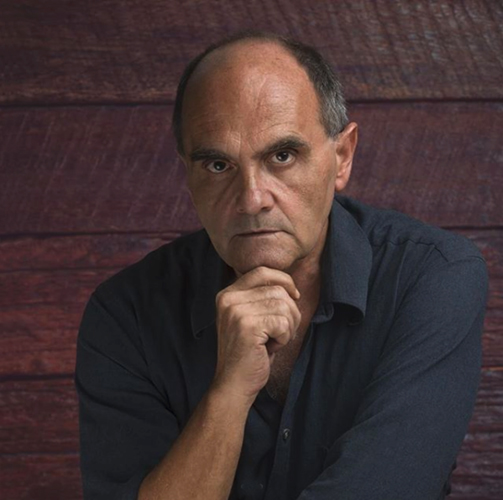 Jose Luis Rodriguez
Hi Lance
The objective in shot 2 is widely achieved, a 16mm reinforces and enhances the amplitude of the spaces.
As for taking one, the positioning of the camera causes a strong deformation of the perspective that is not to my personal liking. The handling of large super angles is complicated, any millimeter of inclination in a camera axis causes a great alteration of the perspective causing deformations, many times exaggerated &nbsp Posted: 11/03/2021 06:54:39
---
---
---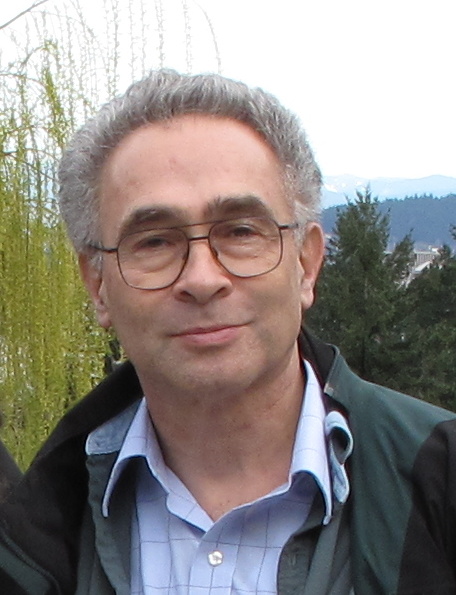 Stephen Levitas

(Group 32)
Jose makes good points about the use of wide angle lenses, but I think it must have been a necessity in the indoor space of the lab. I also note that you had a difficult lighting situation with the open windows. The sum is a fine documentary capture of an interesting and unique location. &nbsp Posted: 11/05/2021 14:15:06
---
---
---
Bunny Laden

(Group 62)
Hi Lance, I just started studying the history and current practice of making whisky (aka whiskey) so your documentary image of this lab is fascinating. The wide angle view gives me a good sense of size and scope of the operation. I think it was a wise choice. Nice job! &nbsp Posted: 11/07/2021 19:27:00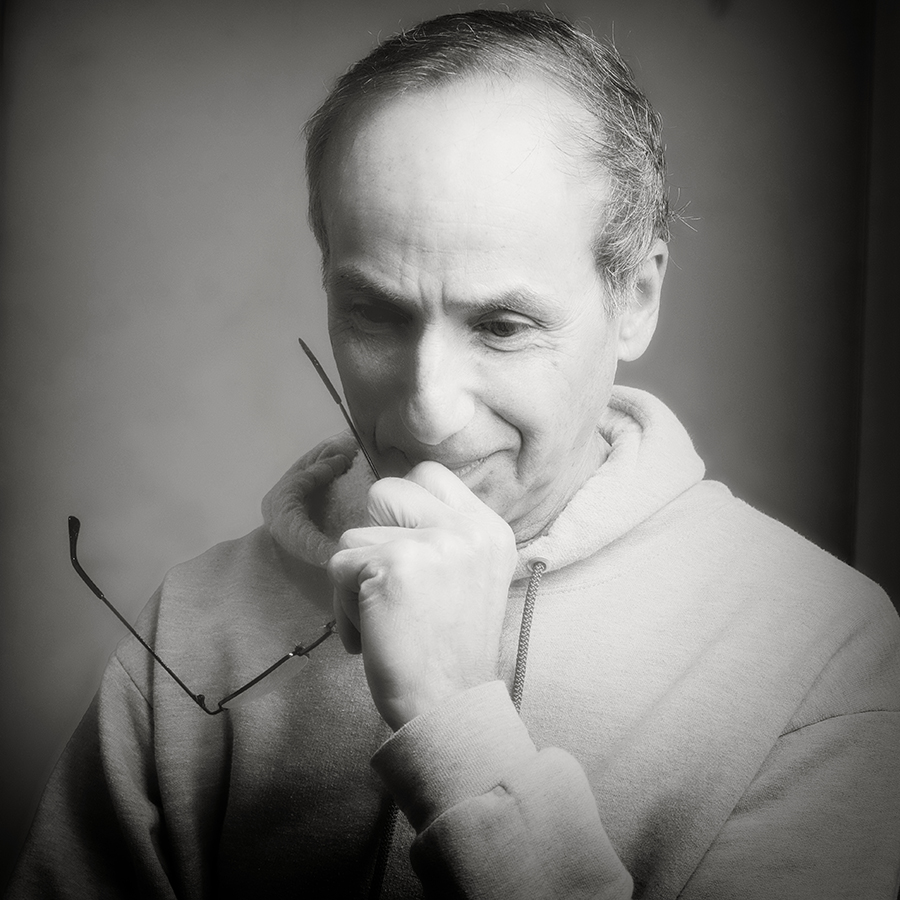 Lance Lewin
Appreciate you coming by....the history and making of whisky is fascinating, and I hope you share some of your knowledge with me, as I am recently interested in the history and production of Bourbon Whisky, as a result of my passion for its taste and overall palate.

The wide angle lens does reveal most of the room, and its special characteristics give a little extra to the scene compared to a face-to-face encounter: here, we try and bring more to just an ordinary representative-documentary image. Thank you for your comments, Bunny. &nbsp Posted: 11/08/2021 06:32:14
---
---
---
Dianne Arrigoni
Lance this is an interesting room and looking at it before reading your description I definitely wanted to know more. I am a bit distracted by all the angles created using the wide angle lens.(walls leaning out, etc.) I would consider using a tilt/shift the next time up there. I love mine but it does require more set up but you can do so much with them. I love the train image I think because maybe there are fewer lines on an angle. Would love to see what you come up with if you go again. &nbsp Posted: 11/16/2021 01:22:39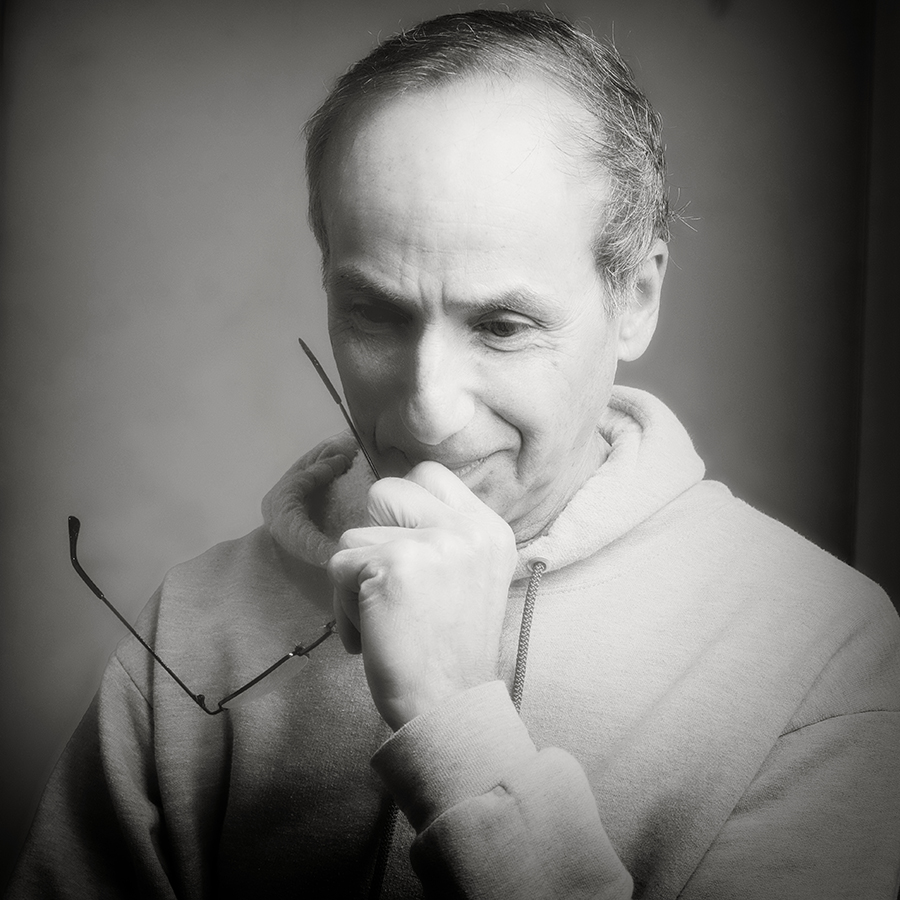 Lance Lewin
yes, there are some stinging points within this image; I do not use a tilt/shift lens, but have been researching them the past year, but never pulled the trigger as my research and imagery have gone else where that would not be exploited with the tilt/shift glass. However, after today's interaction, I will re-investigate. What T/S lens do you use? &nbsp Posted: 11/16/2021 06:38:57
---
---
---
Debasish Raha
Hello Lance, a great documentary shot of the once upon a time Bourbon Lab. All the glass wares reminded me of my chemistry lab in college. &nbsp Posted: 11/20/2021 13:51:28
---
---
---
Dianne Arrigoni
Lance I use a Canon 17mm TS-E lens. I have probably only implemented a fraction of its capability but love the technical aspects of it. &nbsp Posted: 11/20/2021 19:00:10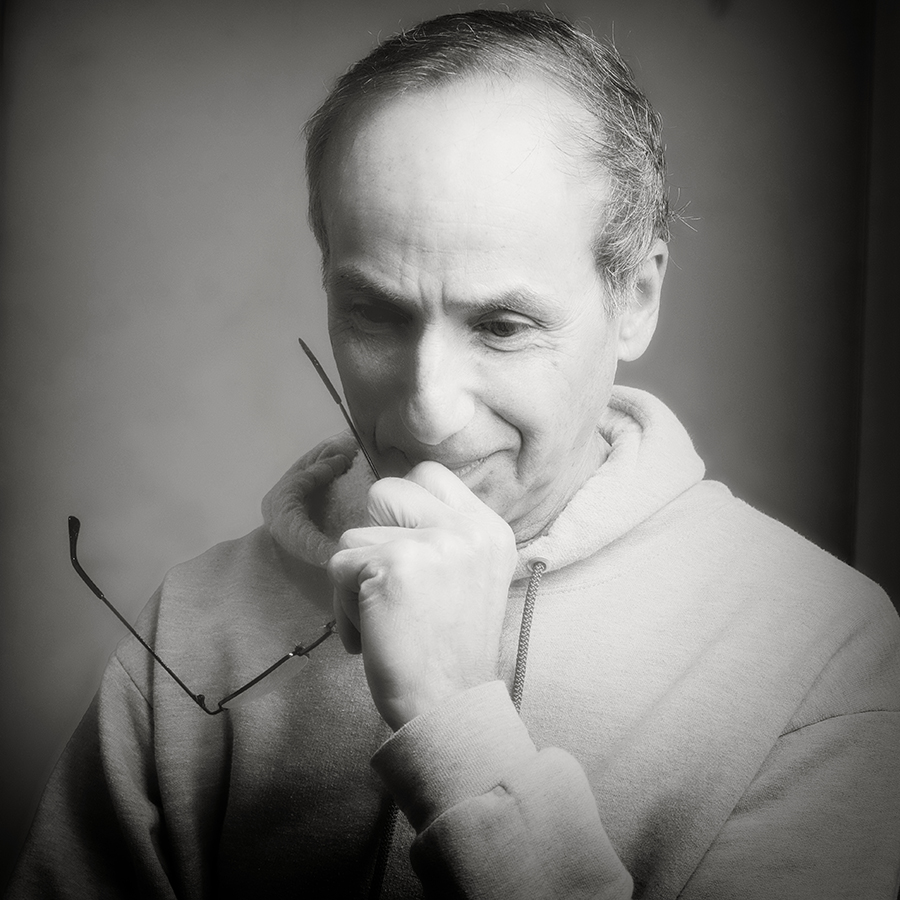 Lance Lewin
...intersting....I think I may look into purchasing a Canon 24mm TF....after debating for some time, I may actually really have a use for it...appreciate you inspiring me to look seriously into this. &nbsp Posted: 11/22/2021 08:48:52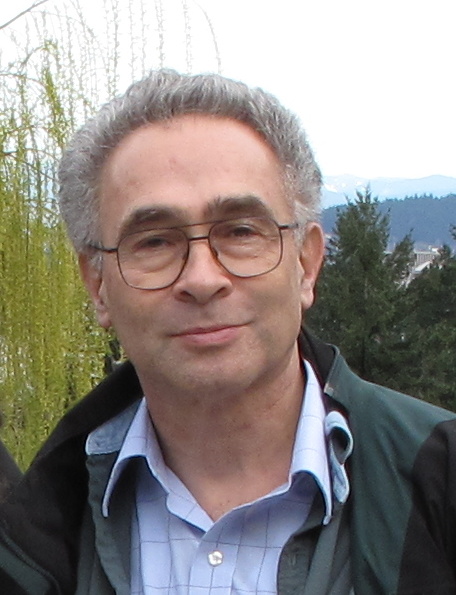 Stephen Levitas

(Group 32)
Lance, I believe the tilt/shift lenses are very expensive. At my son's wedding, the (skilled) amateur photographer (a good friend of my son) used one--and he rented it for one day! &nbsp Posted: 11/22/2021 23:37:15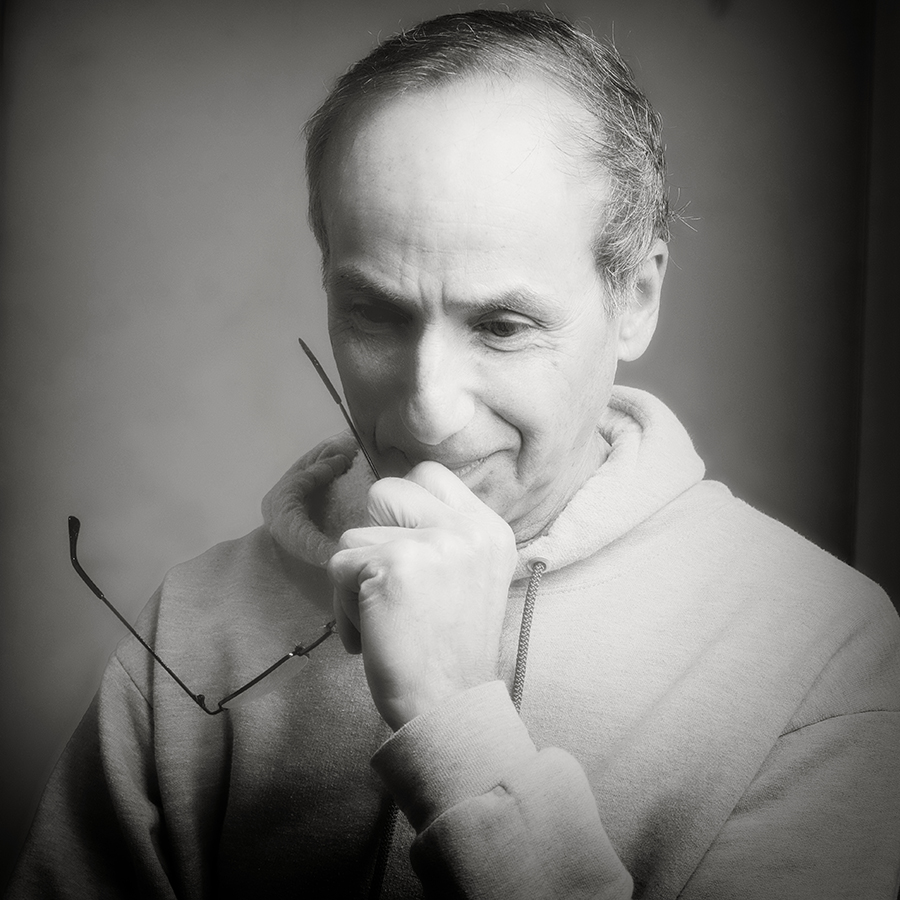 Lance Lewin
...indeed, renting one for the weekend will be the first step...thank you for bringing this up. Before I purchased my Canon 16-35mm L glass I did the same thing. Thanks, Stephen! &nbsp Posted: 11/23/2021 04:33:56
---
---
---
Please log in to post a comment