Dirk-Olaf Leimann, PPSA
---
November 2021 - Broeltoren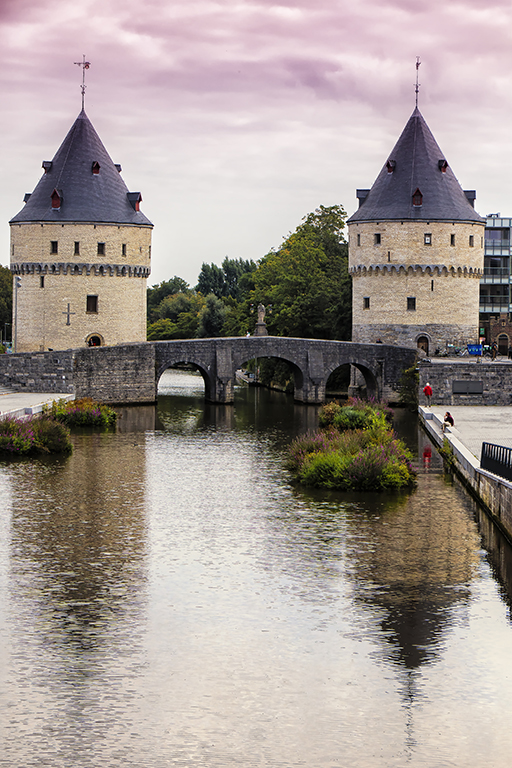 Original
About the Image(s)
This is another image of the walk-through Kortrijk, where I was with the Antwerp photo association in September.

So, another challenge. Again, I enclose the color image and the black and white result. It took some time to find a basic filter for the conversion to black and white, and I think, that the black and white image is much better than the color one.

The filter is named metallic and this gives an atmosphere, that points out the age of the two towers.

---
This round's discussion is now closed!
3 comments posted
---
---
---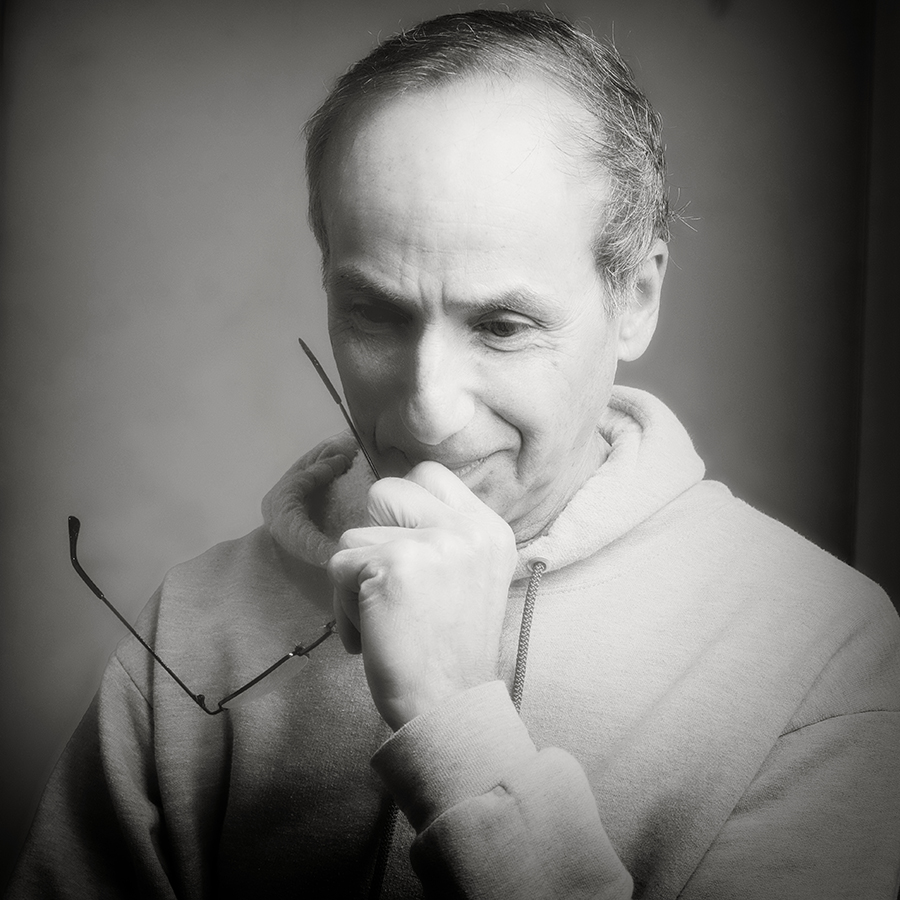 Lance Lewin
A very beautiful rendering! Yes, I like the BW version better that the original color.

Question: how did the Domes become metallic in their appearance? It's nice, but it completely changes the original structure to one that resembles a fantasy: I suggest, the color toning (or "layer") did not offer a narrative that helps define age, but, even more, it just transform the scene altogether. But this is my interpretation.

Regardless, I love the outcome! It's very beautiful, Dirk. &nbsp Posted: 11/14/2021 12:11:27
---
---
---
Dianne Arrigoni
I too like the b/w version with the grain. I am not a fan of the tin like roofs or the green tinge to everything. But that is just my bias. Great capture though. Beautiful shot. &nbsp Posted: 11/16/2021 01:07:56
---
---
---
Debasish Raha
Hello Dirk, B&W version has a character which I like. Metalic filter made the towers more eye-catching and improved the photo. Great job! &nbsp Posted: 11/20/2021 21:25:55
---
---
---