Dirk-Olaf Leimann, PPSA
---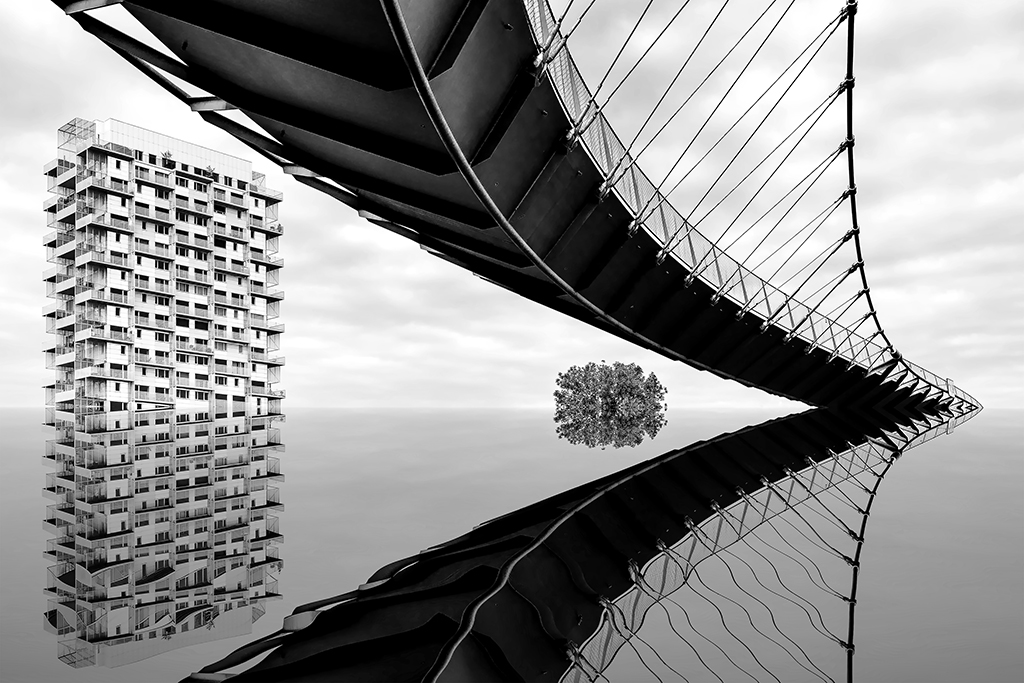 October 2021 - Bridge
About the Image(s)
I am member of a Belgium photo club in Antwerp and all Antwerp clubs are organized in an Antwerp photo association. Every year they organize a one-day photo trip and after corona we had this trip to Kortrijk, a small village in West Flanders.

There are always two competitions, one is to solve riddles, the other is a competition of 8 dedicated photos from objects, just take an image inside a church or an image of a monument. The winners will get some very small reward. However, it is a challenge, because, this is not Brussels, Rotterdam or some other well-known town.

One other was, take an image from a bridge. I enclosed my interpretation of this challenge, one image is the bridge as taken, the other is the color version and the third is the black and white conversion. I am curious on your comments.


---
5 comments posted
---
---
---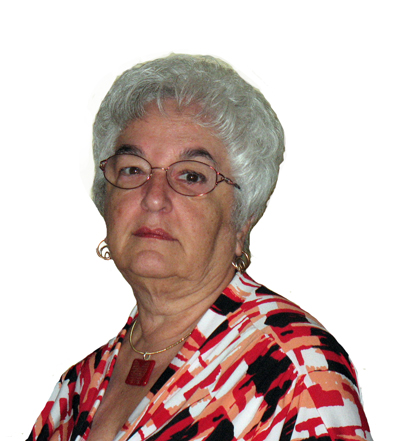 Bev Caine

(Groups 48 & 80)
Very creative and well done. Love the editing and final result &nbsp Posted: 10/03/2021 11:59:32
---
---
---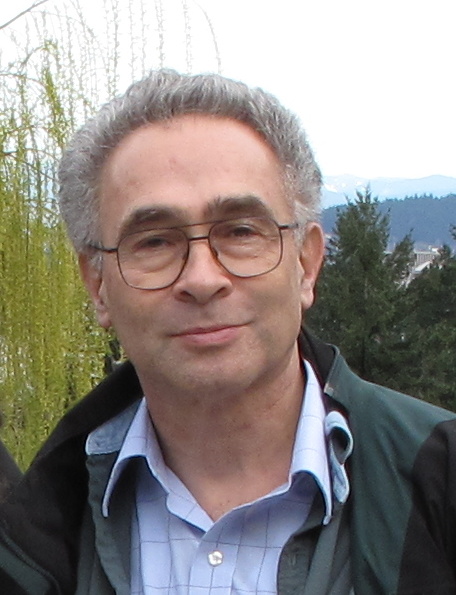 Stephen Levitas

(Group 32)
This is very original and quite interesting. The great variety of object types and textures (reflected) keeps my eye interested in continuously looking all over the image.
How about telling us how you produced the shimmer effect in the reflection of the bridge. &nbsp Posted: 10/03/2021 19:20:25
---
---
---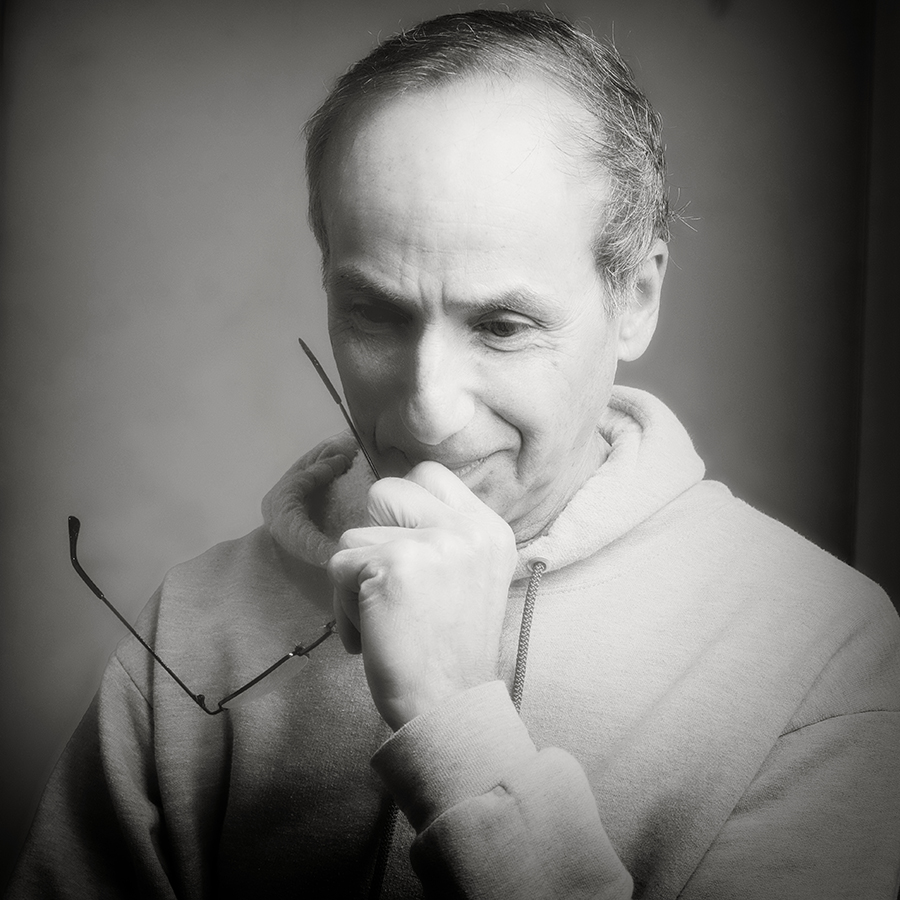 Lance Lewin
Happy Monday, Dirk! While I think you're "creative" skills are amazing in being able to produce these fantasy landscapes, perhaps this would be more appropriate in another Digital Dialogue group (e.g. "Creative" or "fine Art", as defined by the PSA).
Otherwise, as a group, we are sliding too far past the scope this particular DD-Group investigates. Thank you, Dirk. &nbsp Posted: 10/04/2021 04:44:47
---
---
---
Joseph J Zaia

(Group 22)
Excellent, simple and effective!!! Very well done. &nbsp Posted: 10/07/2021 11:06:16
---
---
---
Karl Leck

(Group 79)
Hello Dirk, I applaud your interpretation of a nice town scene into a geometric composition. Starting with the apartment building and going past nature's tree out to infinity. Three elements with very different shapes and lines without the interference of color.
I love images that are different from the millions I've seen in 75 years. This definitely stands out and is a tribute to your vision. It's the best post I've seen this month.
Karl Leck, USA, Group 79 &nbsp Posted: 10/11/2021 15:49:45
---
---
---
Please log in to post a comment