Jason Danford
---
September 2021 - Untitled
About the Image(s)
This photo was taken in May 2021 - a picture of one of the water intakes houses for the Hoover Dam from the Nevada side. As you can see, the water levels have dropped dangerously low exposing rock that has not seen direct daylight in decades.

The levels have dropped even lower than what is seen in this photo. This drop in the water level has affected millions of people, not just around the Las Vegas area, but people in Arizona and California which depend on the power produced by the dam.
---
4 comments posted
---
---
---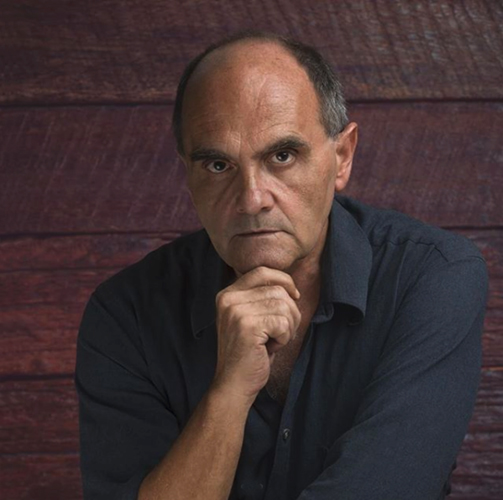 Jose Luis Rodriguez
Hi Jason
The water problem is a big problem worldwide, let's hope it awakens the conscience of all nations and they react in time.
The capture and the angle will clearly show the low level of the dam, being a vertical shot, I am greatly bothered by the piece of the wall that creates a diagonal on the left side and that does not take me anywhere, so I eliminated it.
I like the black and white processing but in a selective correction adjustment layer, I have removed some of the black from the white tones of the image so that those stones that have not seen the sun for so many years, reflect it more vividly &nbsp
Posted: 09/06/2021 16:55:31
---
---
---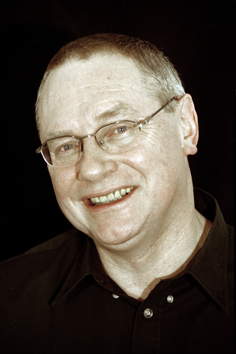 Dirk-Olaf Leimann
Hello Jason,
a very well chosen grey scale and work in black and white, I think its tody`s style of blach and white conversion &nbsp Posted: 09/10/2021 05:24:08
---
---
---
Debasish Raha
Jason, your photo highlighted a worldwide problem that is not getting enough attention yet and I appreciate you for presenting this photo. I like the vertical format and like Jose's cropped version &nbsp Posted: 09/12/2021 12:39:37
---
---
---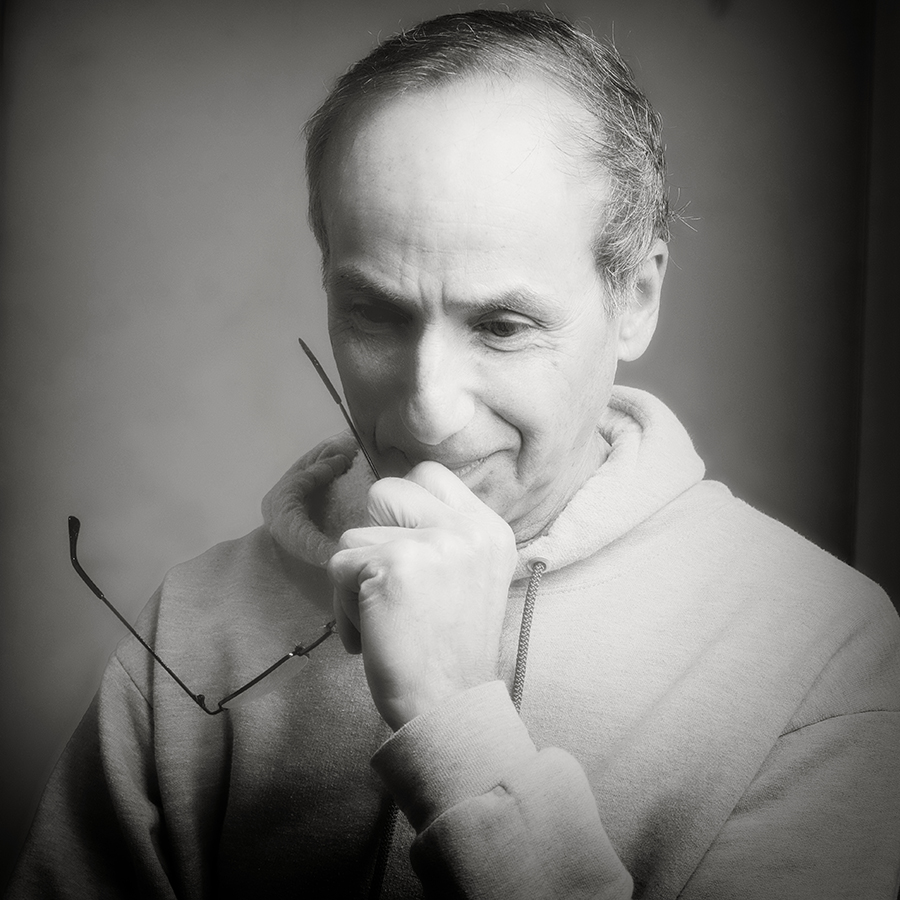 Lance Lewin
A well framed and executed documentary-like photograph...I like this a lot! &nbsp Posted: 09/21/2021 08:27:08
---
---
---
Please log in to post a comment