Jose Luis Rodriguez
---
September 2021 - Believers
About the Image(s)
Tech: ISO-50; F/5.0; 1/1600sec; prime 35mm Nikon D750
Camera in one hand and flash in the other to fill in the harsh light of the Caribbean sun. Raw processing in Cr and adjustment layer white & black in PS and gradient map ( black - white) for more contrast.

Shot made in an interesting procession where Christianity is mixed with Haitian gagas, it is something stressful because of the number of people who attend,, and against whom you almost have to fight to be able to open a gap to take the shots.


---
8 comments posted
---
---
---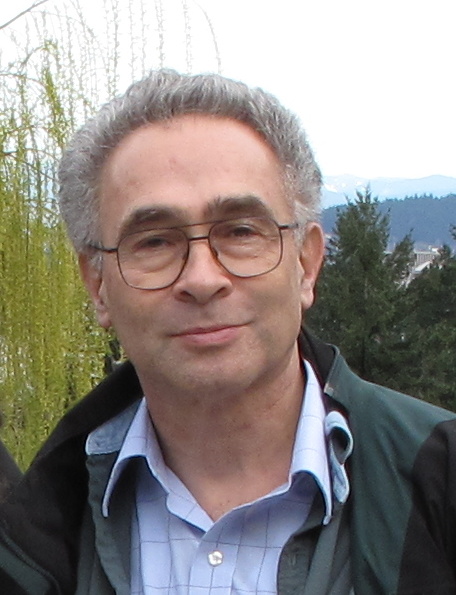 Stephen Levitas

(Group 32)
This is a very striking shot. Congratulations. I can believe the difficulty of getting the shot. You have handled the skin tones very well--all are clear, with highlights, and everyone's eyes are visible. Facial expressions are intense and genuine. No one seems aware of your nearby presence.
By giving the title "Believers," as opposed to, say, "Procession," are you suggestion your view of the people in the shot or the belief system they practice? Living in the DR, how did you come to be visiting a Haitian event? &nbsp Posted: 09/03/2021 20:04:36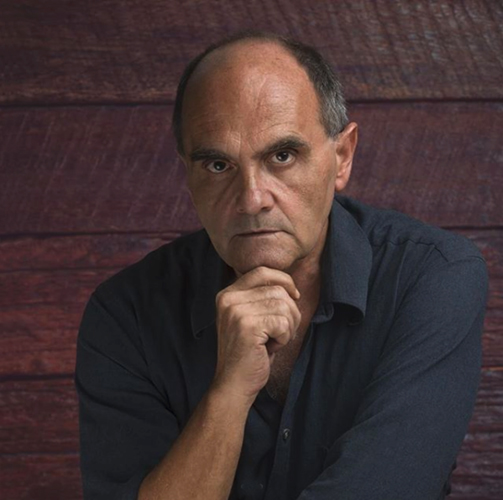 Jose Luis Rodriguez
Hi Stephen, thanks for your words
They didn't really see me take the photo, it's made by putting my hand into the crowd, nikon's 3d focus and with the other hand I point a speedlight towards them.
This island is particular, there are two completely different countries separated by a border that does not exist, in the Dominican Republic there must be 1,500,000 Haitians, so its voodoo culture and its priests (gagas) are easy to find here.
This specific procession is in the Dominican Republic, organized by those two brothers that you see in the photo in honor of San Antonio.
Catholic or Christian saints in turn have their peers in the form of Gods in voodoo rituals, so while Christians are celebrating their saint, the gaga (priests of the Haitian voodoo) also come to celebrate their deity . Thanks to my Spanish passport I can cross from one side of the island to the other, although Haiti is really too scary because of the extreme situation it presents. &nbsp Posted: 09/06/2021 16:24:47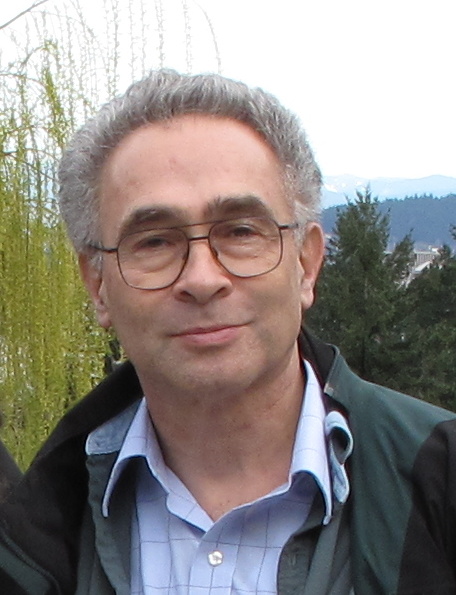 Stephen Levitas

(Group 32)
Thanks for the extra story. We know folks from the DR, and we are aware of the great differences between the two countries, as well as all the terrible news from Haiti over the years. &nbsp Posted: 09/06/2021 16:32:02
---
---
---
Debasish Raha
Jose, this is a great capture of the event that tells the story you described and emotion of the people in the procession &nbsp Posted: 09/04/2021 12:31:08
---
---
---
Jason Danford
Having lived in Costa Rica, I know the difficulties of trying to get a good photo in the harsh sunlight. You have captured the emotions of the people in a way that tells a sorrowful story. All in all, great shot! &nbsp Posted: 09/05/2021 12:19:25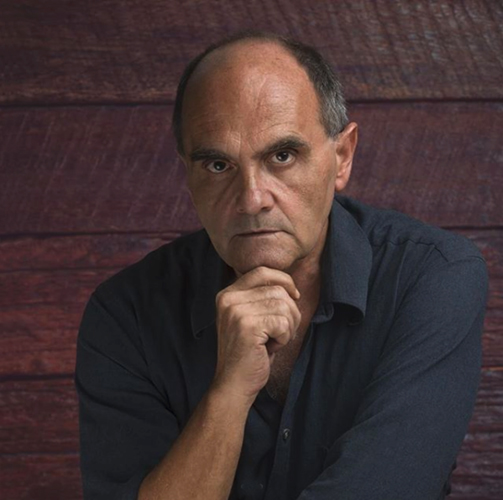 Jose Luis Rodriguez
Hello Jason.
If in these Caribbean latitudes one has to understand the light and live with its harshness. &nbsp Posted: 09/06/2021 17:44:18
---
---
---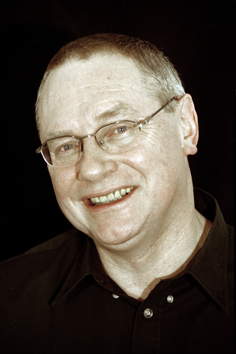 Dirk-Olaf Leimann
---
---
---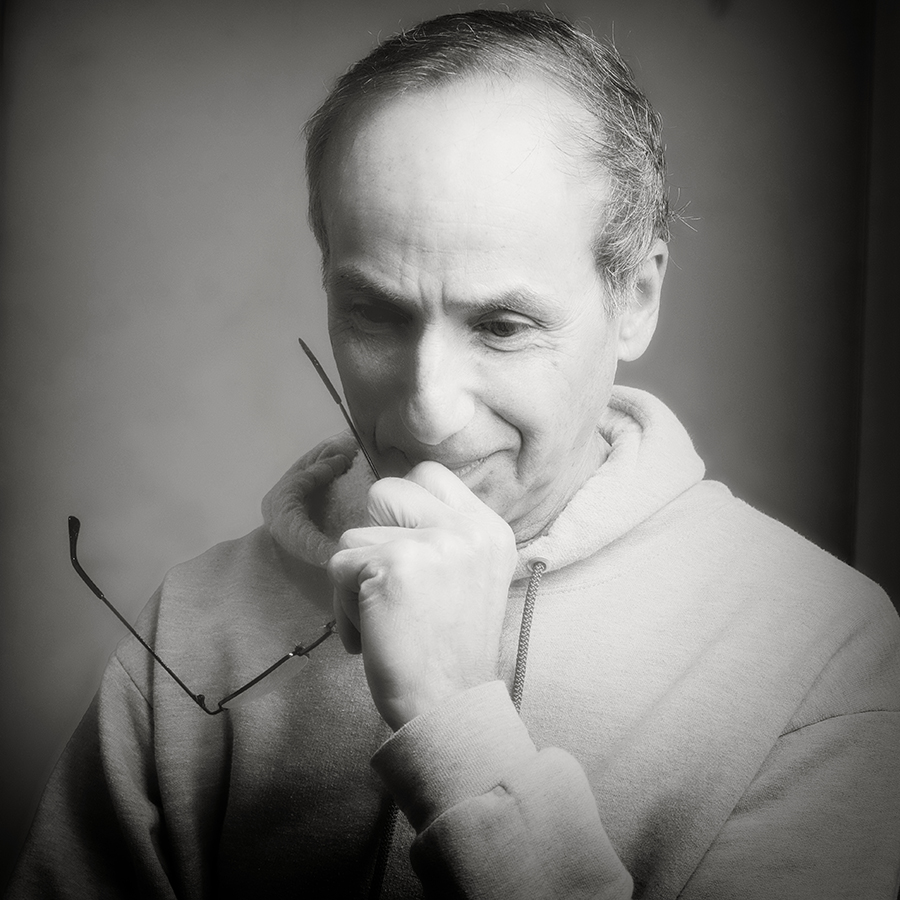 Lance Lewin
Well captured! Easily conveys the emotion of this Caribbean vernacular. The somewhat harsh light only intensifies viewers' connection to this doleful event. &nbsp Posted: 09/23/2021 15:27:31
---
---
---
Please log in to post a comment