Debasish Raha
---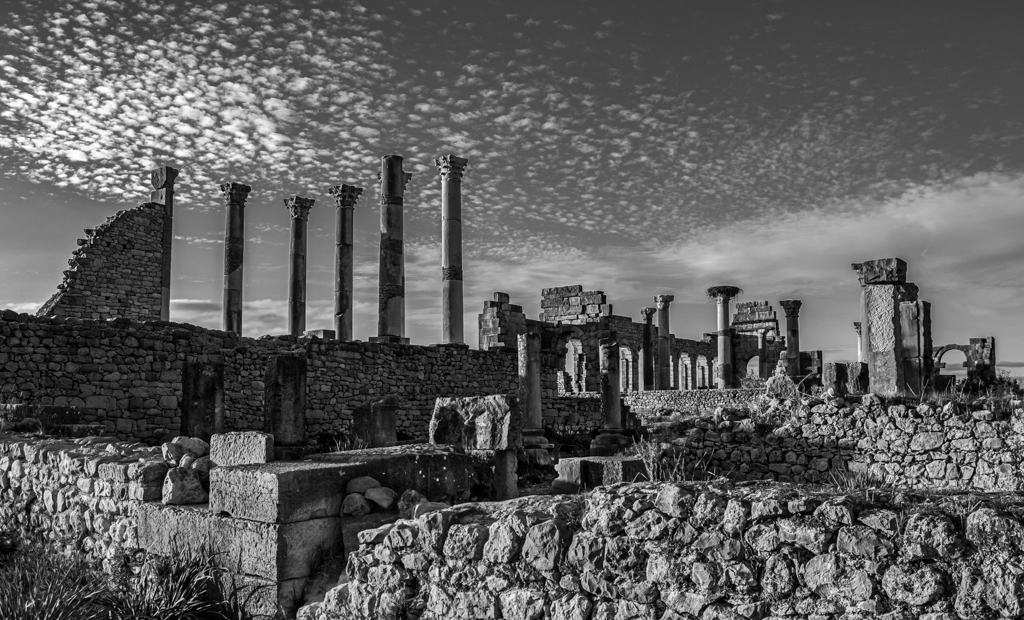 July 2021 - Roman Ruins in Volubilis, Morocco
About the Image(s)
I have attached the photo (this is the photo that was on display in Member Showcase last month) for the month of July.

The photo was taken on the first day of my nine-day trip to Morocco in 2018 December. The photo was shot at ASA 400, F/11 and 1/125sec


---
This round's discussion is now closed!
7 comments posted
---
---
---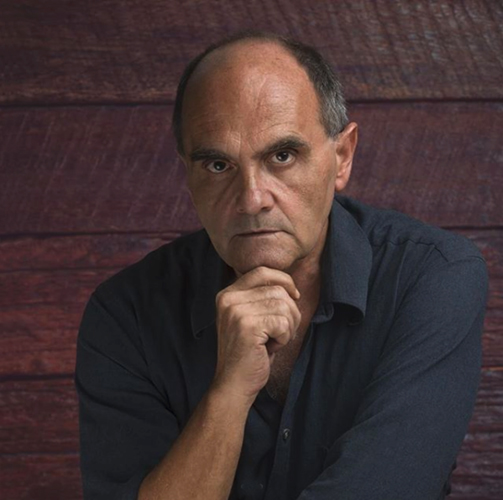 Jose Luis Rodriguez
Hi Debasish
Interesting composition, I like how it divides the image and the patterns of the stones of the ruins seem to be repeated in the shapes of the clouds, good eye.
How much did I notice some dark halos around some of the ruins, I don't know if because of the contrast or because of the processing itself. &nbsp
Posted: 07/08/2021 10:22:31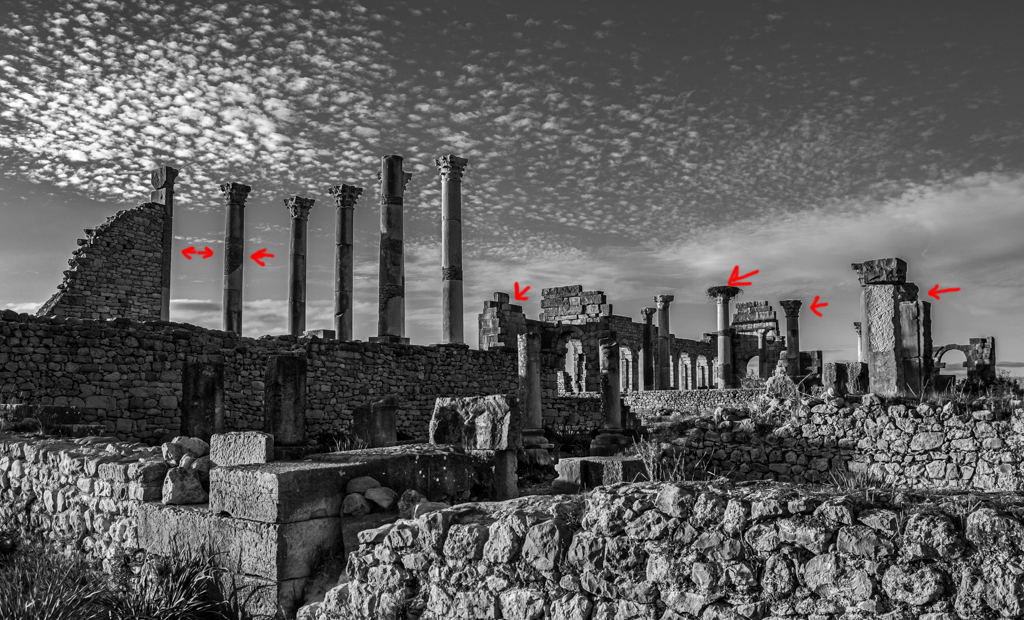 ---
---
---
Debasish Raha
Hi Jose, thanks for your comments. I could see the shadow line (halo) around the pillars and in some other places. It could be processing related. Let me know if you know a possible solution. &nbsp Posted: 07/08/2021 19:06:52
---
---
---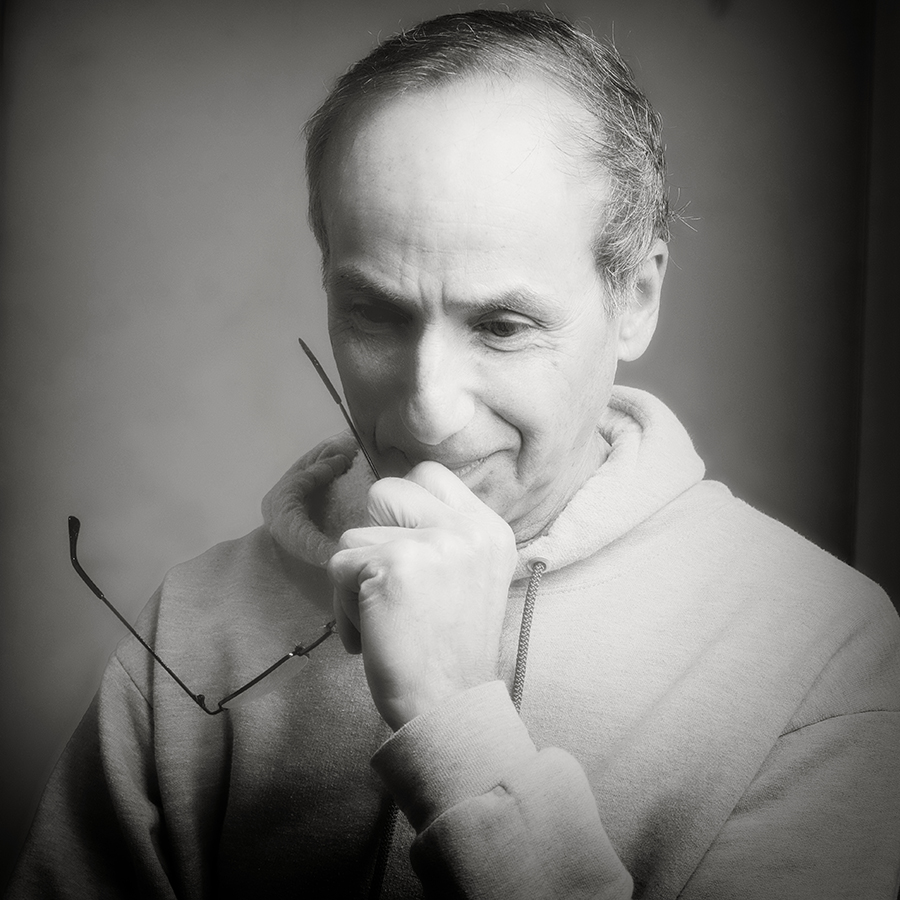 Lance Lewin
An interesting/engaging composition of this location: frankly better than many similar versions. Finding the right position and lens is always key in producing good art. Someplace my wife and me need to visit someday.

The Halo's are usually evidence of Cloning tools: were you cleaning up the sky or fixing exposure around the pillars.

I am not sure what the fix is for these imagery artifacts. &nbsp Posted: 07/12/2021 06:37:29
Debasish Raha
Thanks Lance for your comment on the photo. I think the halo might be the result of sharpening. &nbsp Posted: 07/14/2021 22:41:47
---
---
---
Dianne Arrigoni
An interesting photo. I like that it is taken at an angle with the wall in the same direction at the clouds in the sky. I also like that the dappled clouds mimic that blocks of the ruins. My eye moves semelessly from top left to the right. &nbsp Posted: 07/12/2021 22:15:10
Debasish Raha
Thanks Dianne &nbsp Posted: 07/14/2021 22:42:48
---
---
---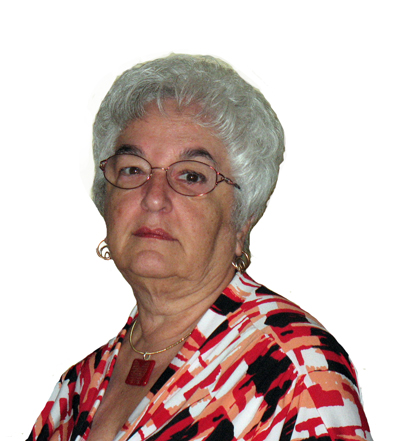 Bev Caine

(Groups 48 & 80)
Hi. This is a great image. I did notice the halos as well and decided to try my favorite fix. I enlarged the image so that the areas I wanted to work on filled the entire screen. I then took the clone tool and using a brush of maybe 2 or three pixels cloned the areas on the right side of the two right side images as a test and I thought it got a pretty decent result by just running the brushes slowly down the right side of the chimney.
What do you think? &nbsp
Posted: 07/29/2021 10:33:05
---
---
---