Lance Lewin
---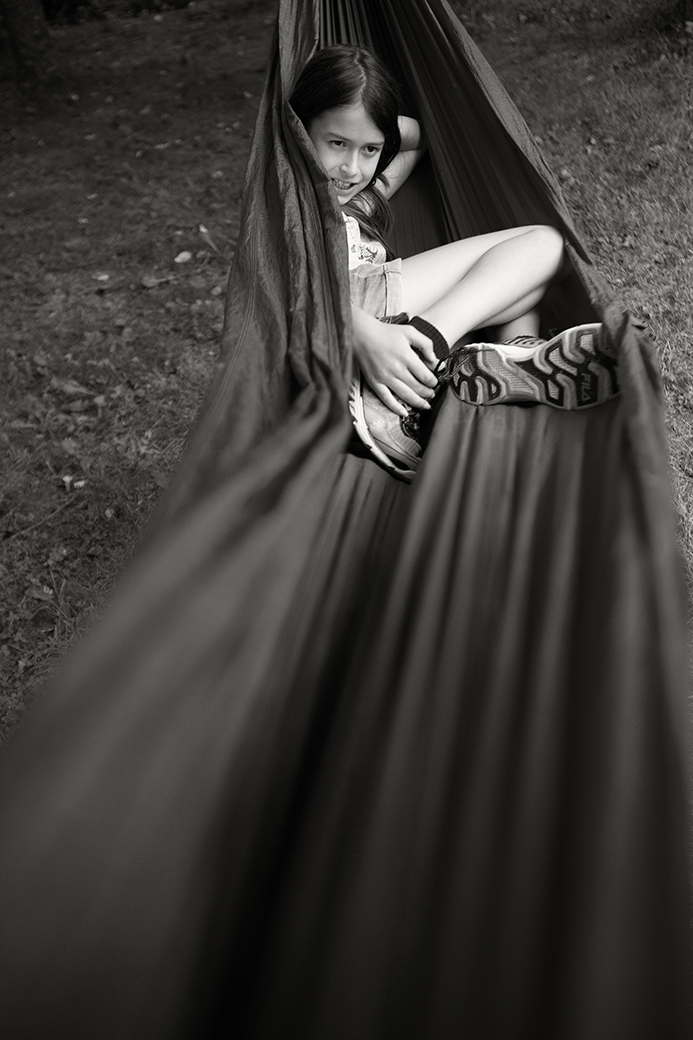 July 2021 - Complete Surrender
About the Image(s)
Technical: 5D Mark II 16-35mm F/2.8L II USM @35mm
ISO-320 (even though it was a bright day) and (AP mode)
captured @F/3.5. PSCC for dodge & burning and Silver Efex Pro-3 for BW conversion and my usual copper-silver tone. Also, both yellow and orange filters were used.

"North Georgia Autism Foundation" held a fundraising event at Cartecay Vineyards Sunday. My grandchild Isla Marie who struggles with autism, found comfort in this camp-hammock. I turned my lens and asked Isla if I can infiltrate her space; upon agreeing, I tried to capture her seemingly complete surrender to the silky soft and flexible material that cocooned her. Thank you, guys!
---
3 comments posted
---
---
---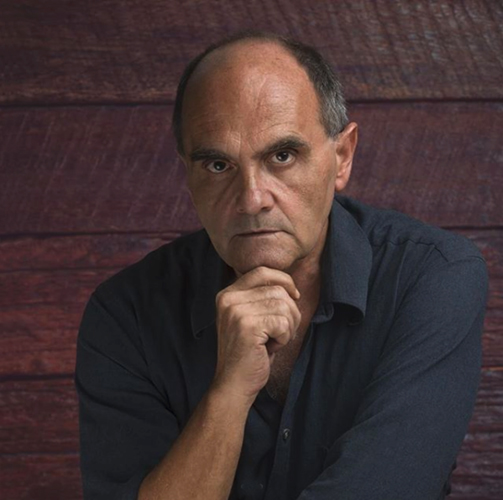 Jose Luis Rodriguez
Hi Lance
Good portrait, a careful composition that leads directly to Isla and a processing rich in nuances and blacks.
&nbsp Posted: 07/08/2021 10:36:04
---
---
---
Dianne Arrigoni
Wonderful! I love that the hammock is blurred but the girl is tack sharp with a beautiful expression on her face. Is she angry, curious? Very thought provoking. It appears as if it was taken spontaneously. Nicely captured. &nbsp Posted: 07/12/2021 22:56:47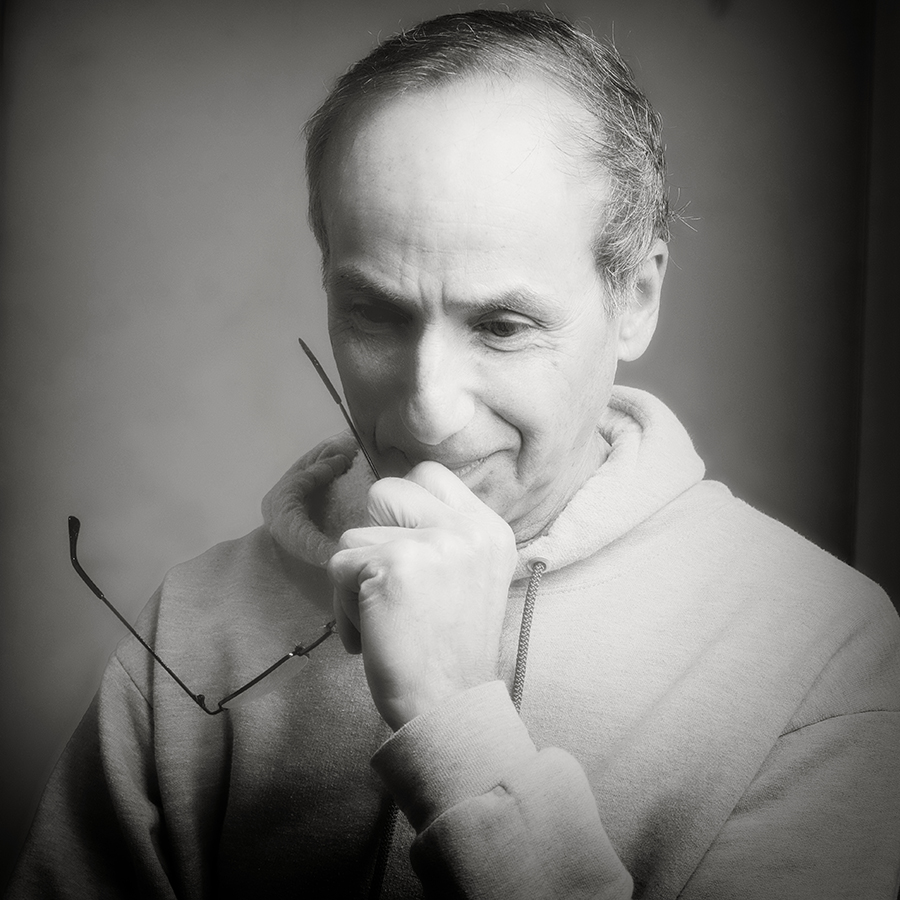 Lance Lewin
Hi Dianne. In the text it explains Isla suffers from Autism: this was captured during a fund raising event last week. In this case, Isla was trying to be pleasant with me, allowing me in her space, other times, her smile is clean, natural and uplifting or more receptive to my camera lens.

The other two photographs show a better representation of her mood, and where she wanted to be. My wife and me loved this Hammock so much (both for Isla and for a prop in photography) we purchased the same one a few days ago. &nbsp Posted: 07/13/2021 06:36:43
---
---
---
Please log in to post a comment