Jerry Taylor
---
November 2023 - Baobar Tree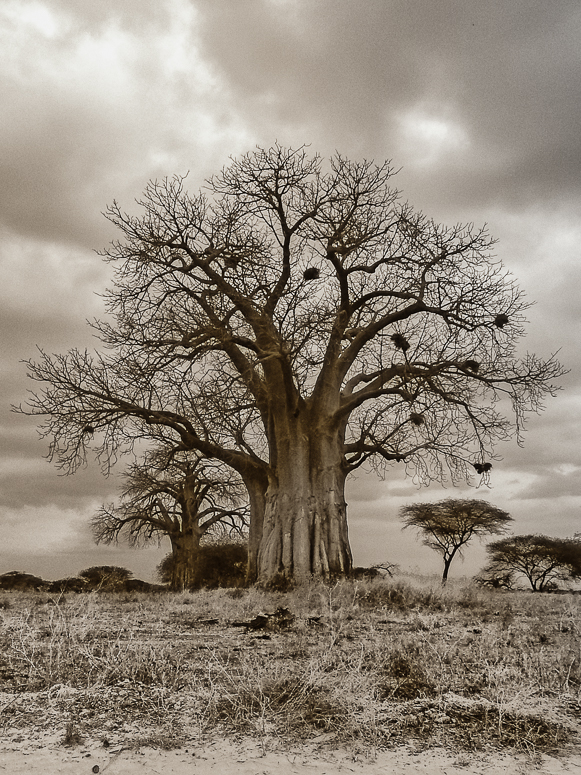 Original
About the Image(s)
Tanzania Baobab Tree "The Tree of Life" on our recent trip to Tanzania a few weeks ago. I could have sent images of any of the Big Five, but this was the image that impressed me the most.
Nikon Coolpix P900, f/2.8 at 1/1250 sec. at ISO 100

Second Image description :- This second image is the same but further processed in Color Efex Pro with the Gold Reflection module and minor adjustments in that module. Ultimately I think the brown tones work better than the BW image and better than just sienna.
---
This round's discussion is now closed!
11 comments posted
---
---
---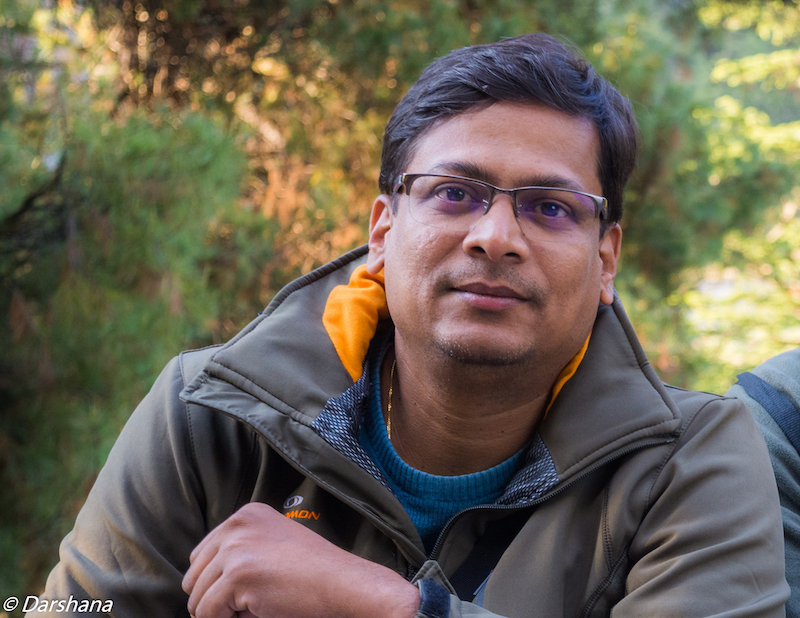 Prasad Indulkar
Lovely image, I would have cropped out the bottom brighter sand , as it is heavily contrasting the upper portion of the image and distracts my eyes from the tree. Rest all is just perfect. &nbsp Posted: 11/01/2023 01:18:39
---
---
---
Jerry Taylor
Thanks Prasad -- I agree. A square presentation would be good. I printed three images of the same tree for my class on Judging Prints. All six agree with your assessment. &nbsp Posted: 11/01/2023 14:33:55
---
---
---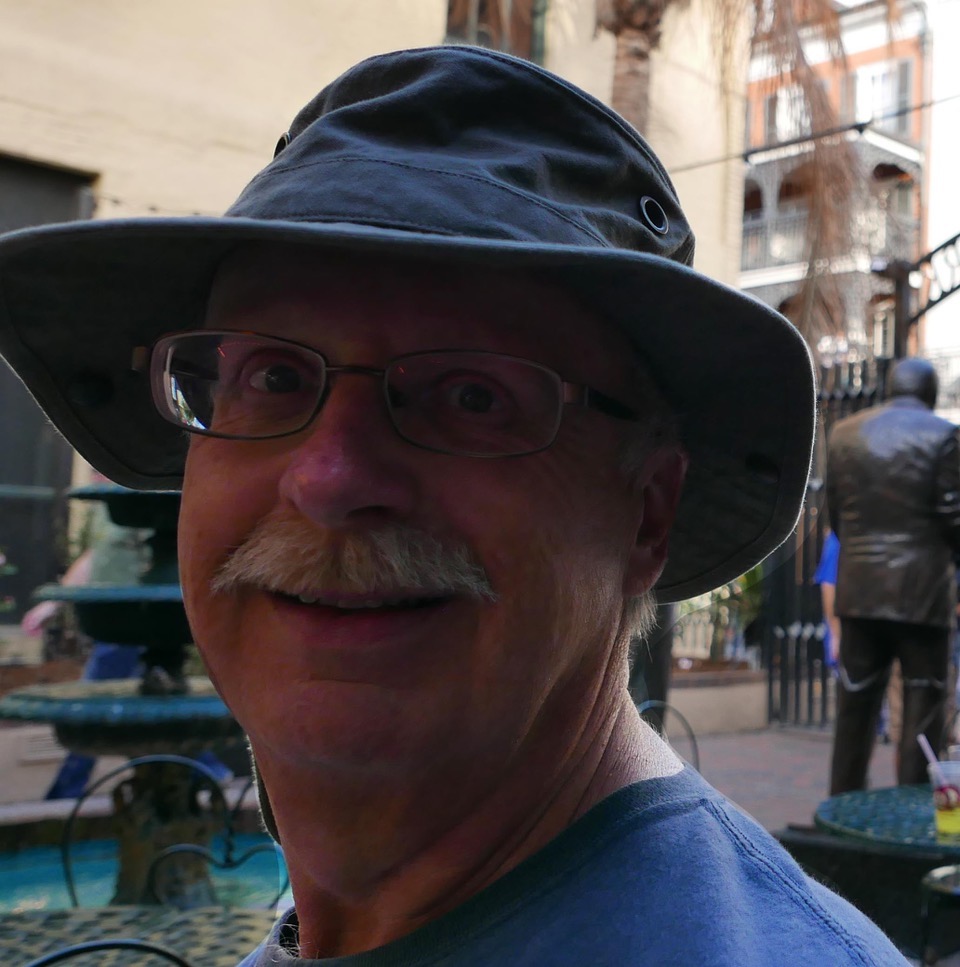 Keith Francis
What a unique tree - love it. I agree with the cropping and also with the suggestion of a square format. I think it would work really well.

It would have been nice if the smaller Baobar tree to the left behind the main one had grown maybe 30 feet to the left. It adds a bit of distraction to the main subject.

The choice of f/2.8 for this shot really burs the background trees, which I think is perfect.

Lovely image! &nbsp Posted: 11/03/2023 19:07:56
Jerry Taylor
When you are one of 5 others and not the driver it is difficult to dictate when the van goes and stops, I told my wife, "I would love to have a safari trip where I was the only photographer." Alas, the mission is the purpose for the travel to Tanzania, to work with orphans, and the photography is the bonus. I do agree with the suggestion. BTW -- the van was moving slowly when I took this image.
&nbsp Posted: 11/08/2023 10:38:40
---
---
---
Kathleen Colligan
What a lovely tree and photo! I agree with the cropping too. &nbsp Posted: 11/04/2023 06:23:10
---
---
---
Laurie McShane
I kind of prefer the original. The tones are lovely and feels a little more unique; and the sky has more definition to me. I do agree with the square format and cropping the bottom as well. &nbsp Posted: 11/04/2023 16:34:41
Jerry Taylor
The B/W will be the one that I eventually print and hang. Thanks for you comments. &nbsp Posted: 11/08/2023 10:39:55
---
---
---
David Garrison
I also like the original. It makes a nice monochrome. Would have been nice to move around and make the background tree less in the image. &nbsp Posted: 11/07/2023 16:50:20
Jerry Taylor
When you are one of 5 others and not the driver it is difficult to dictate when the van goes and stops, I told my wife, "I would love to have a safari trip where I was the only photographer." Alas, the mission is the purpose for the travel to Tanzania, to work with orphans, and the photography is the bonus. I do agree with the suggestion. &nbsp Posted: 11/08/2023 10:41:13
---
---
---
Andrew Klein
nice exposure...all the details are there. I agree with the others, tighten the composition so the tree is even more of the picture space. Great capture, just a bit of cropping will add to the picture impact. &nbsp Posted: 11/10/2023 19:29:08
---
---
---
Andrew Klein
I actually like the B&W a lot. A bit more contrast to much up the blacks and whites and this has great potential. &nbsp Posted: 11/10/2023 19:30:51
---
---
---