Kathleen Colligan
---
January 2022 - Wood Duck
About the Image(s)
This male Wood Duck in flight photo was shot at Six Mile Cypress Preserve in Fort Myers, Fl.
The lighting was not the best with bright sunshine with my hand held Sony Rx10iv camera. Settings were ISO 100 and F4. I used Topaz and Photoshop to sharpen and darken the lighter parts of the duck

---
6 comments posted
---
---
---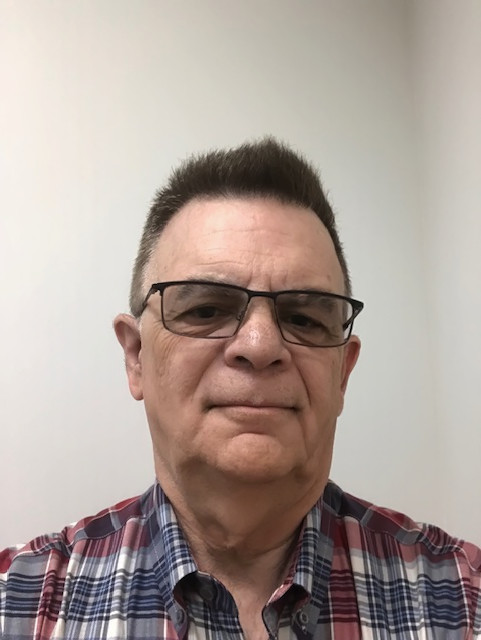 Gregory Stais
What a beautiful shot of this Wood Duck! The detail in the duck is outstanding, and the slight bokeh is the background really allows your main subject to stand out. Also you were successful in giving the impression of movement with the slight blur in the duck's wings. &nbsp Posted: 01/01/2022 13:35:10
---
---
---
Andrew Klein
The crisp duck (no, not a dinner choice) with the wings in motion is incredible and make for a very powerful and captivating image. The F4 and what must have been a rather slow shutter speed softens the back and foreground very nicely, making the duck "pop". Great shot. &nbsp Posted: 01/02/2022 12:58:35
---
---
---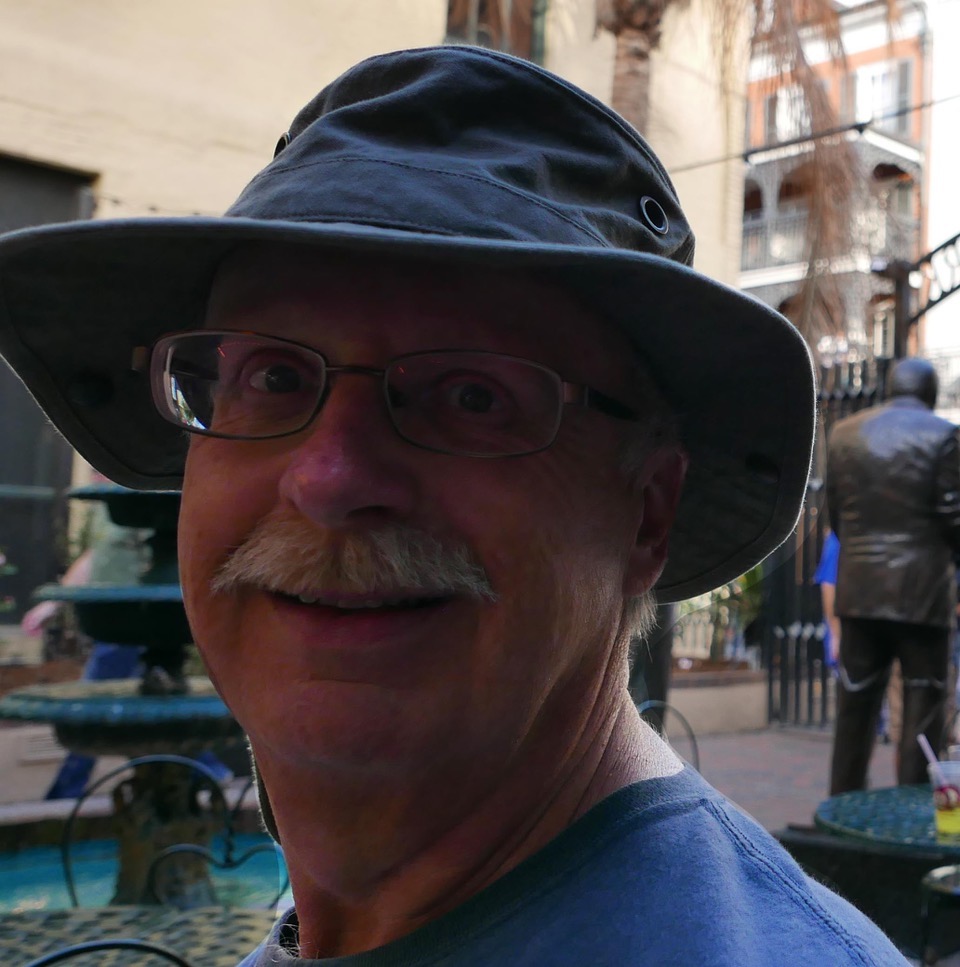 Keith Francis
I really like the post processing in this image. The look is unique and very eye catching. Nicely done. The slightly blurry wings adds a nice feeling of action. &nbsp Posted: 01/08/2022 19:27:52
---
---
---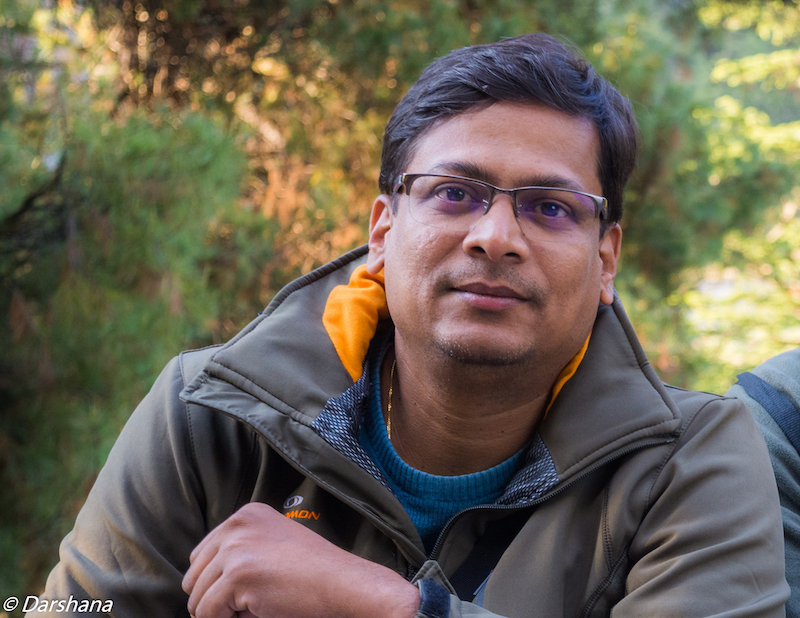 Prasad Indulkar
Superb click Kathleen, as always you are bang on with your birds . RX10M4 has HFR , i hope you have tried that sometime, in such a bright day light you should try capturing such flights and actions on HFR ( high Frame Rate) i have tried upto 1000 FPS and it gives me such a great slow mo video.
About this image , if you wanted to have the motion in the wings , then you could have used a smaller aperture like
6.3/8
, so that the image would have been exposed well, now its slightly over exposed.
but still a great shot. Kudos to you &nbsp
Posted: 01/11/2022 21:11:59
---
---
---
Lena Sha
Kathleen, your wooden duck looks a very majestic!!Very pictorial image, and definitely has an artistic flair! bravo!!
but only one little thing i would change if it would my image.. i would slightly blur the surroundings,like leaves at a background, just to isolate this beauty a little bit more...love this motion blur in his wings, and fairy water droplets around him... it gives a feel of witnessing a wonderful sunrise...which could be not in a reality... &nbsp Posted: 01/13/2022 21:21:21
---
---
---
Laurie McShane
What an exciting shot! The tones are beautiful, and the blur adds so much. &nbsp Posted: 01/18/2022 10:32:30
---
---
---
Please log in to post a comment