Gregory Stais
---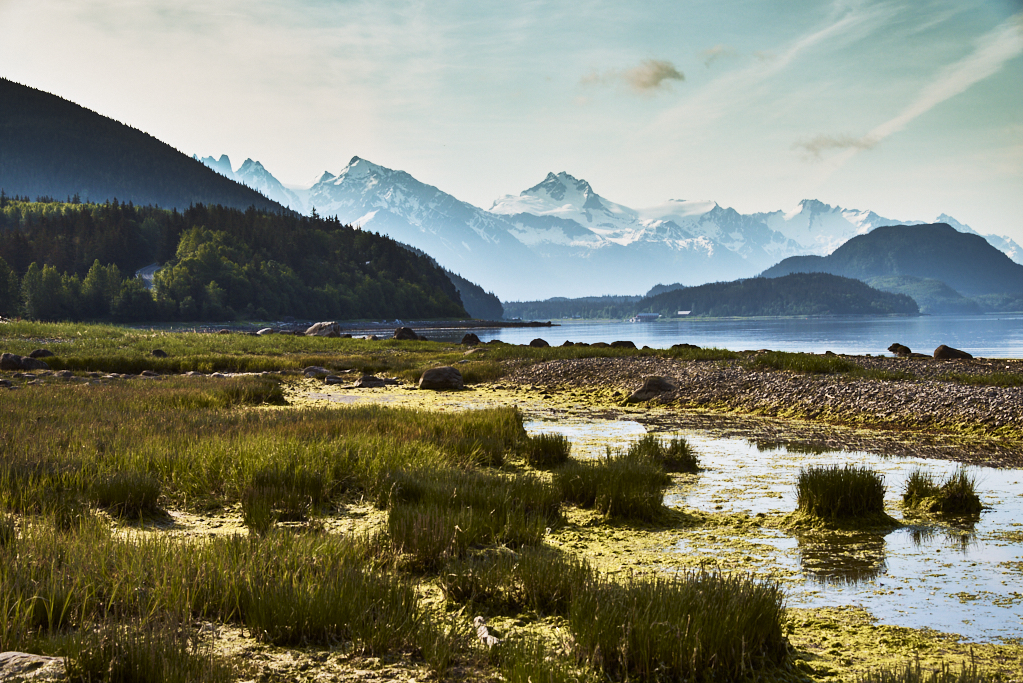 November 2021 - Letnikof Cove - Haines, Alaska
About the Image(s)


This shot was taken in Haines, Alaska on May 26, 2015. It is a view of Letnikof Cove with the old cannery in the distant background.

This was shot using a Nikon D800, Nikkor AF-S 24-120MM F/4 Zoom at 70MM, f/9, 1/800 sec, and ISO 200.

---
This round's discussion is now closed!
6 comments posted
---
---
---
Laurie McShane
This looks like a wonderful place to visit. The snow-covered peaks certainly draw you in, and I wonder how many miles they were from where you were standing. The foreground seems so yellow though. Would it benefit from toning that down a little? &nbsp Posted: 11/10/2021 10:29:38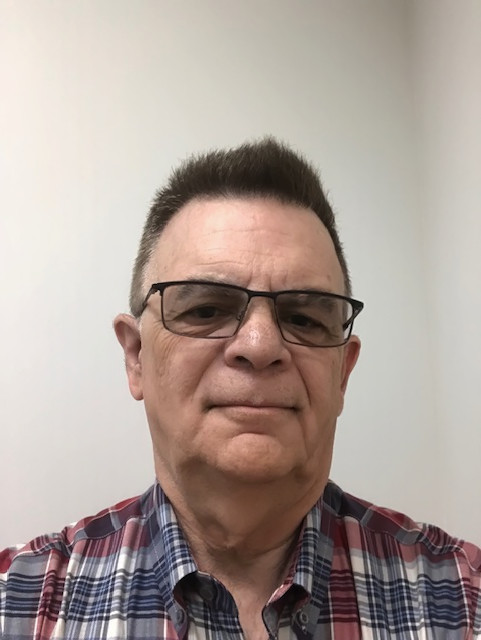 Gregory Stais
Laurie, thanks for your feedback. Now that you mention it , it doesn't look quite right to me either.
When I opened the raw file in Capture One, I found taht the colors were more accurate. I re-exported it and the result is more accurate in terms of color. I have attached the newer version here. Let me know what you think.
&nbsp
Posted: 11/10/2021 21:00:47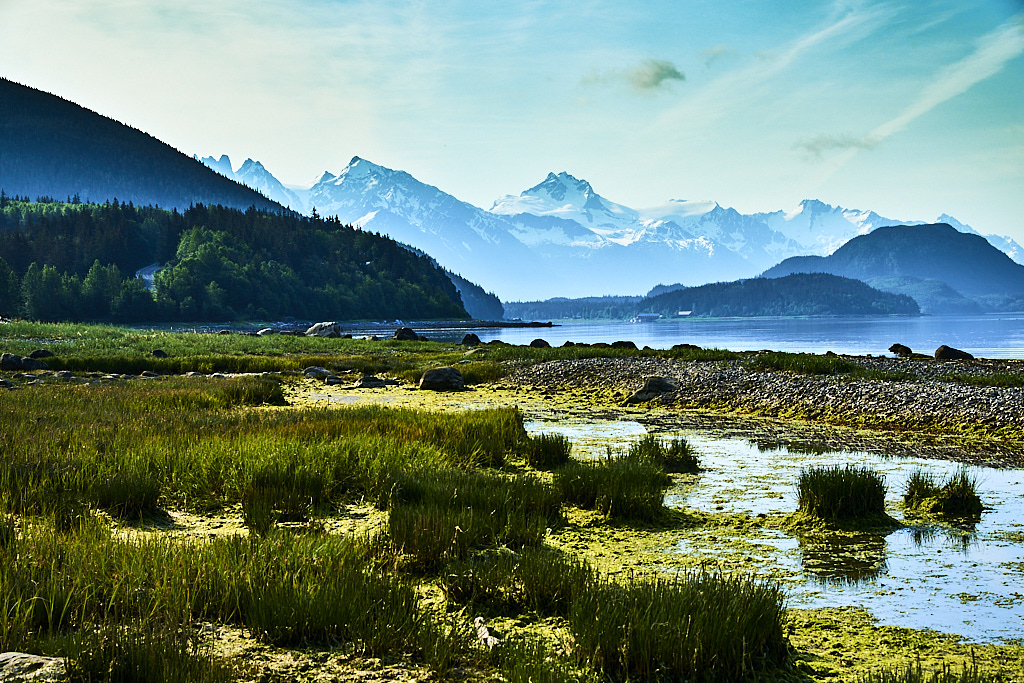 Laurie McShane
Beautiful &nbsp Posted: 11/11/2021 06:45:58
Andrew Klein
Even better. Beautiful &nbsp Posted: 11/11/2021 09:22:39
---
---
---
Andrew Klein
Gregory,
This is wonderful. I once to a class about Ansel Adams work and his best (best known anyway) photos had multiple layers. Indeed, the magic number was 5. That number of layers produced the dramatic effect he is so well known for. You have the layers and it has produced the drama. Nice composition. &nbsp Posted: 11/10/2021 10:41:55
---
---
---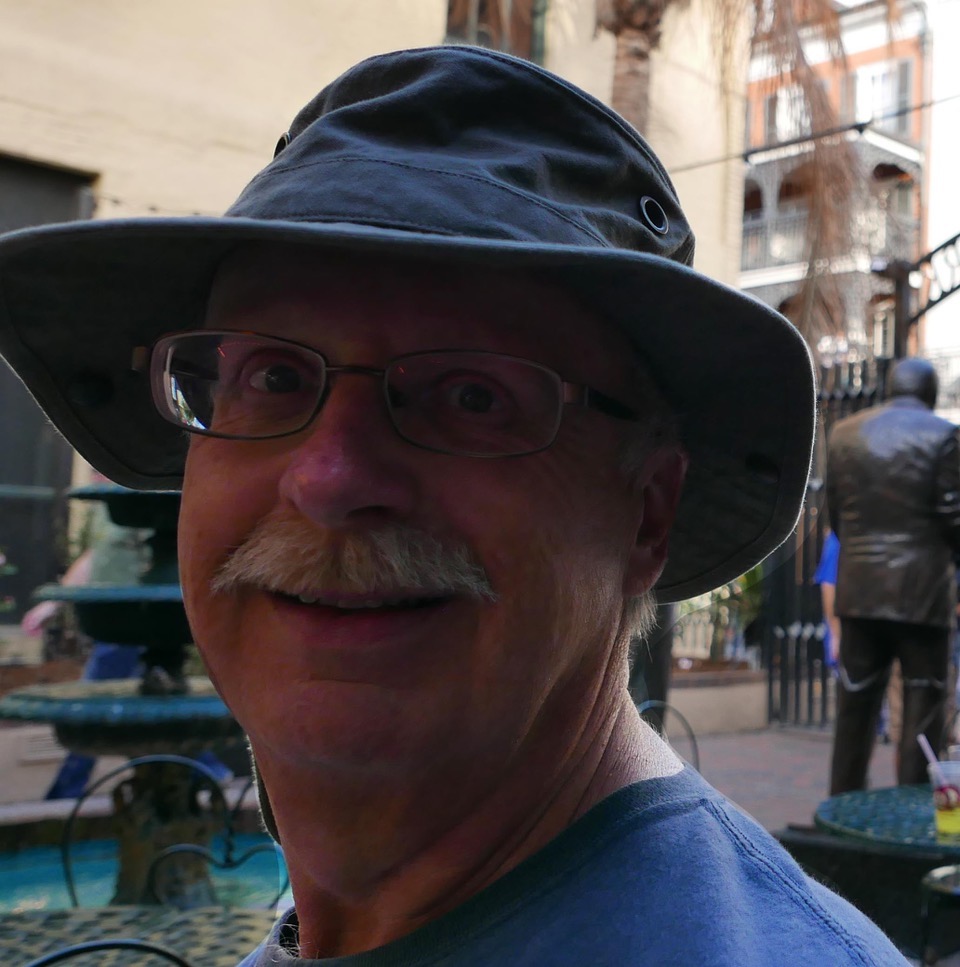 Keith Francis
I've been to Skagway (drove there from Whitehorse) and that whole area is so pretty. There is so much scenery that it can be overwhelming. I do like your 2nd version over the 1st, looks a bit more natural. The background mountains are framed very nicely by the mid ground hills and the foreground with the water draws me in. This is an image I'd frame and hang in my office. &nbsp Posted: 11/12/2021 19:55:43
---
---
---