Andrew Klein
---
October 2021 - abstract
About the Image(s)
When assigned the project of creating an abstract I was drawn, as usual, to the beach and the water. This was sitting on the beach, catching the wind, up against a perfect sky. Maybe not as abstract as the instructor wanted, but I liked it. Your thoughts?
---
10 comments posted
---
---
---
Kathleen Colligan
Andrew- I have no educational background in art or photography so abstract is something I don't understand or appreciate enough. Your sky and sail are sharp and colorful . But I think I prefer your photos of people and etc more . &nbsp Posted: 10/06/2021 09:15:10
Andrew Klein
Very understandable response. I took several abstract photography courses with the goal of learning about shapes, balance, visual design. Maybe it helped. I, too, am a people oriented photographer, but from time to time the old training pops up. &nbsp Posted: 10/06/2021 10:45:18
---
---
---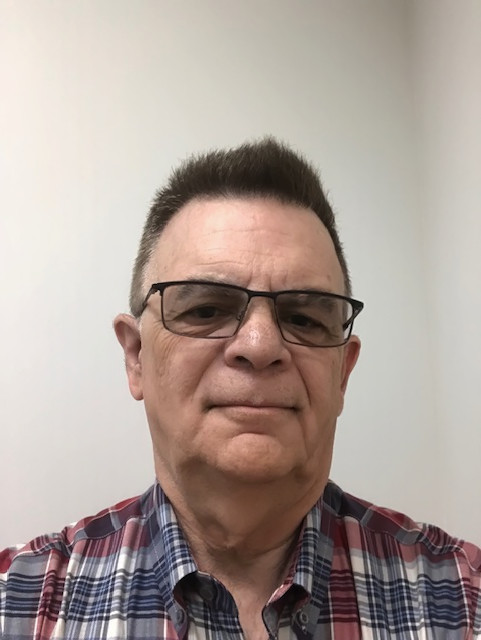 Gregory Stais
Composition, sharpness, and color are perfect in this shot.

But like Kathleen, I have no training in abstract art, so I really cannot make any further judgements on this photo. &nbsp Posted: 10/07/2021 14:11:59
---
---
---
Laurie McShane
I certainly agree that this has great composition, color and sharpness, and the clouds add to the image. I am wondering though, about the two lines at the middle of the top. It seems unsettling to me that they are just cut off at the top of the frame, and I would be tempted to clone them out if it were mine. Just an idea... &nbsp Posted: 10/07/2021 17:24:35
---
---
---
Andrew Klein
The two lines run to the top of the mast (they are "stays" in sailing jargon), but easily cloned out. I like that idea. &nbsp Posted: 10/08/2021 11:16:54
---
---
---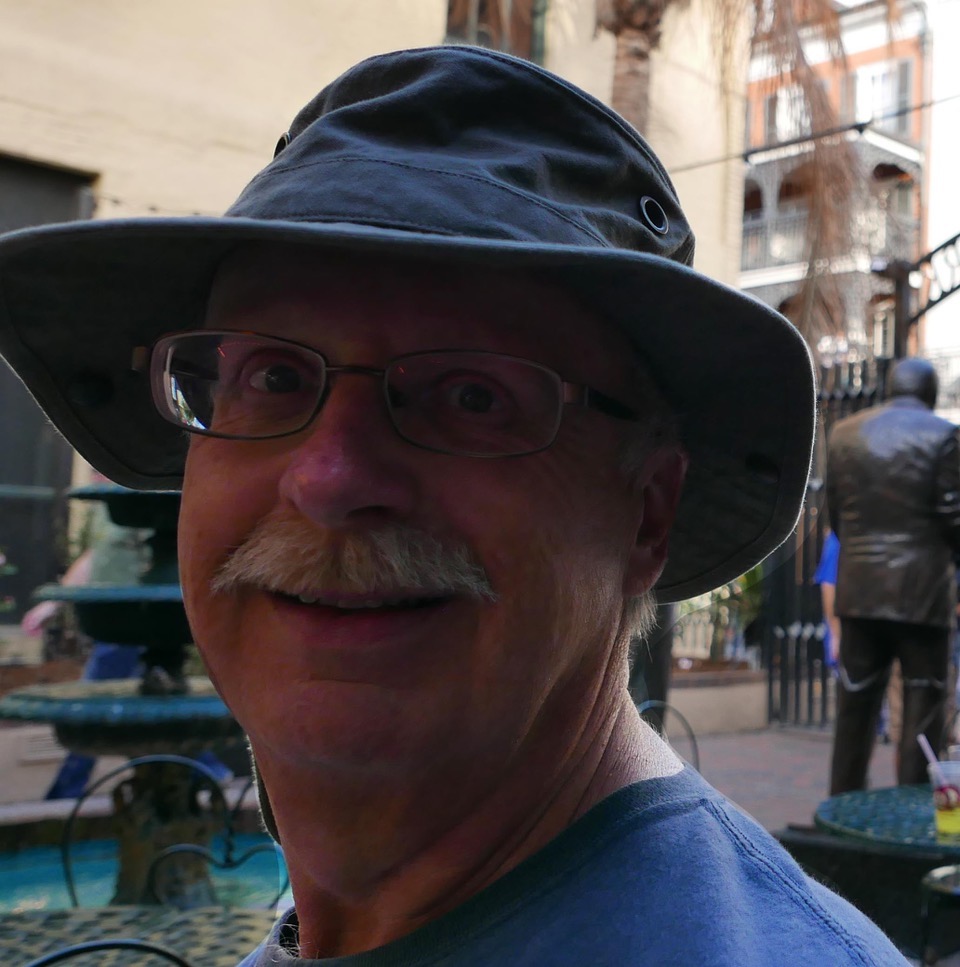 Keith Francis
I the term "abstract" covers a very broad area and I think your image definitely falls into the category. I like the continuity of the lines direction - from bottom left to top right. It works well. The main colours of blue and yellow are pleasing to look at. I get a sense of movement in this image. Well done! &nbsp Posted: 10/08/2021 13:07:39
---
---
---
Andrew Klein
Thank you Keith
&nbsp Posted: 10/08/2021 13:08:39
---
---
---
Kathleen Colligan
Andrew and group- Did any of you happen to watch the latest PSA webinar with Stephen Burgstahler? He talked about judging photos . If not- maybe watch the replay. It was very well organized and informative. PS This group follows what he suggests with positives and constructive help. &nbsp Posted: 10/08/2021 13:35:19
---
---
---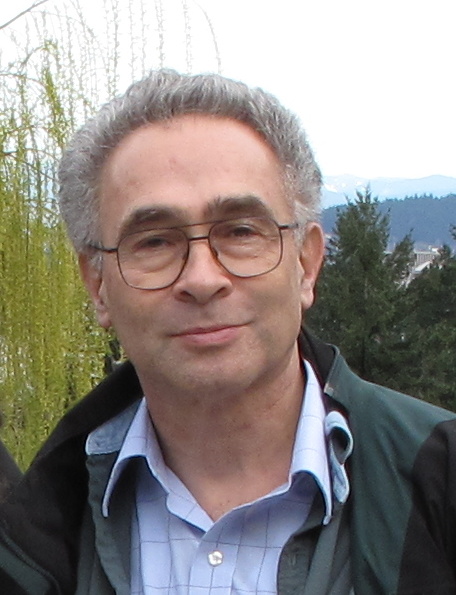 Stephen Levitas

(Group 32)
This is a lovely shot of a clearly recognizable (therefore not abstract) sail. The sky is a great background.
If you want it to go all the way to "abstract," you could remove all the lines and hardware, and perhaps apply a post-processing filter of your choice to "abstract" it a bit more.
I think the composition of shape and color is perfect for your project.
It reminds me of this famous abstract sculpture by Brancusi, "Bird in Space," in which the shape is abstract, but the feeling of the subject is captured. &nbsp
Posted: 10/15/2021 10:59:31
---
---
---
Andrew Klein
Agree that with the stays and halyards still there this is not very "abstract". I will remove them for what will be the next iteration of this image. Thank you &nbsp Posted: 10/15/2021 11:30:24
---
---
---
Please log in to post a comment