Laurie McShane
---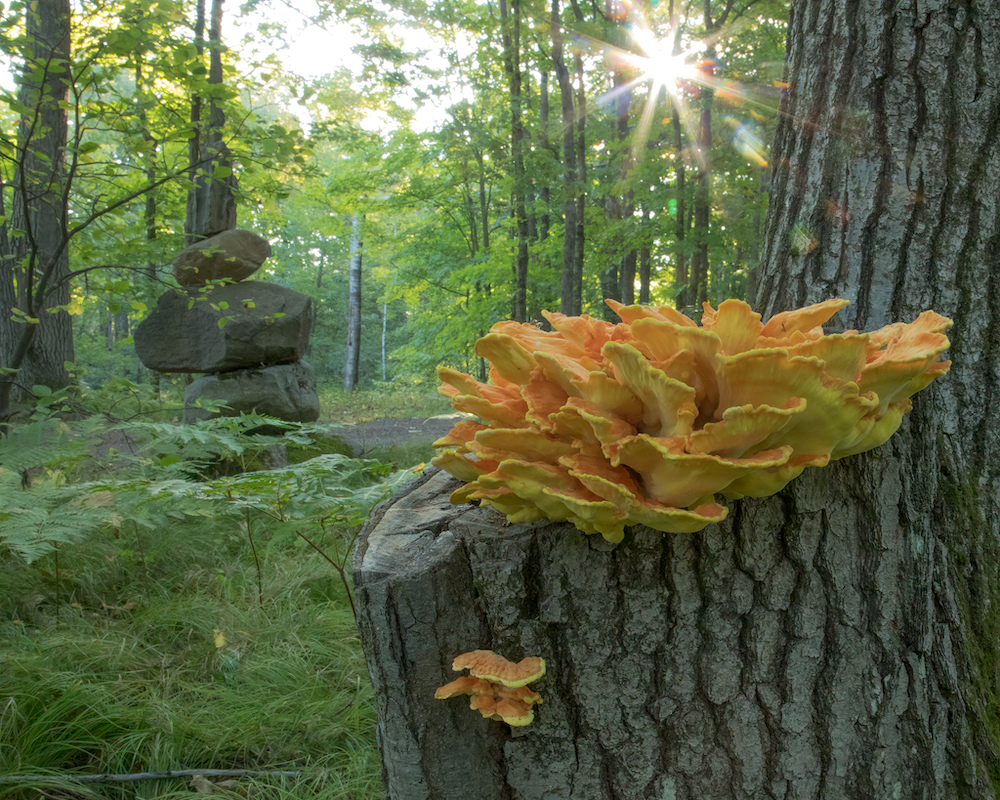 September 2021 - Sunrise Surprise
About the Image(s)
Yesterday, my husband came into the house and asked me to come with him out to the yard..... "and you might want to bring your camera". This beautiful 'Chicken of the Woods' mushroom seemingly sprouted overnight. It was fun to take some shots of it, especially since the sun was just coming up. It was about 12x7 inches and felt like velvet. This was taken with my Canon 5D Mark iv at F/22; 1/15 sec; and ISO 4000. I think that it truly fits the title of a "Sunrise Surprise".
---
9 comments posted
---
---
---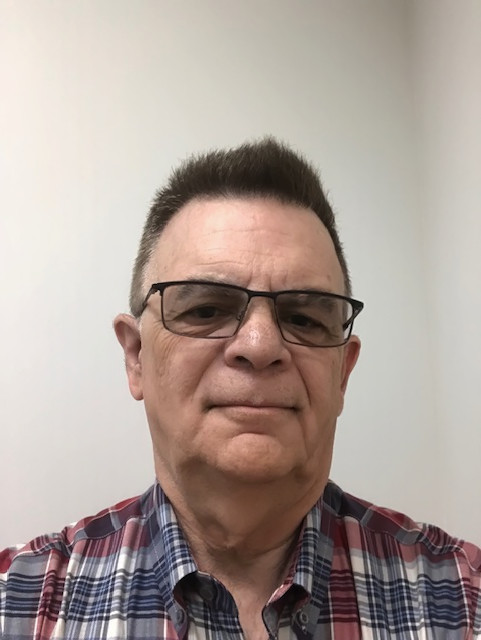 Gregory Stais
I really like the composition of this shot, and the mushroom itself is indeed and interesting subject to photograph.
You might consider cropping this image slightly to focus more on the mushroom with the sun rays in the background while eliminating the rocks in the left of the photo.
Also I think it could benefit from some sharpening and an increase in saturation
See my Visual Feedback. &nbsp
Posted: 09/02/2021 14:40:47
Laurie McShane
Thanks, Greg. I went back and forth about the composition - rocks or not, small mushroom on the bottom or not? I like what you did, and appreciate the suggestion. &nbsp Posted: 09/02/2021 15:19:47
---
---
---
Kathleen Colligan
Lucky you! Funny- Like yours my husband now calls me out to our yard too like when there is a bear or bird. It is just amazing that the mushroom sprouted so quickly and is so yellow! I like the interesting rocks on the left. The sun rays add the finishing touch.
My only suggestion would to maybe increase the contrast to make the yellow stand out more? &nbsp Posted: 09/02/2021 15:10:39
Laurie McShane
Thanks Kathleen. I'm never sure about increasing the contrast or saturation..... afraid it will not look believable, I guess, if it's too much. Thanks for the suggestion &nbsp Posted: 09/02/2021 15:22:06
Kathleen Colligan
I understand what you mean not wanting it to look fake. I now cringe when I see some photos that are overdone . When I look back at my photos from a few years ago some seem a little flat. I think I fixed that by just increasing the contrast by a small amount. It is all subjective though. &nbsp Posted: 09/02/2021 15:34:18
---
---
---
Andrew Klein
Laurie, I like what Gregory did with your photo. The reasoning is that I find the rocks distracting, as are the large expanse of bald sky, and the light colored tree. The cropping answers for me "what is this picture about". I like the cropped answer. And, because of the strong back lighting increased saturation would punch up the yellows nicely. &nbsp Posted: 09/02/2021 19:31:06
---
---
---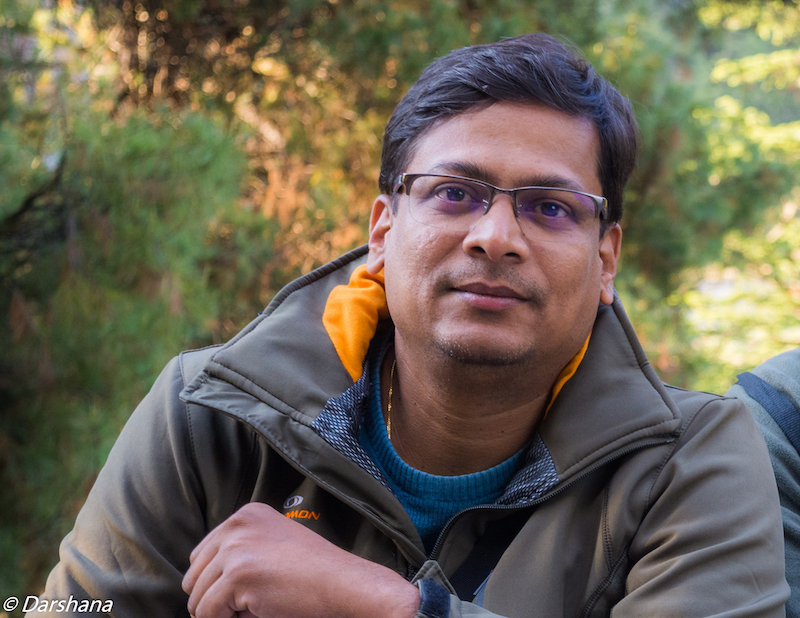 Prasad Indulkar
very nice image , I agree with Gregory & Andrew about the crop , mainly cause the main subject being the mushroom which is complemented by the sun light flare . Also the green grass on left distracts and makes the eyes shift from the mushroom.

Great Capture &nbsp Posted: 09/02/2021 23:36:47
---
---
---
Laurie McShane
Thanks so much for your valuable advice. I learn a lot from you all! &nbsp Posted: 09/03/2021 06:26:53
---
---
---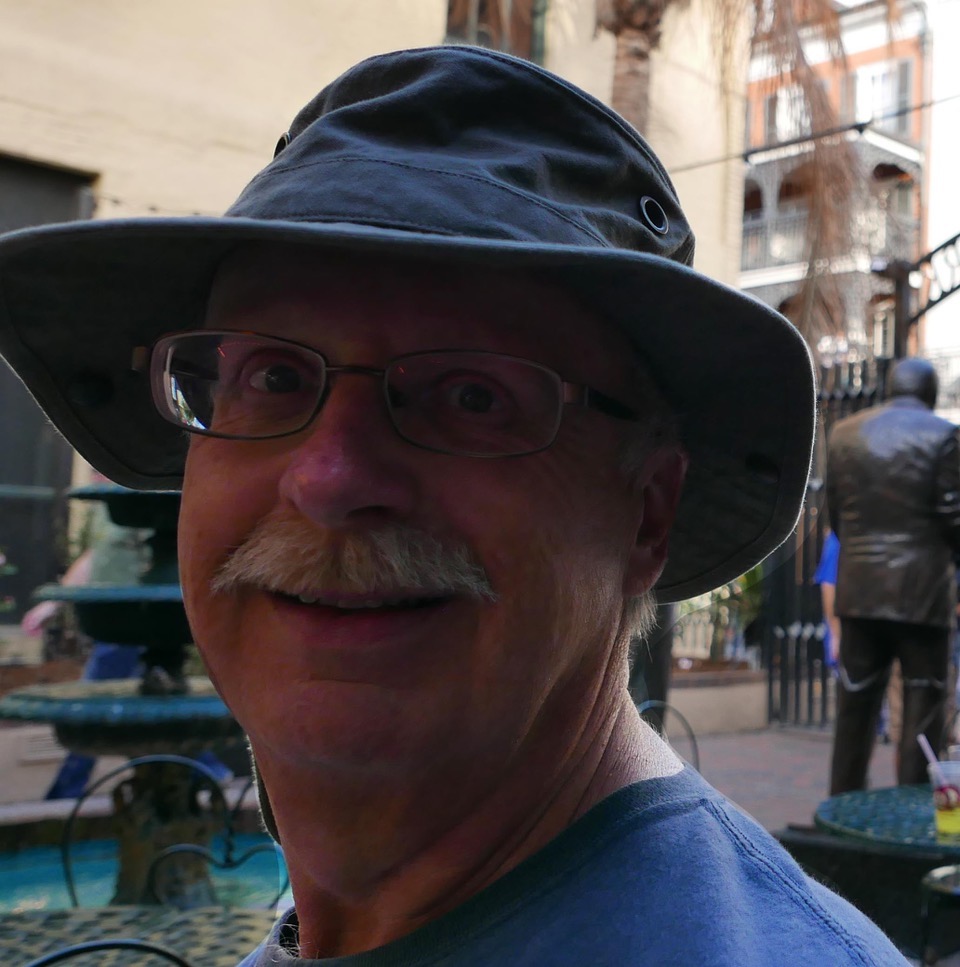 Keith Francis
Most interesting shot and I like the starburst sun. I'm a sucker for colour so agree with the comments about bumping the saturation just a bit. Also agree with the crop comments.

The rock formation is quite interesting and maybe it is a separate image with the sun peeking through the trees on them? &nbsp Posted: 09/03/2021 09:45:23
---
---
---
Please log in to post a comment