Kathleen Colligan
---
September 2021 - Cardinals
About the Image(s)
The male was feeding the female when I first noticed these cardinals on my morning walk. 8/14/21 F4.0 ISO 100 220 mm 1/160 sec Some basic Lightroom adjustments made. Narrowsburg NY
Maybe I should have tried getting rid of the leaf on the female's face?
Thanks for all you do! Are you going to the PSA conference? I have signed up to attend. I am hoping to get my vaccine booster before it .

---
6 comments posted
---
---
---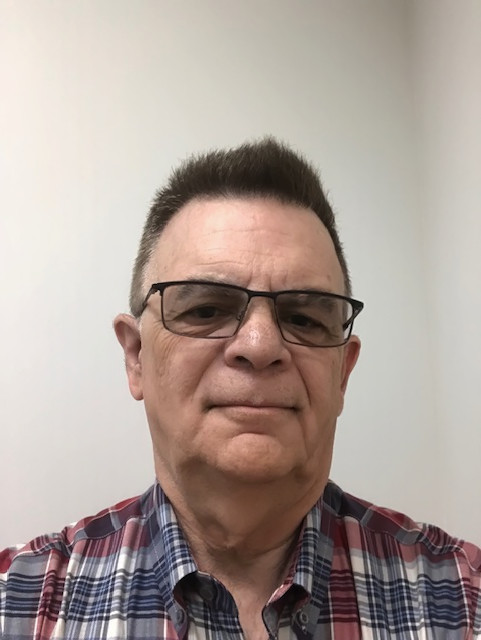 Gregory Stais
Beautiful close-up of these two cardinals. Also, I really like the overall composition of this shot.

Had you not mentioned it I would not have noticed the leaf over the female's face. In fact, I think it is fine as is.

However, the photo does lack some detail and could benefit from some sharpening to bring out more details of each cardinal. &nbsp Posted: 09/02/2021 14:24:27
---
---
---
Laurie McShane
This has a painterly look to it, I think. It might benefit from removing the leaf on her face but it looks natural as is. Beautiful tones and composition. &nbsp Posted: 09/02/2021 15:38:44
---
---
---
Andrew Klein
I spent some years living in New Orleans across from Audubon Park. This photo reminds me very much of Audubon's pictures for which he is well known and famous. This is just lovely, painterly and yet there are the details of real life. The background frames the birds beautifully. This photo might be (should be) accepted by the Audubon magazine.
Discover Audubon Magazine
https://www.audubon.org
› audubonmagazine &nbsp
Posted: 09/02/2021 19:20:11
---
---
---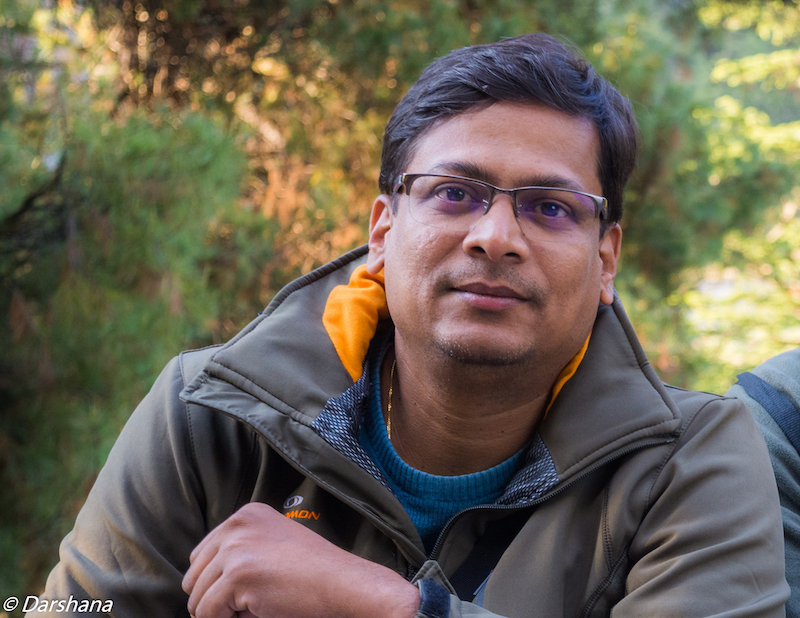 Prasad Indulkar
great shot Kathleen . Perfect capture of the courting behaviour of the birds. you are too good when it comes to birds and mammals. Love your images keep them coming &nbsp Posted: 09/02/2021 22:58:48
---
---
---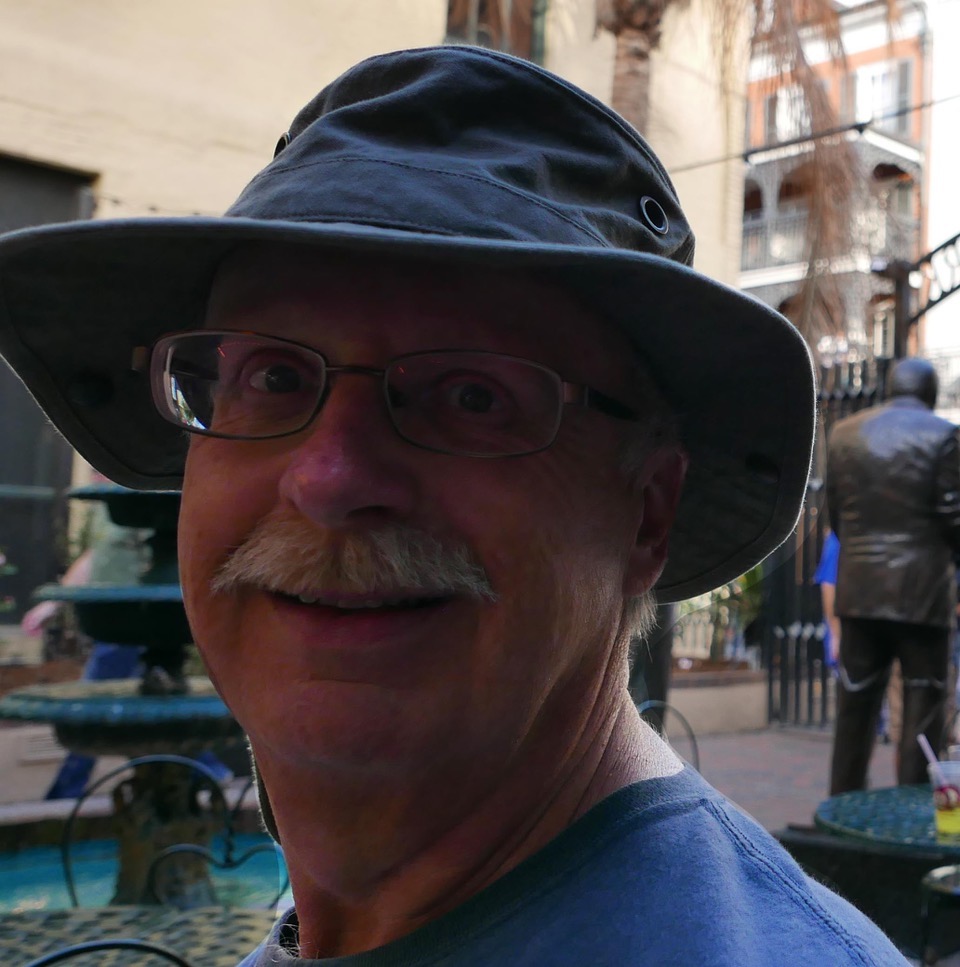 Keith Francis
Ya know, birds just never seem to land and stay where they should! LOL This is a great capture. If the leaf can be "removed" and not harm the appeal of the image, then I'd go for it, but I think it is better to leave the leaf than mar the photo by removing it. I agree that it could do with a touch of sharpening but I very much like the look of the image as it is. It doesn't NEED sharpening, but maybe could do with it if you wanted that look. &nbsp Posted: 09/03/2021 09:26:40
Kathleen Colligan
I did sharpen it most likely with Topaz already. Thinking I like the softer look but if I do anything with it will try sharpening it more. Thanks. PS you have to be so quick with birds lol
&nbsp Posted: 09/03/2021 10:41:47
---
---
---
Please log in to post a comment