Gregory Stais
---
July 2021 - Mazatlan
About the Image(s)
I took this shot of a picturesque street in Mazatlán, Mexico on February 17, 2017. This is a cropped version of the original photo with enhancements done in Capture One Pro 21 and Luminar AI.

This photo was taken with a Nikon D800 and a Nikkor 24 - 120MM F/4 zoom at 24MM, F/10, 1/400 Second, ISO 200.
---
This round's discussion is now closed!
7 comments posted
---
---
---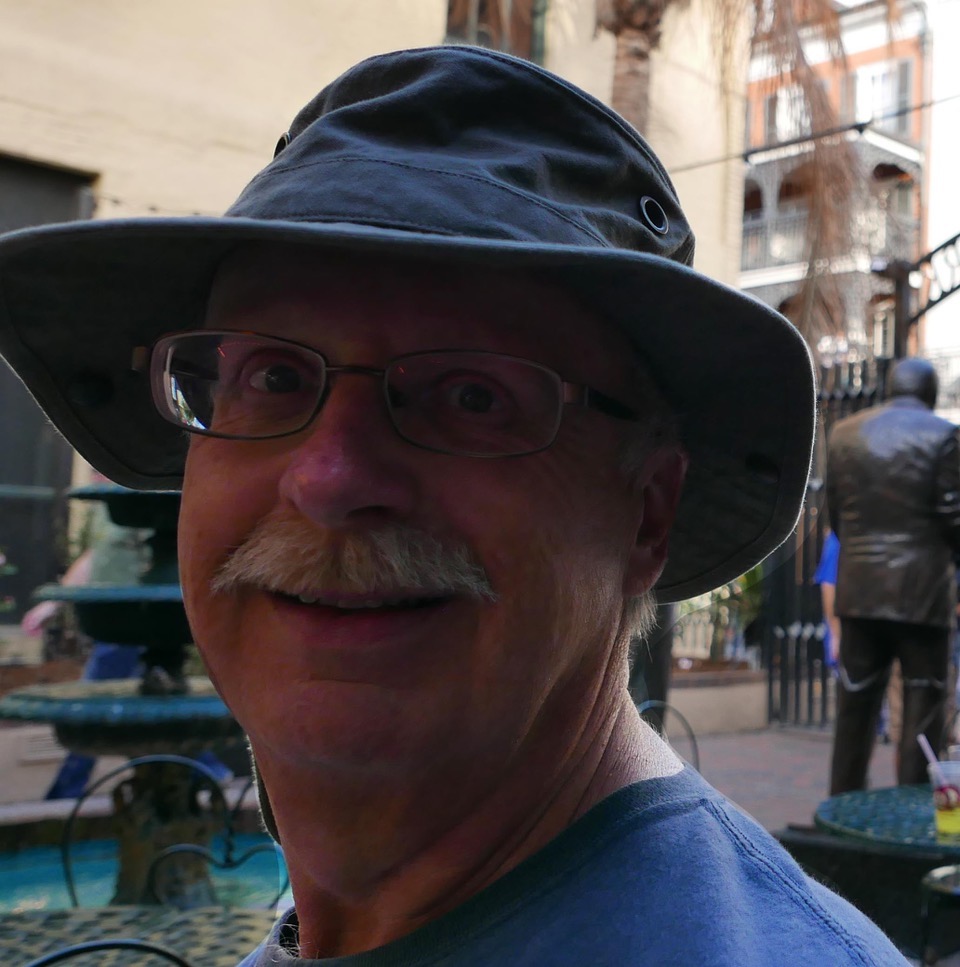 Keith Francis
Beautiful, and colourful shot. The church in the background stands out very nicely against the sky. One small thought - maybe remove the red "don't walk" street sign on the right side of the image. &nbsp Posted: 07/06/2021 19:43:54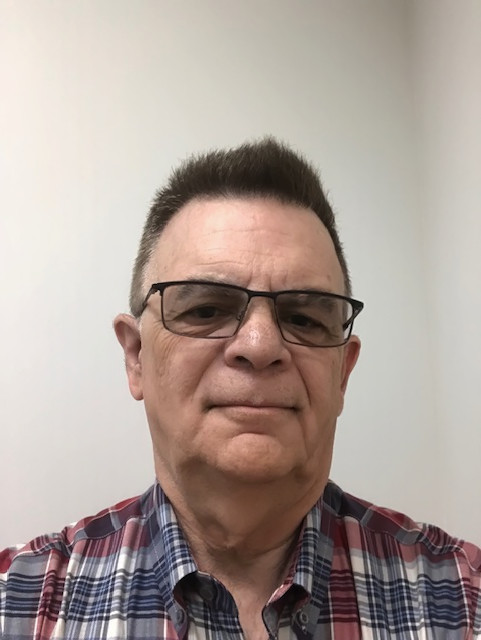 Gregory Stais
Keith,

Thanks for your objective feedback. In all honesty, I hade not noticed the "Don't Walk" sign until you pointed it out! &nbsp Posted: 07/06/2021 21:35:41
---
---
---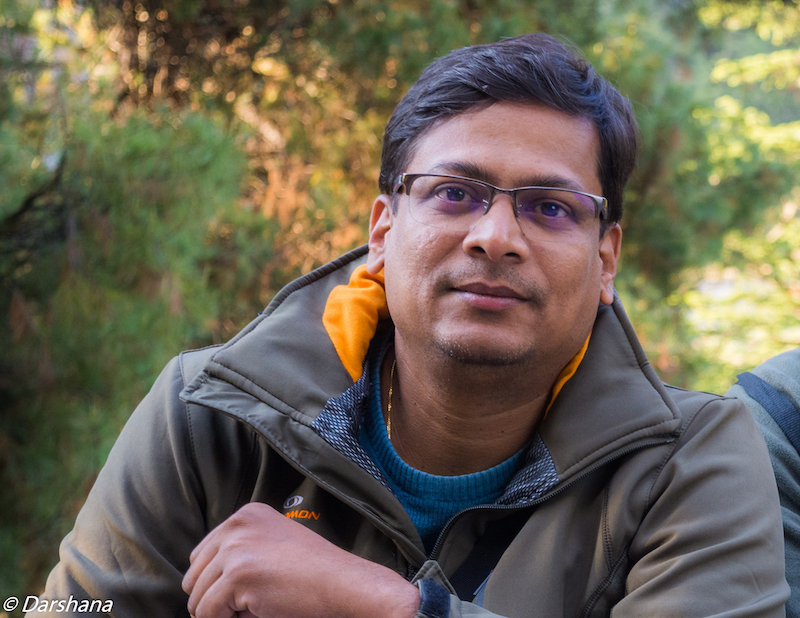 Prasad Indulkar
Hi Gregory
An awesome image, well composed and very lively scene . I would only suggest the do some geometric corrections , as I feel the church structure is leaning a bit to left. &nbsp Posted: 07/06/2021 21:14:06
---
---
---
Andrew Klein
Gregory, I like the image. I find the central walkway is a rather blank area with little information, especially with the sun washed effect. Adding something of interest (people, cart, etc.) and burning the cobblestones down enough to provide more texture I think would be something to make a good picture much better. &nbsp Posted: 07/07/2021 06:41:27
---
---
---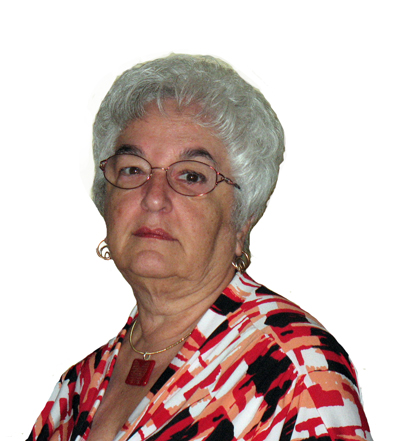 Bev Caine

(Groups 48 & 80)
I love the image. I hate to be a nit picker, but to my eye (and it's not only on this image but I used to drive my first photography teacher crazy for as little as 1/16 of an inch when cutting masks, etc.) the building had a miniscule tint to the right. So I took it into photoshop, straightened it out, and while I was at it, took out the red light and pole.
What do you think? &nbsp
Posted: 07/29/2021 10:44:11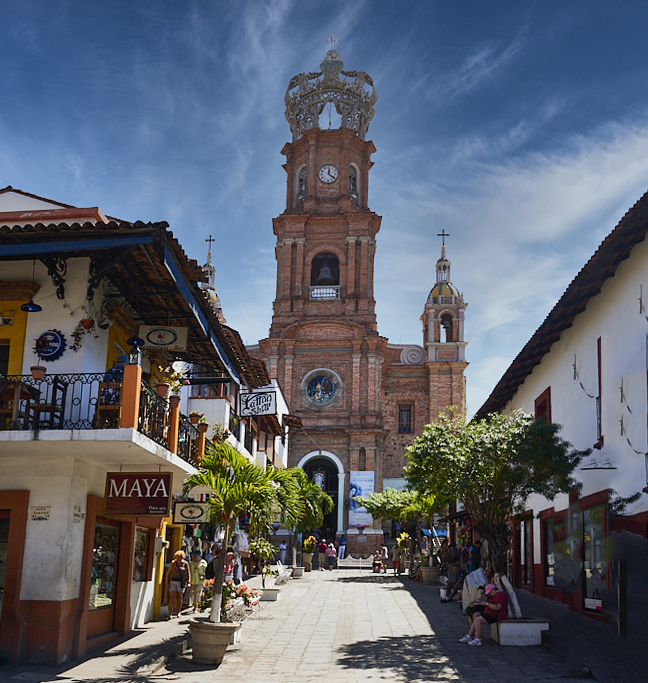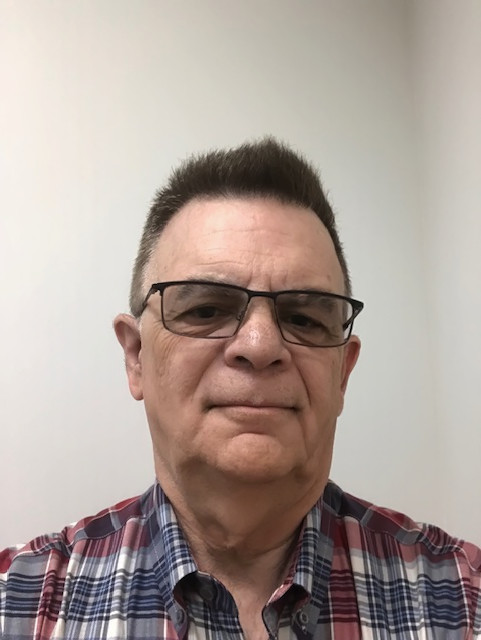 Gregory Stais
Thank you for your feedback. I should have been more attentive and straightened the church steeple before I posted it - I apparently missed doing that in my haste to get it posted!

As for the red light and pole, I tend to like it as is, but that is just my opinion. &nbsp Posted: 07/29/2021 10:49:36
---
---
---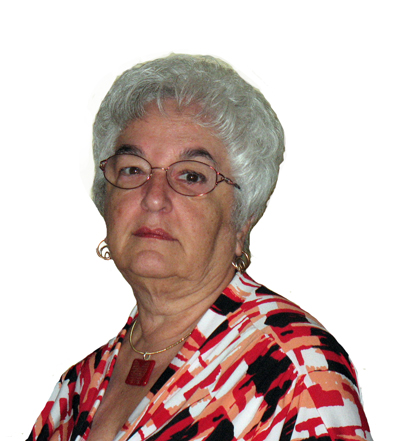 Bev Caine

(Groups 48 & 80)
Agreed. However, from experience, if you submit it to competitions the probability is that points would be removed for it &nbsp Posted: 07/29/2021 11:04:04
---
---
---