Prasad Indulkar
---
July 2021 - Marbles
About the Image(s)
I have submitted image which is a typical scene of Indian urban / Rural areas . Where kids enjoy a game of Marbles amongst themselves.

This picture I have clicked in a place called Shirvardhan , which is a very cute little village in Western India , its a coastal place and enjoyes a very scenic and beautiful coast , Fishing , farming are two main activities in this place. This place is known for its beaches , fish delicacies and peace and quiet. Many city dwellers go to this place for a quiet weekend . Its 4-5 hours drive from Mumbai and little less from Pune .

Here in this Image I captured the boys playing marbles , one of the boy is trying to hit and score upon the marbles inside the Triangle . if he can displace the marbles out of the triangle he becomes the owner of those many marbles. Initially every player has to contribute 2-3 marbles per person which are accumulated in this Triangle ( drawn by hand or stone in the sand ) . This boy manages to hit 2 marbles and is able to earn back his share , In this image if you zoom in , you can see that his marble is about to hit the dark marbles . He is hitting from approximately 7-8 metres away .

Image Data
Camera :- Sony A7rIII + 7 Artisans 7.5mm f2.8 Fisheye lens
Shutter speed 1/1600
Aperture f/8
ISO 100

I had kept my camera on floor next to the triangle , and clicked in burst mode using sony mobile app to control camera settings and shutter. thankfully the marbles didnt hit my camera .

I hope you enjoy this image.
---
This round's discussion is now closed!
8 comments posted
---
---
---
Ruth Benson
This is the perfect street photography shot. The concentration and focus on the faces of the boys is fantastic. They don't seem to be aware that their photograph is being taken and their postures look completely natural.
Great street photography Prasad. &nbsp Posted: 07/02/2021 03:21:20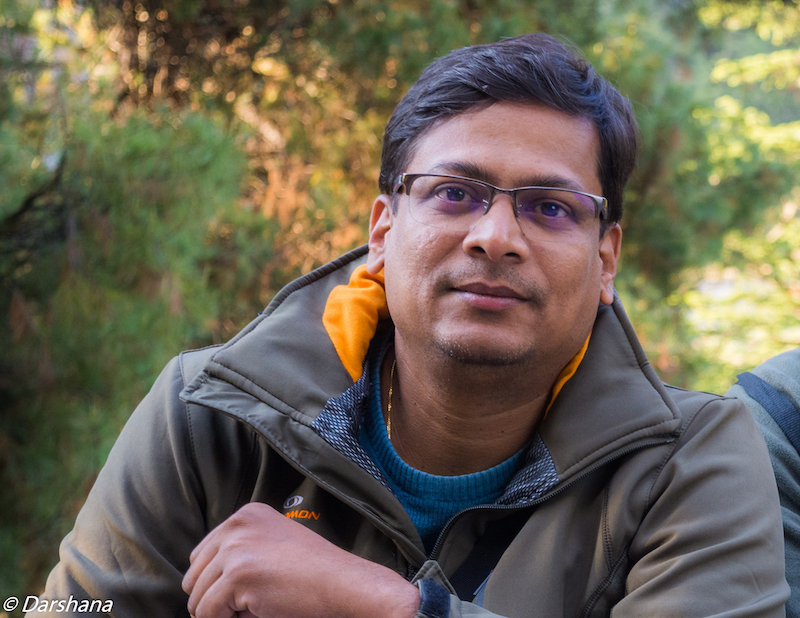 Prasad Indulkar
Hey Ruth

Thanks a lot for appreciation. &nbsp Posted: 07/02/2021 21:26:10
---
---
---
Kathleen Colligan
I always enjoy your interesting photos and the comments that you include. I have learned so much from you. This street photo tells an interesting story with all the marbles and the boy's expressions/body language . That you used your photo app to take this from ground level- something I never thought of doing before. Thank you for sharing. &nbsp Posted: 07/04/2021 14:37:20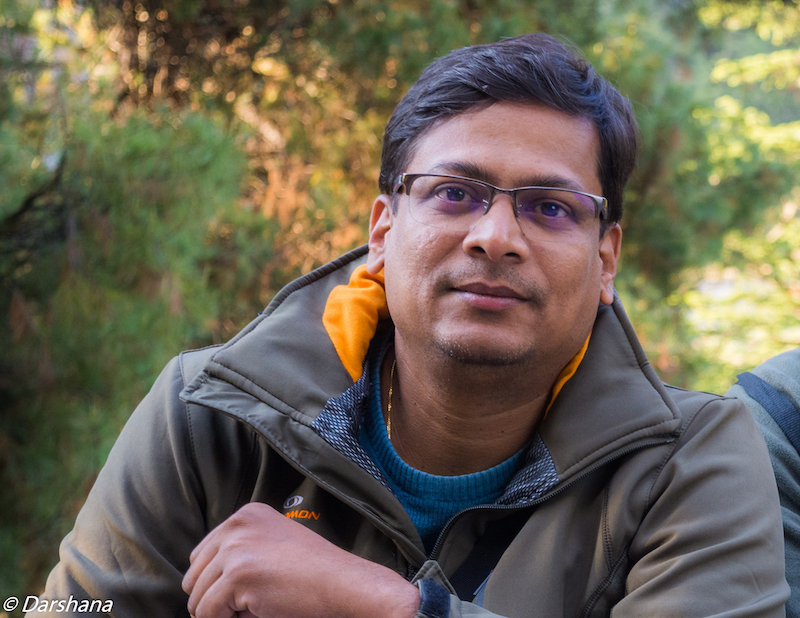 Prasad Indulkar
HI Kathleen

Thank you so much , it means a lot to me.

Cheers &nbsp Posted: 07/04/2021 23:03:15
---
---
---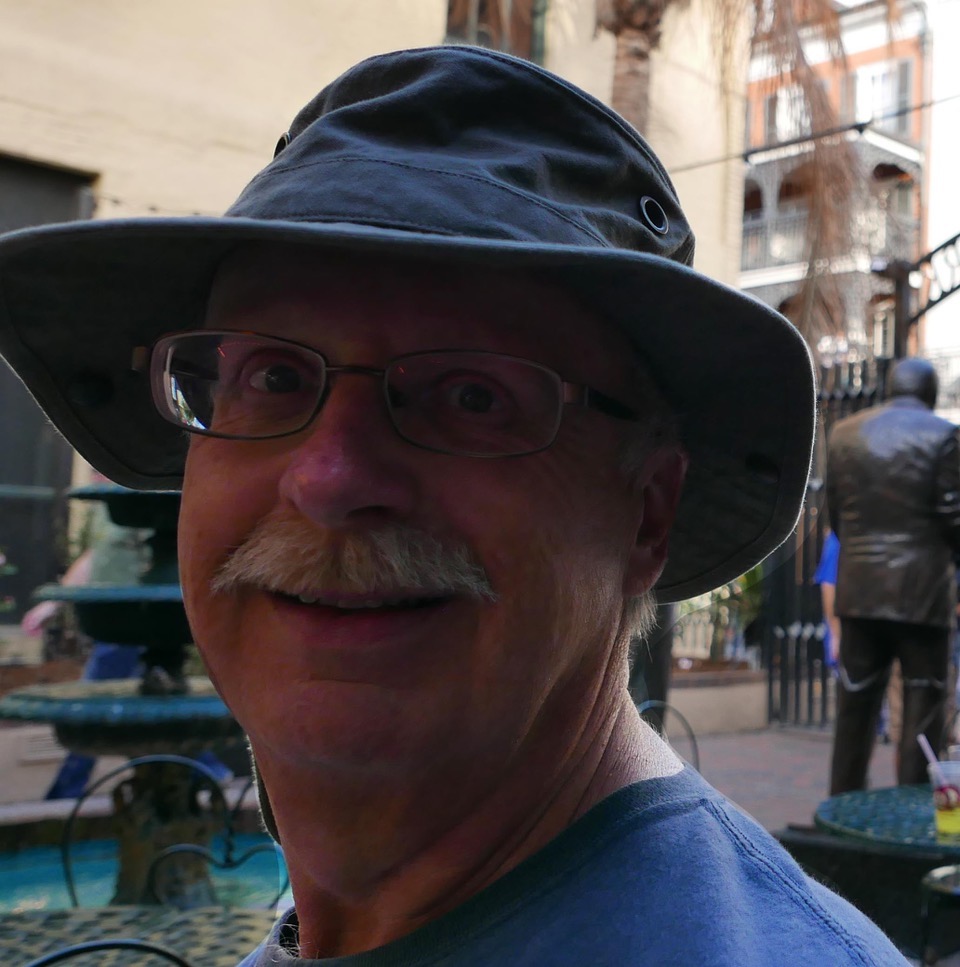 Keith Francis
This is a wonderfully composed image. The position of the boys really works and fills the frame very nicely. The story you are telling is done really well, I can feel the suspense of the game. I also love the vibrant colours and the tack sharp focus from foreground to background is excellent. Love this shot. &nbsp Posted: 07/06/2021 19:37:59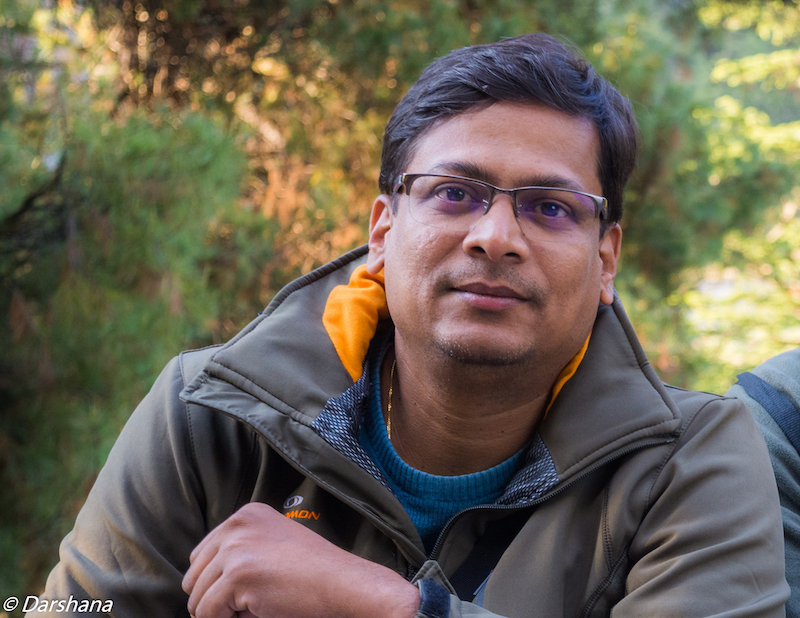 Prasad Indulkar
Thanks a lot Keith . &nbsp Posted: 07/06/2021 21:10:02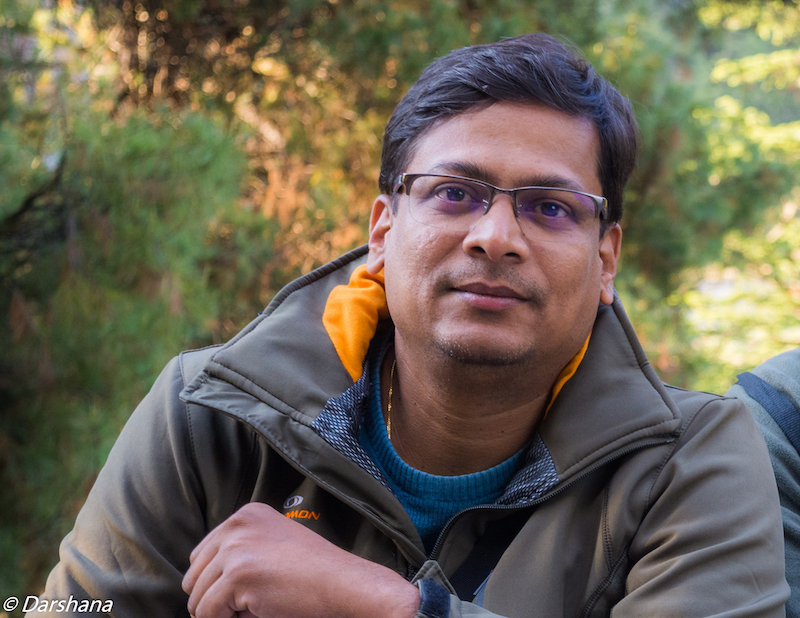 Prasad Indulkar
Thanks a lot Keith . &nbsp Posted: 07/06/2021 21:10:04
---
---
---
Andrew Klein
Really good. The whole thing is so well composed and the stitching together of all the pieces of the story is excellent. Again, you do great work and have a great "eye"
&nbsp Posted: 07/07/2021 06:43:12
---
---
---